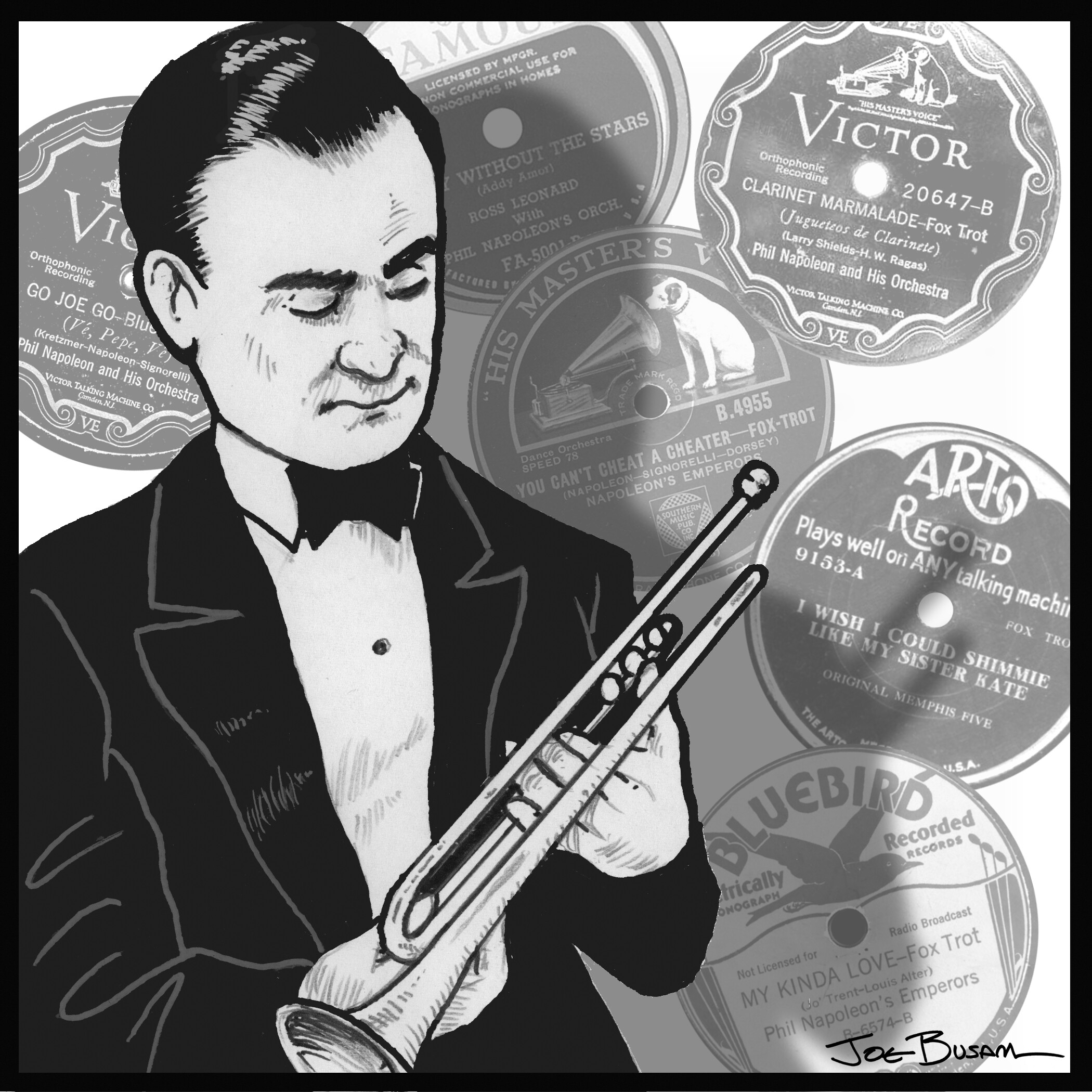 Phil Napoleon was born Filippo Napoli in Boston, Massachusetts, on September 2, 1901. Napoleon took up the trumpet early and first played in public when he was just five.
When he was 12, Phil Napoleon ran away from home, making it all the way to New Orleans where he enjoyed the music before being caught. While he reportedly recorded a long-lost cylinder or two in 1916 when he was 15 as a classical cornetist, jazz interested him much more. In late 1917 he formed the first version of his Original Memphis Five. Settling in New York, he became a busy freelancer whose strong technical skills and sight-reading ability made him constantly in demand.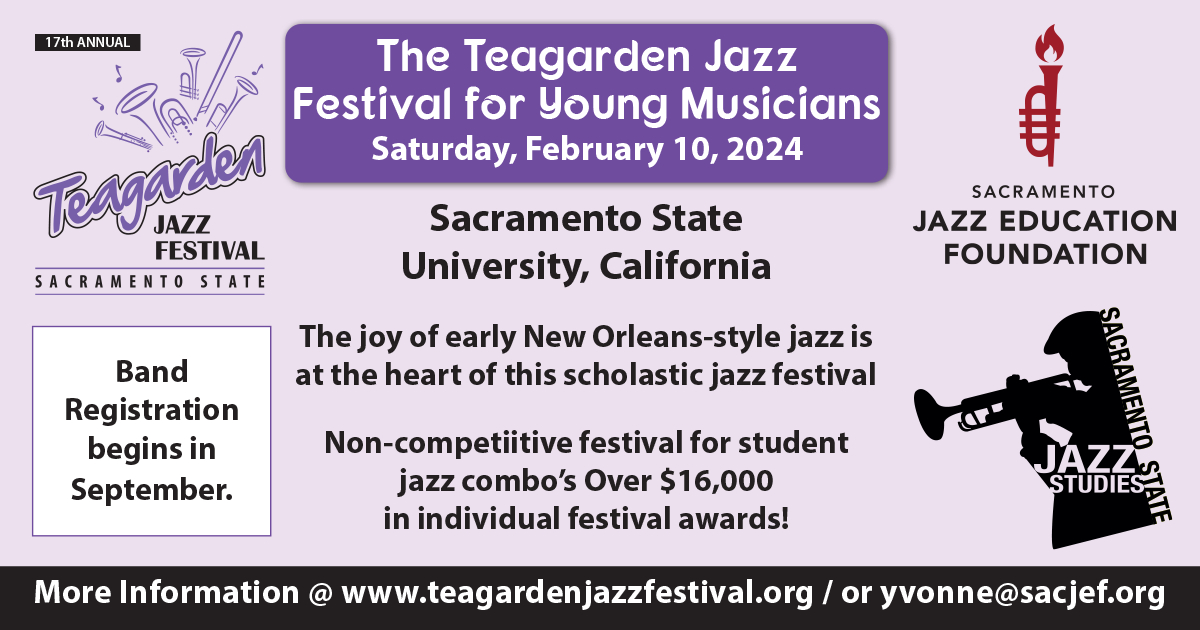 The 19-year old Napoleon made his recording debut in July 1921 with Lanin's Southern Serenaders, cutting "Memphis Blues" and "The St. Louis Blues" with a sextet that included Jimmy Durante on piano. Several years before Red Nichols became a major force in the recording studio, Napoleon was on an enormous amount of recordings. In April 1922, his Original Memphis Five made their first sides. The group recorded 111 titles during 1922-23 alone.
Napoleon, although never gaining the fame of Armstrong, Beiderbecke, or Nichols, kept busy. Up through 1930, he was a sideman on generally hot sessions by the California Ramblers, the Charleston Chasers, the Dorsey Brothers, and others.
He spent most of the 1930s playing anonymously with radio orchestras, though he had a very short-lived big band of his own in 1937.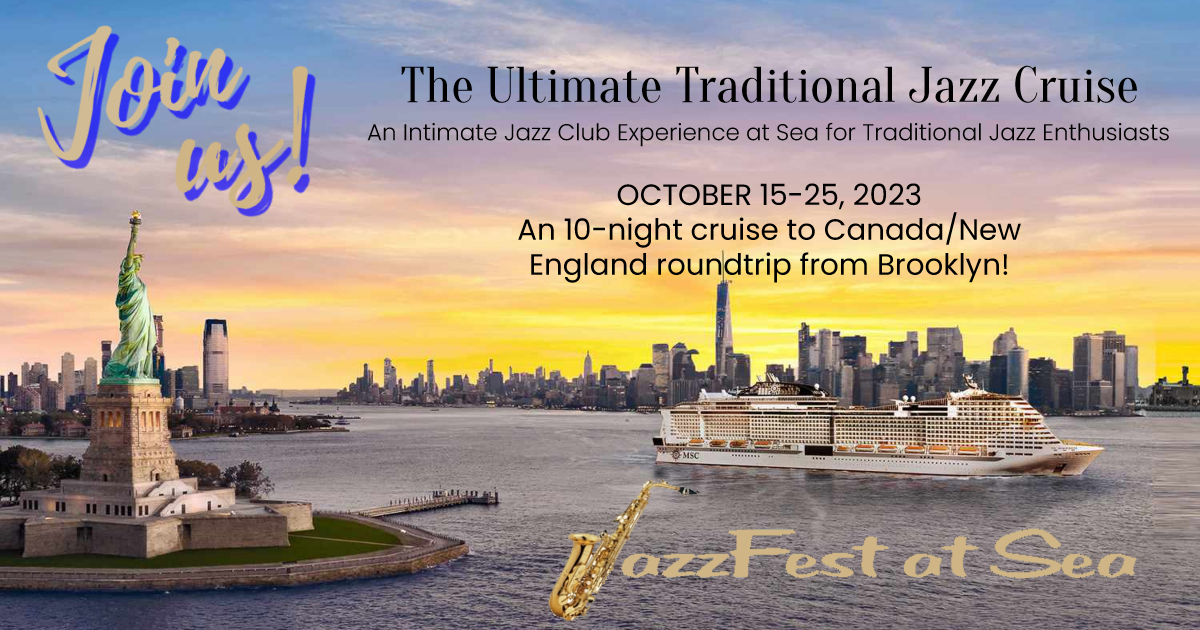 Napoleon thereafter was semi-active in music until the Dixieland revival, recording with congenial groups in 1945 and 1946. By 1949, Phil Napoleon was leading a version of his Memphis Five, and played regularly at Nick's in New York for seven years.
In 1956 Napoleon moved to Florida where he played into the mid-1980s. He appeared with his Memphis Five at the 1959 Newport Jazz Festival and then recorded three albums for Capitol during 1959-60. After the last of the Capitol albums, Phil Napoleon never recorded again. In Miami, he opened up his own club (Napoleon's Retreat) in 1966 which was his home base for the next 20 years.
Phil Napoleon passed away on October 1, 1990, at the age of 89.
---
Further Reading
Phil Napoleon: Profiles in Jazz