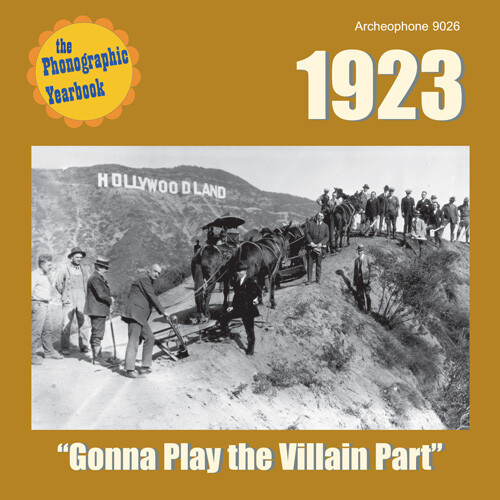 The Archeophone label, in their Yearbook series, had previously released CDs dedicated to the music of every year from 1906-1922 (not to mention two CDs of recordings from the 1890s). Among their recent releases is a CD of 24 recordings that were originally released in 1923.
When one thinks of 1923 in terms of jazz history, the debut recordings of such African-American greats as King Oliver, Jelly Roll Morton, Sidney Bechet, Louis Armstrong, Johnny Dodds (the latter two with Oliver), and Bessie Smith come to mind. However, other than Smith's "Down Hearted Blues" (which was a surprise best seller), none of those artists appear in 1923.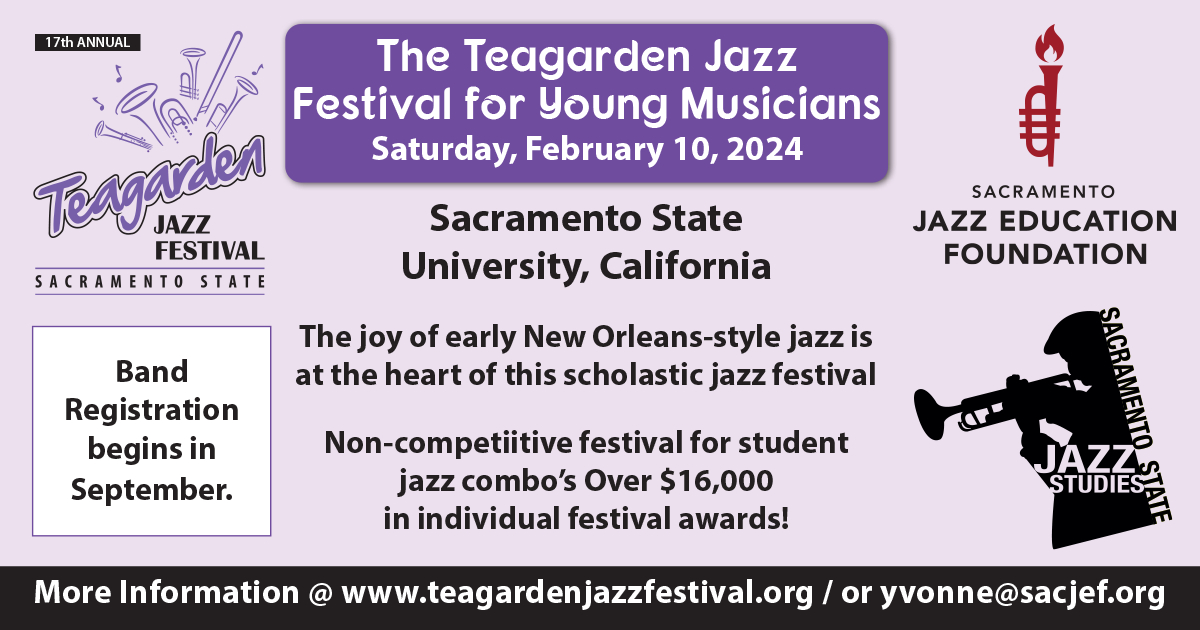 Instead, this CD gives one an idea what white Americans were listening to that year, consumers who were fine with Paul Whiteman but probably thought more freewheeling jazz was a bit barbaric. Still, there is a strong cross section of hot dance music, vocalists, sentimental ballads, and novelties (including two versions of "Yes We Have No Bananas") along with a fair number of rarities which will make this CD of interest to 1920s collectors.
Featured are Paul Whiteman's orchestra (represented by five numbers), Al Jolson ("Toot Toot Tootsie"), Marion Harris, Isham Jones, Van and Schenck, Blossom Seeley ("Way Down Yonder In New Orleans"), Art Landry, Ben Selvin, Miss Patricola, Ernest Hare & Billy Jones, John Steel, Olive Kline & Elsie Baker, Carl Fenton, Sophie Tucker ("Aggravatin' Papa"), the Virginians, Henry Burr, Billy Murray & Ed Smalle, and Eddie Cantor.
Along with mostly-charming period pieces that have been long forgotten, there are a fair number of songs that permanently caught on including "I'll Build a Stairway To Paradise," "Swingin' Down The Lane," "Carolina In The Morning," "Runnin' Wild," "I Wish I Could Shimmy Like My Sister Kate," and "Who's Sorry Now."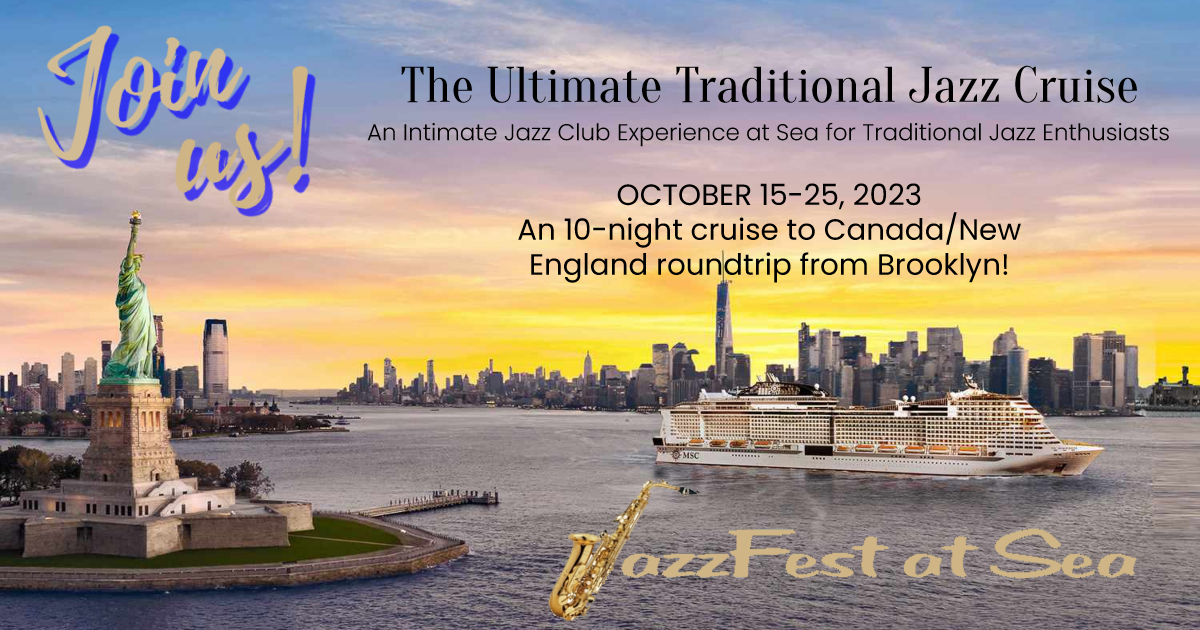 As usual, Archeophone's accompanying 24-page booklet is quite informative, insightful and colorful, making this a package well worth acquiring.
1923 (Archeophone 9026, 24 selections, TT = 77:29) www.archeophone.com