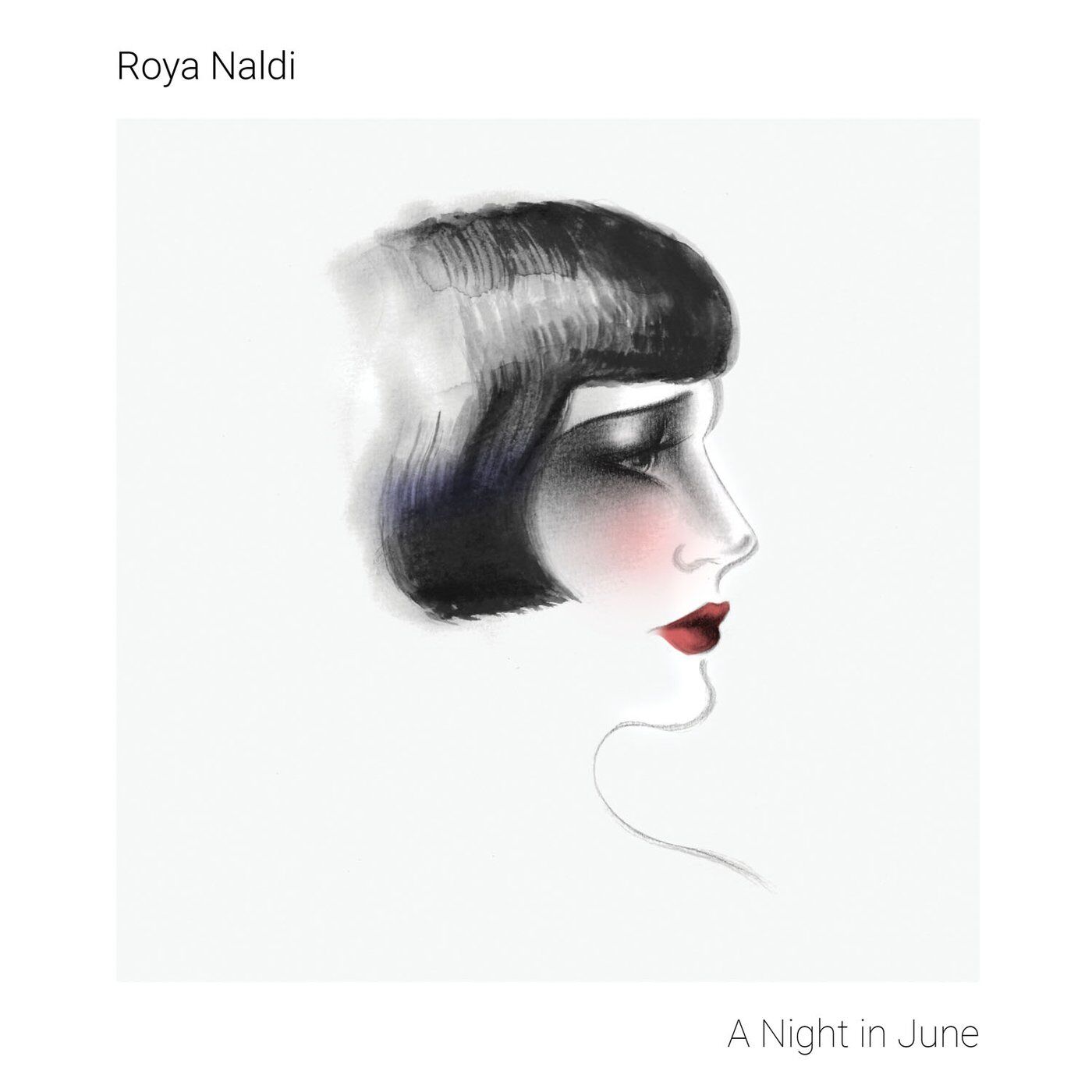 Roya Naldi, a singer with a deep and haunting voice, is most inspired by Al Bowlly while at various times hinting at Annette Hanshaw, early Bing Crosby, and even Ukulele Ike. Her phrasing is subtle, her pleasing voice does justice to all of the lyrics that she interprets, and she expresses quiet and sophisticated emotions while fitting easily into the mainstream of 1920s jazz/hot dance music.
On A Night In June, she is joined by the Chicago Cellar Boys and guests which on this project comprises an octet consisting of Andy Schumm on cornet, clarinet and alto, John Otto doubling on clarinet and alto, tenor-saxophonist Natalie Scharf, violinist Ethan Adelsman, John Donatowicz on banjo and guitar, Dave Bock on bass and tuba, drummer Hal Smith and, most significantly, pianist Paul Asaro who transcribed many of the set's songs.
Ms. Naldi uplifts such songs as "Crying Myself To Sleep," "Deep Night," "One More Time," "Give Me A Night In June," "Without That Gal," and "The Very Thought Of You," performing swinging versions of standards, ballads, and obscurities with equal skill and affection. But while she is listed as the leader, she does not dominate the music and there is plenty of solo space for the instrumentalists including on "I've Found A New Baby" and "Sentimental Gentleman From Georgia." In addition, the Chicago Cellar Boys take the hot "Oh Me! Oh My!" as a feature and Asaro revives Eubie Blake's forgotten "Blue Thoughts" as a piano solo.
A Night In June is a consistent delight, and a perfect introduction to the vocal talents of Roya Naldi.
A Night In June
(Rivermont BSW-2255, 15 selections, TT = 55:27)
www.rivermontrecords.com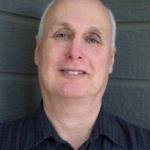 Since 1975 Scott Yanow has been a regular reviewer of albums in many jazz styles. He has written for many jazz and arts magazines, including JazzTimes, Jazziz, Down Beat, Cadence, CODA, and the Los Angeles Jazz Scene, and was the jazz editor for Record Review. He has written an in-depth biography on Dizzy Gillespie for AllMusic.com. He has authored 11 books on jazz, over 900 liner notes for CDs and over 20,000 reviews of jazz recordings.
Yanow was a contributor to and co-editor of the third edition of the All Music Guide to Jazz. He continues to write for Downbeat, Jazziz, the Los Angeles Jazz Scene, the Jazz Rag, the New York City Jazz Record and other publications.