Early jazz collectors who are close to owning all of the significant American and British jazz recordings will find much of interest in the Svensk Jazzhistoria. The series of two-CD sets in the Swedish Jazz History series gives listeners a strong sampling of the top jazz recordings by Swedish musicians.
The recent release of Vol. 11 – 1970-79 (the series made its debut 20 years ago), serves as a perfect excuse to explore the first two volumes. The music, with 26 or 27 songs on each CD, is programmed loosely in chronological order. The extensive and colorful enclosed booklets are mostly in Swedish but fortunately, a few pages written in English are set aside to sum up each period.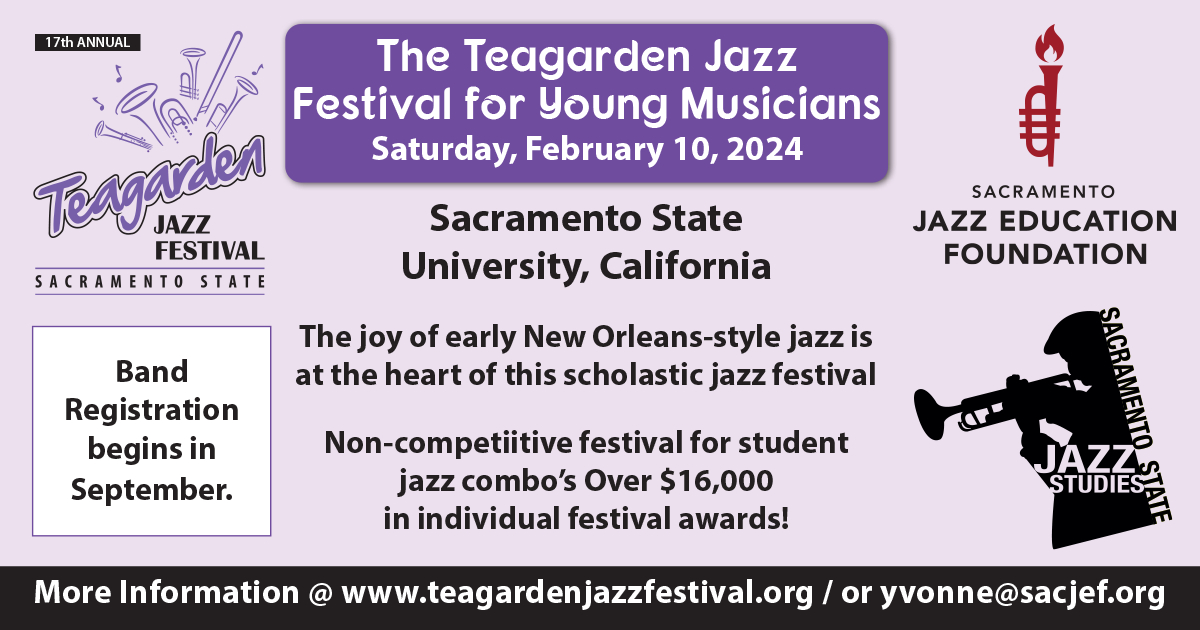 While Swedish jazz did not become significant worldwide until the 1950s and the cool jazz period (with baritonist Lars Gullin winning a Downbeat poll), there was an active local jazz scene in Sweden by the late 1920s. Vol. 1 – 1899-1930 is a historic collection of very rare recordings that mostly just hint at jazz.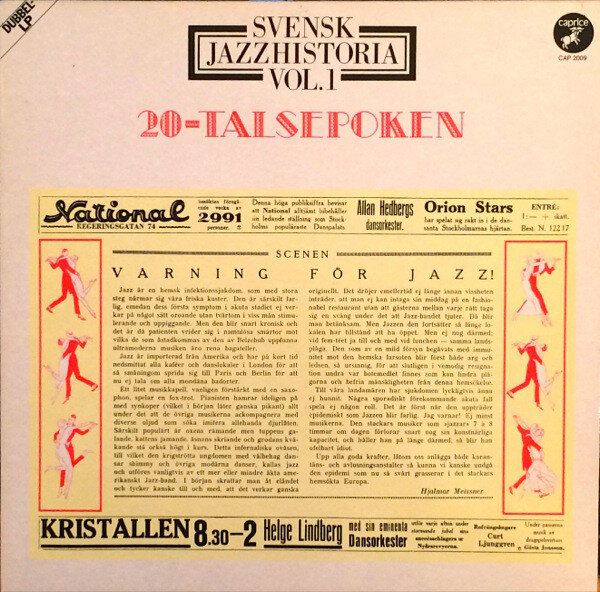 A recording of "At A Georgia Camp Meeting" from 1899 and a 1913 version of "Alexander's Ragtime Band" have plenty of spirit. Otherwise, the first CD includes a bit of rag-oriented piano, some straight dance music inspired by early Paul Whiteman, and fluent accordion players.
Things begin to wake up a little in 1926 with the 13th selection. Trombonist Harry Hednoff is heard taking what is considered to be the first improvised Swedish jazz solo on "He's The Hottest Man In Town" although the group sounds several years behind the times. As the music advances from 1926-30, many of the performances are arranged dance band music that happen to include a short solo of interest.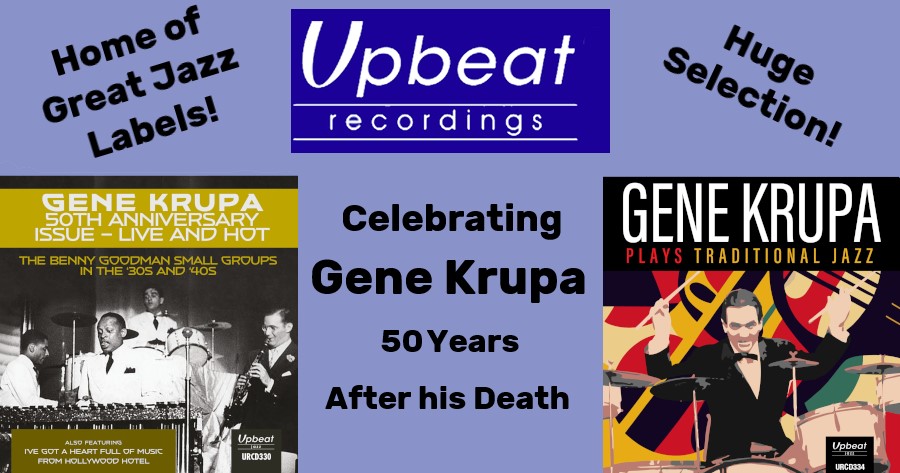 The second disc opens with a three-song 1952 reunion of the Paramount Orchestra playing some excellent Dixieland including "Sweet Sue" and "Dinah." Those performances are followed by a few numbers by the band in 1928 featuring the same Red Nichols-inspired trumpeter Gosta "Smyger" Redlig.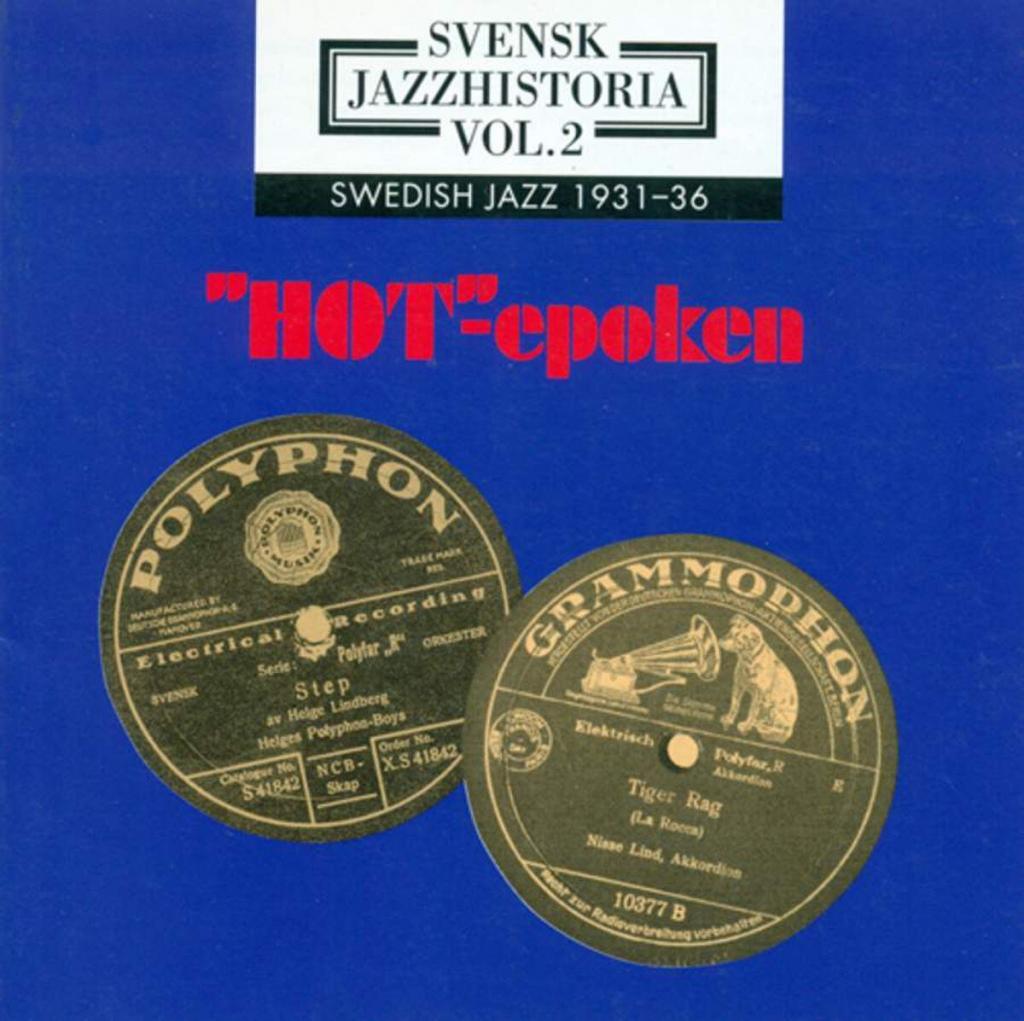 Otherwise, it is hit and miss throughout 1928-30. The only vocal in English rather than Swedish is the intriguing "I Told Them About You" by a vocal group clearly inspired by Bing Crosby and the Rhythm Boys.
While the Swedes often struggled to find their way in jazz in the 1920s, particularly rhythmically, Vol. 2 – 1931-1936 has the musicians making major strides. At first, their role models were white American players whose recordings were becoming widely available, with Bix Beiderbecke, Red Nichols, Miff Mole, Jimmy Dorsey, and Joe Venuti being particularly influential.
A 1935 version of "Sweet Sue" featuring cornetist Gosta Toner has a close approximation of Bix's 1928 recorded chorus with Paul Whiteman, followed by an ocarina solo! There are also quite a few violin and accordion solos of varying interest on these sides.
Starting with the Macce Berg Six's version of "Dinah" from 1934, one can feel the impact of Louis Armstrong and, by the following year, Coleman Hawkins and Benny Carter. The latter is even featured on two numbers with a Swedish group in 1936, alternating between alto, trumpet, and clarinet. Otherwise, there are no familiar names on these recordings but one comes away from this music impressed by how quickly the Swedish musicians were catching with their American counterparts.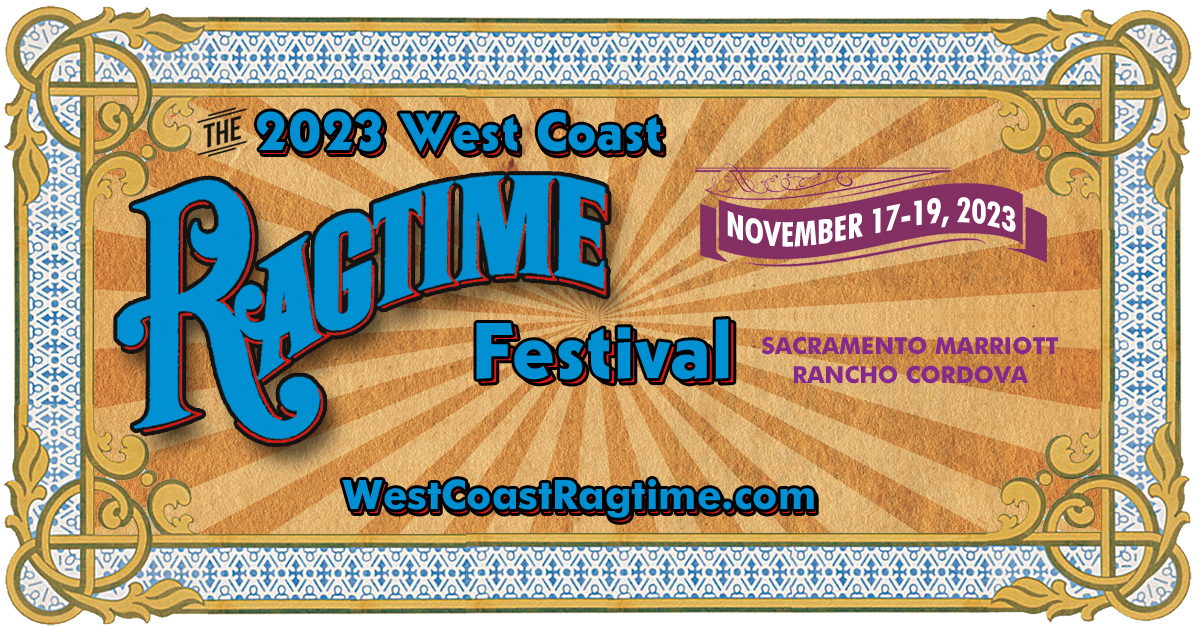 Vol. 1 – Swedish Jazz 1899-1930 (Caprice 22037, 53 selections, TT = 2:10:55)
Vol. 2 – Swedish Jazz 1931-1936 (Caprice 22038, 42 selections, TT = 2:30:46)