JUNE BARNES, 92, on Jan. 16 in Ventura, Calif. Originally from St. Louis, MO, June was a string bass player with a number of bands in Southern California. Had a long-term engagement with the Jazzin' Babies at Red Vest Pizza in Sylmar and more recently was a regular at Casey's Tavern in Canoga Park. A member of the Valley Jazz Club, she also played with Chris Kelly, Jelly Roll, Nightblooming Jazzmen, and George Probert's Old Time Monrovia JB.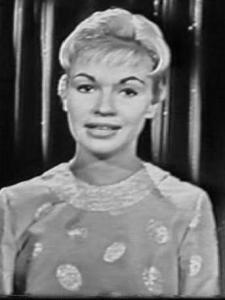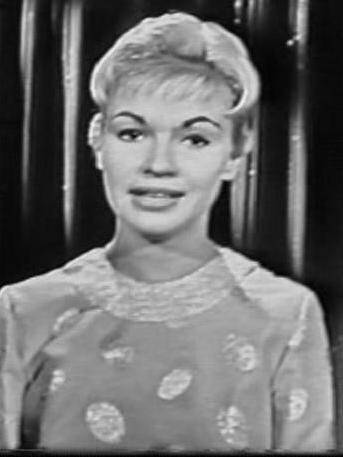 LYNN ROBERTS, 82, from cancer on Jan. 21 in Bluffton, S.C. Vocalist who sang with some of the superstar bands of the Big Band era: Benny Goodman, Tommy and Jimmy Dorsey, Harry James, Charlie Spivak, and Vincent Lopez. Toured the globe with Doc Severinsen and sang at one of President Ronald Reagan's inaugural balls. Did a spoof of the "Androoze Sisters" on Sesame Street and was the voice behind some of America's great advertising jingles: Campbell Soup "mmm, mmm good", Chiquita bananas, PanAm Airlines, and Camel cigarettes. Was a popular draw in recent years at The Jazz Corner in Hilton Head.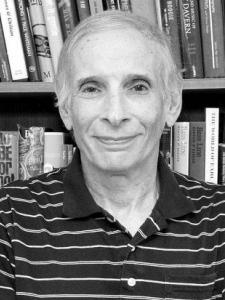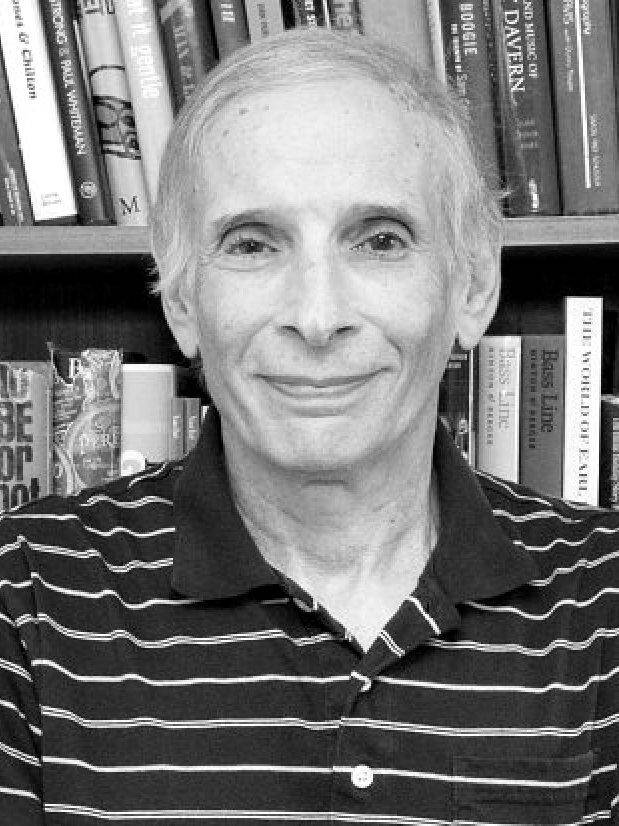 ED BERGER, 67, on Jan. 22 of heart failure at his home in Princeton, NJ. Recently retired as Associate Director of the Institute of Jazz Studies in Newark, NJ, he continued working as Special Project Consultant. Played a vital role in the growth and development of the Institute where he filled a number of positions for nearly four decades. He had degrees from Indiana and Rutgers Universities and taught jazz history at Rutgers and several courses at Lincoln Center's Swing University.
An NEA Jazz Master, he wrote extensively about jazz discography and research methods and received the Association of Recorded Sound Collections' award for best historical research in recorded jazz in 2014. He programmed and annotated historical reissue recordings for TIME-Life Records, the Smithsonian, Franklin Mint, Verve and Blue Note.
He enjoyed a long association with multi-instrumentalist/arranger/composer Benny Carter, serving as Carter's road manager for nearly two decades, as well as producing most of Carter's later recordings. An author and photographer, he was co-editor of the Journal of Jazz Studies and co-host of Jazz from the Archives on WBGO-FM (1979-2014).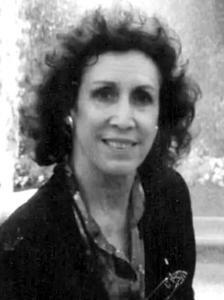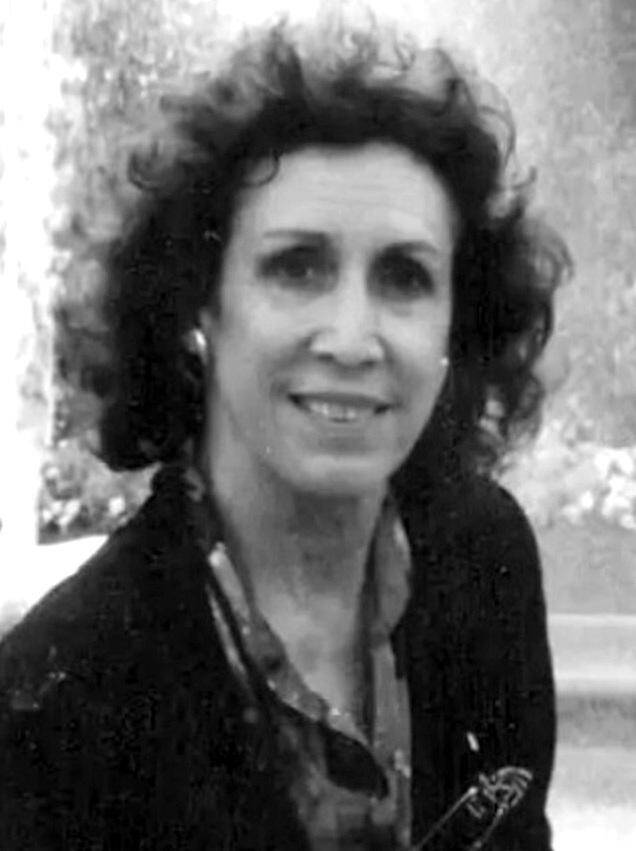 PATRICIA MYERS, of natural causes on Feb. 2 in Scottsdale, AZ. A long-time jazz advocate, writer, photojournalist, producer of events, educator, co-founder and past president of Jazz in AZ, past president of Arizona Press Women, and a former Festival Editor for The American Rag. A graduate of the University of Akron with a graduate fellowship from Northwestern University, she was a contributor to TIME-Life Books and several jazz encyclopedias. She spent the past 24 summers in Paris, enjoying the Parisian sights during the day and surveying the jazz scene at night. Known as a strong proponent for the interests of musicians, she was recognized as the quintessential voice for the jazz community in Phoenix.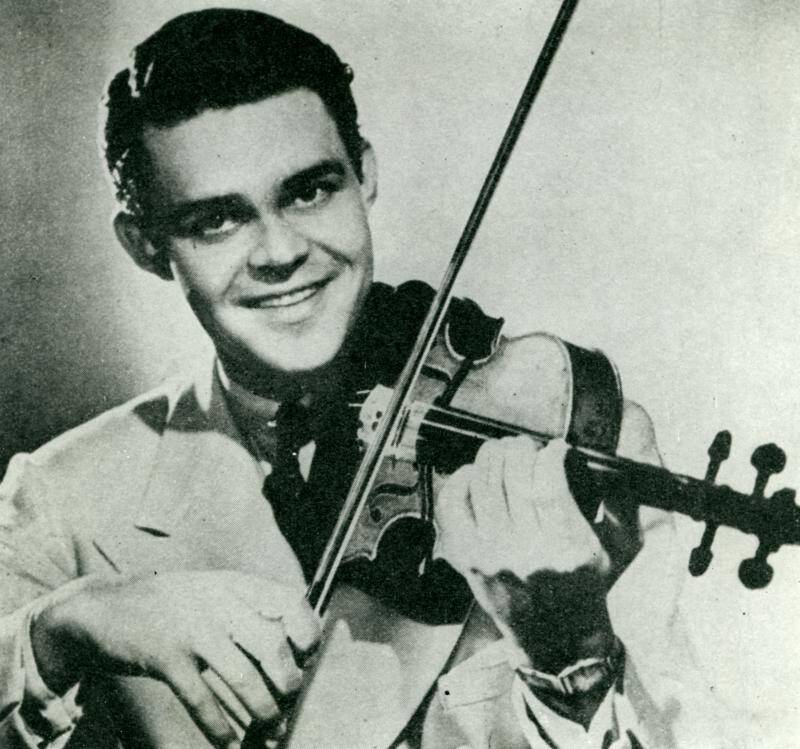 SVEND ASMUSSEN, 100, on Feb. 7 in Copenhagen, Denmark. A swing-style violinist known as The Fiddling Viking, his playing career extended from 1923 to 2010. He took up the violin at age 7, and at 16, heard recordings of Joe Venuti, whose style he began to emulate. He worked on cruise ships with artists such as Josephine Baker and Fats Waller and later was greatly influenced by Stuff Smith. He played and recorded with many jazz greats, including Duke Ellington, Benny Goodman, Django Reinhardt, Stephane Grappelli, Lionel Hampton, and Toots Thielemans. Was a member of a popular swing trio with Danish guitarist Ulrik Neumann and Swedish singer Alice Babs, known for their scat singing and Music Hall-style entertainment.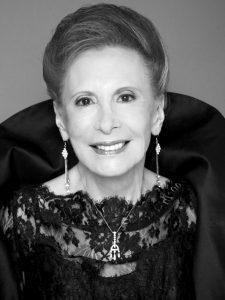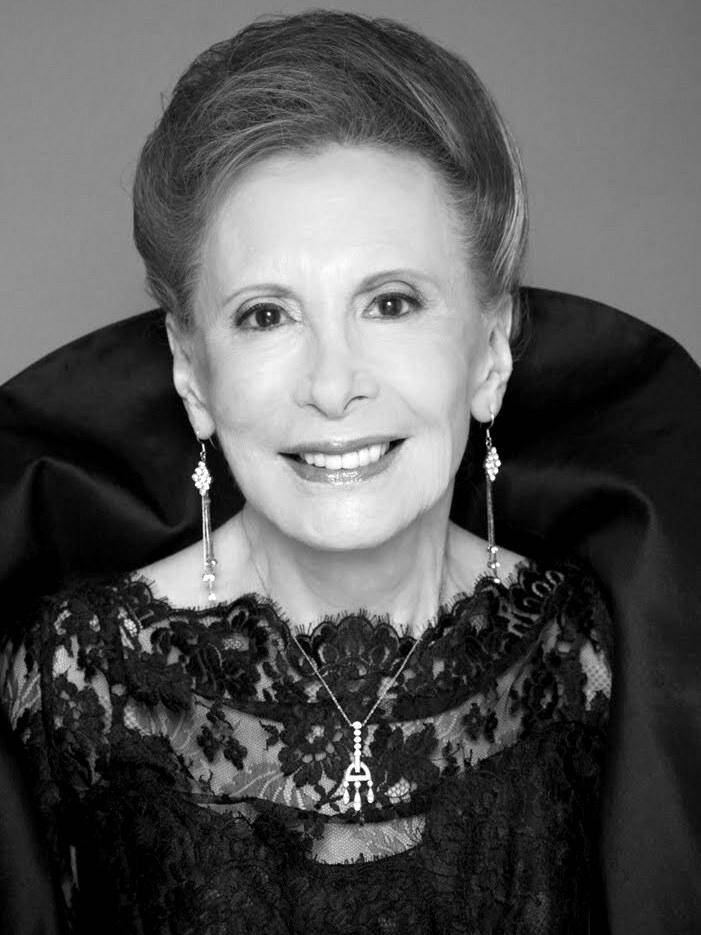 BARBARA CARROLL, 92, on Feb. 11 in New York City. A stylish pianist, vocalist and composer long recognized as one of the premier players of swinging jazz piano and expressive vocals. Began performing in 1947 on the same bill as Dizzy Gillespie and became one of the first women to play bebop piano. Made her Broadway debut with her trio in the Rodgers and Hammerstein show, Me & Juliet. Performing primarily in New York City cabarets, she was booked for an engagement at the Carlyle Hotel and stayed for 25 years. Her pianism has been described as "Debussy with a jazz pulse."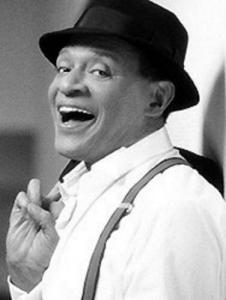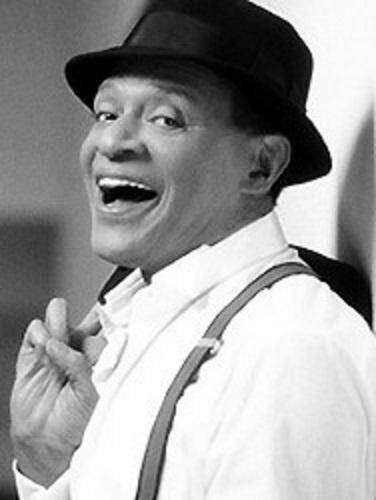 AL JARREAU, 76, on Feb. 12 in Los Angeles after being hospitalized for exhaustion. A versatile vocalist who defied categorization for decades, he was best known for his 1981 album, Breakin' Away, that made him a pop star. In 1985, he penned the theme song for the popular TV show, Moonlighting, where millions heard his voice every week. He won seven Grammy Awards and was nominated for more than a dozen more. A NPR interviewer said, "He was famous for his scat singing, using his voice like an instrument." People Magazine wrote: "He doesn't so much sing as play his voice."
He graduated from Ripon College with a degree in psychology and the University of Iowa with a Master's in vocational rehabilitation. He was known for promoting literacy and the importance of keeping children exposed to music. His friends and fans lauded him for his compassion and caring for those around him.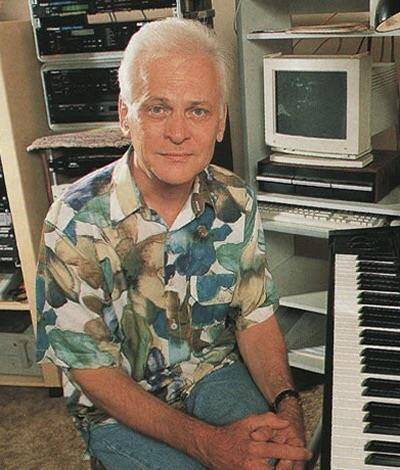 LARRY MUHOBERAC, 79, from dementia on Dec. 4 in Erina, New South Wales, Australia. A native of Louisiana, he began playing the piano and accordion at the age of 5 and was considered a jazz prodigy. Went on the road with Woody Herman's band when he was 20. Moved to Memphis and was Elvis Presley's original keyboardist. Relocated to the West Coast in the early 1960s to work as a studio musician where he was reunited with Elvis to work on his movie soundtracks. Also played with Neil Diamond, Tina Turner, Ray Charles, Tanya Tucker, Ray Conniff, and Barbra Streisand. Composed the theme songs for many TV shows (including the opening theme for the Lawrence Welk Show). Emigrated to Australia in 1986. Was married to Andra Willis, a former vocalist on the Welk Show.