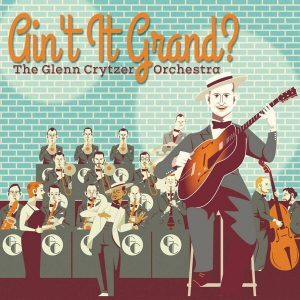 The release of Ain't it Grand, a double CD of original and classic swing material is a milestone achievement in the resurgent popularity of prewar jazz. It is the first album in 8 years for the full Glenn Crytzer orchestra, who leads many smaller jazz outfits and is a star of the New York jazz world. Crytzer effectively leveraged his reputation to produce this first-class album.
A Kickstarter campaign launched in September had fully funded the album's production by November while also explaining to the buying public the significance of what they hoped the album would achieve. Crytzer spared no expense of time, foresight, or energy. The recording studio was rented for practice time so that the band could review what they had recorded and reposition microphones for maximum effect.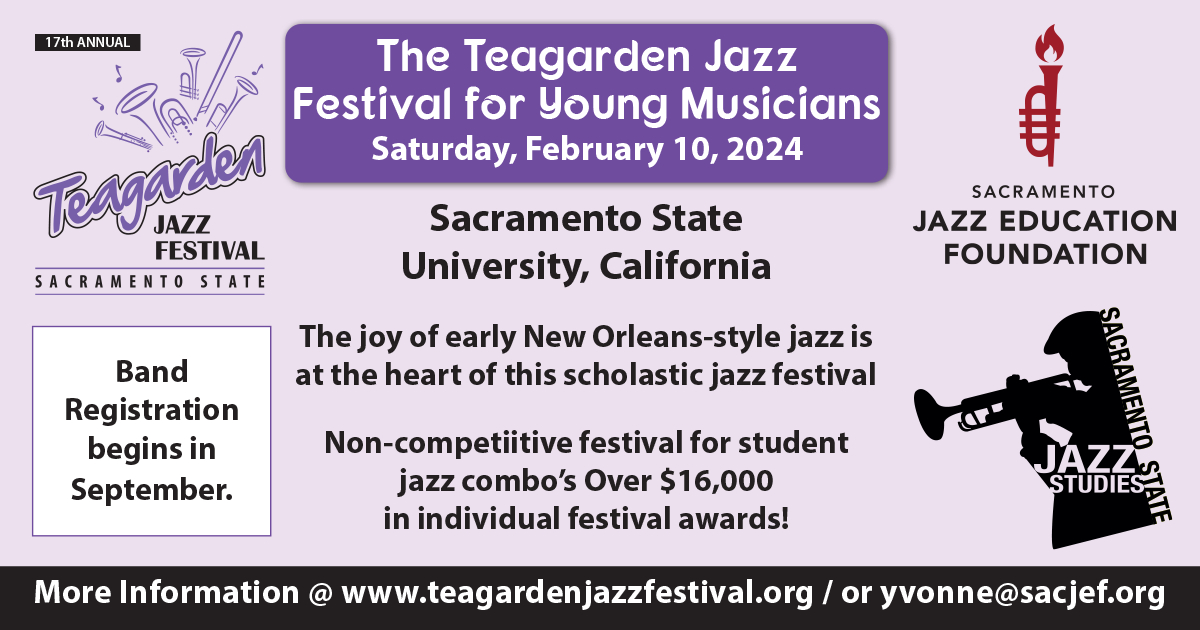 The orchestra is a collection of experienced pros who display their familiarity with each other's playing styles throughout the instrumental give and take of these recordings. Crytzer also has some ringers on vocals—the superb Hannah Gill and the stylishly effective Dandy Wellington. As often as the song is covered it is a rare singer who can deliver "When I Get Low I Get High"  without stumbling over the lyric, but Gill is flawless. The effect is one of transportation. On this album we have jazz and swing that would be top tier in any era but with the added benefit of modern recording techniques.
The plan for the album was originally to have a disc for Glenn Crytzer's original compositions and a second for classic material. In the end, the tracks were shuffled together for a comfortable album progression. It was a very good choice. The new material fits in seamlessly and separating it would have been to the detriment of anyone favoring one disc over the other. Crytzer is credited for 13 of the 30 compositions but his skill as a leader and arranger should be credited everywhere.
---
Related: Glenn Crytzer on Playing Pre-War Jazz: 8 Things You Won't Learn in Jazz School, On Programming an Album of Original Swing Music, The Glenn Crytzer Orchestra: Ain't It Grand?(CD Review #1), The Glenn Crytzer Orchestra Ain't it Grand? (CD Review #2), Glenn Crytzer CD Release Party, Glenn Crytzer Swings the Easter Ball at the Plaza Hotel, Glenn Crytzer Orchestra- Underneath the Mistletoe, Glenn Crytzer: Composing the New Classics, Glenn Crytzer Orchestra at Kola House April 10.