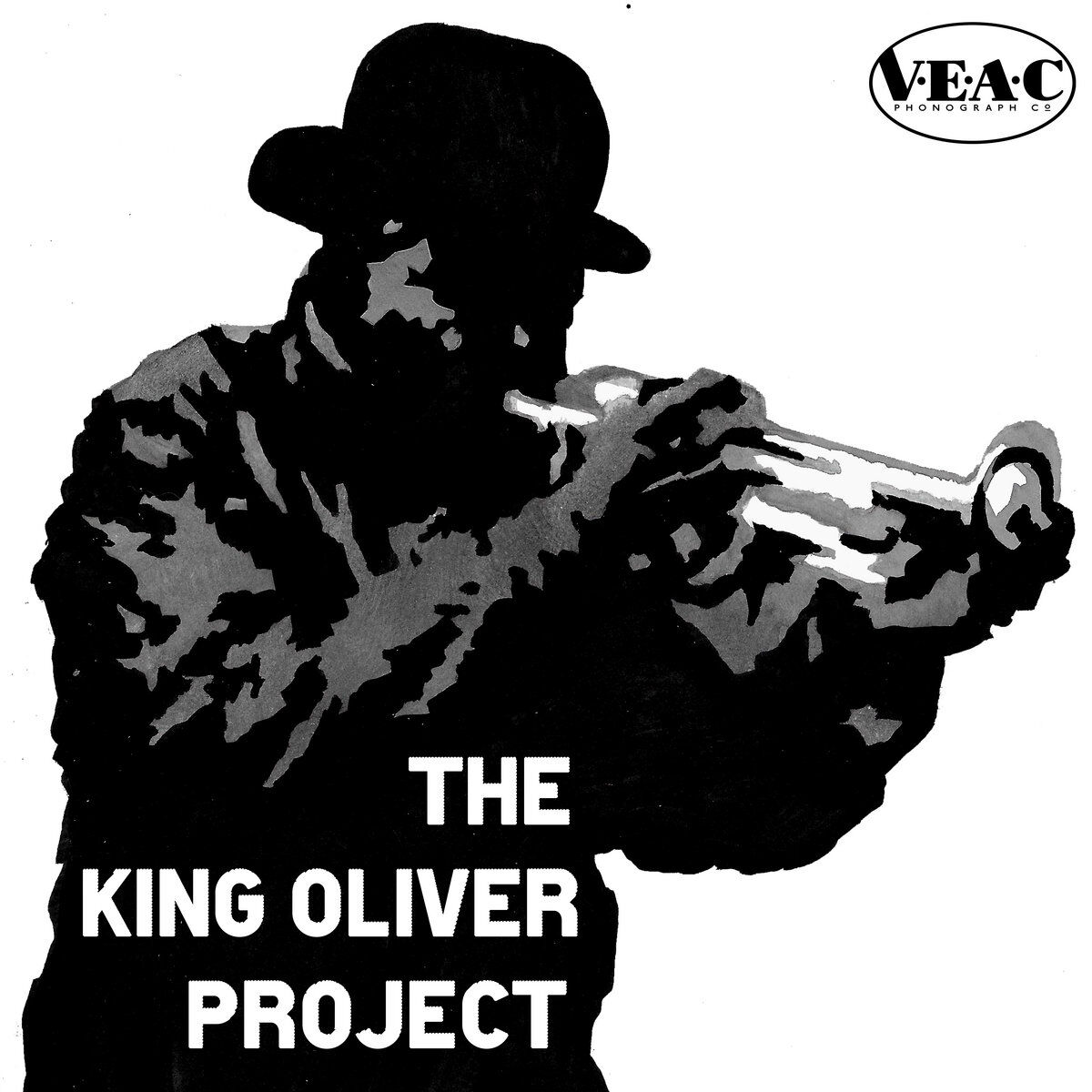 In October 2019 a group of top tier traditional jazz musicians decided to learn from King Oliver's iconic Creole jazz Band recordings by playing them as closely as possible to the original records as they could. They transcribed many titles note for note and rebuilt them with a focus on the counterpoint and ensemble work within the group. A window on early jazz.
When they were satisfied they had captured the essence they set out to record them, but without the limitations of the acoustic era. For example, Nicholas D. Ball, who runs the website "Drums of the Twenties", uses a full period drum kit rather than the limited wood block set up Baby Dodds employed in the studio. Will Scott plays in Bill Johnsons style on bass, rather than the banjo of the original recordings. They use mutes more sparingly than did Armstrong and Oliver on the original recordings, on the assumption they would have been used less in a live context. So this is not an exact replica, nor is it meant to be, but it is as an exact a "could have been", as these talented musicians could muster.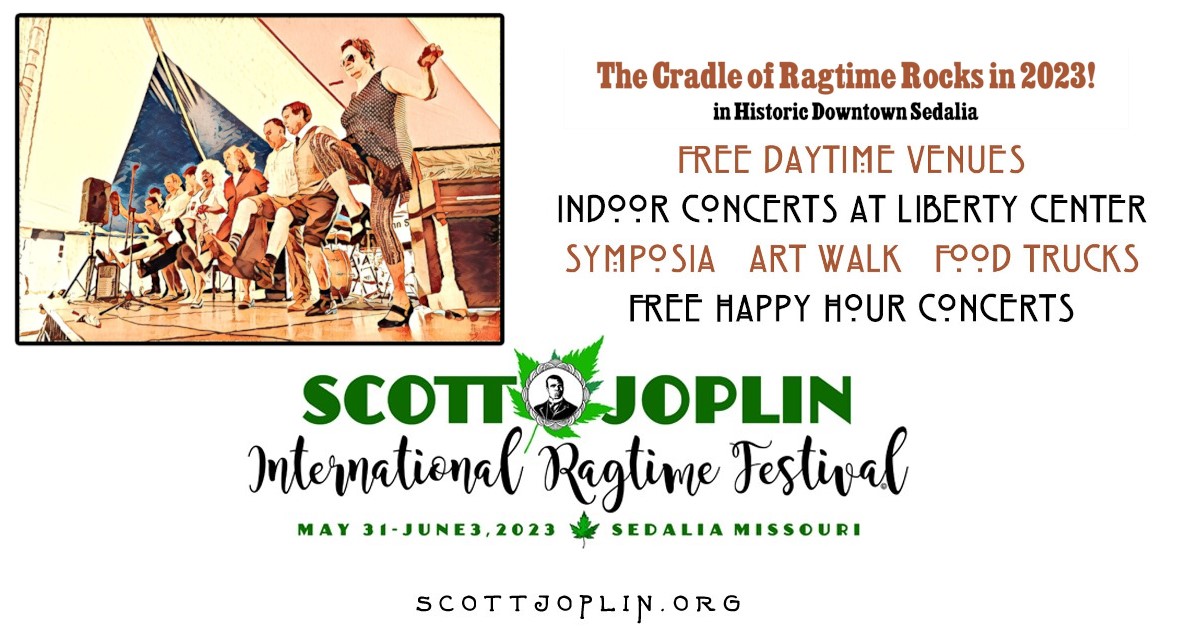 In addition to Ball and Scott the musicians are; Michael McQuaid, cornet, Harry Evans, cornet, David Horniblow, clarinet, Chris Lowe, trombone, Martin Wheatley, banjo, and Andrew Oliver, piano. Some of the best traditional jazz musicians playing today, even if they don't make it to this side of the pond as often as they should.
The tunes recreated in modern fidelity include; "Dipper Mouth Blues",  "Sweet Lovin' Man",  "Just Gone", "Canal Street Blues", "Chattanooga Stomp", "Chimes Blues", "Weather Bird". While possibly not as raw with excitement as those lo fi originals they are a joy to hear and explore in a way that is hard to do even on the best restorations. The love that went into these performances is clear and I'd consider this a must listen project for people who include the Creole Jazz Band among their desert island records.
Having developed their own interpretation of the Creole Jazz Band style they then set out to apply it to titles that we don't have on record. In addition to the seven transcription recordings included on this album, they play "Junk Man Blues", which was recorded but never released, "Papa What You Are Trying to Do To Me I've Been Doing It for Years", which Armstrong copyrighted in 1923, and the band may have played, and "Mister Joe", a Jelly Roll Morton tune said to be dedicated to Oliver.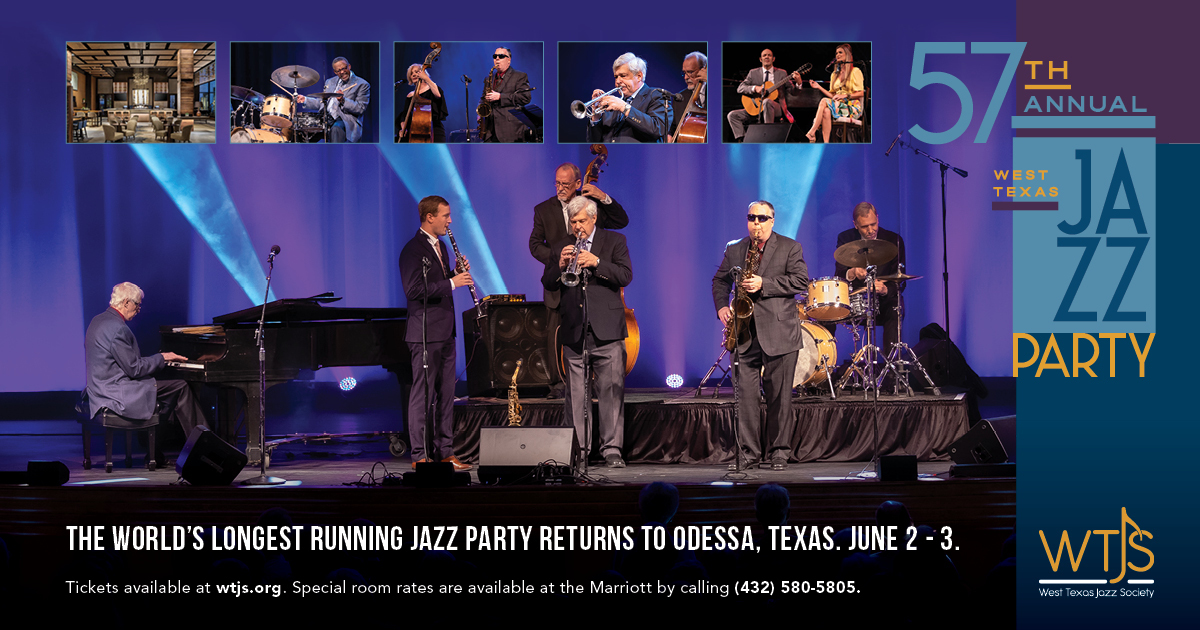 The core group here has a similar project exploring the 1919 recordings of The Louisiana Five, called Clarinet Squawk!, it was released for their centennial in 2019. "Side A" of the digital album features seven restorations from the bands own record collections, "Side B" features the bands attempts to recreate those recordings in modern fidelity. As nerdy jazz projects go both of these records are about as close to heaven as you can get, and I'm excited to share a world with people who bring music like this into it.