The Umlaut Big Band is a very flexible and musical ensemble based in France that is directed by alto-saxophonist Pierre-Antoine Badaroux. Two of their recent recordings resurrect and, in many instances, document for the first time the music of a pair of notable jazz arranger-composers.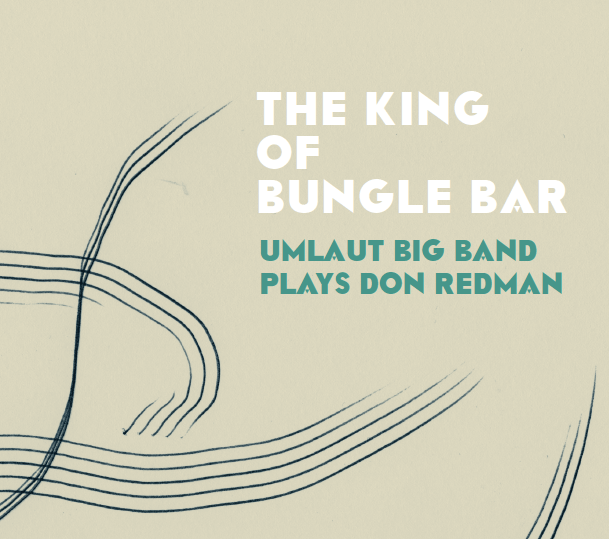 The King Of Bungle Bar – Umlaut Big Band Plays Don Redman features the 14-piece band performing the charts of Redman. Arguably the first major jazz arranger, Don Redman (1900-64) did most of the writing for the Fletcher Henderson Orchestra of 1923-27, McKinney's Cotton Pickers, and his own big band of the 1930s. After a period in the 1940s as a freelancer and in 1946 leading the first American big band to tour Europe after World War II, Redman settled back in the U.S. He spent many years writing semi-anonymously for Pearl Bailey's backup band and in the studios. While he was a fine altoist and clarinetist in addition to being a personable singer, his most important contributions were as a big band writer. His huge contributions as a pioneer should not be overlooked.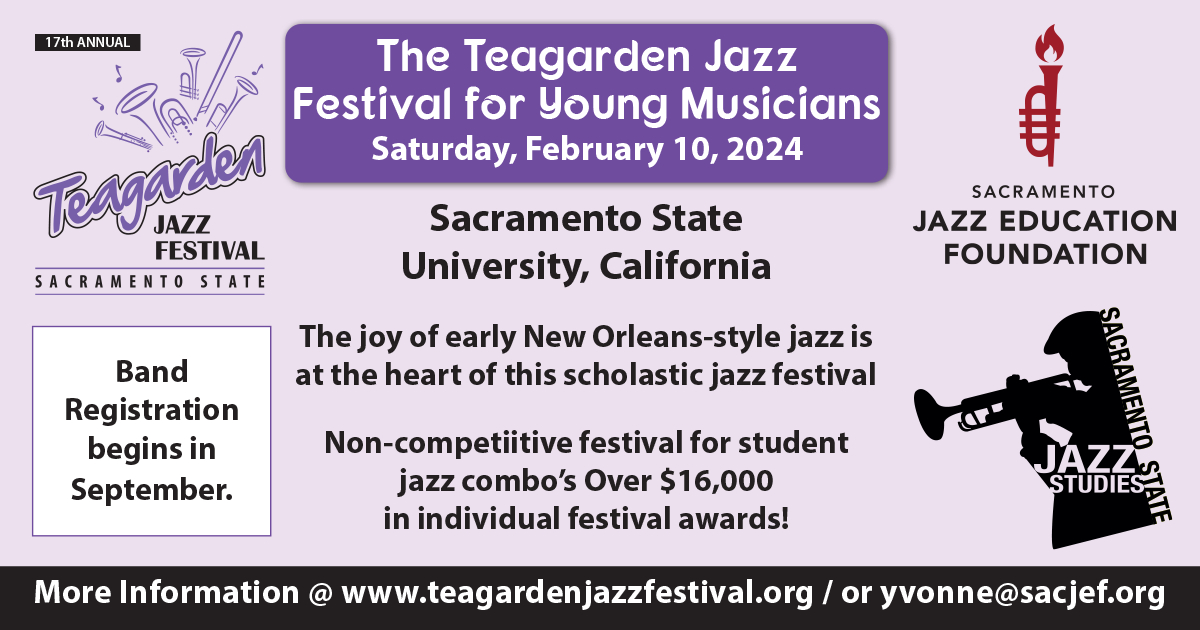 The Umlaut Big Band's disc brings back six of Redman's arrangements for Henderson (including "Sugar Foot Stomp" and "Whiteman Stomp"), "Shim-Me-Sha-Wabble" from his days leading McKinney's Cotton Pickers," five arrangements (including the previously unrecorded "Redman Rhythm") from his big band, and a chart apiece written and recorded by Cab Calloway, Jimmy Dorsey and Count Basie ("Just An Old Manuscript"). Most importantly, there are also nine arrangements from 1946-59, only two of which were ever recorded before. While Redman's basic style did not change much after the mid-1930s, it is fascinating to hear these later arrangements from a period when he barely recorded and was largely forgotten.
With the performances released in chronological order, the Redman set makes it easy to be impressed by how the Umlaut Big Band sounds comfortable and swinging whether it is playing arrangements from the 1920s or the '50s.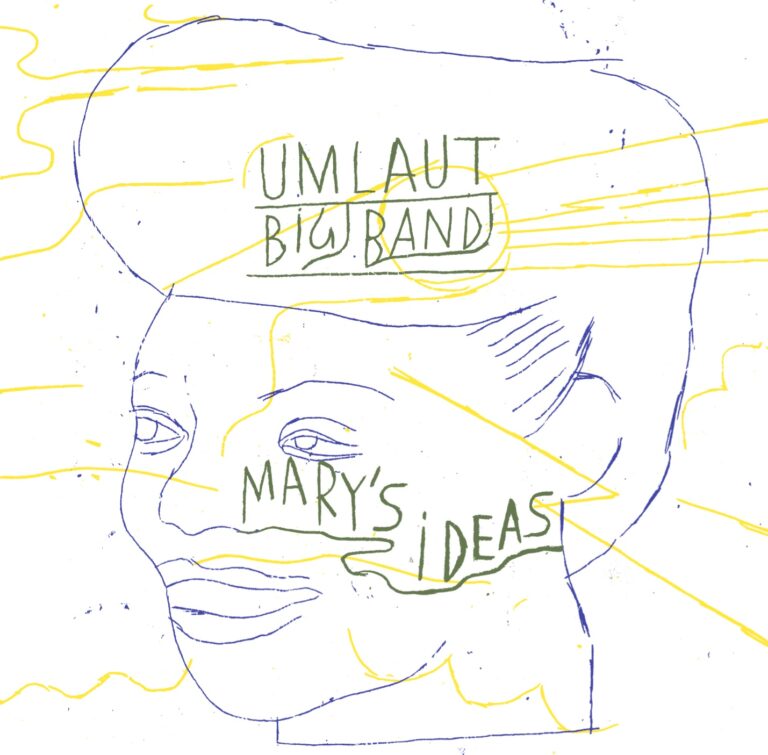 Their versatility was really put to a test during their two-CD set Mary's Ideas which has arrangements by Mary Lou Williams dating from 1930-81. Williams was a superb pianist whose playing during a nearly 55-year period evolved from stride and swing to bebop, modal jazz and avant-garde explorations while never losing the ability to play in her earlier styles. The chief arranger for the Andy Kirk Orchestra in the 1930s, Williams wrote adventurous works in later years (including her Zodiac Suite). She is best remembered as a pianist rather than as a composer but perhaps the Umlaut Big Band's recording of her works will change that assessment a little. The chief arranger for the Andy Kirk Orchestra in the 1930s, Williams' writing became more adventurous with time yet many have never been heard.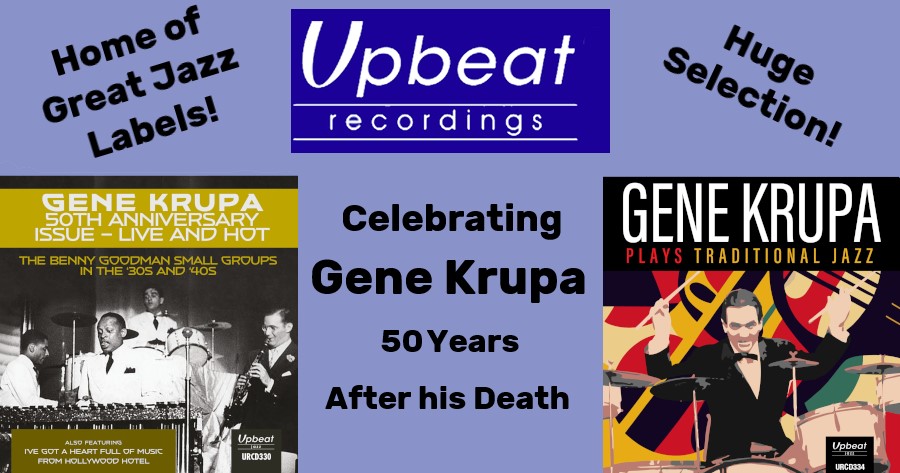 Most of the arrangements that Mary Lou Williams wrote in her career were either never recorded or just documented in simplified form. 170 boxes of material from her life was donated to the Institute of Jazz Studies in 1999 and it is from that somewhat disorganized treasure chest that Pierre-Antoine Badaroux and saxophonist Benjamin Dousteysssier compiled the arrangements that are featured on the two-CD set Mary's Ideas.
I wish that the 42 selections had been released in chronological order for Williams' writing evolved steadily throughout her career, but instead the music is grouped under these topics: Variations In The Blues, Kaycee, Prelude To Duke Pt, 1, Hamilton Terrace, Prelude To Duke Pt. 2, New Bottle Old Wine, Boogies, Zodiac Suite, and Eternal Youth. That reservation aside, the music is a constant revelation.
Even the well-known selections such as "Mary's Idea," "Lonely Moments," and "Roll 'Em" (which is greatly expanded to 10 ½ minutes) are heard in different and often more extensive arrangements than on the original released recordings. Starting with one of two excerpts from her unrecorded and unfinished "History Of Jazz For Wind Ensemble" and jumping around between early swing, adaptations of a few standards, bop, more dissonant pieces, and arrangements sent during several time periods to Duke Ellington (who never recorded any of them other than her reworking of "Blue Skies"), there are many highlights to this intriguing set which is particularly recommended to those with open ears towards modern sounds.
The Umlaut Big Band interprets the diverse music on a consistently high level while "Roll 'Em" and three of the four selections included from the Zodiac Suite are performed by the Umlaut Chamber Orchestra. Pianist Matthieu Naulleau is well featured (a few of the performances utilize smaller combos) and is quite impressive in his ability to bring back Williams' musical spirit from several eras.
The result is a very impressive body of work that does justice to both Mary Lou Williams' mostly unknown musical legacy and the Umlaut Big Band.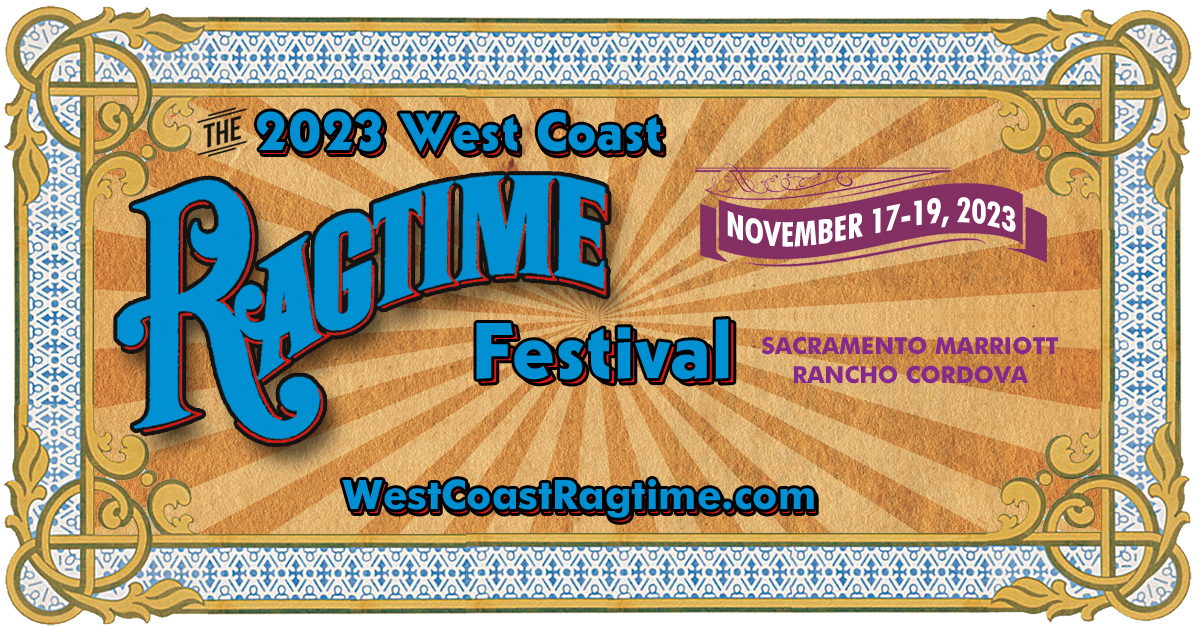 The King Of Bungle Bar
Umlaut Records UMFR-CD29
Mary's Ideas
Umlaut Records UMFR-CD3435