Richard Barnes returns with his 12 pc 1920s-30s jazz band the Blackbird Society Orchestra to celebrate the 10th Annual Eddie Lang Day Philadelphia. The Tri State Jazz Society will co sponsor the event at Wallingford CAC on Sunday, October 27th from 2pm-5pm.
Eddie Lang ( born Salvatore Massaro 1902-33) was known as "the Father of Jazz Guitar" due to his giving prominence to the guitar in the early 1920s and until his tragic and untimely death in 1933.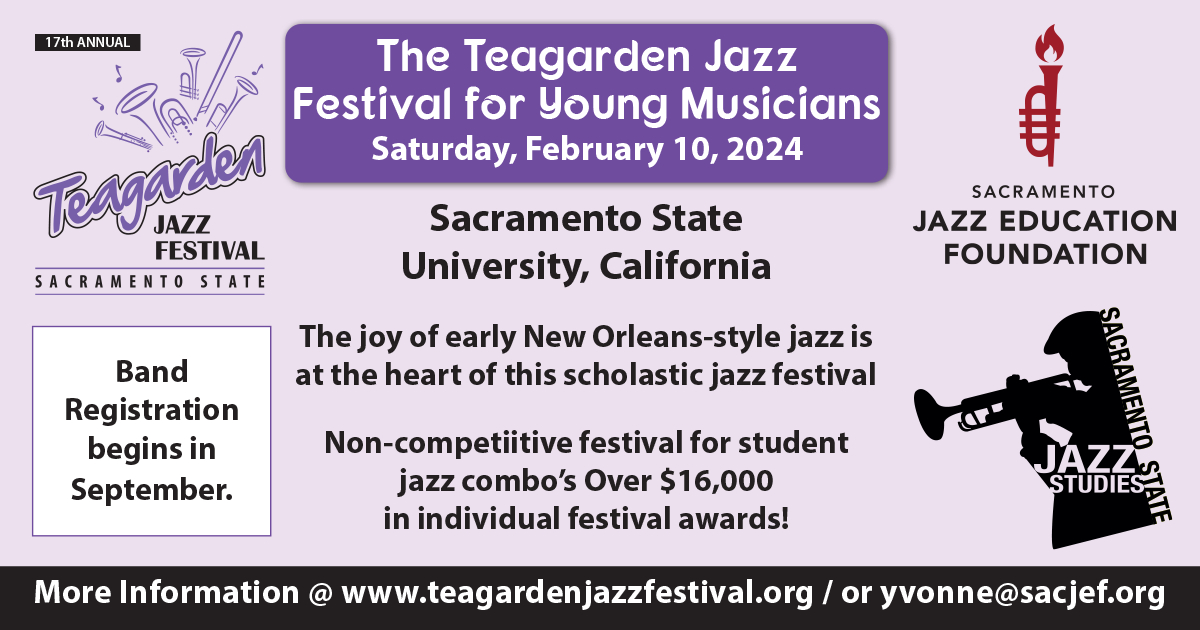 The son of an Italian instrument maker, Lang got his start on violin and met a young Giuseppe (Joe) Venuti while attending grade school together in South Philadelphia.By 1920 Lang switched to banjo while playing as part of the Mound City Blue Blowers with Red McKenzie. Soon after he would switch to guitar.
He performed and recorded as a solo artist, duets with Venuti and later Lonnie Johnson, as well as with Roger Wolfe Kahn, Jean Goldkette, Bix, Tram, Duke , Ruth Etting, Annette Hanshaw, and Paul Whiteman's Orchestra in 1929 when he met and became close friends with a young Bing Crosby, becoming his contracted accompanist on all recordings.
As house musician for Okeh records his guitar playing can be heard on hundreds of recordings and he influenced Django, Charlie Christian, Les Paul and others that would follow after him.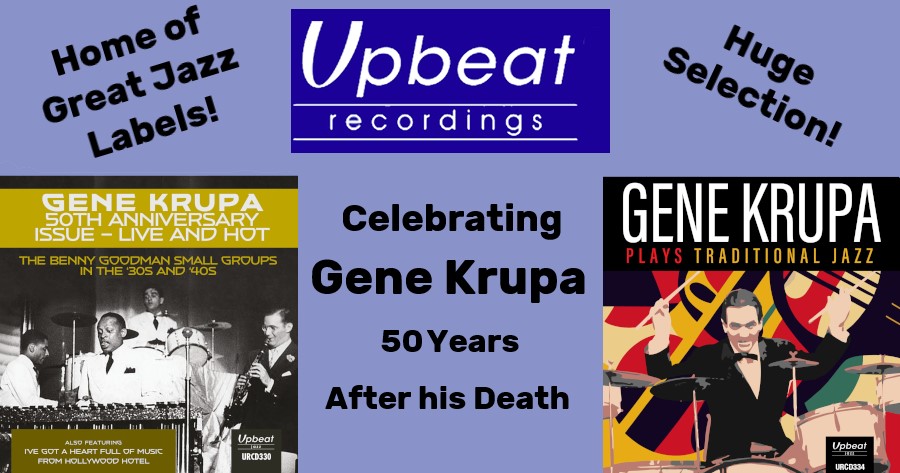 Inspired by seeing photos and videos of the yearly Bix Beiderbecke Festivals, Barnes set out to find a way to pay homage to Lang and his music and in 1997 plans for the first Eddie Lang Day were finalized and staged at Chris' Jazz Cafe. To make it official Barnes acquired a Mayoral Proclamation declaring Oct 25 every year as "Eddie Lang Day Philadelphia" and the event has drawn international press coverage in many music publications.
In 2016 Barnes approached Philadelphia Mural Arts and commissioned a 60 foot tall wall mural of Lang to be placed at 7th and Fitzwater.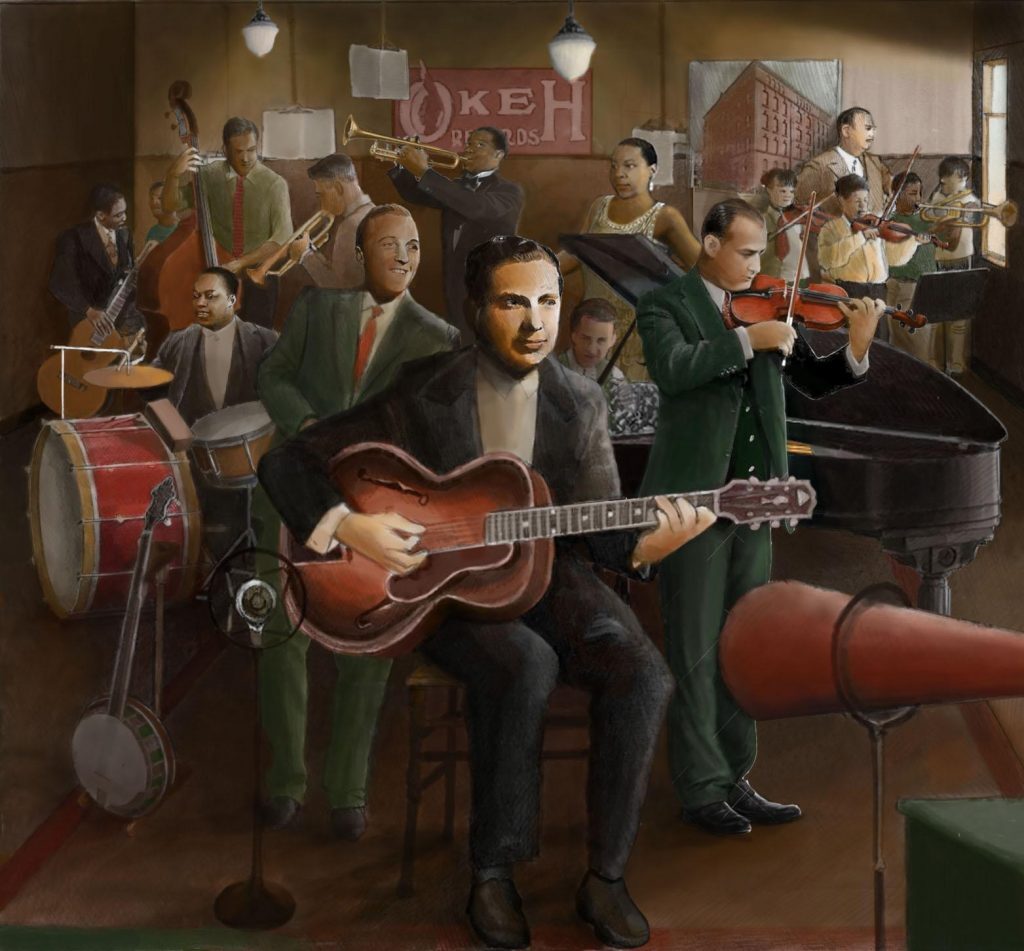 This was also the first year that the event was hosted at Kimmel Center, creating a partnership with the Consul General of the Italian Consulate Caio Philadelphia who embraced Lang as an Italian American role model.
In 2017 Barnes recreated Lang's work while in the Paul Whiteman Orchestra 1929-30 by using the original charts from the Whiteman collection to bring this music to life after not being heard played live since 1976. Hosted at Kimmel again, Vince Giordano hosted a showing of his documentary "There's a Future in the Past" along with a Q&A before joining the band onstage. An encore performance was presented at TSJS's Haddonfield location setting attendance records ( as well as their Wallingford performance).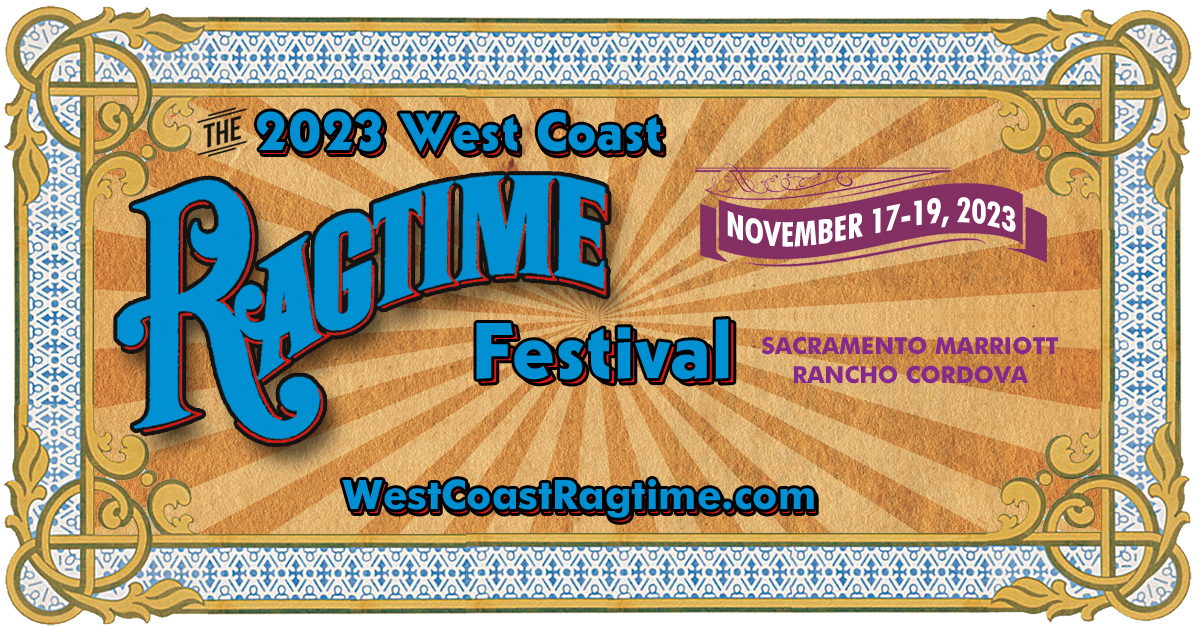 In 2018 Barnes , with the help of Councilman Mark Squilla, had Lang's boyhood street (St Albans) renamed as "Eddie Lang Way".
This year Eddie Lang Day is coming to Wallingford's CAC and will feature many of the recordings Lang did with many of the bands and performers he recorded with as well as an assortment of other classic Jazz Age songs.
The Blackbird Society Orchestra, the tri-state areas premier authentic 1920s Jazz band, will host the event. Other special guests will be on hand including Marty Grosz playing some Lang/Kress duets.
But there is more than just making music with this event – it has also been a charity event each year, raising money to help various organizations from City Team Ministries (helping feed the needy during the Holidays) to Dancing Classrooms Philly and MusiCopia (helping children enroll in dance and music programs).
This year's proceeds will go to Bryn Mawr Hospital's Hospice Program. 
Donations will also be excepted at the door and a GoFundMe page has been set up as well.
For more detailed information please reach out to :
Richard Barnes
484.478.1638