The trumpeter Bunk Johnson has received plenty of press, including several features and a full profile—written last year by Scott Yanow—in this magazine. This coverage was all but ensured by his habit of massaging truth to make it fit his narrative: he claimed to have played with Bolden, taught Armstrong, and introduced jazz to England, Australia, and Asia.
Little about Johnson's life or early career has been well established. As Yanow explains, had Johnson not finally caught a break in 1942—then his fifties or sixties—the world would know even less about this allegedly international man of mystery. But he did catch a break, unlike the woman who played piano for him from 1943. Thus even less is truly known about Bertha Gonsoulin: when she was born, when she died, and what she was up to between 1922 and 1940 are just some of the mysteries surrounding this obscure accompanist.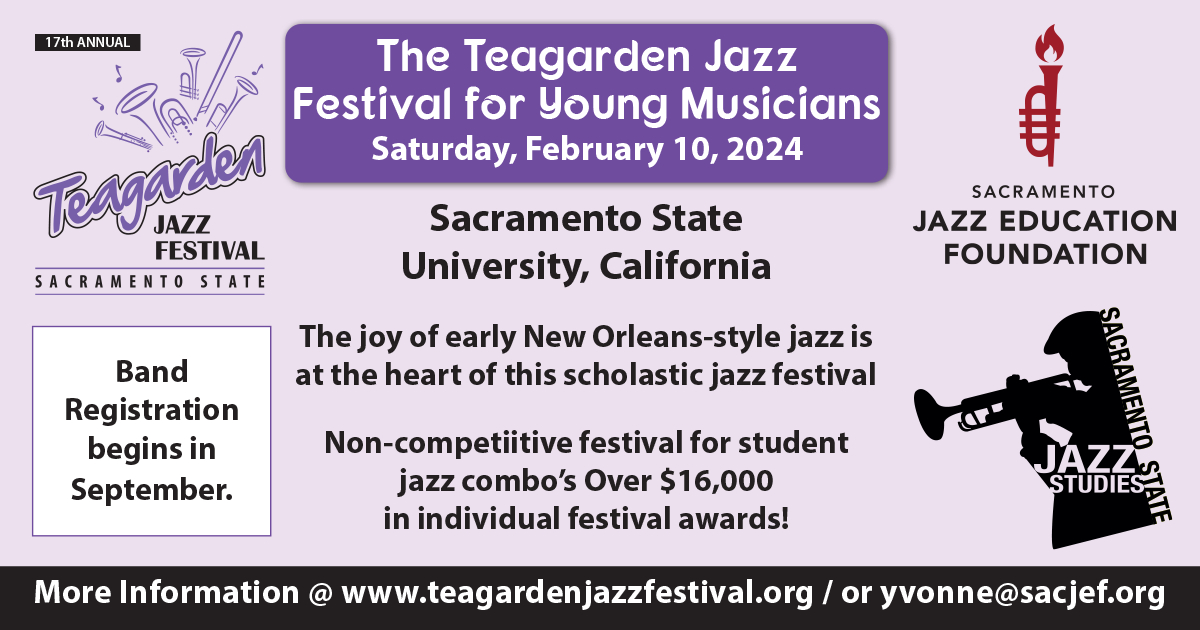 In her fascinating Feminist Perspective on New Orleans Jazz Women, historian Sherrie Tucker compiled what little is known across just five double-spaced pages—work to which this summary is very much indebted. Tucker offered a short reading list comprising snippets drawn from various jazz histories, in none of which Gonsoulin gets her own chapter. So read on for all there is to know about this long forgotten musician and teacher, who shared stages with the greats and helped drive the New Orleans Revival.
Band promoter Bill Colburn offered some tantalizing tidbits about Gonsoulin's origins in an interview with jazz writer Bill Russell. Her father was allegedly a worker on the Southern Pacific Railroad and a violinist with a band, in which his daughter cut her musical teeth. Her nickname, for reasons unknown, was "Miss Bob."
By 1921 Miss Bob was working for King Oliver, accompanying his Creole Jazz Band. She had replaced Lil Hardin when the future Mrs Louis Armstrong swapped Oliver's ill-fated California tour for a job with violinist and bandleader Mae Brady. Oliver's band had faced ridicule and racial abuse from white California audiences, and Hardin was just one of those who called it a day there. As other personnel came and went, Gonsoulin stuck around long enough to play the Mardi Gras Ball with Oliver in Oakland during 1922.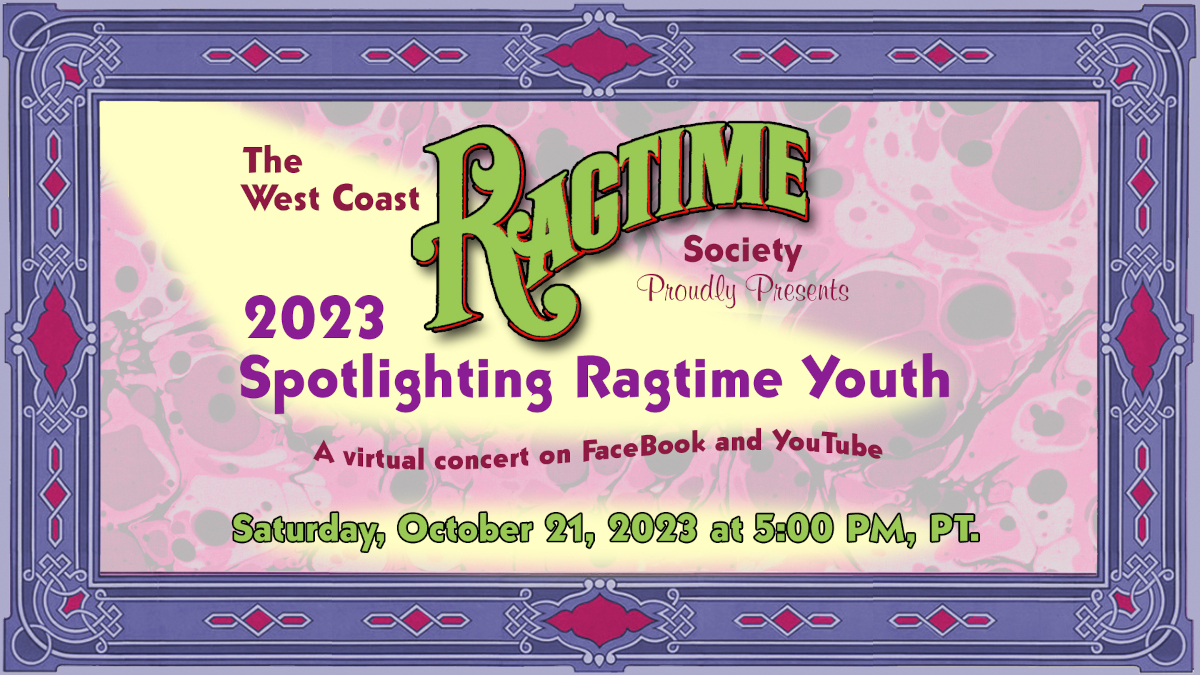 When Oliver returned to Chicago later the same year, Gonsoulin was still with him. And when a young cornetist named Louis Armstrong joined the ensemble, it was Gonsoulin on the piano stool and not Hardin. But the situation would not last: Oliver asked Hardin to rejoin the band, now both were back in the Windy City, and Hardin said yes. Gonsoulin was out, and she packed her bags—plus a pillowcase full of cash—for San Francisco.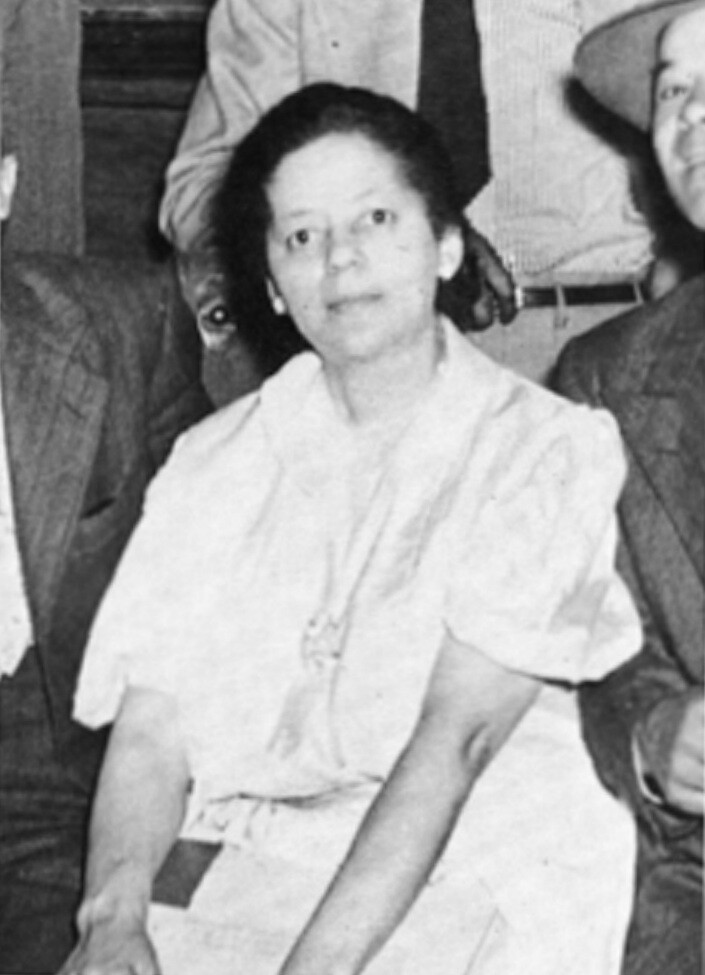 It may have been around this time that she took lessons from Jelly Roll Morton, learning many of his compositions including "The Pearls," "Kansas City Stomp," and "Frog-i-More." By 1940 the student had become the teacher, and Gonsoulin was a respected instructor at Booker T. Washington Community Service Center—her photograph appeared in the Chicago Defender that year, with the caption calling her "one of the finest instructors, composers, and trainers of aspiring musicians in the west."
Alongside her cred from working with Oliver, this technical skill made her a hot property when the first New Orleans Revival came around. Jazz writer Rudi Blesh approached Gonsoulin in 1943 about appearing in a series of concerts and recordings. Miss Bob had apparently given up jazz for church music, but was persuaded to help bring the NOLA sound to new audiences. The scene of her return was the San Francisco's Museum of Art, where Blesh was giving lectures soundtracked by old New Orleans musicians. Enter Johnson and Gonsoulin, on April 11, for a concert which was hailed a great success. (Louis Armstrong wrote to Blesh full of praise, expressing a desire to jam with the duo.)
Curious to hear how Miss Bob played? Streaming services host a mere handful of tracks, with a few on Apple Music and one on Spotify. YouTube features a collection called Gold Masters: Bunk Johnson, vol. 1, which preserves some of those 1943 live performances along with some of the ensuing applause. (To hear more recordings, and in higher fidelity, seek out Bunk Johnson in San Francisco on the American Music label.)
On most of these scratchy recordings the piano is barely audible, with only a rhythmic background crunch suggesting that one is even present. (Hear, for instance, "High Society.") But just occasionally, Gonsoulin is allowed a solo (e.g. "Sister Kate" or "The Pearls"). Her instrument rings loud and clear, revealing her to be a more than competent stride player, whose harmony-rich style is characterized by twinkling riffs and blisteringly quick, half-keyboard runs.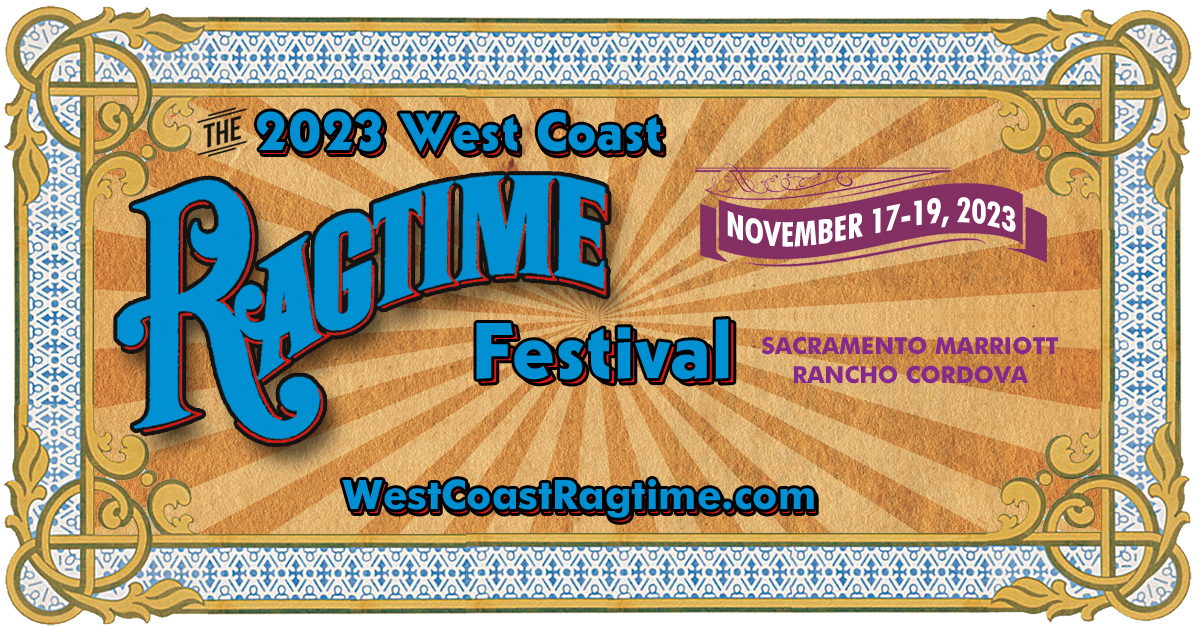 Blesh arranged a few more dates featuring Johnson and Gonsoulin, as well as recording some of their rehearsals (which can also be heard on the aforementioned CD). Gonsoulin was upstaged by Kid Ory at the Geary Theater when she appeared there on May 9, receiving a mere footnote in press reports. She played twice or more at the CIO Hall, in 1943 and 1944, after which her trail runs more or less cold—interviewing Gonsoulin some years later, Russell asked her little about the years outside of her first and second winds.
Gonsoulin's contribution to jazz may not have been monumental, nor her talent exceedingly rare, but neither were they so small or common to deserve sidelining in the histories. Thanks to Tucker's research, we know something about the life of this well respected player—perhaps some US scholar with access to the right academic and journalistic archives can flesh out the record of Gonsoulin's remarkable career.