A "soft opening" of the Bix Beiderbecke Museum and Archive Collection in Davenport, Iowa for patrons and donors is scheduled for July 21, to be followed a few days later by an opening for the general public. The Museum is located on the lower level of the historic Redstone Building on the corner of Main and Second Streets, which also houses the River Music Experience.
The Museum and Archive Collection has been established as a non-profit organization for the purpose of collecting, preserving and exhibiting material related to the life and career of the legendary cornetist and composer, who was a Davenport native.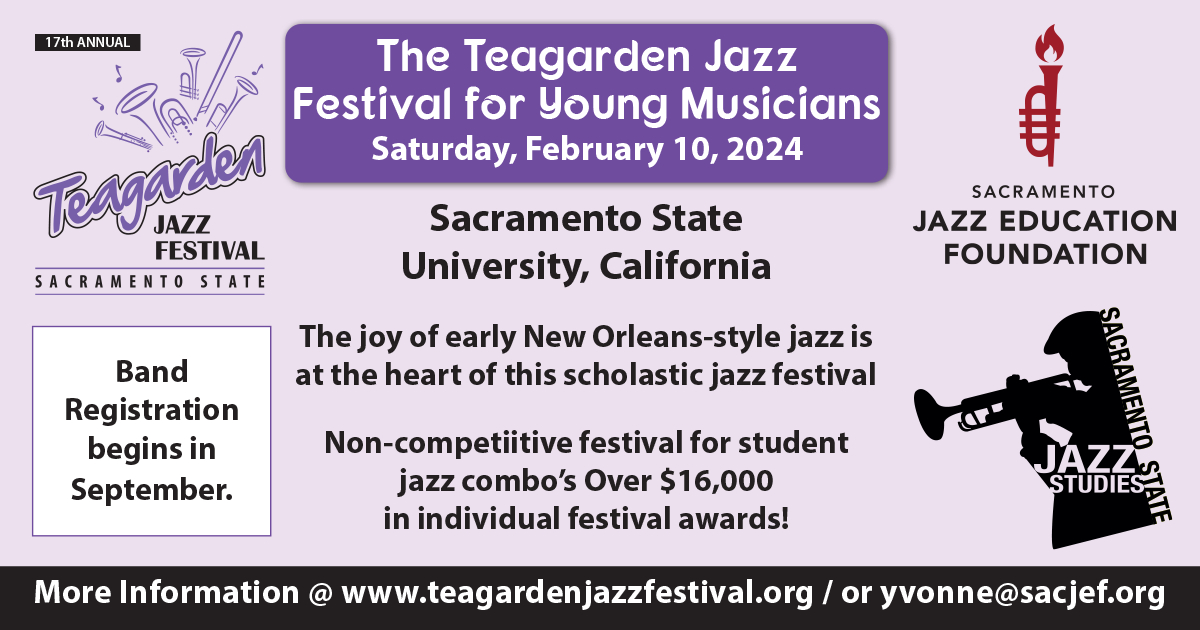 The cornerstone of the Museum is a collection of materials from the Beiderbecke family obtained from Elizabeth Beiderbecke Hart and her brother Chris that include photos of Bix as a youth (some never seen before), letters he wrote to his family, and documents pertaining to his early years in Davenport, supplemented by collections compiled by Philip R. Evans, co-author of Bix: Man & Legend, and George Johnson, tenor saxophonist with The Original Wolverines.
Major Exhibits
Among the major exhibit items on display are Bix's horn, the last piano he owned, a replica of the Hudson Lake Resort stage in New Carlisle, Indiana where Bix played in the summer of 1926, and instruments owned by Frank Trumbauer, Bill Rank, Eddie Condon, Pee Wee Russell, Chauncey Morehouse, and Spiegle Willcox, all of whom had some association with Bix.
Dr. Albert Haim, a retired college educator and noted Bixophile, was responsible for locating the piano that Bix purchased for his apartment in Queens, New York just prior to his death in August of 1931. With the help of Christopher Barry, an assignment editor for ABC News Radio, Dr. Haim was able to track the piano (which is in excellent condition) through five different owners before purchasing it in 2012 and now has loaned it to the Museum for display.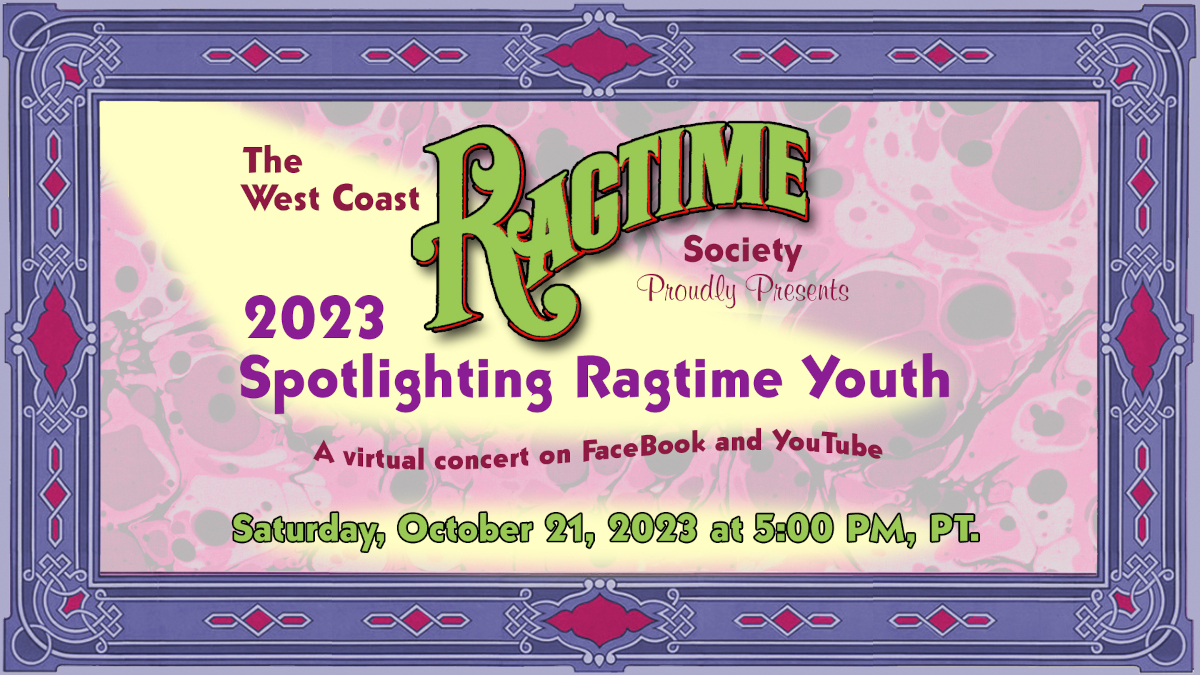 Governing Board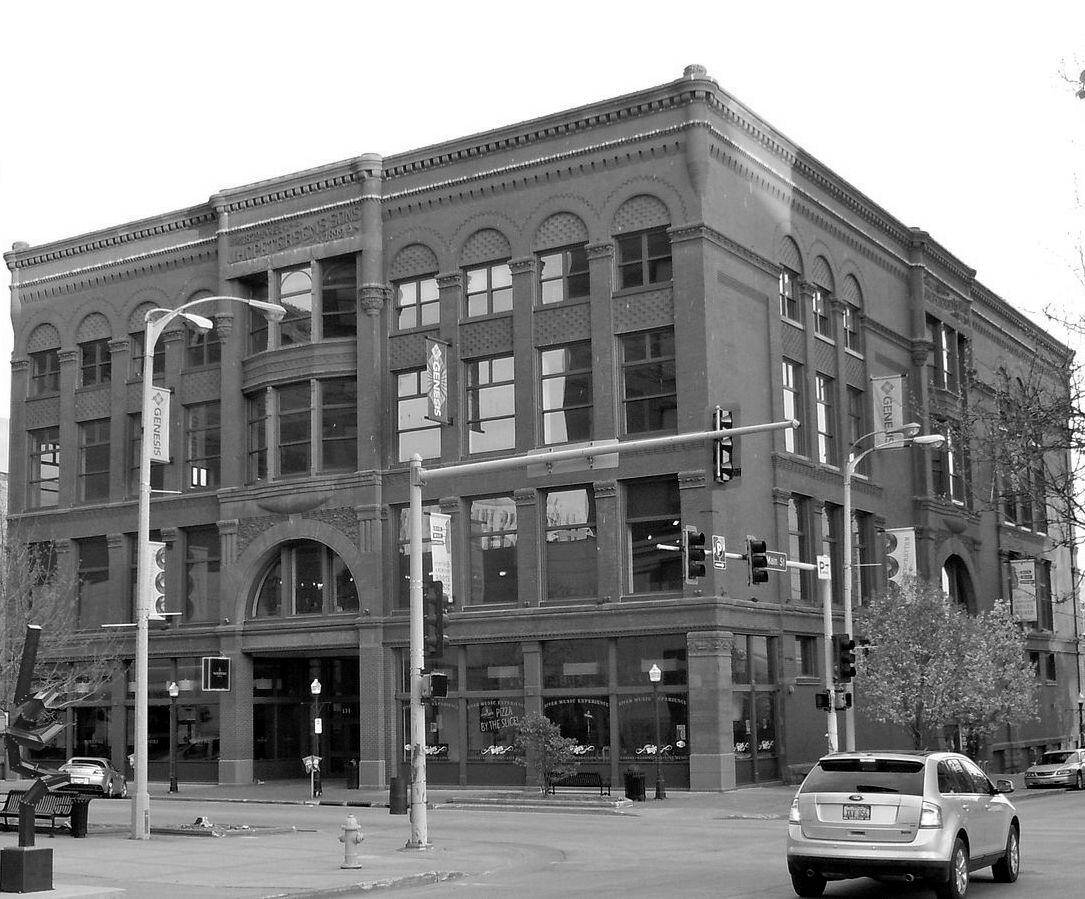 Key members of the governing Board include Howard Braren, president; Sue Fischer and Randy Sandke, co-vice presidents; Geri Bowers, historian; and Dr. Albert Haim, advisor, with Braren and Sandke designated as General Chairmen. Serving as Honorary Chairs are George Avakian, record producer and jazz historian; Hoagy Bix Carmichael, son of the legendary pianist-composer; Dan Morgenstern, director-emeritus of the Institute for Jazz Studies; pianist-composer Dick Hyman; bandleader and jazz historian Vince Giordano; and David Sager, archivist for the Library of Congress National Jukebox.
Howard Braren, who has a family connection with the Beiderbeckes, spearheaded the fundraising drive to raise $625,000 to underwrite the project along with establishing a $250,000 endowment fund. Joseph Hines of Dearborn, Michigan designed the layout of the 1,500-square foot museum. Visitors will be provided headsets to hear the music of Bix and his era. There will be a nominal admission charge.
The Bix Legacy
Trumpeter Randy Sandke, an early jazz and Beiderbecke scholar, stated, "By constructing this permanent home for Bix materials, we will ensure that his legacy remains vibrant and accessible for all his fans today and those who will be drawn to his artistry in years to come." Dick Hyman added, "Bix Beiderbecke was one of the great American musicians of the 20th century. That you are keeping his legacy alive in Davenport, his place of birth, is a most fitting tribute to him."
"Bix Beiderbecke was everything," according to George Avakian. "There will never again be a jazz musician whose range encompassed both melodic improvisation of the most sublime richness and a fiery leadership of every ensemble in which he ever played." In the opinion of jazz impresario and Newport Jazz Festival founder George Wein, "Bix Beiderbecke was the stuff from which legends are born. He was the king of his genre of jazz, who had a unique voice on the cornet, and influenced everyone in his orbit. He was a master who died too young."
The River Music Experience provides residents of the Quad Cities and visitors opportunities to experience America's music through live musical performances and programs designed to nurture, educate and inspire musicians and music appreciators. The Redstone Room, which features state-of-the-art sound and lighting systems and multimedia capabilities, hosts national touring acts on a weekly basis. The facility also has an on-site café that offers music.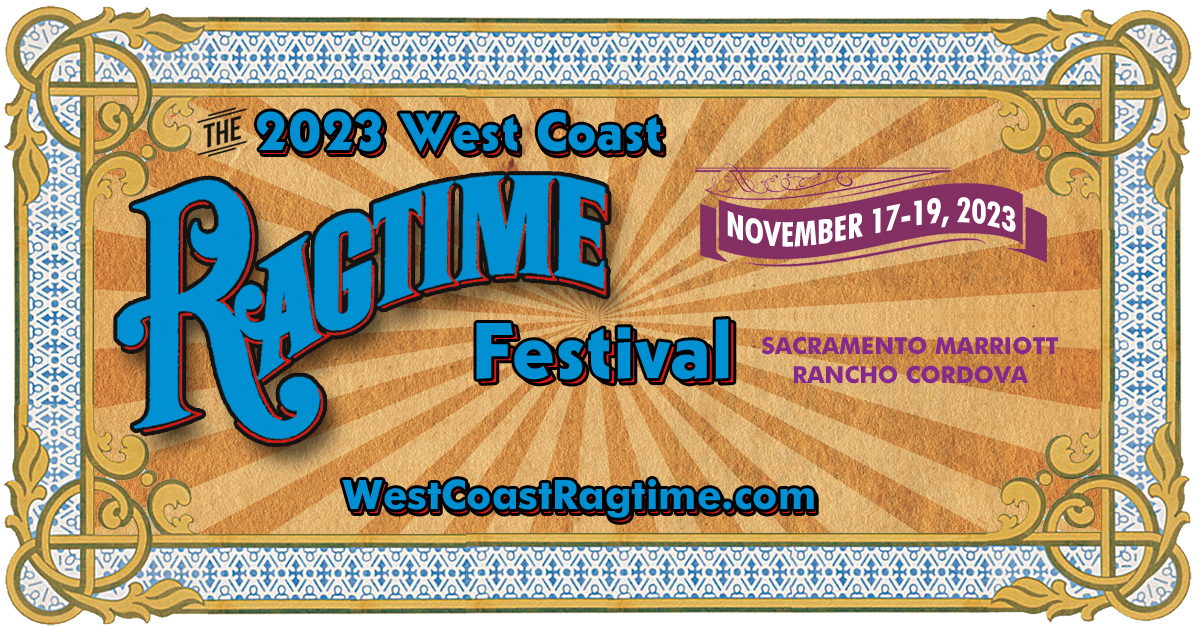 Fans attending the Bix Beiderbecke Memorial Jazz Festival are expected to visit the Museum and Archive Collection in large numbers while attending the 46th annual event held this year at the brand-new Rhythm City Casino Resort August 3-5.
---