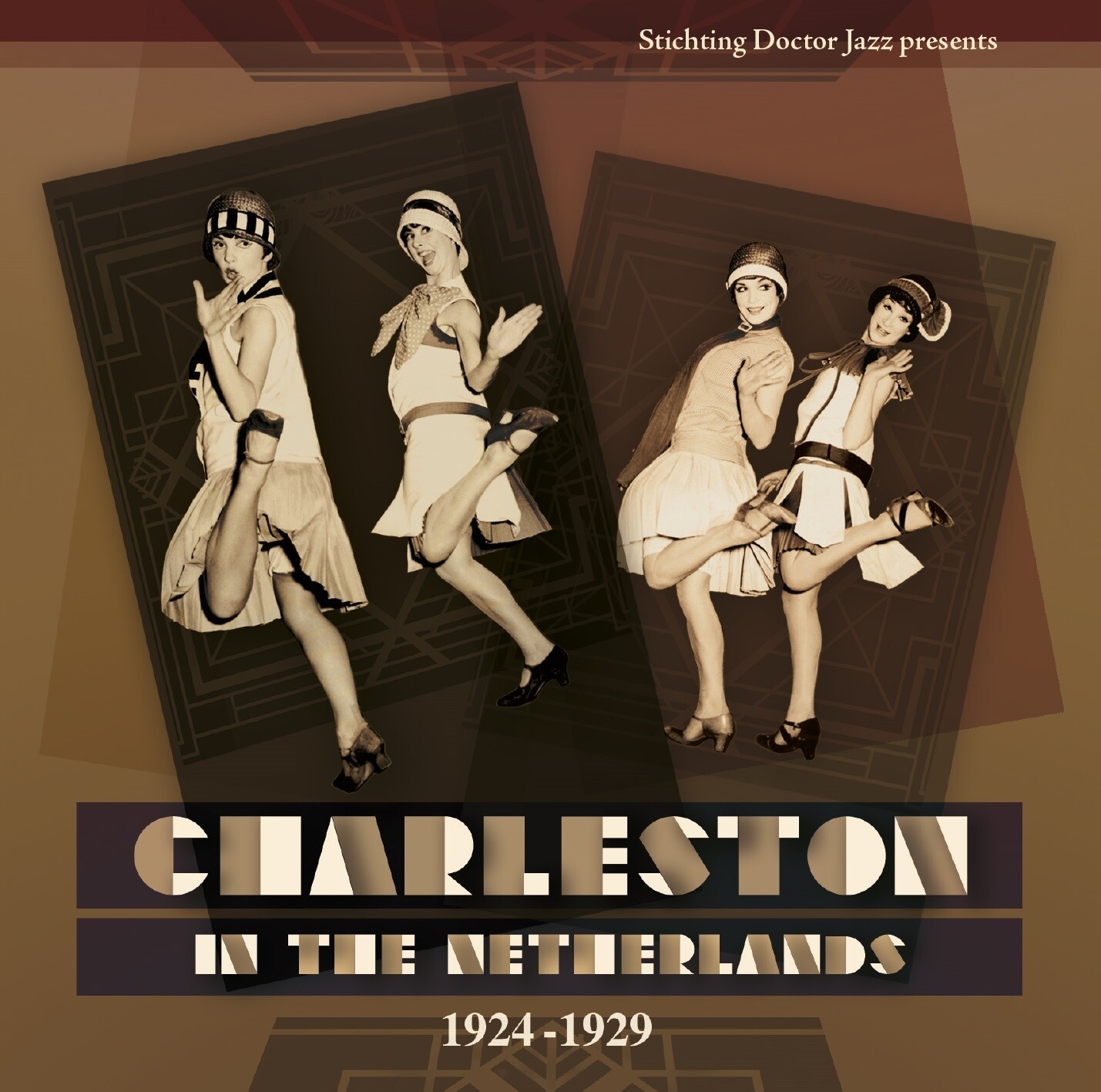 It took most European musicians a bit of time to get comfortable playing jazz. In the early-to-mid 1920s, relatively few American jazz recordings were available overseas and Europeans had to learn directly from seeing the occasional visiting American band. While they might have been lucky enough to see Sam Wooding's orchestra or Paul Whiteman, such notables as Jelly Roll Morton, King Oliver, Bix Beiderbecke and Fletcher Henderson never made it to Europe, and Louis Armstrong and Duke Ellington would not be visiting until the early 1930s.
Charleston In The Netherlands 1924-1929 from the Doctor Jazz label is an intriguing release of rare material. Eight different Dutch groups are represented and, while there are a few vocals in Dutch, the majority of the 27 selections are instrumentals. The ensembles of the groups are usually enjoyable (particularly as the decade progressed) although none of the soloists are that individual or at all innovative. They were still learning the music second and third-hand.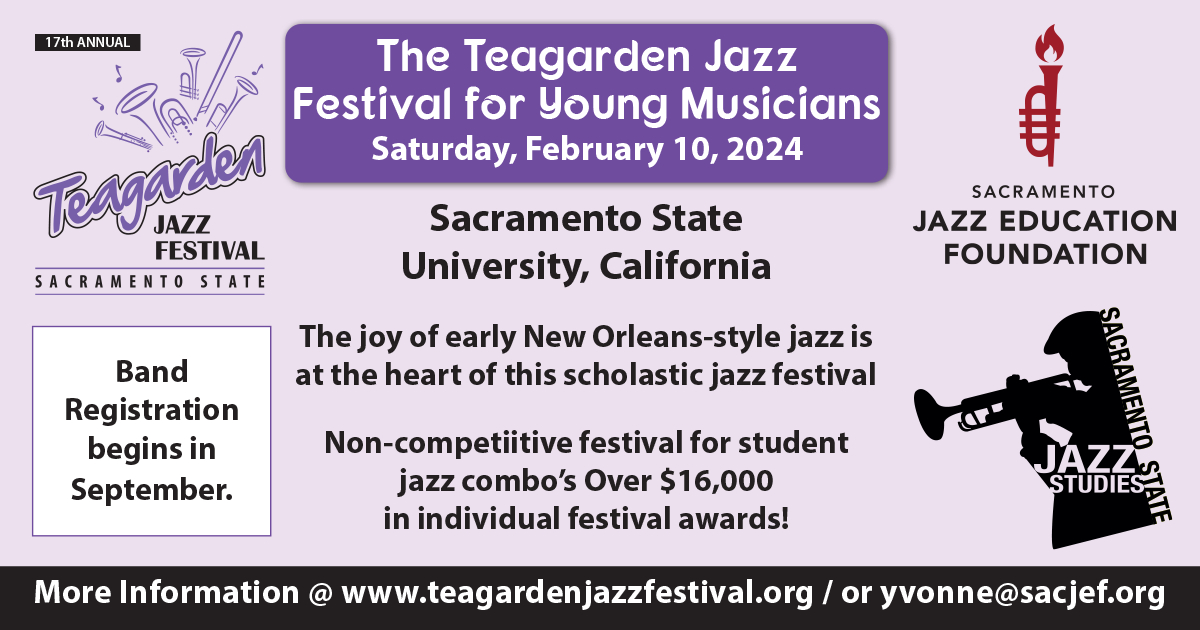 The best soloist is pianist Joop De Leur who takes "Ain't She Sweet" as a happy solo romp and is also featured on a previously unreleased piano duet version of "Kitten On The Keys" with Alexander Zadkin. The larger bands are the Excellos Five (1925-26), Ben Berlin's orchestra (1929), an ensemble led by singer Lou Bandy (1928), Gregoire Nakchounian and his Russian Northern Orchestra (1928), Willy Derby (1924), Louis Du Bree (1926), and Tuschinsk's Berceley Jazz Band (1926).
It is fair to say that most 1920s collectors will not have previously owned any of these recordings. The lengthy liner notes give readers a lot of interesting information about these long-lost Dutch jazz pioneers. Congratulations are due Doctor Jazz for undertaking this valuable project and for making these historic performances available.
Charleston In The Netherlands 1924-1929
(Doctor Jazz DJ 019, 27 selections, TT = 78:12)
www.doctorjazz.nl