Christopher Tyle revealed in a Facebook posting of his decision to retire from the music business, saying, "I have a progressive, genetic disorder called 'hereditary essential tremor.' I'm fortunate in that the condition didn't begin to affect me until I was in my late 40s, and its progression has been slow. But it's gotten to the point that dealing with it has made it difficult for me to be in stressful situations – music performance being particularly stressful for me WITH the condition."
"So an activity that once was fun has ceased to be so for me. There are other reasons too, but the primary reason is the tremor. I've had what I consider to be a successful career, and I have met and played with many great musicians, and met many wonderful fans. I treasure the memories of those many great gigs."
"When I started out, I never expected to have gotten as far as I did. I'm especially grateful to the many people in New Orleans who were so supportive of my ability when I became a resident of that city Those were particularly special times for me, and since I left the city, I missed that wonderful community of supportive and encouraging musicians."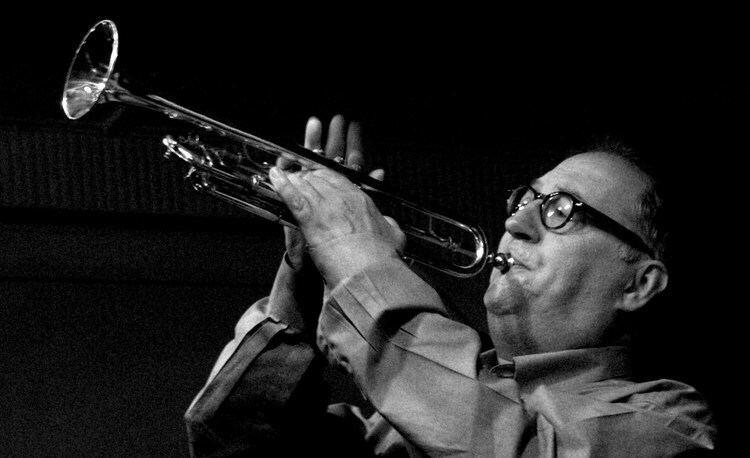 "Even though I plan to move to France, I'll still keep in touch via Facebook and email. I raise my glass to y'all.
From a Musical Family
Chris grew up in a musical family in Portland, Oregon where his father Axel was a member of Monte Ballou's Castle Jazz Band. His first job was with Don Kinch's Conductors Ragtime Band before moving to San Francisco in 1979 to play and record briefly with Turk Murphy. Returning to Portland, he formed the Wholly Cats swing band of which Becky Kilgore was a member.
Moving to New Orleans in 1989, he became an in-demand performer with groups headed by Jacques Gauthe,  Steve Pistorius, John Gill, and Hal Smith. In 1992, he formed the Silver Leaf Jazz band that worked six nights a week at the Royal Sonesta Hotel on Bourbon Street. He returned to the Pacific Northwest in 2002 to pursue a free-lance career and was a regular with the Titanic Jazz Band and occasionally with Bob Schulz's Frisco Jazz Band.
Tyle has made over 50 recordings, including full-length tributes of Jelly Roll Morton, Bunk Johnson, King Oliver, Benny Strickler, and Freddie Keppard.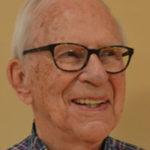 Lew Shaw started writing about music as the publicist for the famous Berkshire Music Barn in the 1960s. He joined the West Coast Rag almost thirty years ago and has been a guiding light to this paper through the two name changes since then as we became The Syncopated Times.  47 of his profiles are collected in Jazz Beat: Notes on Classic Jazz. Volume two, containing profiles from 2013-2016 will be available on Amazon soon. He taps his extensive network of connections and friends throughout the traditional jazz world to bring us his Jazz Jottings column every month.