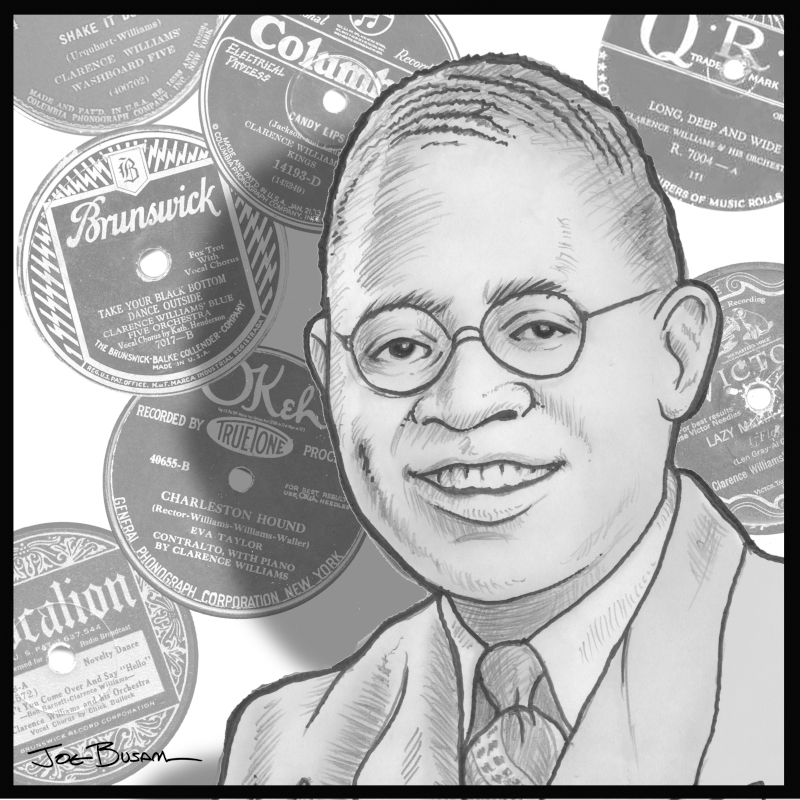 Clarence Williams was born October 6th or 8th, 1893, in Plaquemine, Louisiana. He ran away from home when he was 12 to join Billy Kersands' Traveling Minstrel Show. When he came off the road, he settled in New Orleans and began to learn piano. Soon he was playing regularly in the Storyville district.
Williams began writing songs in 1913 when he was 19, and, after touring with W.C. Handy's group in 1917, eventually moved up North to establish his own publishing firm. Williams would soon become one of the country's most successful African-American songwriters and music publishers.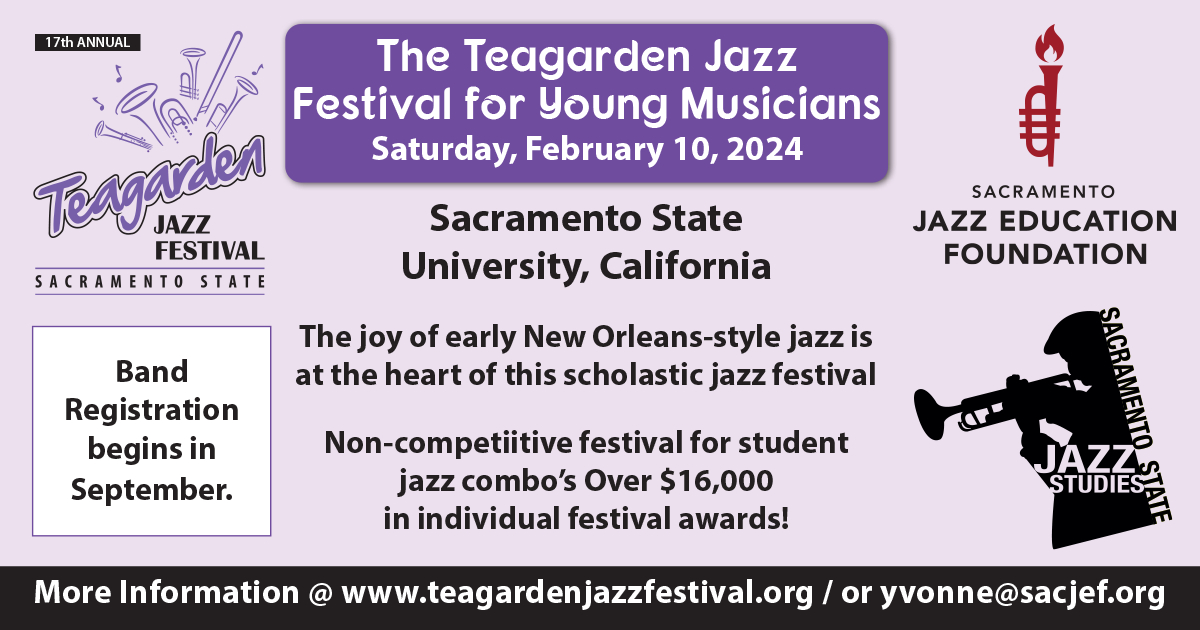 In 1921 Clarence Williams married vocalist Eva Taylor who could sing both popular songs and blues quite effectively. That year Williams made his recording debut, but 1923 is when he became an important recording artist. He recorded his first two piano solos and recorded on blues dates by Bessie Smith, Eva Taylor, Esther Bigeou, Mamie Smith, Virginia Liston, Fannie Goosby, Rosetta Crawford, and Margaret Johnson. And he formed the Clarence Williams Blue Five, featuring Sidney Bechet on "Wild Cat Blues" and "Kansas City Man Blues."
During 1923-31, Williams recorded 162 selections under his own name, and many others recorded under Taylor's name and various pseudonyms. When one considers that Clarence Williams was not a virtuoso pianist or an overly talented singer, his accomplishments and productivity are rather remarkable.
He resisted current musical trends by regularly recording with a washboard band during 1929-31 and led no less than 22 sessions, all before the rise of the swing era revived the jazz recording scene. One wonders how Williams was able to keep a band that included tuba and washboard going during the 1930s. It must have been the result of being a masterful hustler, constant networking, having a friendly personality, and being able to organize sessions at a low budget.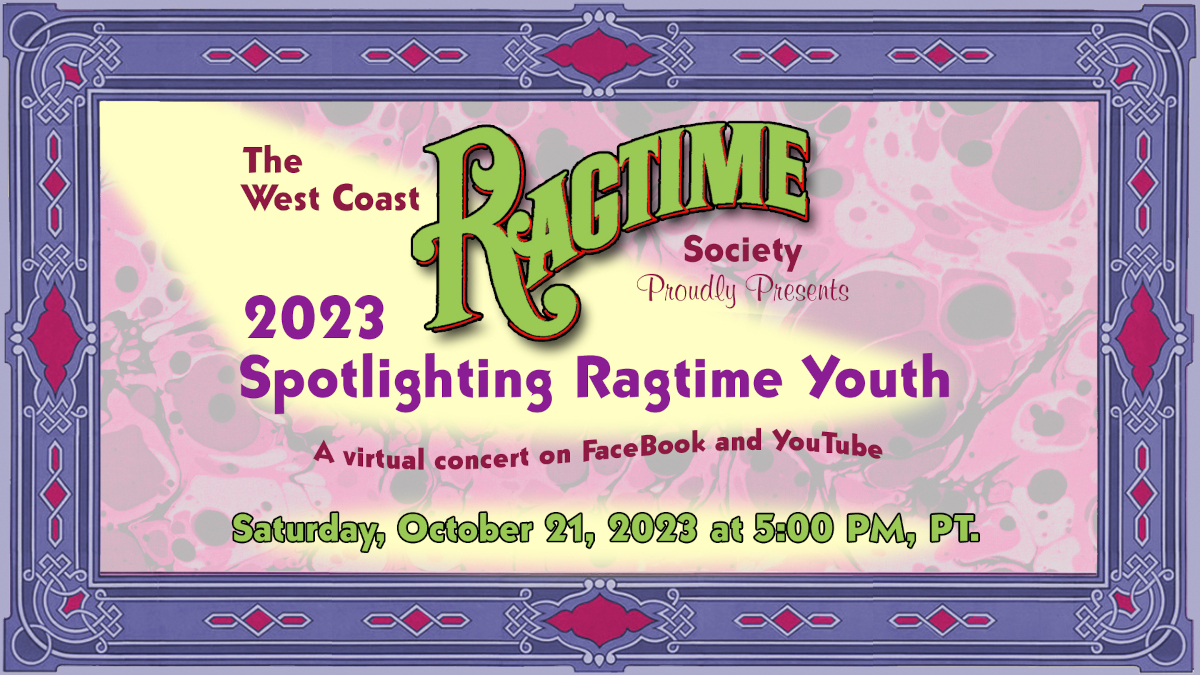 After recording a few sessions in 1937, everything else in Clarence Williams' career was anti-climactic. Williams sold his publishing catalogue to Decca in 1943 for $50,000. He used the money to buy a bargain used-goods store, which he ran for the rest of his life.
Clarence Williams died in Queens, New York, on November 6, 1965, at the age of 72.
---
Also see: Clarence Williams (1898-1965) & Clarence Williams: Profiles in Jazz