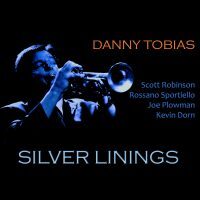 I first heard trumpeter Danny Tobias when he was playing a supportive but important role with the Midiri Brothers' Sextet. A pro since he was 15, his other major musical associations include working with Marty Grosz's Hot Wings and David Ostwald's Louis Armstrong Eternity Band although in recent years he has been gaining prominence as a bandleader.
Silver Linings features Tobias heading a quintet that includes two giants (Scott Robinson and Rossano Sportiello) and two very talented players heard primarily in support (bassist Joe Plowman and drummer Kevin Dorn). Robinson's own sessions tend to be avant-garde explorations although he has long proved that he can play in any style on a remarkably wide variety of horns; who else performs regularly with both Vince Giordano and Maria Schneider? On this CD, Robinson is mostly heard on his Lester Young-inspired tenor but he also has spots on flute, tarogato (which sounds a bit like a soprano-sax), and trumpet. Sportiello mostly plays swing piano (sometimes hinting at Count Basie) but he occasionally breaks out into hot stride that really uplifts the music.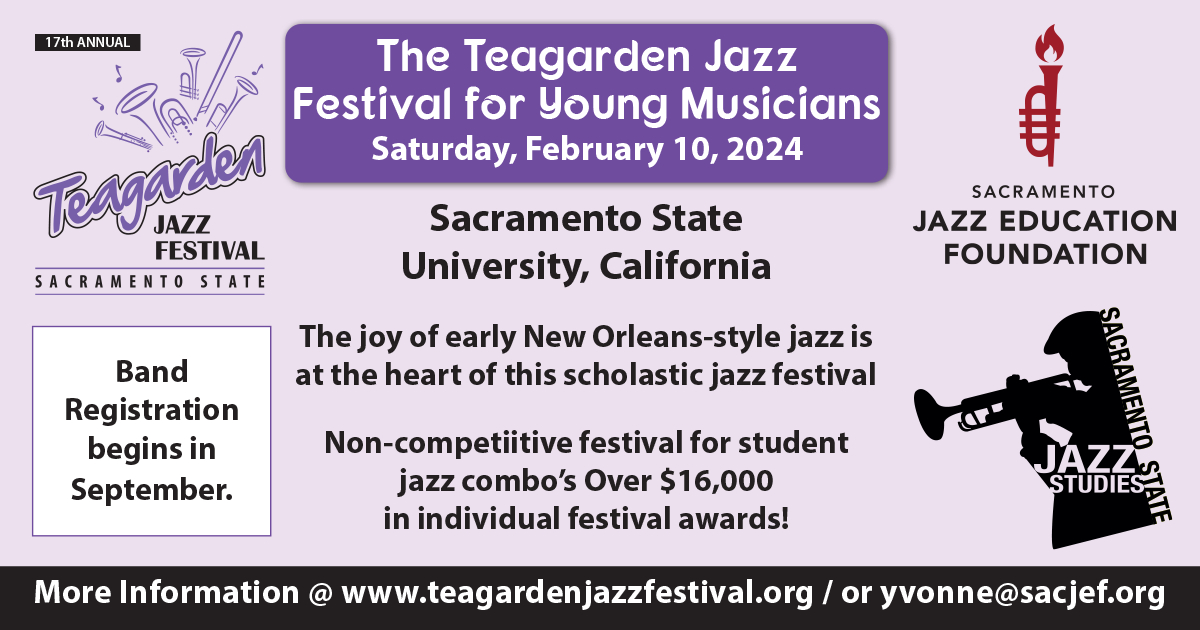 The trumpeter (also heard on flugelhorn and the Eb alto horn) utilizes a wide repertoire that is filled with gems including Bud Freeman's "That D Minor Thing," "Easy Does It" (arranged by Dan Barrett), a heated version of "I Never Knew," "Oh Sister, Ain't That Hot," and "Palesteena." He contributed three originals: "Great Scott" (a feature for Robinson), "Big Orange Stain," and "My Guy Saul." While Tobias recalls Chet Baker a bit on "Look For The Silver Lining," his excellent swing-based playing is in his own voice.
The blend between Danny Tobias and Scott Robinson (no matter what instruments they are playing) is quite appealing and they bring out the best in each other during this rewarding and swinging set.
Silver Linings
(Ride Symbol 26907 33035, 14 selections, TT = 70:57)
dannytobias.com