Vince Giordano's life has been dedicated to the performance and preservation of the music of the 1920s and '30s. He has been described as "a poet of the jazz repertory frozen by time . . . The authenticity of the music couple with his first-hand knowledge of the original material provides him with insights, experiences and an integrity that is unique in the musical world."
No one else has been willing to make the commitment to assemble the world's largest library of vintage orchestrations and then gather—and, in some cases, train—the best players in New York City to master the vintage tunes that once were the country's most listened-to music.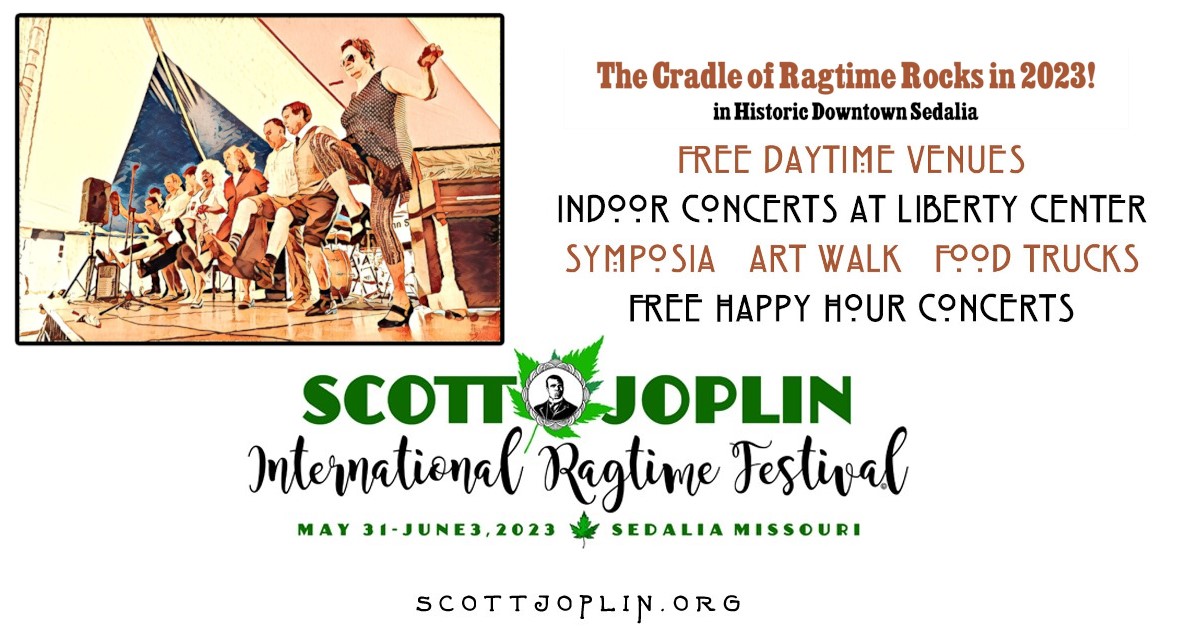 To which one critic wrote, "This isn't nostalgic music-making; It's every bit as alive and vital and 'in-your-face' as it was to the young men and women who played it and shamelessly and sensually shimmied to it to shake all their blues away."
Brooklyn Native
A native of Flatbush, Giordano grew up on Long Island and got hooked on early jazz when at the age of five, he discovered a stack of 78 rpm records in his grandmother's attic. The violin was his first instrument, but he switched to the tuba in the seventh grade and then added the string bass and bass sax. He joined the Musicians Union at 14, became a working musician at 15 playing with local Dixieland bands, and joined the 22-member Navy Show Band after he graduated from high school. He toured Europe with the "Manhattan Minstrel" Eddy Davis and later with the Clyde McCoy Orchestra and played in New York jazz clubs with Tony Parenti and Max Kaminsky.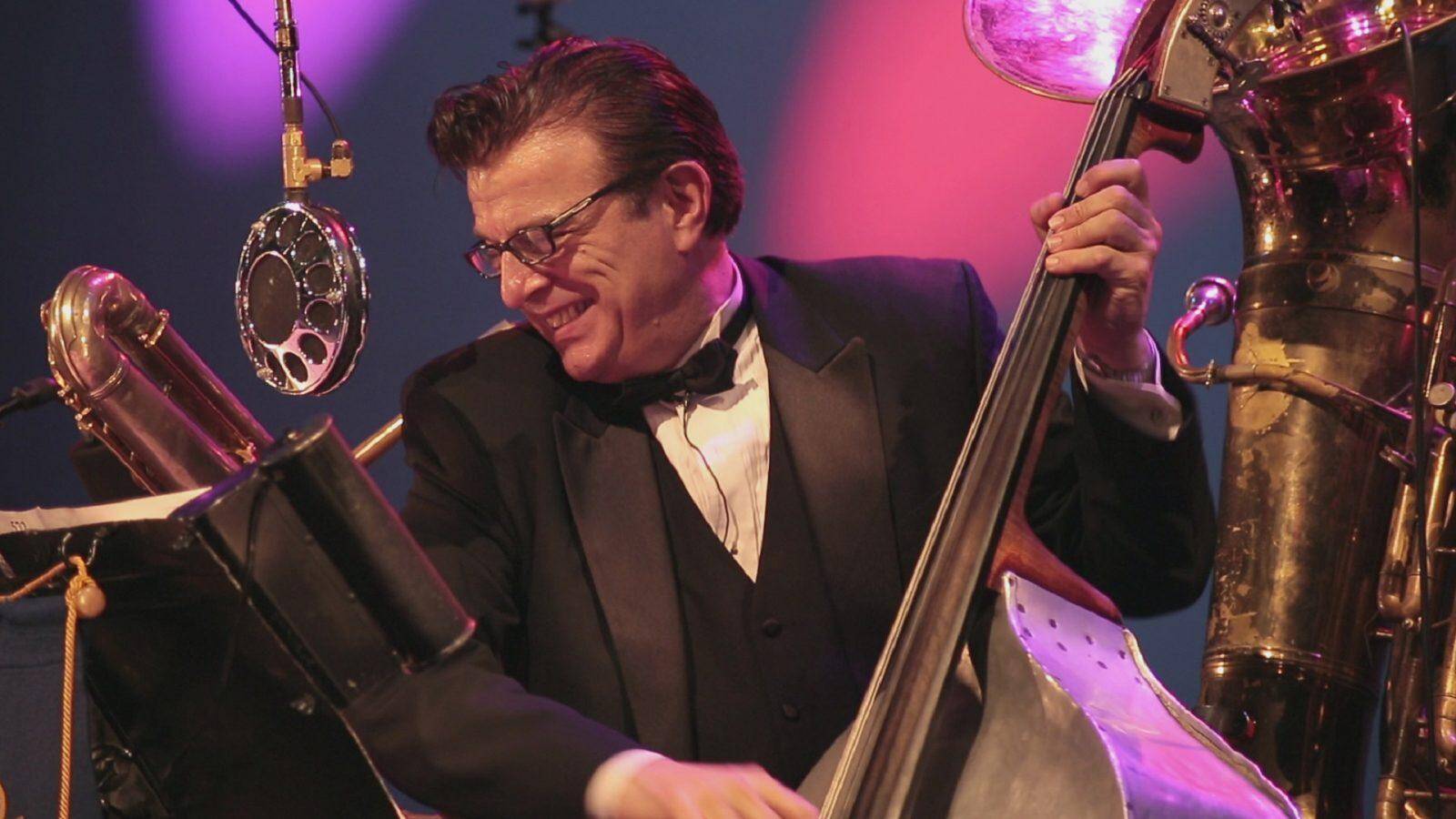 As a free-lance musician, Big Band historian, and collector, he's played in Broadway pit orchestras and for society galas, done arranging and transcribing, appeared in films, was in Dick Hyman's orchestra heard on a half-dozen Woody Allen movie soundtracks, and been a guest multiple times on A Prairie Home Companion with Garrison Keillor. His interest in Bix Beiderbecke led him to a self-initiated, four-year apprenticeship with Bill Challis, the legendary arranger for the Paul Whiteman and Jean Goldkette orchestras that gave him a true understanding and appreciation of the sounds of the Jazz Age.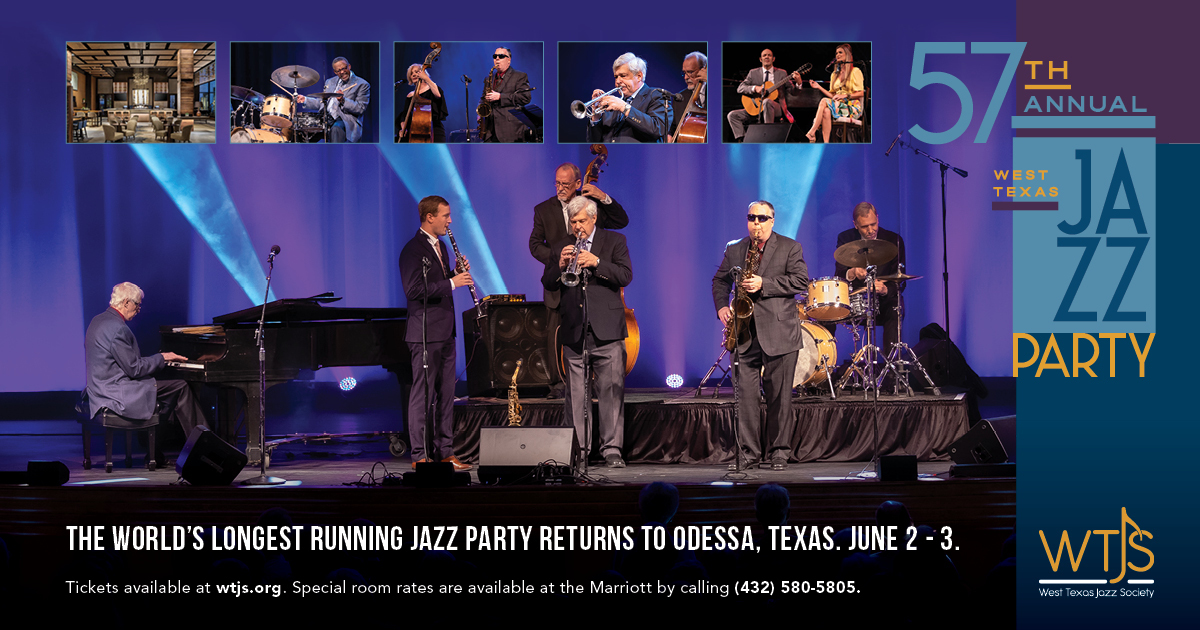 Originally a Partnership
By the mid-'70s Giordano began to hit his stride when he met Rich Conaty, a radio DJ who would spin Jazz Age records. The two became a team, and in 1976 formed a 1920s-'30s ensemble which originally was called The New Orleans Nighthawks. Its first gig was a Christmas party at a local college following a rock band. Vince had reservations. "I didn't think we'd go over very well. But we won the crowd. By the time we went on, everybody was bombed, and we played really fast numbers. All the kids were jumping around and having a great time."
The band was hired at a bar in Queens named Eggbert's, but the residency didn't last long. The owner decided he wanted to make a change, saying, "I like you guys, but I hate the music." In the late '70s, Conaty moved to Pittsburgh for a radio job, and the band became Vince Giordano and The Nighthawks. Over the next 40-plus years, The Nighthawks found a series of homes, each lasting some six to seven years—the Red Blazer, Cajun Restaurant, Charlie O's, Sofia's, Iguana Tex-Mex, and as of last month on Monday and Tuesday nights: Bond 45, an Italian restaurant downstairs in the historic Hotel Edison at 221 West 46th Street in the Times Square theatre district.
There aren't many musicians in New York City that play jazz who have not at least subbed on occasion with The Nighthawks. Giordano has said, "I've gone through many, many musicians to find a group that really interprets this music the right way. Some of the early band members were in their 70s and 80s and had played with Artie Shaw and Benny Goodman or led their own bands, so they were familiar with all those vintage tunes. It's almost like trying to find someone who speaks a certain language."
Current Band "Regulars"
Andy Stein who plays the baritone sax and a phono-fiddle with an attached gramophone horn for amplification is the longest-tenured member of "the regulars" in the current orchestra. Others in the saxophone section are Dan Levinson, Mark Lopeman, and Will Anderson. The brass section has Jon-Erik Kellso and Joe Boga on trumpets and Jim Fryer on trombone. The rhythm section has Peter Yarin, piano; Arnt Arntzen, banjo and guitar; Paul Wells, drums, along with Vince and his multiple instruments (which include his distinctive aluminum string bass), plus handling the vocals.
Vince brings charts for 3,000 tunes to each session and will take requests from the audience. This is not surprising since over the years he has acquired 60,000 pieces of music that include 30,000 Big Band arrangements, 20,000 lead sheets and 10,000 silent movie cues, all of which are stored in 100 large file cabinets in his Brooklyn home. He even purchased the next-door house for storage purposes. "I'm always on the hunt for old music. I've cleaned out three old movie houses in New Jersey, Buffalo, and St. Louis that used sheet music and band arrangements for stage shows. It's called preservation."
The Nighthawks won a Grammy for the music in the HBO hit, Boardwalk Empire, that won two Golden Globe awards, and have just recorded music for a forthcoming Martin Scorsese film (whose title has yet to be disclosed).
As time marches on, and jazz evolves, Vince Giordano, at the age of 69, remains focused on the repertory of The Jazz Age. As he has been quoted, "It's like being a French chef; he cooks French food. An Italian chef cooks Italian food. I cook up the old music from the '20s and '30s."