Doc Cook
 and his 14 Doctors of Syncopation worked at the Casino dance hall at the White City amusement park during the late 1920s. The amusement park was located at 63rd and South Parkway in Chicago. Cook's band also toured the midwestern states. The group broke up after having all their instruments stolen from the bandstand during a break at a marathon dance contest.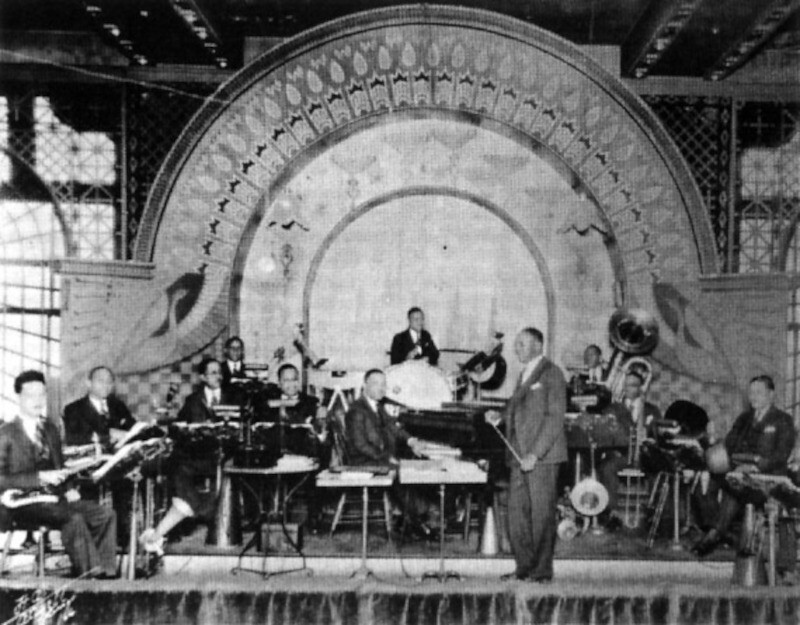 Also see: Doc Cook and his Dreamland Orchestra, and Cookie's Gingersnaps


| | |
| --- | --- |
| Artist | Instrument |
| Billy Butler | Alto Saxophone, Violin |
| Jerome Carrington | Piano |
| Doc Cooke | Conductor |
| Bill Dawson | Trombone |
| Elwood Graham | Cornet |
| Andrew Hilaire | Drums, Vocals |
| George Mitchell | Cornet |
| Clarence Owens | Tenor Saxophone |
| Jimmie Noone | Clarinet, Alto Saxophone |
| Bill Newton | Tuba |
| Joe Poston | Alto Saxophone |
| Johnny St. Cyr | Banjo |
| Sterling Todd | Piano |
| Fayette Williams | Trombone |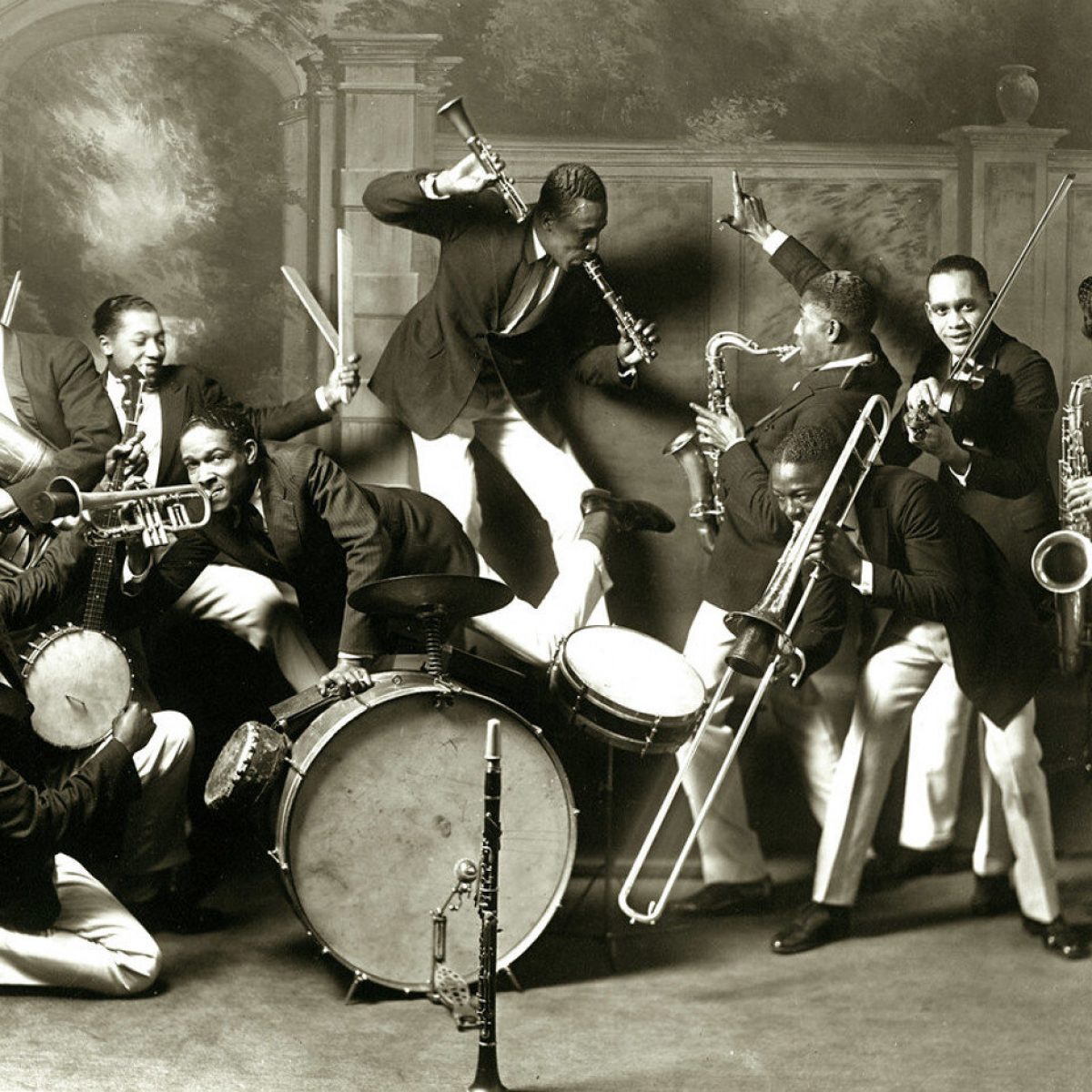 Redhotjazz.com was a pioneering website during the "Information wants to be Free" era of the 1990s. In that spirit we are recovering the lost data from the now defunct site and sharing it with you.
Most of the music in the archive is in the form of MP3s hosted on Archive.org or the French servers of Jazz-on-line.com where this music is all in the public domain.
Files unavailable from those sources we host ourselves. They were made from original 78 RPM records in the hands of private collectors in the 1990s who contributed to the original redhotjazz.com. They were hosted as .ra files originally and we have converted them into the more modern MP3 format. They are of inferior quality to what is available commercially and are intended for reference purposes only. In some cases a Real Audio (.ra) file from Archive.org will download. Don't be scared! Those files will play in many music programs, but not Windows Media Player.