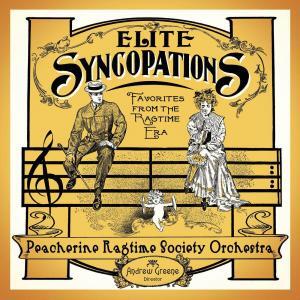 While ragtime is often thought of as a music performed by solo pianists, there is something very special about a ragtime orchestra. Even the most familiar rags sound revitalized when interpreted by an ensemble that uses dynamics and brings out each piece's harmonies and colors.
The Peacherine Ragtime Society Orchestra, which was founded by Andrew Greene in 2010, is one of the finest groups of its kind. Comprised mostly of musicians under the age of 30, the orchestra has two cornets, trombone, flute/piccolo, clarinet, piano, string bass, a percussionist, and a string quartet. Due to the arrangements, the band often sounds a lot larger than its 12 pieces.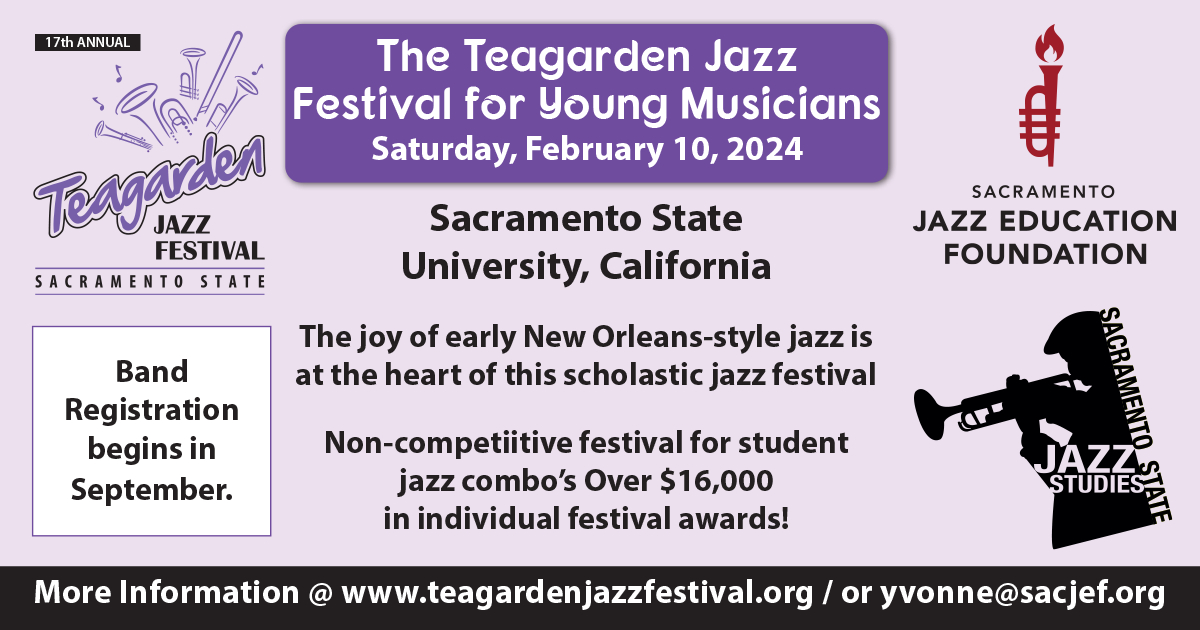 On their latest recording, Elite Syncopations, the orchestra performs a wide variety of music from the ragtime era, dating from 1897-1920 in addition to John Phillip Sousa's "Semper Fidelis March" from 1888. The repertoire includes rags (most notably the title cut, "The Entertainer" and James Scott's "The Silver Swan"), novelties, patriotic songs, and some orchestrated early jazz.
Max Keenlyside is showcased on three piano solo features including Eubie Blake's "Charleston Rag" and Jelly Roll Morton's "Frog-I-More Rag," and there are five period vocals from William Edwards including a version of "You're A Grand Old Flag" that is worthy of Billy Murray. Along with a few famous songs are such forgotten tunes as "Fido Is A Hot Dog Now," the charming "Delectation – Valse Hesitation," "Jazarella," and the trombone novelty "Oh Slip It Man."
Impeccably performed, the Peacherine Ragtime Society Orchestra on Elite Syncopations (which has extensive liner notes by Andrew Greene) does a splendid job of giving listeners a sampling of the music heard in band concerts before the rise of jazz.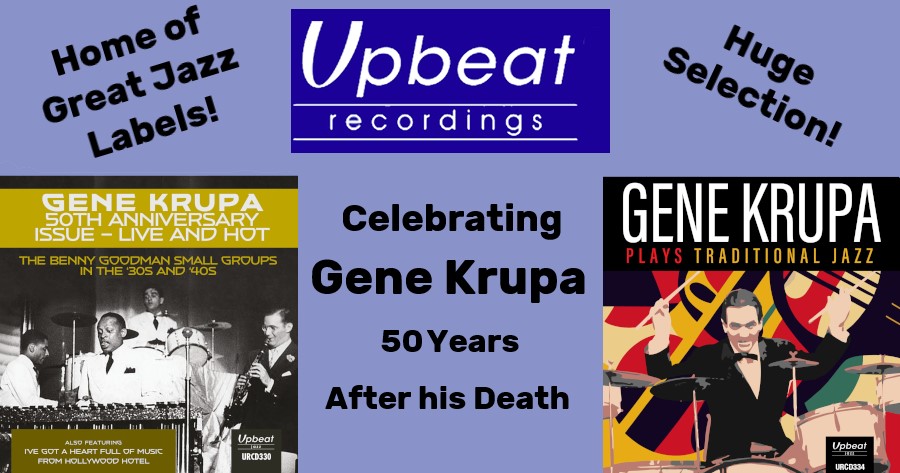 Elite Syncopations (Rivermont BSW-2242, 22 selections, TT = 70:37) www.rivermontrecords.com