They may be named the Chicago Hot Six but the band's style is sheer New Orleans.
"We aim for a very old New Orleans sound," says bandleader/trombonist Roy Rubinstein. "That's the music I most enjoy playing and listening to and it's really the most authentic jazz."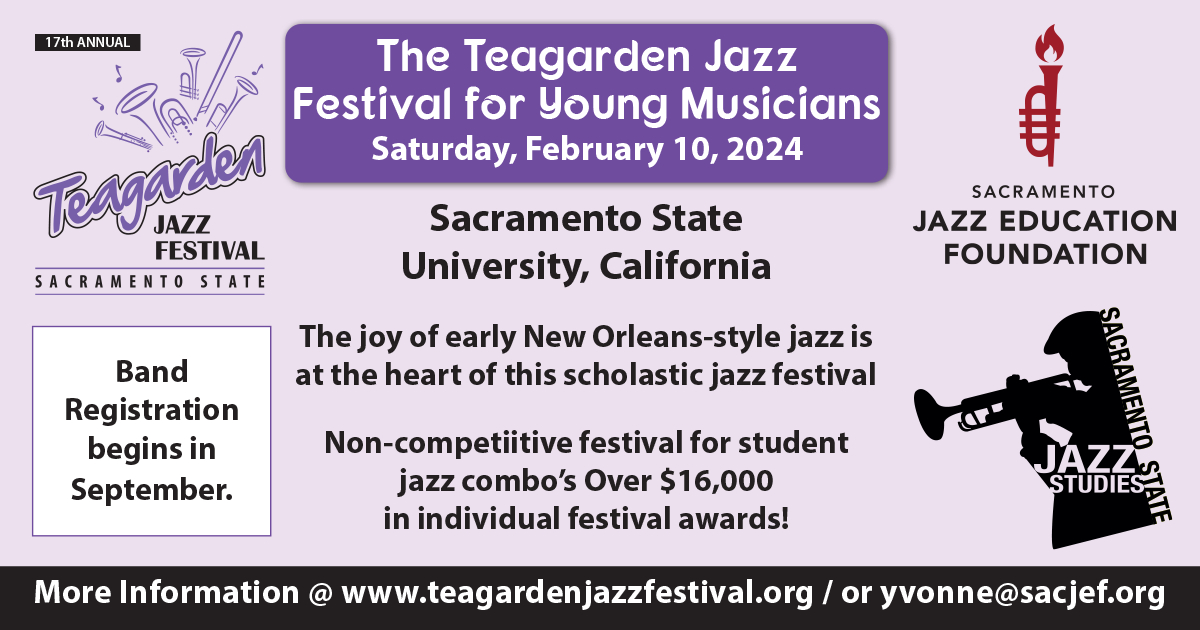 The Chicago Hot Six featuring saxophonist Sarah Spencer are booked in September for gigs in Syracuse and Rochester. BTW, Spencer and Rubinstein are natives of the U.K., but they now reside in the U.S., he in the Windy City, she in New England.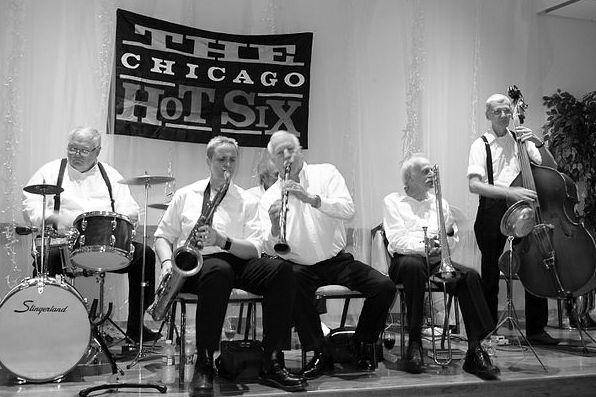 …
Shuffle Along, or, the Making of the Musical Sensation of 1921 and All That Followed is expected to begin Broadway previews on March 15, with an official opening slated April 28 at New York City's Music Box Theatre. It stars Audra McDonald as Lottie Gee, Brian Stokes Mitchell as F. E. Miller, Billy Porter as Aubrey Lyles, Brandon Victor Dixon as Eubie Blake, and Joshua Henry as Noble Sissle. McDonald will leave the show June 20 through Sept. 25, when she will portray Billie Holiday in her West End debut, Lady Day, in London.
…
The Bar-D Wranglers will bring "Runnin' Wild" to the Wild West at the final concert at the Durango Ragtime and Early Jazz Festival on March 20, in Colorado. For the first time, the third annual ragtime fest will feature a full band, Durango's own Bar-D Wranglers. Their repertoire stretches from ragtime tunes and the Great American Songbook to Western Swing and Sons of the Pioneers-style classics. Award-winning pianoman Adam Swanson will join in on a few selections.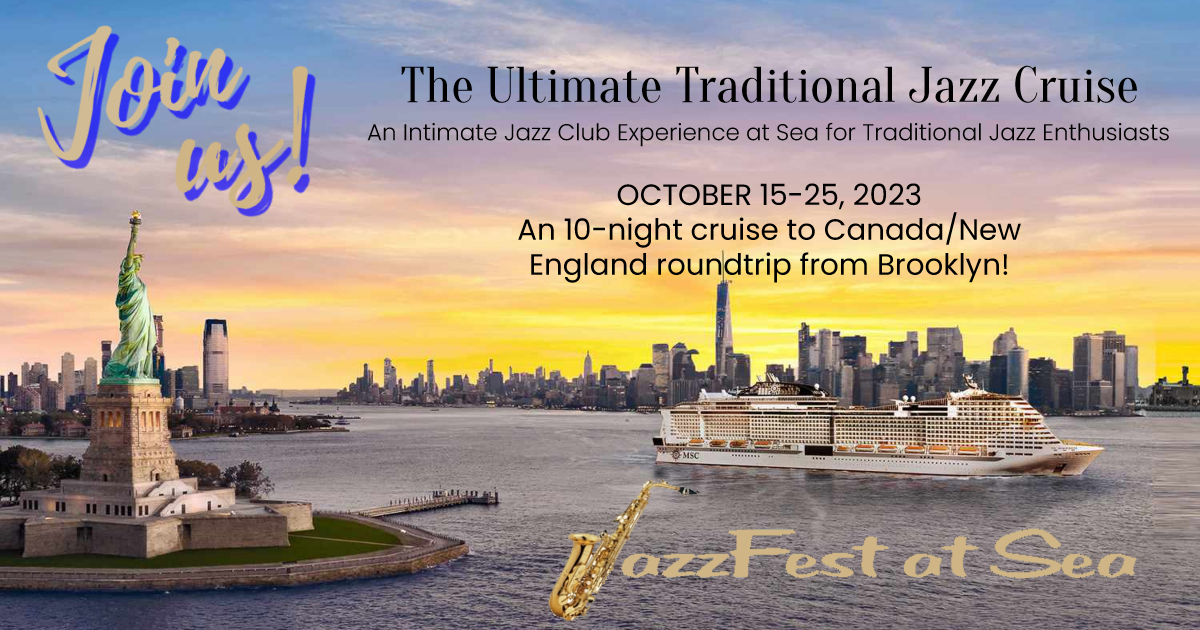 …
Long Island jazz archivist Michael Steinman writes one of the best jazz blogs in the world, Jazz Lives, found at jazzlives.wordpress.com. Recent Steinman blogs covered 88-year-old bassist Bill Crow, the Famous "Vitality Three" Jazz Band of London, and Svetlana Shmulyan and her band, the Delancey Five.
…
Jazz pianist Vijay Iyer balances two important day jobs. The Albany, N.Y. native is the Franklin D. and Florence Rosenblatt Professor of the Arts at Harvard University. More recently, he became the 2015-2016 artist in residence at the Metropolitan Museum of Art in New York City, and in March he'll perform over 18 days at the opening of the Met Breuer, formerly the site of the Whitney Museum.
A new ECM disc, A Cosmic Rhythm with Each Stroke, which Iyer recorded in collaboration with trumpeter Wadada Leo Smith, is set to drop March 25.
…
At the initial Grammy Awards ceremony in 1959, the recording of Nelson Riddle's 11-movement Cross Country Suite (featuring clarinetist Buddy DeFranco with the Nelson Riddle Orchestra) was awarded "Best Original Instrumental Composition." After falling into obscurity for more than a half-century, the full work will finally receive its live New York City premiere, with clarinetist Paquito D'Rivera, at 7:30 p.m. April 2, at Symphony Space's Peter Jay Sharp Theatre (2537 Broadway at 95th). Celebrating its 100th anniversary season, the Wooster Symphony Orchestra, based at The College of Wooster in Wooster, Ohio, is organizing the performance.
For information, contact Jeffrey Lindberg at (330) 263-2047 or [email protected]. For tickets ($45/$35): symphonyspace.org/event/9122/Music/wooster-symphony-bravo100fest-w-paquito-drivera.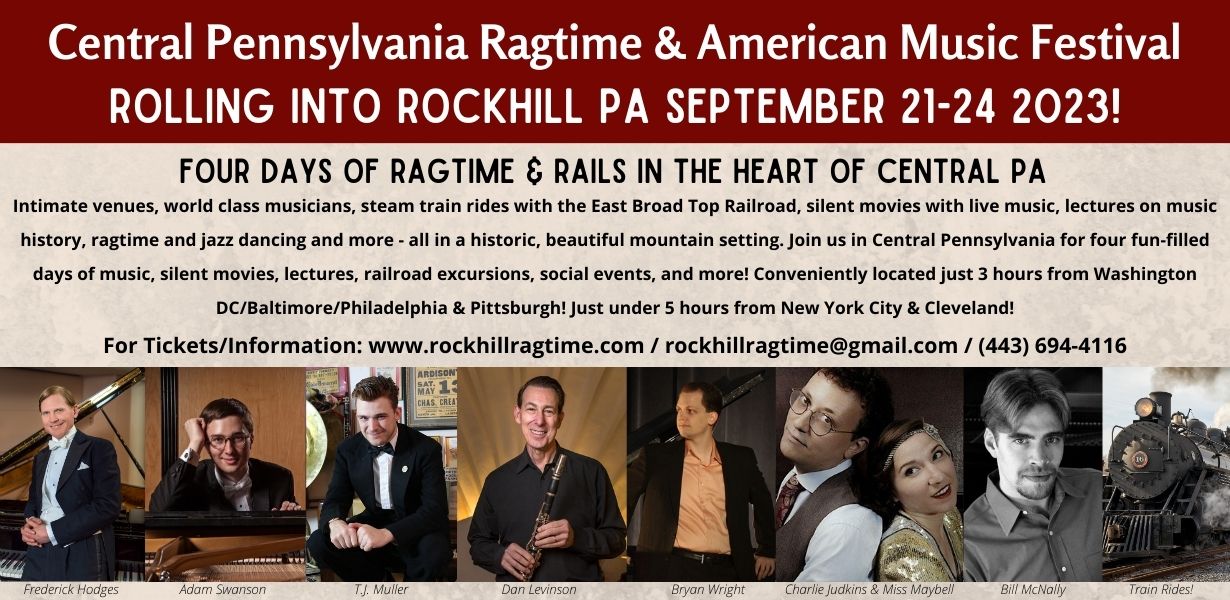 …
Albany, N.Y.'s veteran clarinetist Skip Parsons and His Riverboat Jazz Band perform twice each month at The Fountain Restaurant, 283 New Scotland Ave., in Albany. On Friday, March 11 and Saturday, March 12, the music flows at The Fountain from 9:30 p.m. to 12:30 a.m. The band has scheduled a 4 p.m. March 20 appearance in Syracuse at Pensabene's Casa Grande; (518) 482-9898; skipparsons.com.