A little over 100 years ago, if you wandered down to the riverfront in Davenport, Iowa, you might have heard hot music emanating from a Streckfus riverboat; maybe one of the newest pop songs like "Sheik of Araby," "I'm Just Wild About Harry," "Ain't We Got Fun," "All By Myself," or "I'm Nobody's Baby." Depending upon the band and the reaction from the listeners and dancers, you might have also heard some high-stepping numbers such as "Strut, Miss Lizzie," "Jazz Me Blues," "There'll Be Some Changes Made," or even music from New Orleans that was introduced a few years earlier, like "Skeleton Jangle," "Fidgety Feet," or "Clarinet Marmalade." There were several excellent bands playing hot dance music aboard the Streckfus steamers, including those led by Carlisle Evans, Doc Wrixon, Tony Catalano, and the legendary Fate Marable.
At the 2023 Bix Jazz Festival, jazz returns to the Upper Mississippi! Bix Beiderbecke Jazz Society President Verna Burrichter has arranged with Celebration River Cruises for a three-hour cruise aboard the paddlewheeler Celebration Belle featuring T.J. Muller's Jazz-O-Maniacs on Friday, Aug. 4. T.J. will lead a quintet which includes cornetist Dave Kosmyna, pianist Jeff Barnhart, drummer-percussionist Josh Duffee, and multi-instrumentalist Matt Tolentino. Jazz fans aboard the Celebration Belle can expect to hear the same kind of vintage hot jazz and dance music that was played on the Sidney, Capitol, St. Paul and other steamboats which called at Davenport in the early 1920s.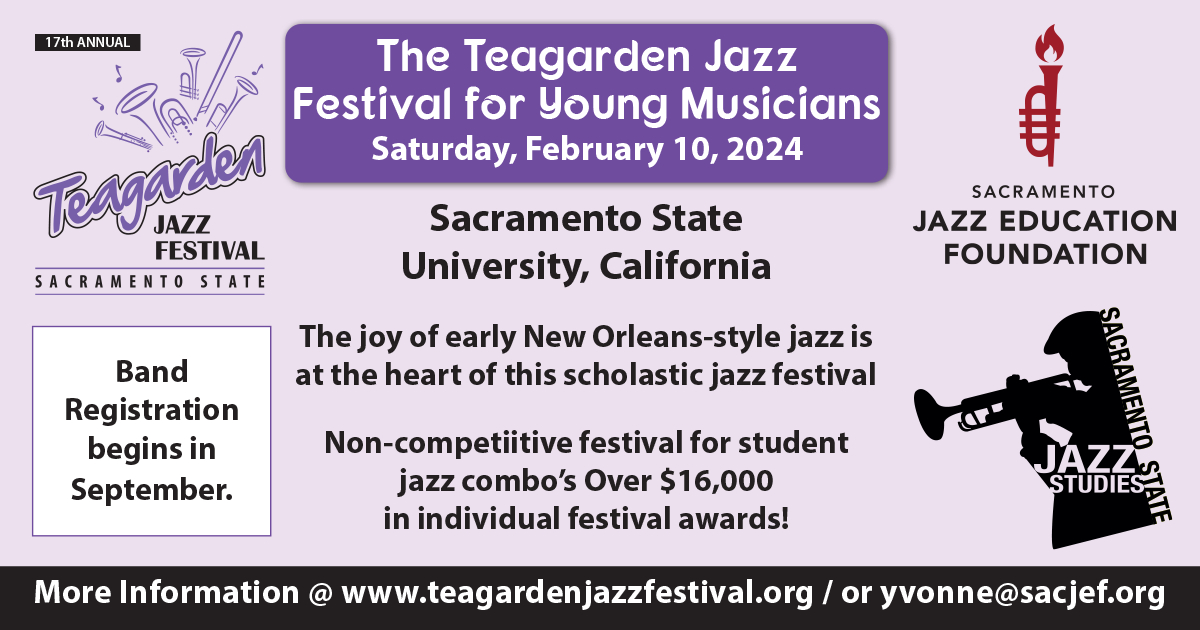 The main venue for the Bix Jazz Festival is the Rhythm City Casino in Davenport. Festival bands will play from 6:00 – 11:00 p.m. on Thursday, Aug. 3 and 11:30 a.m. – 11:00 p.m. Friday, Aug. 4 and Saturday, Aug. 5. However, before the music begins at the Casino, cornetist Andy Schumm will lead a formidable ensemble at the Putnam Museum in Davenport on Thursday from 3:00 – 4:00 p.m. In addition to the leader, the band will consist of: John Otto and Natalie Scharf, reeds; Jeff Barnhart, piano; T.J. Muller, banjo; Steve Pikal, string bass; and Josh Duffee, drums.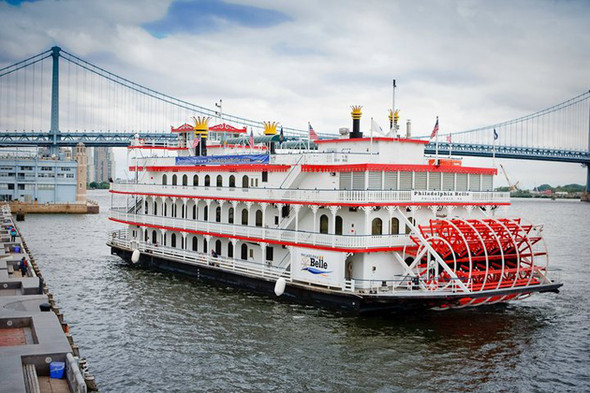 Another special performance is scheduled for 10:00 a.m. Saturday at Bix Beiderbecke's grave in Davenport's Oakdale Cemetery. Matt Tolentino will lead a stellar band that includes cornetist Mike Davis and clarinetist Dan Levinson plus Barnhart, Müller and Duffee.
At the Casino, listeners and dancers will enjoy the music played by: Banu Gibson and New Orleans Hot Jazz; Dan Levinson and the Roof Garden Jass Band; the Chicago Cellar Boys; the Bix Youth Band; the New Orleans Night Owls; the Graystone Monarchs and the Arcadia Dance Orchestra.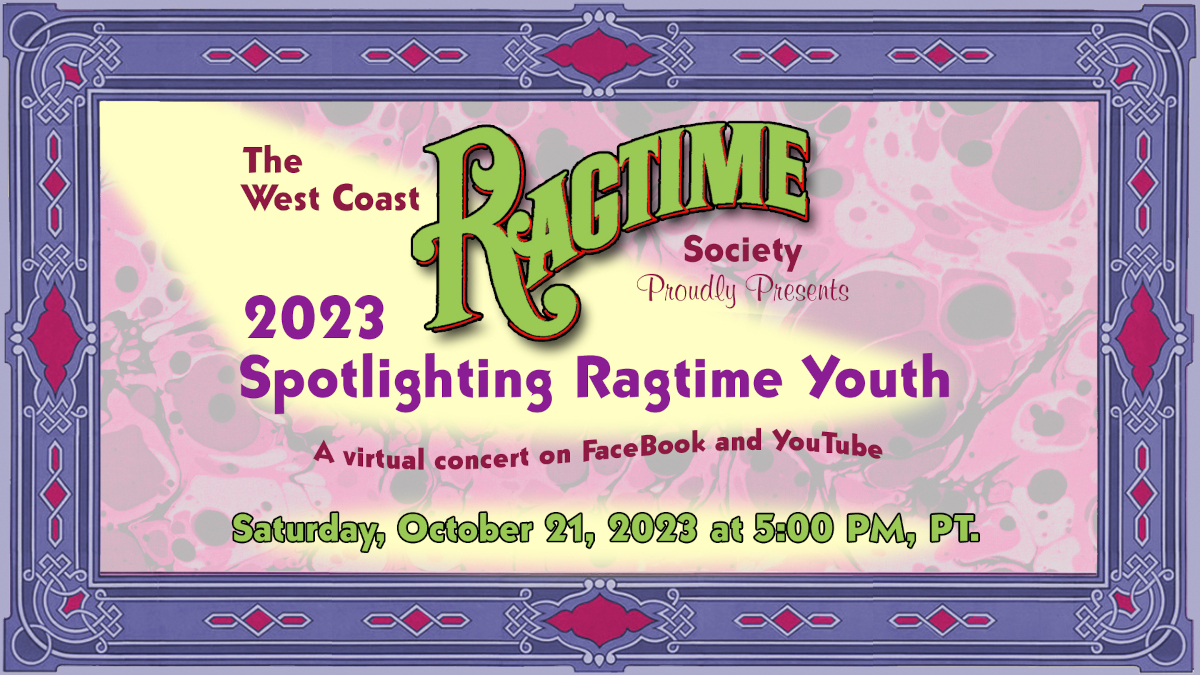 World-renowned trombonist Charlie Halloran will make his Bix Festival debut in 2023. Charlie has worked with an incredible variety of bands, from John Cleary, Meschiya Lake, the Squirrel Nut Zippers, Maria Muldaur and Allen Touissant to the Preservation Hall All-Stars. At the Festival, Charlie will be heard with Banu Gibson, the New Orleans Night Owls and the Graystone Monarchs.
Steve Pikal, a favorite of jazz fans from coast to coast, will play bass with Banu Gibson and New Orleans Hot Jazz and one set with Josh Duffee's Graystone Monarchs. Jeff Barnhart, another much-admired Festival performer, will be on piano with Dan Levinson's Roof Garden Jass Band in addition to playing the Riverboat Cruise and the concerts at the Putnam Museum and Bix's grave.
Plan now to attend the 2023 Bix Jazz Festival in Davenport, to hear some of the finest traditional jazz bands and musicians anywhere!
For more information on the Festival and to order tickets, visit the Bix Beiderbecke Jazz Society website: www.bixsociety.org or call the office at (563) 324-7170.