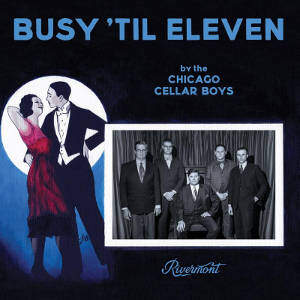 As heard on this disc, the Chicago Cellar Boys is not your typical "trad" or "dixie jam" band. Having evolved from another group (The Fat Babies, now minus trombone and drums) the sources that The Cellar Boys employ are 1920s jazz records, utilizing tight and complicated arrangements that reflect to varying degrees the original performances. The excellent musicianship by everyone (including mostly original solos) and dedication to this source approach makes the music heard here sound as though it could have been recorded in the 1920s, but with much better fidelity. What is truly amazing is that this group is comprised of only five players (two horns, three rhythm) yet with instrument doubling, without overdubbed recording, the listener can be convinced that he or she is listening to a larger ensemble.
The opening selection with its eccentric intro, "Hot Lips," is mostly drawn faithfully from a 1927 recording by a band called Bill Brown and his Brownies. About midway through comes a vocal done with period expertise by pianist Paul Asaro, then an uncommon improvised ensemble to the conclusion by the band. Asaro's vocals, which occur on about a third of the selections, are the most notable additions to the original 1920s performances. The bluesy "I'm Busy and You Can't Come In" is one of his vocal highlights.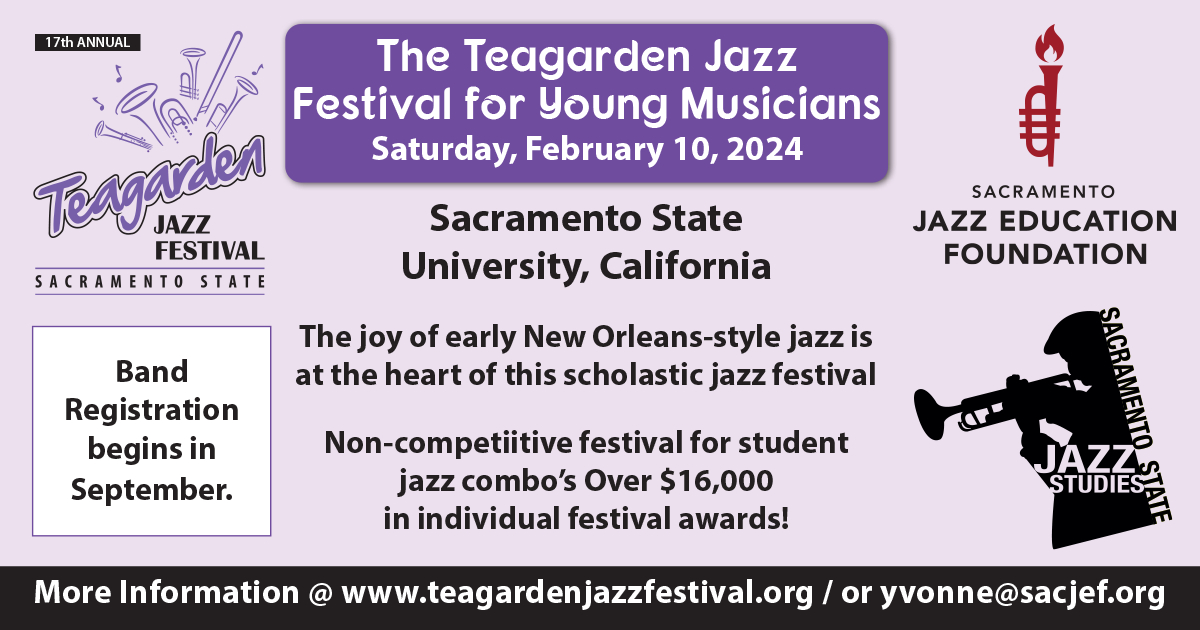 Most of the instrument doubling here is done by cornetist Andy Schumm. Best known as a very accurate emulator of 1920s giant Bix Beiderbecke, he barely touches on that style only during the final chorus of the otherwise unjazzy (but accurate to the period) "Indian Cradle Song." Otherwise his cornet playing reflects Ed Allen, the original hornman on the three tunes originally done by Clarence Williams bands, Red Nichols on "The Sheik" in particular, and of course, himself. On clarinet he accurately emulates the whipoorwillian grace of Jimmy Noone on four Apex Club selections and, once again, himself on others. In his booklet notes he deprecates his own tenor sax playing, but this writer finds his punchy, barking aggressiveness to be quite appealing, a la Prince Robinson on several Clarence Williams records. His tenor sax comes through best on "Guess Who's In Town" and "The Terror" which, incidentally is closely based on a hot Cliff Jackson's Krazy Cats big band recording.
The other hornman, John Otto playing clarinet and alto sax, always sounds like John Otto, but this is a very good thing since his natural inclination is to lend his expert technique and ideas to the 1920s idiom. His improvised solos and clean reading meld seamlessly. Pianist Paul Asaro is one of this country's best striders (the style originated by James P. Johnson and popularized by Fats Waller) but he also lends ragtime and legitimate period style to this recording. He did most of the arranging here.
Dave Bock, heard in the past with the Fat Babies on trombone, is the strong but not overbearing tuba player here, while banjoist/guitarist John Donatowicz lends uncluttered, rhythmically consistent support and confident single note solos, usually presenting the tune's melody when he sonically steps forward.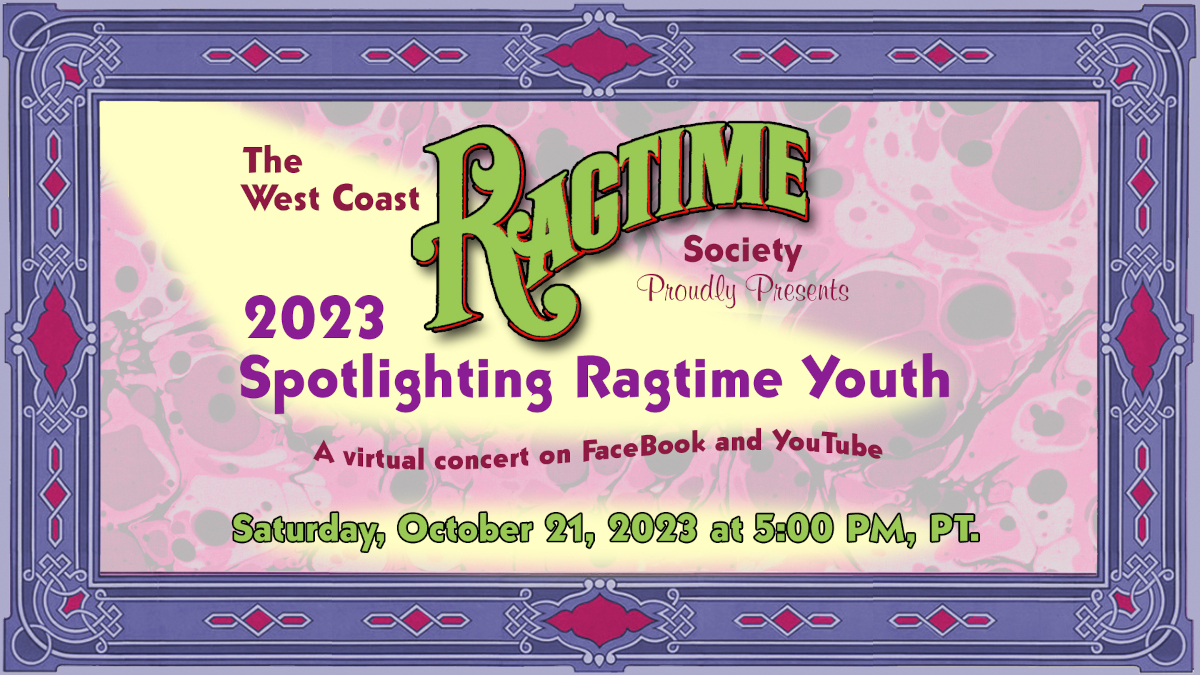 While most of the material heard here comes from old records, a few of the tunes are original arrangements, yet they don't clash with the older material. Another remarkable thing about The Chicago Cellar Boys is that the public can actually go to hear them in person once or twice a week in the Chicago area when they're not out of town playing festivals or concerts. Look them up on the internet. Most bands of this type and excellent quality might record as a labor of love, but can't get a gig.
Of the 21 selections here, "Wailin' Blues," is a tribute to the original Chicago Cellar Boys (with Wingy Manone) who recorded this tune in 1930. Also in a tribute to the that early jazz era, each selection is intentionally shorter than 3 minutes, 30 seconds, which is the time limit of a 10-inch, 78 RPM disc, the medium on which these selections originally appeared.
Busy'Til Eleven is Available from Rivermont Records, P.O. Box 3081, Lynchburg, VA 24503; rivermontrecords.com; SA $15.99 + shipping.
The Chicago Cellar Boys • Busy 'Til Eleven
rivermontrecords.com