Swing singer Maxine Sullivan and stride pianist Cliff Jackson may not have been the most logical matchup, but it was a marriage that worked. Both were major names in the jazz world long before they paired up. Yet oddly enough, other than a version of "When The Saints Go Marching In" from a 1966 all-star concert with cornetist Jimmy McPartland, they do not seem to have ever recorded together.
Cliff Jackson was born nine years before his future wife, on July 19, 1902, in Culpeper, Virginia. Not much is known about his earliest years. The pianist began his career working in Washington D.C. and Atlantic City before moving to New York in 1923. During the next few years he worked with Happy Rhone's Club Orchestra, Lionel Howard's Musical Aces, and Elmer Snowden in addition to freelancing as a soloist. By the mid-1920s, he was already long on his way to becoming a powerful stride pianist, one inspired by James P. Johnson but with his own sound.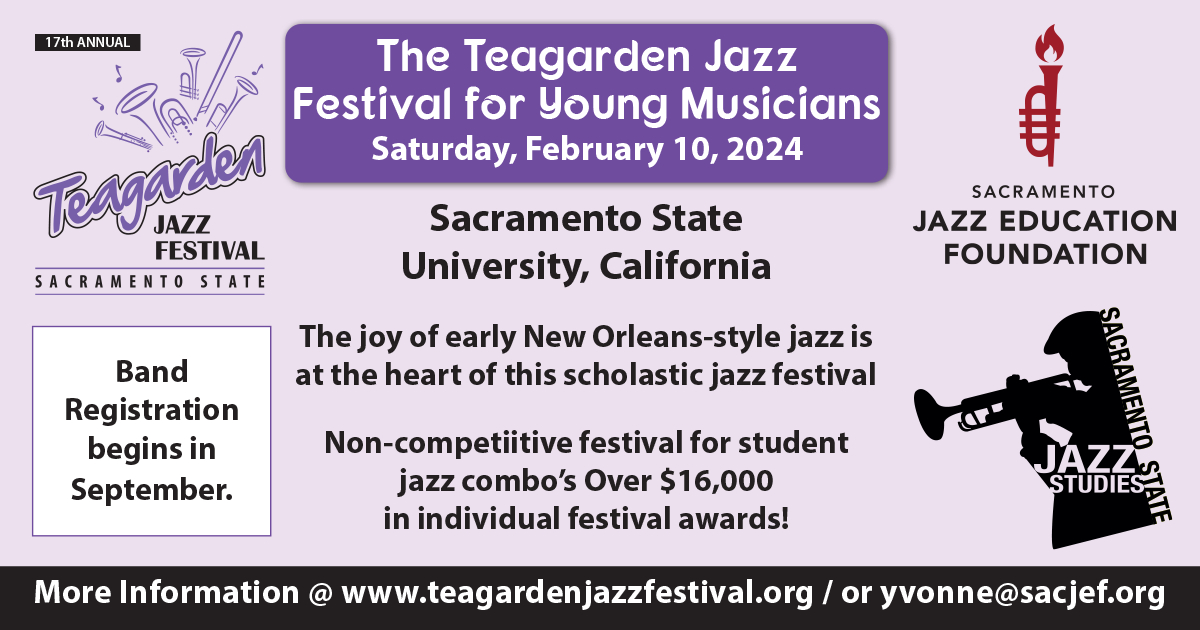 Jackson made his recording debut in 1924, accompanying the classic blues singers Rosa Henderson, Helen Gross, and Josie Miles. He was in demand for other vocalists' sessions and during 1925-27 recorded with Maggie Jones, Rosetta Crawford, Martha Copeland, Jane Howard, Viola McCoy, and on further dates with Rosa Henderson whose backup group was often billed as either "The Four Black Diamonds" or "The Three Hot Eskimos." Jackson also worked with Sara Martin and Clara Smith. While he had occasional brief solos with the singers, he is best heard at this early stage on his two piano rolls from 1926 ("Hock Shop Blues" and "What's The Matter Now") which decades later were released on records.
Otherwise, it was not until 1928 when Cliff Jackson was heard in an instrumental setting, performing two numbers ("Nameless Blues" and "Ridiculous Blues") with clarinetist Bob Fuller's trio; the banjoist is unknown. 1929 brought sessions with Lizzie Miles and two hot numbers ("Happy Rhythm" and "Honeycomb Harmony") with the Musical Stevedores, an octet with trumpeters Freddy Jenkins and Louis Metcalf. Still, it would be some time before Jackson was heard on records as a solo pianist.
In 1927, Jackson formed his most famous band, an exciting ten-piece group called the Crazy Kats. The ensemble lasted for around five years and fortunately recorded 12 selections (and three alternate takes) during two sessions in 1930. Other than trumpeter Henry Goodwin and clarinetist-altoist Rudy Powell, the personnel is pretty obscure. While its ensembles could be a bit rough (sounding like a territory band from the Midwest) and some of the arrangements are half-hearted attempts at being commercial, the group certainly did not lack enthusiasm and a joyful spirit. On their best numbers (a classic "Horse Feathers," "Torrid Rhythm" and two versions of "The Terror"), Cliff Jackson's Crazy Kats generate a great deal of heat as if to ask "What Depression?"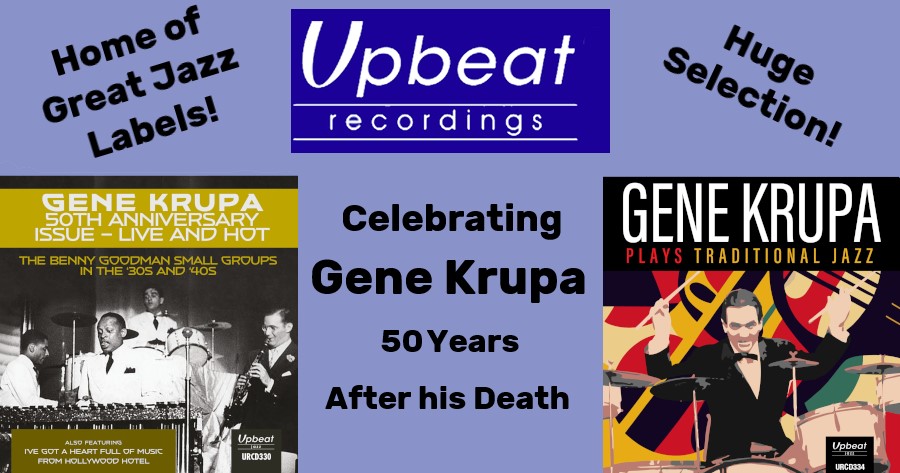 After the band broke up, Cliff Jackson mostly worked as a piano soloist in New York night clubs. There were a few recordings during 1931-32 backing singers Mattie Hite, Lena Wilson and Carrie Edwards, a fine 1934 trio set with Elmer Snowden's Sepia Serenaders, and a classic outing in 1935 with Bunny Berigan's Blue Boys, a sextet that also included tenor-saxophonist Eddie Miller and Edgar Sampson on clarinet and alto. In 1937 Jackson met the young singer Maxine Sullivan for the first time but they would both have a lot of living to do before they became a couple.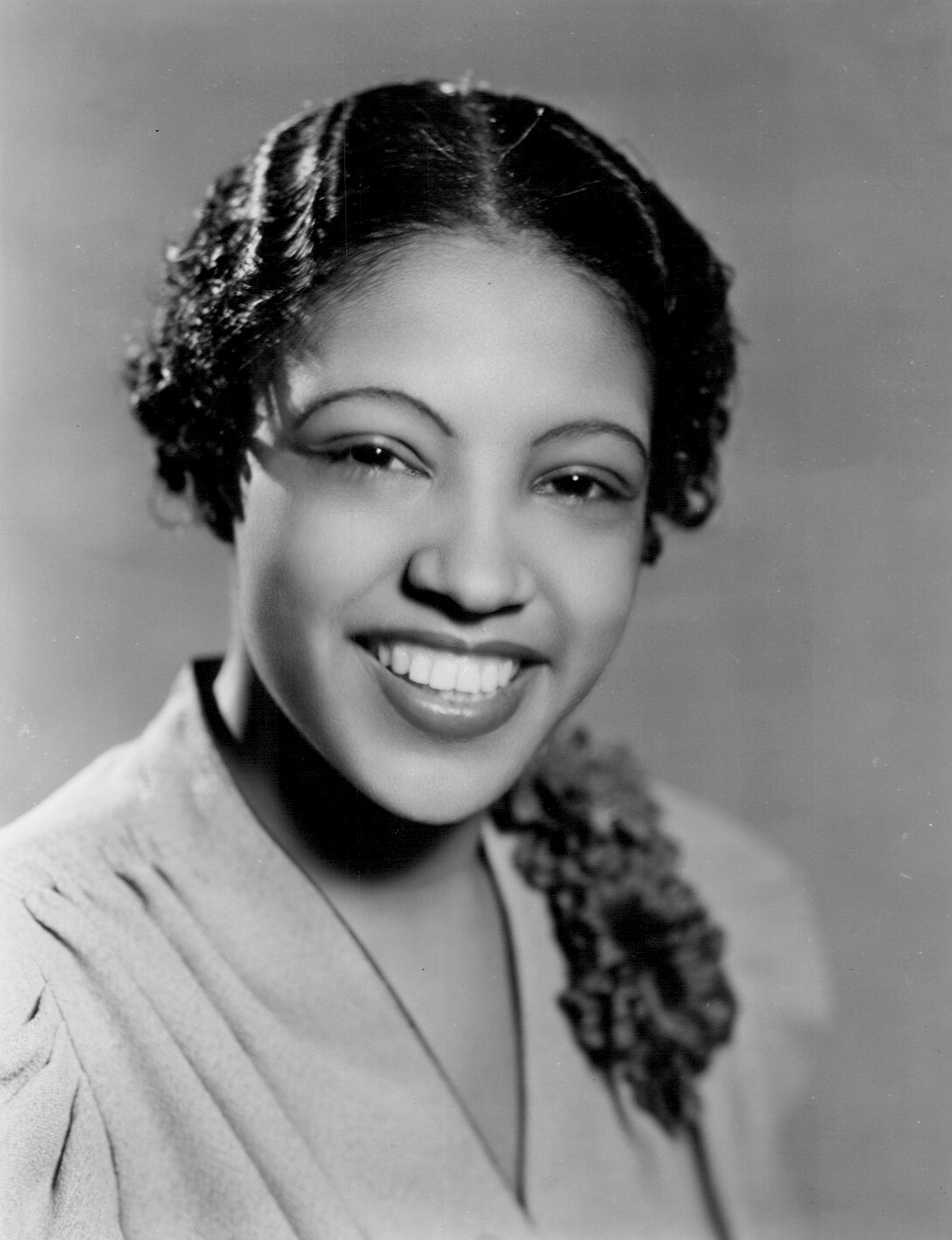 She was born as Marietta Lillian Williams in Homestead, Pennsylvania on May 13, 1911. Throughout her career, Maxine Sullivan (who changed her name once she started singing professionally) had a quiet and gentle voice, a lightly swinging style, and the knack for making every note count. She would become a major influence on Peggy Lee, Susannah McCorkle, Rebecca Kilgore and other quietly emotional singers.
Maxine Sullivan certainly did not take long to get discovered. As a teenager she sang on the radio in Pittsburgh with her uncle's band (the Red Hot Peppers) and at 16 was already making her first recordings. With pianist-arranger Claude Thornhill as her musical director, she recorded "Stop! You're Breaking My Heart" and "Gone With The Wind" on June 14, 1937.
On Aug. 6 her second session (with an early version of the John Kirby Sextet plus Thornhill) included two Scottish folk songs ("Loch Lomond" and "Annie Laurie") that perfectly fit her style. "Loch Lomond" was such a big hit that it made Sullivan famous, and resulted in her recording other swinging versions of folk songs over the next couple of years including "Darling Nellie Gray," "It Was A Lover And His Lass," "Down The Old Ox Road," "I Dream Of Jeannie With The Light Brown Hair," "Drink To Me Only With Thine Eyes," "If I Had A Ribbon Bow," and "Molly Malone."
Although she preferred to sing her renditions of such ballads as "The Folks Who Live On The Hill" and "Ill Wind" along with medium-tempo material, she went along with the Scottish swing trend until it had died out by 1940. For the remainder of her life, audiences were not satisfied unless she sang them "Loch Lomond."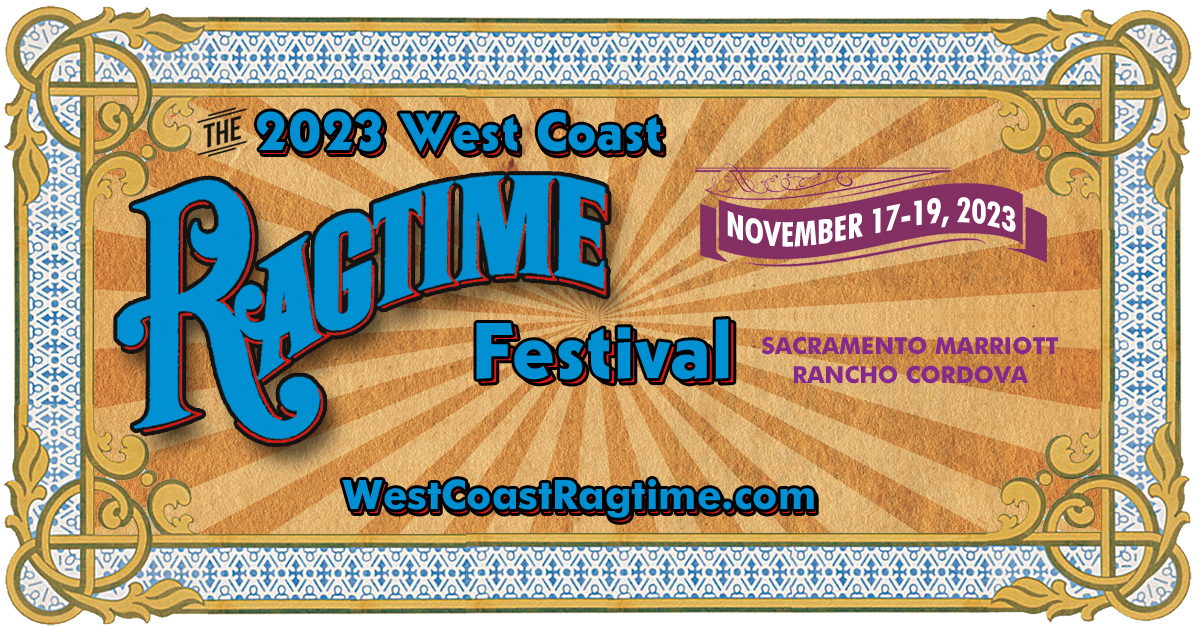 Although Sullivan grew tired of being stereotyped as a jazzy folk singer, the popularity of "Loch Lomond" kept her working for the next 20 years. She appeared in the 1938 Dick Powell film Going Places (singing "Mutiny In The Parlor" with Louis Armstrong) and was part of the short-lived musical stage show Swinging The Dream. The latter, which also included Armstrong, only ran for nine performances but it did give Sullivan the opportunity to introduce the future standard "Darn That Dream." In addition, although she was billed eighth in the 1939 Dorothy Lamour film St. Louis Blues, the movie has Maxine Sullivan performing "Loch Lomond," "Kinda Lonesome", "St. Louis Blues", and "Otchichornya."
Sullivan met bassist-bandleader John Kirby when she was performing at the Onyx Club in 1937. Kirby was soon in the backup group on her original recording of "Loch Lomond." Having already been married and divorced once, the 17-year old singer married Kirby in 1938. The singer occasionally performed with the new John Kirby Sextet during the next few years. In 1940-41 the couple was among the first African-American jazz artists to star on a nationally syndicated weekly radio series, Flow Gently, Sweet Rhythm.
While they recorded together on a handful of studio sides, Sullivan was featured much more extensively with Kirby on a series of radio transcriptions that have since been released on records. The singer's soft voice and subtle style fit in quite well with the John Kirby Sextet, but their personal relationship did not last and they were divorced later in 1941.
The breakup did not hurt Maxine Sullivan's popularity. She appeared regularly on the radio (including with Jimmie Lunceford), and recorded with Teddy Wilson's sextet (which included Red Norvo and Charlie Shavers) and Benny Carter. Although "Loch Lomond" would be her only hit and the rise of bebop resulted in her being overshadowed by other performers, she kept busy. She had a very successful solo act and performed in New York night clubs including regularly at Le Ruban Blue during 1946-52. She toured Great Britain in 1948 and the following year was in the short-lived TV series Uptown Jubilee. In 1950, after having had a third marriage end in divorce, she married Cliff Jackson.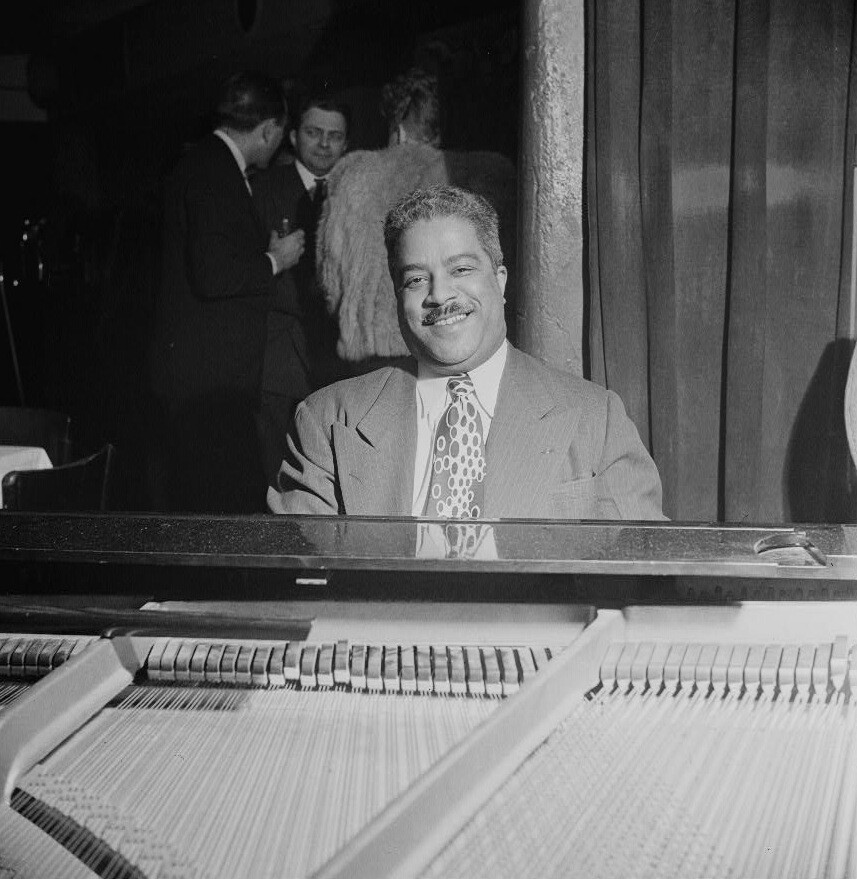 Jackson was also quite active in the 1940s. Having first met up with soprano-saxophonist Sidney Bechet on record in 1938 on the Tommy Ladnier session that resulted in "Really The Blues," he worked and recorded regularly with Bechet during 1940-41 (including "Old Man Blues" and "Shake It And Break It") and was on an Ida Cox record date. During 1943-51, Jackson was the house pianist at Café Society Downtown. And finally in 1944 at the age of 42, Jackson was featured on his first recordings as a solo pianist. On such numbers as "Limehouse Blues" and "Royal Garden Blues," he shows that he was one of the most powerful of all stride players and still very much in his prime.
1944-45 was a busy period for Jackson on records. He led a quartet session by his Black & White Stompers (named after the Black & White label) that included Pee Wee Russell, headed the Village Cats (an octet that included Bechet), accompanied singer Albinia Jones, was part of the Blue Note date that teamed together Bechet and Bunk Johnson, and had a second solo session that included "You Took Advantage Of Me" and "Tea For Two." Jackson also toured with Eddie Condon in 1946 and was a sideman on a session apiece by Pee Wee Russell and Mutt Carey during 1946-47. His most intriguing recording was a date led by clarinetist Joe Marsala in early 1945 that included trumpeter Dizzy Gillespie. A superb stride chorus by Jackson was followed by a particularly radical bebop trumpet solo that showed how far jazz had evolved during its past 20 years.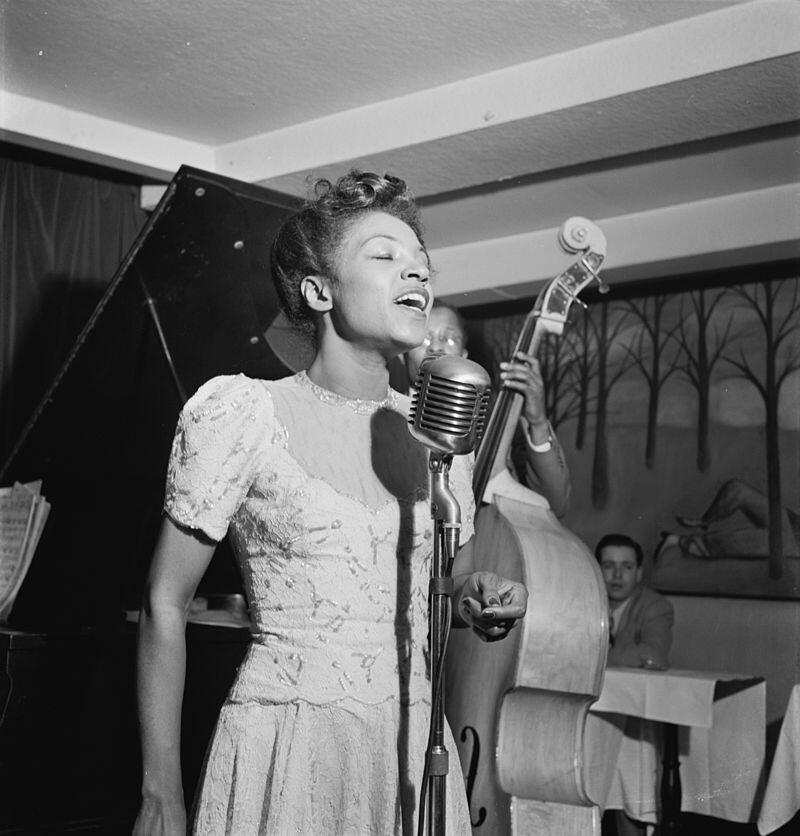 In 1950 when they began their 20 happy years of marriage, Maxine Sullivan turned 39 while Jackson was 48. While both were capable of musical greatness, things were slowing down. The singer only recorded four songs during 1947-54 (although a few other titles were released in later times) and Jackson was off records altogether during 1948-55. Sullivan starred in the play Take A Giant Step in 1953, had a second tour of England in 1954, and was a regular at the Village Vanguard during 1952-56. But increasingly she found herself preferring to stay home with her fourth husband and raising her two children Paula and Orville. During 1955-58 Sullivan enjoyed a little outburst of recording activity, sounding excellent on a reunion project with the surviving members of the John Kirby Sextet, reviving some of her early folk/jazz tunes on a date with Dick Hyman, and recording a full album of lyricist Andy Razaf songs (many composed by Fats Waller).
In late-1958, Maxine Sullivan dropped out of music altogether, teaching and studying to become a nurse. She had not lost her interest in music and actually learned how to play valve trombone (Vic Dickenson was her teacher) and trumpet during her period off the scene, but she sensed that her audience had shrunk quite a bit and she wanted to concentrate on helping others and spending time with her husband.
Meanwhile, Cliff Jackson continued playing. He returned to records on a Jimmy Rushing album in 1956 and also appeared on sets from 1960-61 by Elmer Snowden, the Swingville All-Stars, Lonnie Johnson, Victoria Spivey, and Alberta Hunter. He led his "Washboard Wanderers" on four titles and recorded a full album of piano solos (Carolina Shout) for Black Lion during 1961-62. Unlike most of the stride piano giants, Jackson was not a songwriter so on this Black Lion album, he plays familiar standards while swinging hard in his own style.
In 1966, Maxine Sullivan began to gradually return to performing, often playing at festivals with Jackson. It seems strange that no one thought of recording them together. One could imagine a classic album of vocal-piano duets, but it never happened. Time just ran out.
Cliff Jackson worked regularly with clarinetist Tony Parenti at Ryan's during 1963-67 and recorded a full album in 1968 in which he accompanied the vocals of Fat Cat McRee. He also waxed four solos for the Master Jazz label in 1969 and three duets with drummer Zutty Singleton that same year. But after performing the night before in a New York club, he died on May 24, 1970, from a heart attack at the age of 67. Because he was not a composer or a songwriter (unlike James P. Johnson, Fats Waller, and Willie "the Lion" Smith), it is very rare that later stride pianists pay tribute to Cliff Jackson and he has been largely forgotten by most. However, a listen to his solo recordings (particularly the Black Lion album) serves as a reminder as to his musical brilliance.
It was ironic timing for Maxine Sullivan had just begun a major comeback, one in which Cliff Jackson could have participated. The previous year she had recorded her first studio album in 11 years, Close As Pages In A Book, with a quartet that included Bob Wilber on clarinet and soprano. Listeners were happy to discover that her voice still sounded pretty youthful and her gentle style was unchanged from decades earlier. That album plus concert, club and festival performances fueled a comeback that lasted for the next 18 years.
There were appearances and recordings with the World's Greatest Jazz Band, a notable duet album with pianist Earl Hines, an interesting recording in which Sullivan sang the words of William Shakespeare, European tours, appearances at Carnegie Hall, six albums for the Audiophile label, a record for the Stash label of songs that had been sung at the Cotton Club, separate albums of the music of Burton Lane, Jule Styne, and Harry Warren, and two records for Concord that teamed her with tenor-saxophonist Scott Hamilton. She also acted on Broadway in My Old Friends (earning a nomination for a Tony Award).
A short time after her last public appearance and with a full schedule of upcoming engagements, Maxine Sullivan passed away on April 7, 1987, at the age of 76. Her passing was a surprise to many because her voice had not declined from 50 years earlier and she still sang in the same quietly cheerful style that had graced "Loch Lomond."