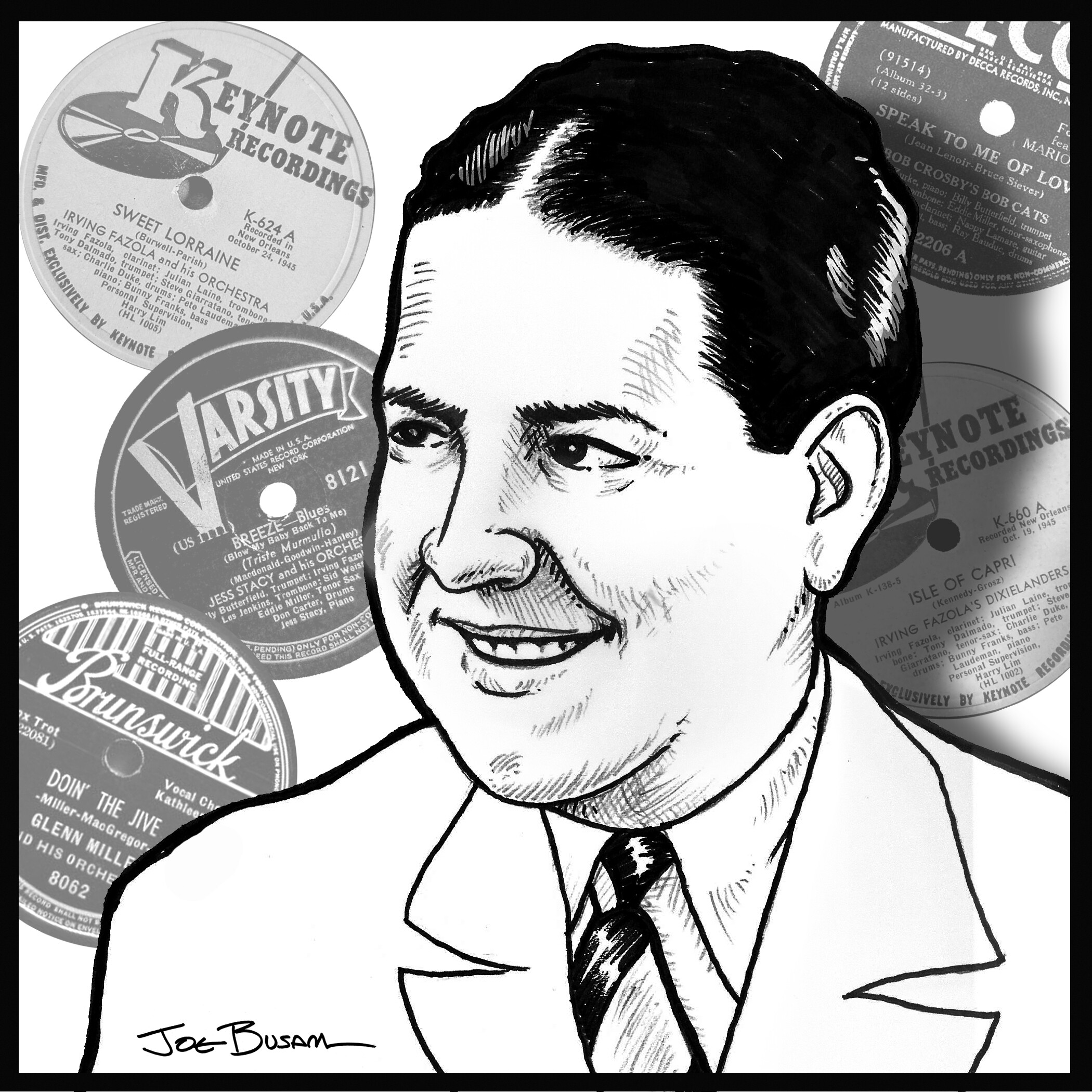 Irving Henry Prestopnik (Irving Fazola) was born in New Orleans on December 10, 1912. He started on piano, but as he switched to reed instruments—first a saxophone and later a clarinet—his exceptional talent became apparent. With Leon Roppolo as his first major influence, Fazola was playing professionally in New Orleans by age 15. Irving's chosen surname seems to derive from three notes as sung in the solfeggio music education system: fa – sol – la. An alternate explanation is that bandmate Louis Prima gave him the nickname, which approximates the Italian word for "beans," fagioli. (Whatever its origin, it was much less unwieldy than "Prestopnik.")
In New Orleans he played with Prima, Sharkey Bonano, Candy Candido, and Armand Hug. When Ben Pollack came through town, he heard Fazola and recruited him for his band; he traveled with Pollack for engagements in Chicago and New York. Fazola worked also with Glenn Miller and Gus Arnheim, though he found a measure of popularity as a member of the jazz-oriented Bob Crosby band, which he joined in 1938. He won DownBeat magazine polls of 1940 and 1941 as the nation's top clarinetist; his notable performances of the era include solos on "My Inspiration," "Spain," and "Skaters' Waltz." During his stint with Bob Crosby, Jimmie Noone's influence was ever more evident in his playing.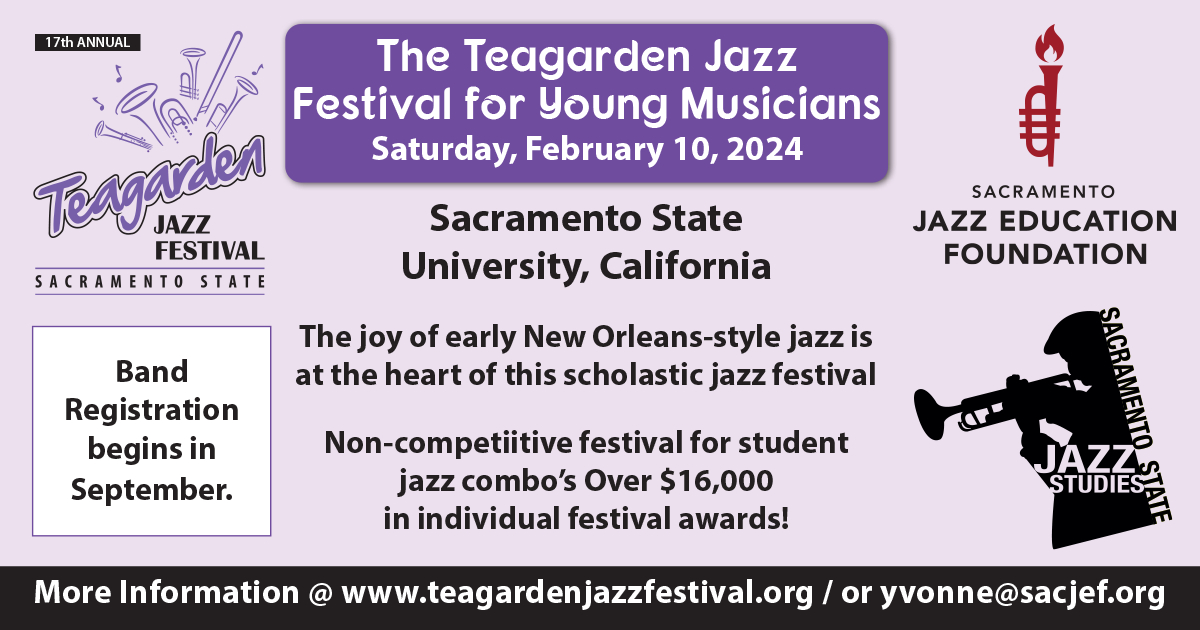 Fazola left the Bob Crosby band in 1940, after which he played with various groups in New York and Chicago. He appeared for a time with George Brunies at The Famous Door, and recorded a session with Muggsy Spanier in 1942. Later that year, Faz returned to New Orleans.
Though well aware that he stood a greater chance of finding renown in New York, Fazola craved the slower pace, the magnificent food, and the free-flowing alcohol of his hometown. According to various colleagues, overindulgence in the latter two was catastrophic for his health and exacerbated his bad disposition. However sour his demeanor, his playing remained exquisite, embodying the spirit of the New Orleans blues.
On March 20, 1949, the day he was to lead the "Dixieland Jamboree" at the French Quarter's Parisian Room, Irving Fazola died of a heart attack at the age of 36.