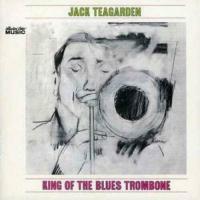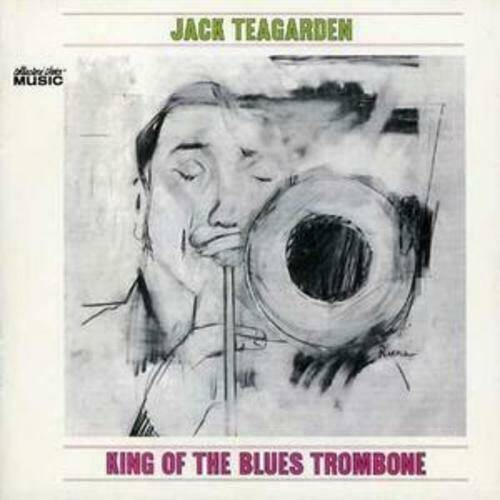 Back in the 1960s, Epic in their Columbia Special Products series released a superb three-Lp set titled Jack Teagarden – King Of The Blues Trombone. Although Jack Teagarden was of course more than a blues player, never having any trouble easily essaying more complex chord changes ("Lover" was his showcase during his later years), he was also very much at home on the blues, both instrumentally and vocally.
The original box included 48 of Teagarden's best recordings from the 1928-40 period including numbers with Jimmy McHugh's Bostonians, Mills Merry Makers, the Whoopee Makers, Jack Pettis, Goody's Goodtimers, Joe Venuti, Ben Pollack, Benny Goodman, Frankie Trumbauer, Bud Freeman, and the trombonist's own groups including his 1939 big band.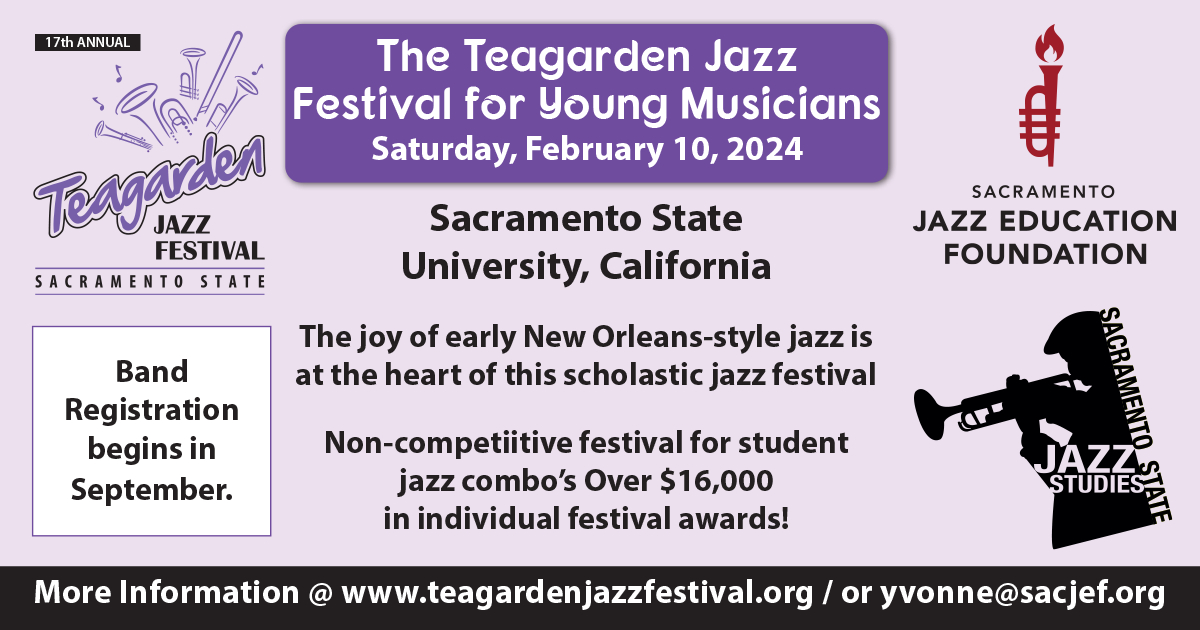 While it does not contain every great Teagarden recording of the era (there is nothing from Red Nichols' Five Pennies), many of the most rewarding are here including "It's So Good" (which has his only recorded solo on trumpet), two humorous vocal duets with Fats Waller, "Texas Tea Party," "A Hundred Years From Today," "China Boy," "Stars Fell On Alabama," "I've Gotta Right To Sing The Blues," and "Beale Street Blues."
15 years ago, the Collectors Choice label reissued the full package as a two-CD set. Either on LP or CD, this release gives listeners 48 good reasons to love the music of Jack Teagarden.
Jack Teagarden – King Of The Blues Trombone
(Collector's Choice B01G4CG0QK, 48 selections, TT = approx. 2:15:00)