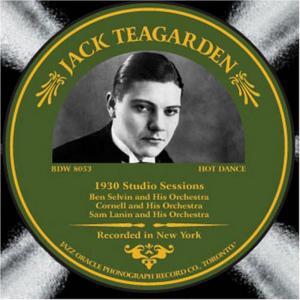 Among the Jazz Oracle CDs that are now being made available by the Upbeat Company is Jack Teagarden's 1930 Studio Sessions. In a parallel universe to the development of jazz in the 1920s, studio orchestras that made a countless number of recordings and were often utilized on radio programs offered a steady income to white musicians who were technically skilled and able to read music flawlessly.
Their brand of arranged dance music was generally not all that stimulating but they did give the better jazz artists short solos now and then. With the rise of the Depression and the disappearance of many jobs, such jazz greats (and future swing bandleaders) as Bunny Berigan, Tommy Dorsey, Jimmy Dorsey, Benny Goodman, Artie Shaw, and Jack Teagarden were among the most in-demand studio musicians, able to ride out the worst years of the Depression while making a lucrative salary playing music that they often disdained.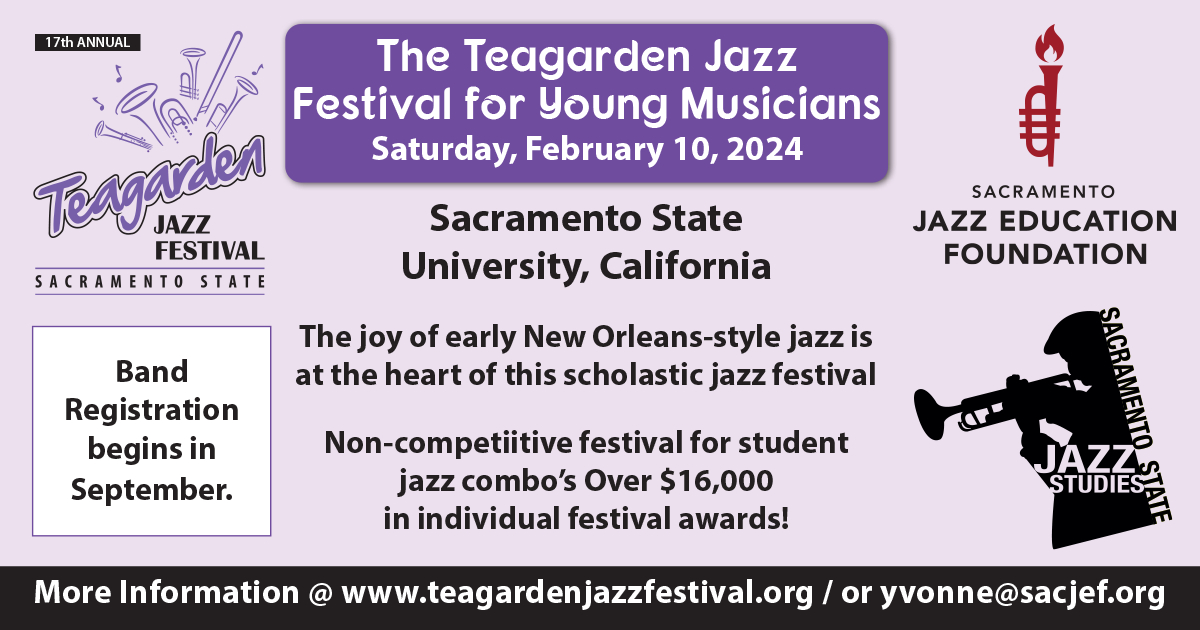 Teagarden was a special case because he was regularly employed with the Ben Pollack (1928-33) and Paul Whiteman (1934-39) Orchestras. While not a full-time studio musician, the trombonist was offered opportunities to pick up some extra cash.
In 1930, Jack Teagarden recorded with Ben Pollack, Red Nichols, Irving Mills, Gil Rodin, Hoagy Carmichael, and Ted Lewis, and on a date of his own.
1930 Studio Sessions has his other recordings, mostly dates with large orchestras led by either Ben Selvin or Sam Lanin (including Lanin's Ipana Troubadours). With the exception of a spot on the alternate version of "Thank Your Father," he does not take any vocals.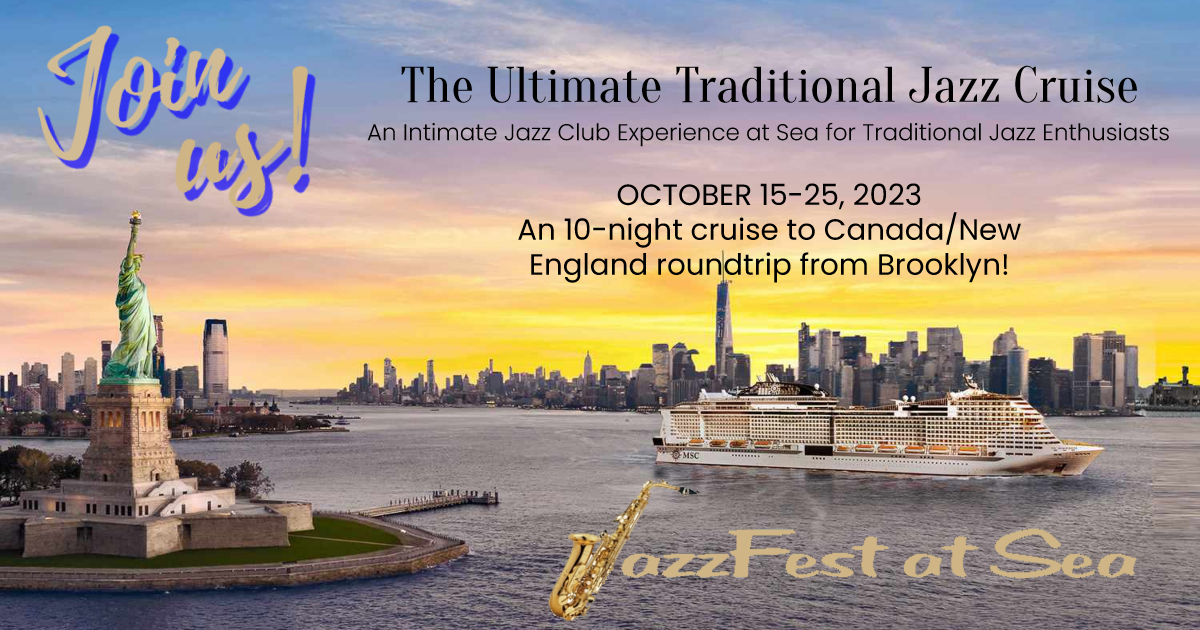 Teagarden's trombone solos are brief on these dance band recordings and often easy to miss. The musicianship during the ensemble-oriented performances is quite high and such players as trumpeters Manny Klein, Leo McConville, and Bob Effros, Benny Goodman, Jimmy Dorsey (clarinet and alto), Larry Binyon (flute and tenor), and pianists Rube Bloom and Arthur Schutt are in the bands which often include so-so vocals by Irving Kaufman, Scrappy Lambert, Paul Small, and Claude Reese.
The music is melodic and well-played even if none of the renditions would be considered hard-charging jazz. In addition to the Selvin and Lanin recordings, accordionist Cornell Smelser's orchestra is heard on the enjoyable "Accordion Joe" which has a nice spot for the trombonist.
While not essential, this CD (which has excellent liner notes) will be enjoyed by fans of jazz-inspired dance music and Jack Teagarden completists.

1930 Studio Sessions
(Jazz Oracle BDW 8053, 25 selections, TT = 79:57)
www.upbeatmailorder.co.uk