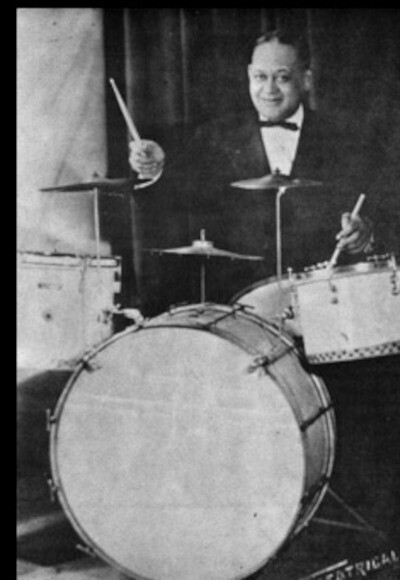 Jasper Taylor (January 1, 1894-November 7, 1964) was an early Jazz percussionist. He left his home Texas as a teenager in 1912 playing drums with Young Buffalo Bill's Wild West show and continued in show business playing in minstrel shows and in theatre pit bands. In 1913 he was in Memphis playing drums, xylophone and washboard in
W.C. Handy's Orchestra of Memphis
 and with 
Jelly Roll Morton
.
In 1917 he relocated to Chicago and played in Clarence Jones' Orchestra. He joined the military during World War I and served in France with the 365th Infantry Band. The 365th Infantry were nicknamed the "Buffalo Soldiers," the enlisted personnel were almost entirely African-American soldiers from Texas and Oklahoma.
Returning to America after the war he found work with Will Marion Cook and with W.C. Handy in New York. In the early 1920s he returned to Chicago and worked and recorded with a variety of artists throughout the decade including Dave Peyton, Fess Williams, Clarence Williams, Tiny Parham, Jimmy O'Bryant and Freddie Keppard. During the Depression he was forced to leave the music business and he worked as a shoe repairman. In the 1940s he resumed his music career and played with a variety of artists in the Chicago area including Punch Miller, Natty Dominique and Lil Hardin-Armstrong. He died in 1964 in Chicago.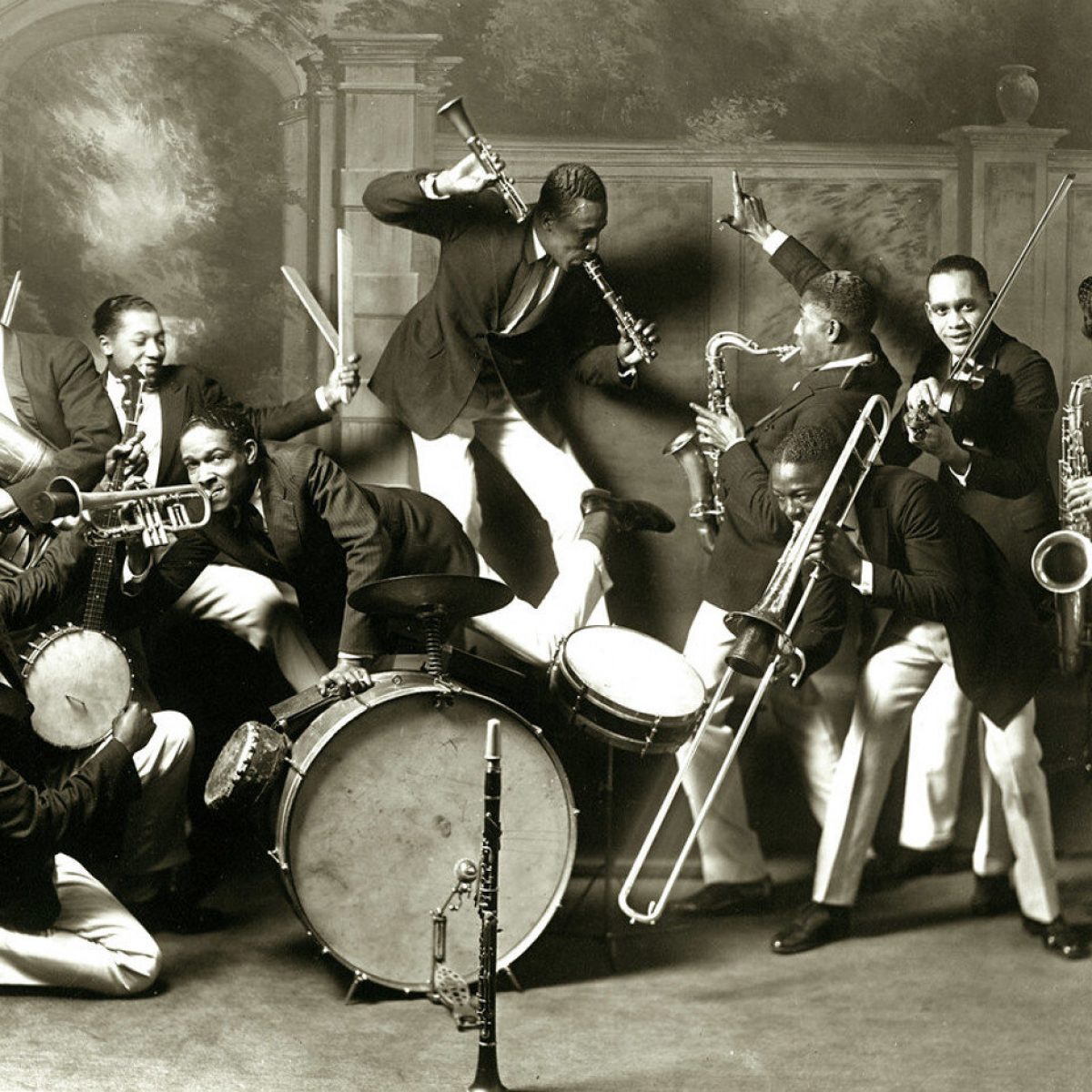 Redhotjazz.com was a pioneering website during the "Information wants to be Free" era of the 1990s. In that spirit we are recovering the lost data from the now defunct site and sharing it with you.
Most of the music in the archive is in the form of MP3s hosted on Archive.org or the French servers of Jazz-on-line.com where this music is all in the public domain.
Files unavailable from those sources we host ourselves. They were made from original 78 RPM records in the hands of private collectors in the 1990s who contributed to the original redhotjazz.com. They were hosted as .ra files originally and we have converted them into the more modern MP3 format. They are of inferior quality to what is available commercially and are intended for reference purposes only. In some cases a Real Audio (.ra) file from Archive.org will download. Don't be scared! Those files will play in many music programs, but not Windows Media Player.