Pop music has had its popular sisters' vocal groups over the years: the Boswell sisters from New Orleans, known for intricate harmonies and rhythmic experimentation; the Andrews of World War II fame who sold over 80 million records; the Lennon sisters from the Lawrence Welk Show; and the McGuires from Ohio—Christine, Dorothy and Phyllis—who had an uncanny sense of timing and close harmony matched by a perky, ever-smiling stage presence. The trio first gained national recognition on the Kate Smith radio show and later were featured on Arthur Godfrey's TV show. By 1960, each of the sisters was earning more than $1 million a year.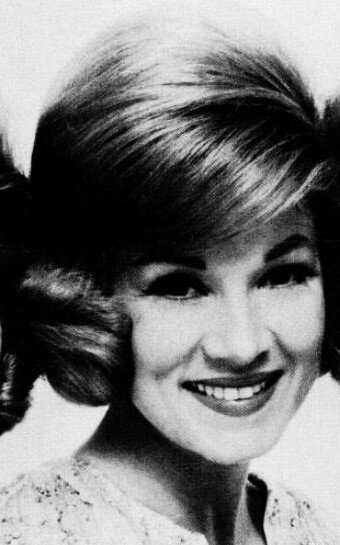 Phyllis McGuire, the last surviving sister, died last month at the age of 89. She was the youngest (born in 1931), sang lead and always stood in the middle of the group. She had been married and divorced early in her career, but in 1959 began an unlikely romantic dalliance with Sam Giancana, a Chicago mob boss who once was Al Capone's driver. Widowed, bald, and in his 50s at the time, he had been linked to crimes from gambling and murder and served time in prison.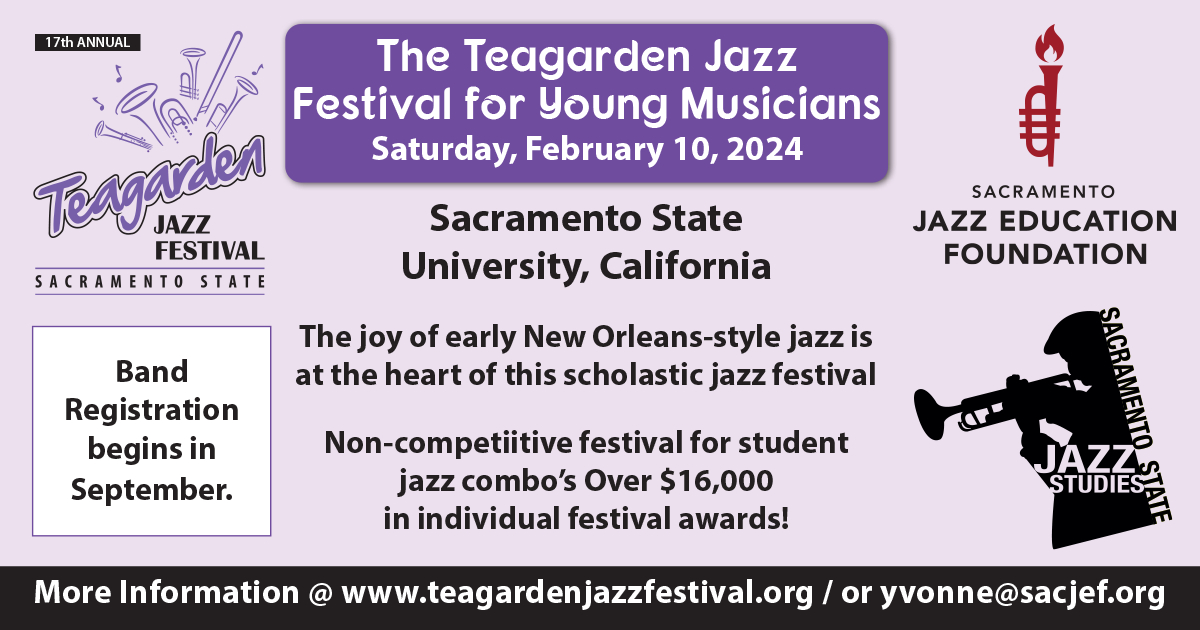 The McGuire Sisters were performing at the Desert Inn in Las Vegas, which was run by Giancana when Phyllis caught his eye. "Who's the one in the middle?" he asked. Phyllis had a weakness for the blackjack tables and had run up a debt of tens of thousands of dollars. Giancana told the casino boss to "eat it," which forgave the debt.
The mobster sent Phyllis lavish gifts of jewelry and furs and often met her overseas whenever the sisters were performing abroad. Strange as it may seem, everyone who knew them agreed they were in love. "I just knew I liked the man," she told the Los Angeles Times in 1986. "He was very nice to me."
Giancana went to prison for a year in 1965, then lived in Mexico and South America where he was visited by Ms. McGuire. He later moved back to suburban Chicago and was cooking a meal in 1975 when an assailant entered his home and shot him seven times in the head. The murder was never solved.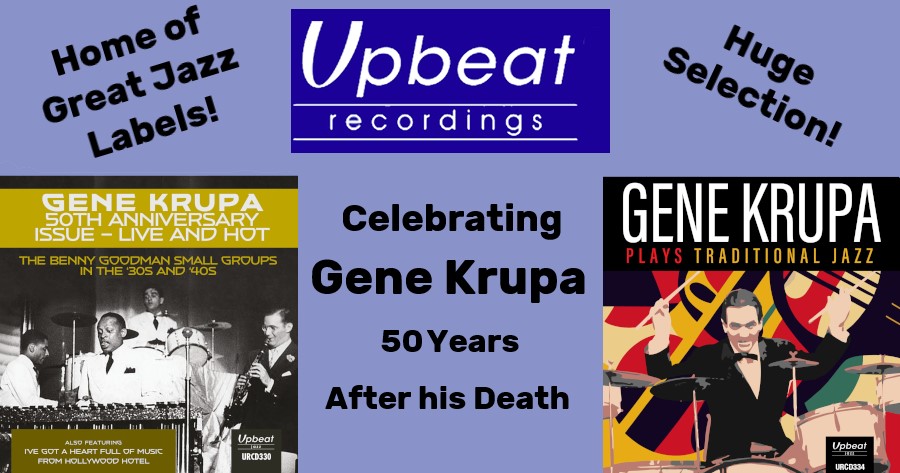 Phyllis McGuire was an astute investor, and it is widely believed that much of Giancana's fortune came into her hands. She had a jewelry collection said to rival those of Elizabeth Taylor and Imelda Marcos. In her later years, she lived in one of the grandest estates in Las Vegas that was maintained by five gardeners and featured a pond with black swans floating by.
"I'm not ashamed of my past," she told Vanity Fair magazine. "I was doing what I honestly felt."
♫ ♫ ♫ ♫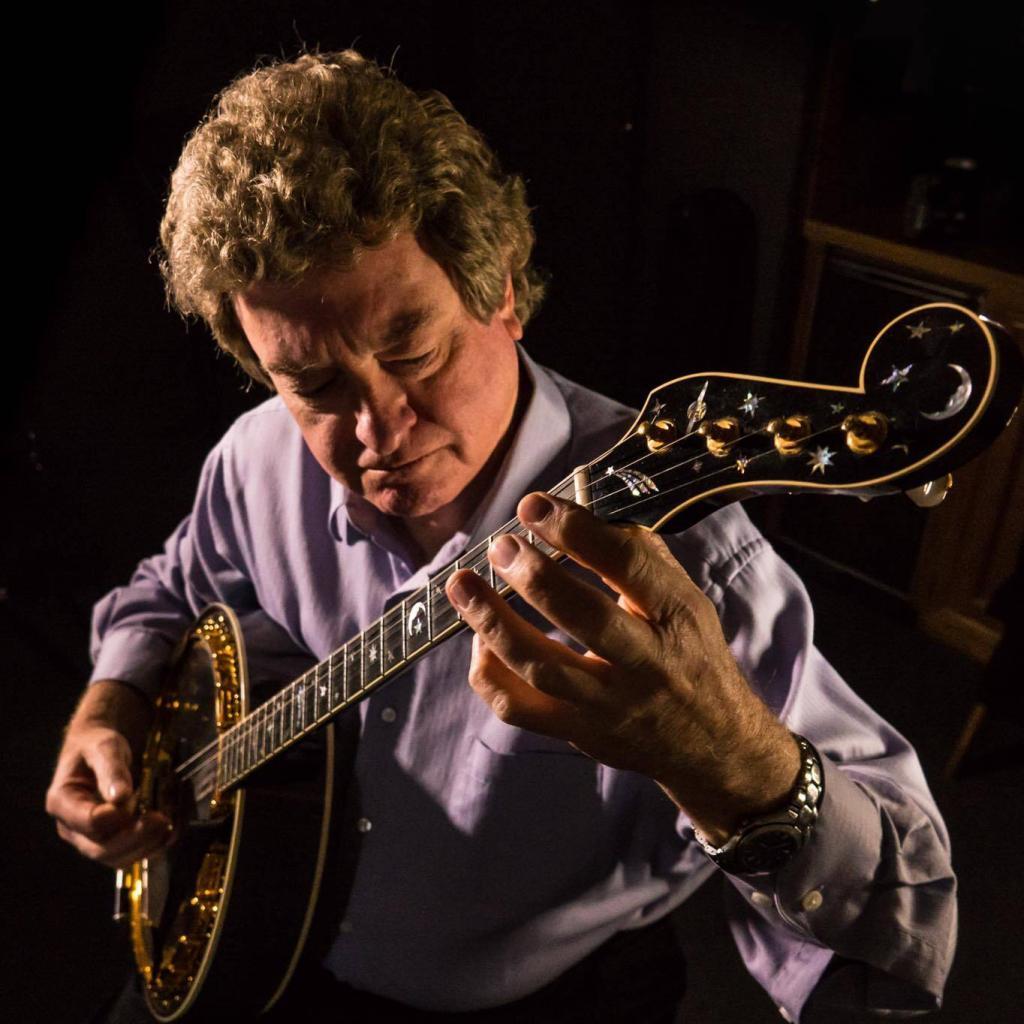 Scott Whitfield is scheduled for induction into the American Banjo Museum Hall of Fame located in Oklahoma City in 2021. Recognized for his contributions in education and instruction, he will be joining the ranks of banjo players such as Steve Martin, Roy Clark, Eddie Peabody, Pete Seeger, Cynthia Sayer, and many others.
Whitfield was Dean of the American Banjo College from 2000 to 2005 where he authored 22 courses for the College. He has written methods for Tenor and Plectrum Banjo and also taught and performed at the Tennessee Banjo Institute with Smokey Montgomery, Buddy Wachter, Tony Trischka and Bela Fleck, all of whom are Hall of Fame inductees.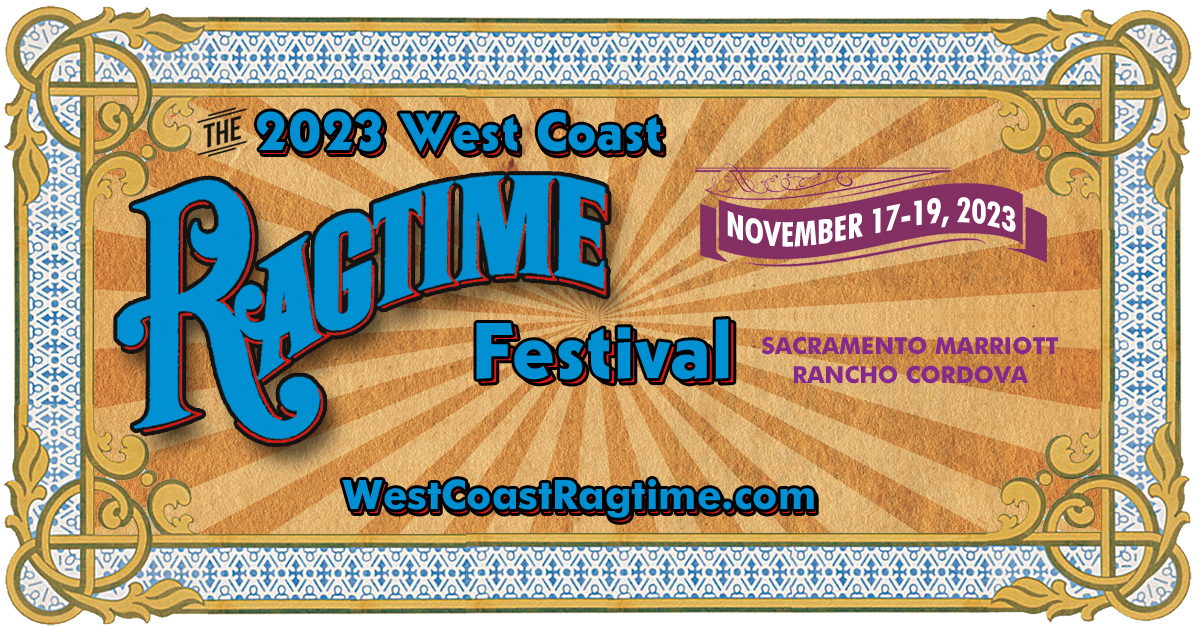 Graduating from Midwestern State University with a Bachelor of Music degree, Whitfield began teaching and playing professionally in Wichita Falls, Texas in 1969. In 1978, he moved to Dallas where he had a teaching studio and began working with several traditional jazz bands.
During the pandemic, Scott has expanded his company, ScottSound Music, to offer online as well as in-person music lessons, enabling him to provide musical instruction literally all over the world. He continues to work the DFW entertainment market as a soloist and with his bands, Scott & the Jazz Cats and Scott & the Texas Twisters.
♫ ♫ ♫ ♫
Cynthia Sayer is the first 4-string banjoist to grace the cover of Musician Magazine, the international journal of the American Federation of Musicians. In an accompanying article, she discusses discovering her instrument and genre, the impact of gender in modern music-making, and being hired as the official banjo player for the New York Yankees.
According to the article, Cynthia finds the cultural stigma of the banjo is finally being shed, saying "Throughout the 19th and early 20th centuries, the banjo typically was seen as the instrument of low-income classes of people, both black and white, that was used for casual recreation at home or in minstrel shows—not for 'serious' musical endeavors.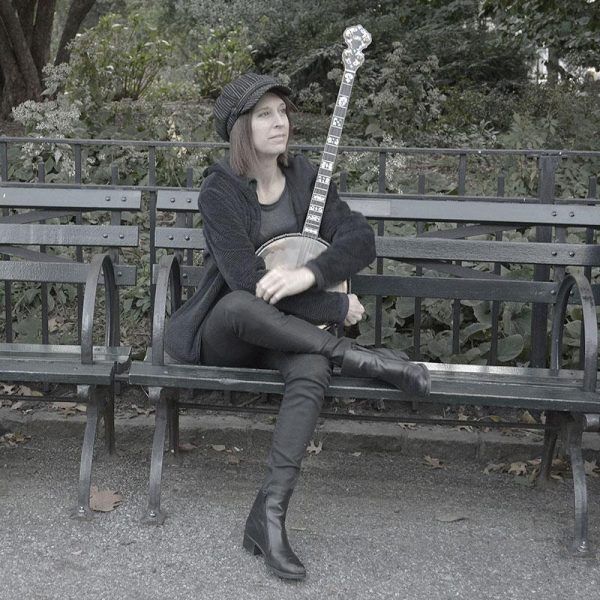 "Players such as Bela Fleck and others have helped change the perception of the banjo and undo the musical stereotypes that have followed the instrument for over a century. Movements for Black players to reclaim the banjo and embrace its African roots started in the 1990s.
"It's uncanny how the banjo has a long history of reflecting our society, and even now, in keeping with our powerful #MeToo and Black Lives Matter movements, it continues to reflect our social evolution in diversity. The banjo is now recognized as the core of a whole part of America's musical heritage that had been swept under the rug. After all this time, it's like the banjo—both 4-string and 5-string—is finally truly coming into its own."
♫ ♫ ♫ ♫
Festival goers will recall the New Melbourne Jazz Band from Australia from its 14 trips to North America to perform at festivals in the United States and Canada, beginning in 1984. Now after 35 years of performing, founder-leader-bassist Ross Anderson has "retired" the band. However, two band members—trombonist Paul Ingle and drummer Ron Hayden—who have been members of the Lightning Jazz Band for the past three years, intend to keep jazz alive in Melbourne, and the band has just been booked to continue the NMJB's very successful monthly Sunday jam sessions at the Village Green Hotel in Mulgrave, beginning on March 7.
As an interesting side note, when not playing music, Ross Anderson, a carpenter by trade, used his wood crafting skills to design and build the Anderson Travel Bass.
♫ ♫ ♫ ♫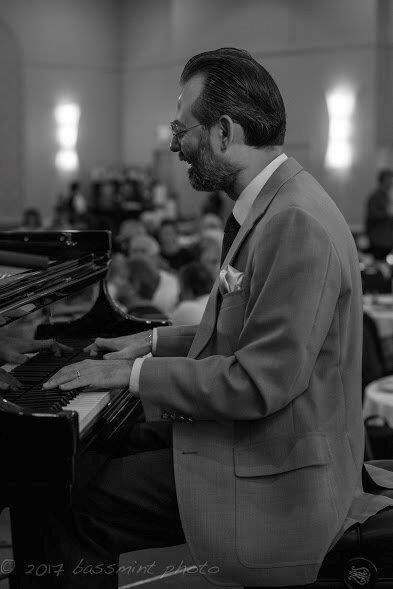 Stride pianist Rossano Sportiello tells us his goal when performing is "to play jazz and make it understandable to everybody." To further that purpose, he has initiated a weekly on-line series at 3 pm EST on Wednesdays he calls "Performance & Practice," where he explains and demonstrates the intricacies of playing Harlem stride piano. For the past four months, Rossano has also had some 1,500 "followers" from all over the world tune in to his free Sunday afternoon series on Facebook, "Live at the Flat in Greenwich Village."
In one of his January "Performance & Practice" episodes, he discussed the advice he gives his students and aspiring pianists: "Playing stride piano is hard work. The key element is loving what you are doing. Learn to analyze the structure of the tunes. Know the chords. Understand the challenges of transposition. Learn as many tunes as you possibly can. Practice as much as you can. Feel that you have something to say. Try to spread your art by making good use of social media to get known and build a reputation."
♫ ♫ ♫ ♫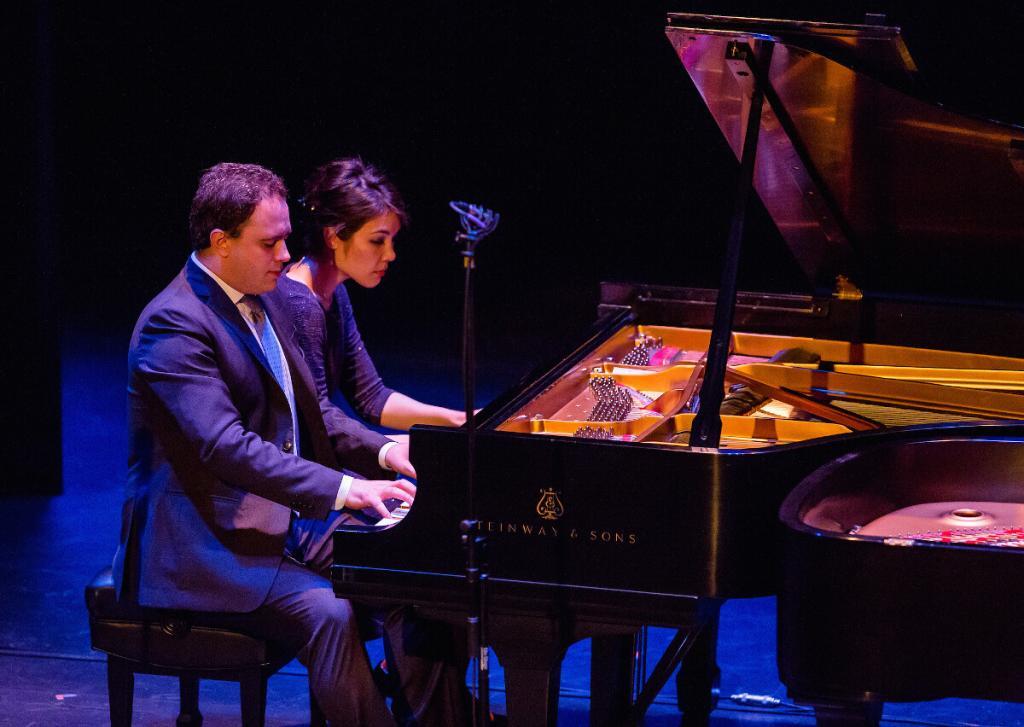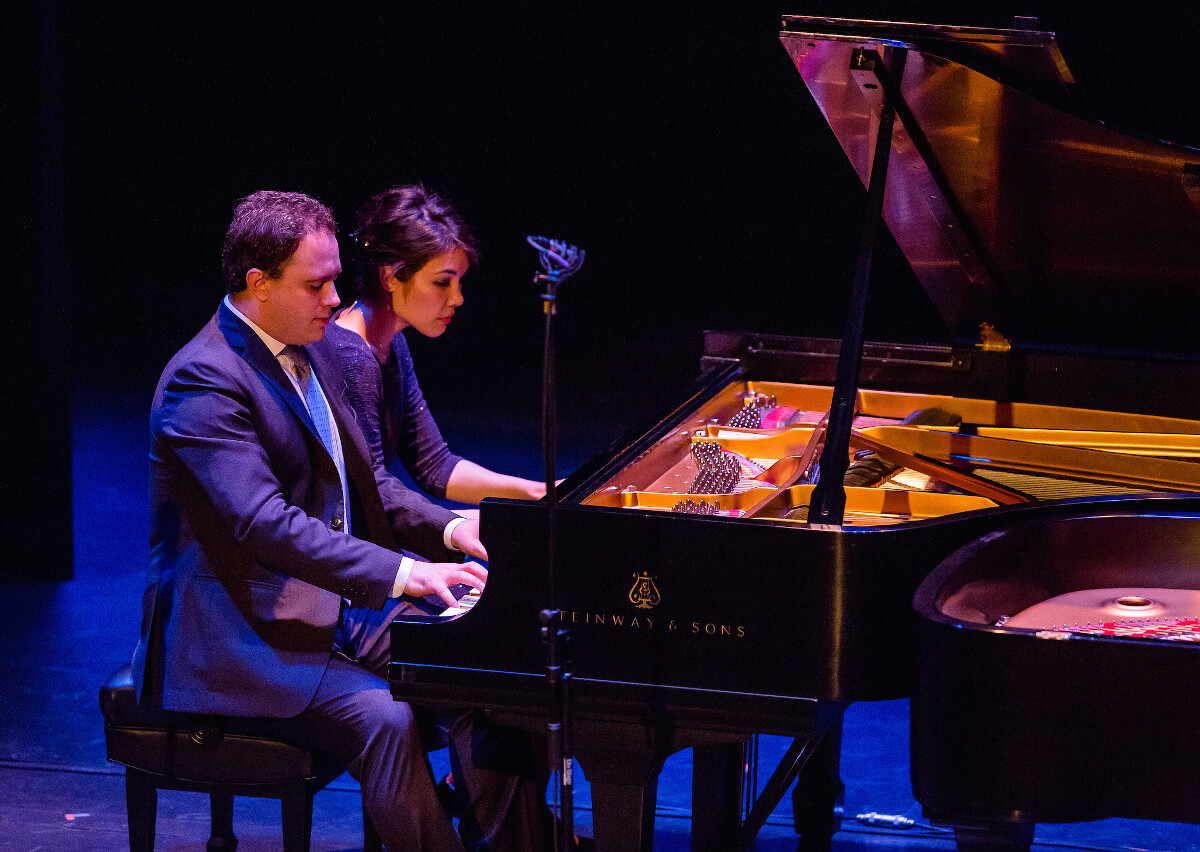 A number of other musicians have come up with on-line streaming concerts and programs. For example, Stephanie Trick and husband Paolo Alderighi presented a series of three lectures on Ragtime, Stride Piano, the Blues, and Boogie Woogie in December and have decided to continue these monthly live stream concerts on Patreon, which is a platform that helps artists build a community of friends and supporters, and a place where artists can offer different benefits to their patrons.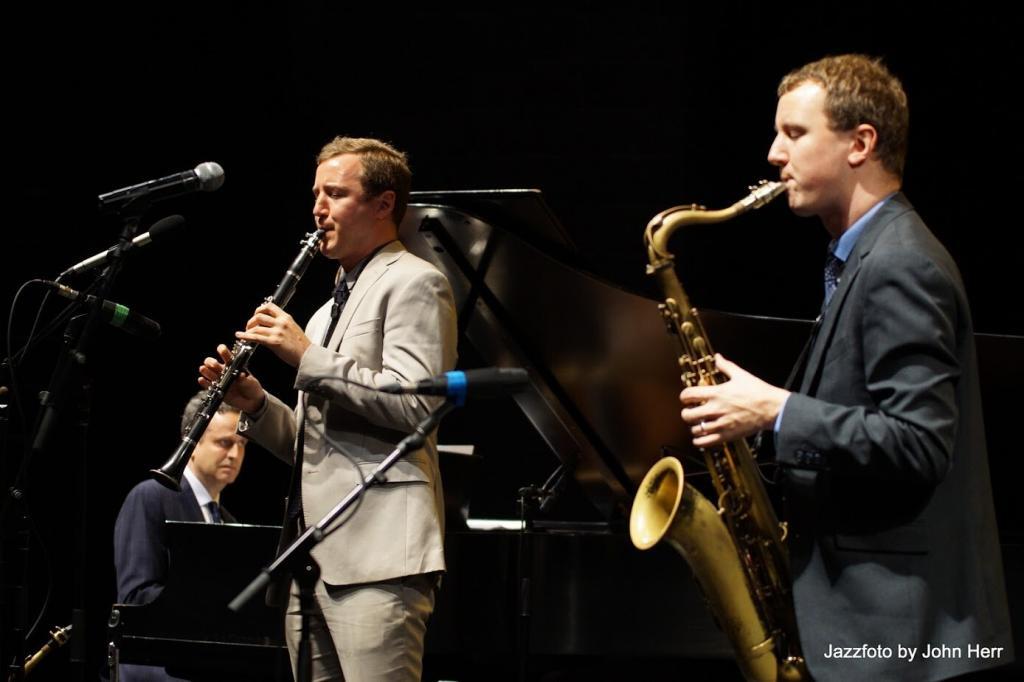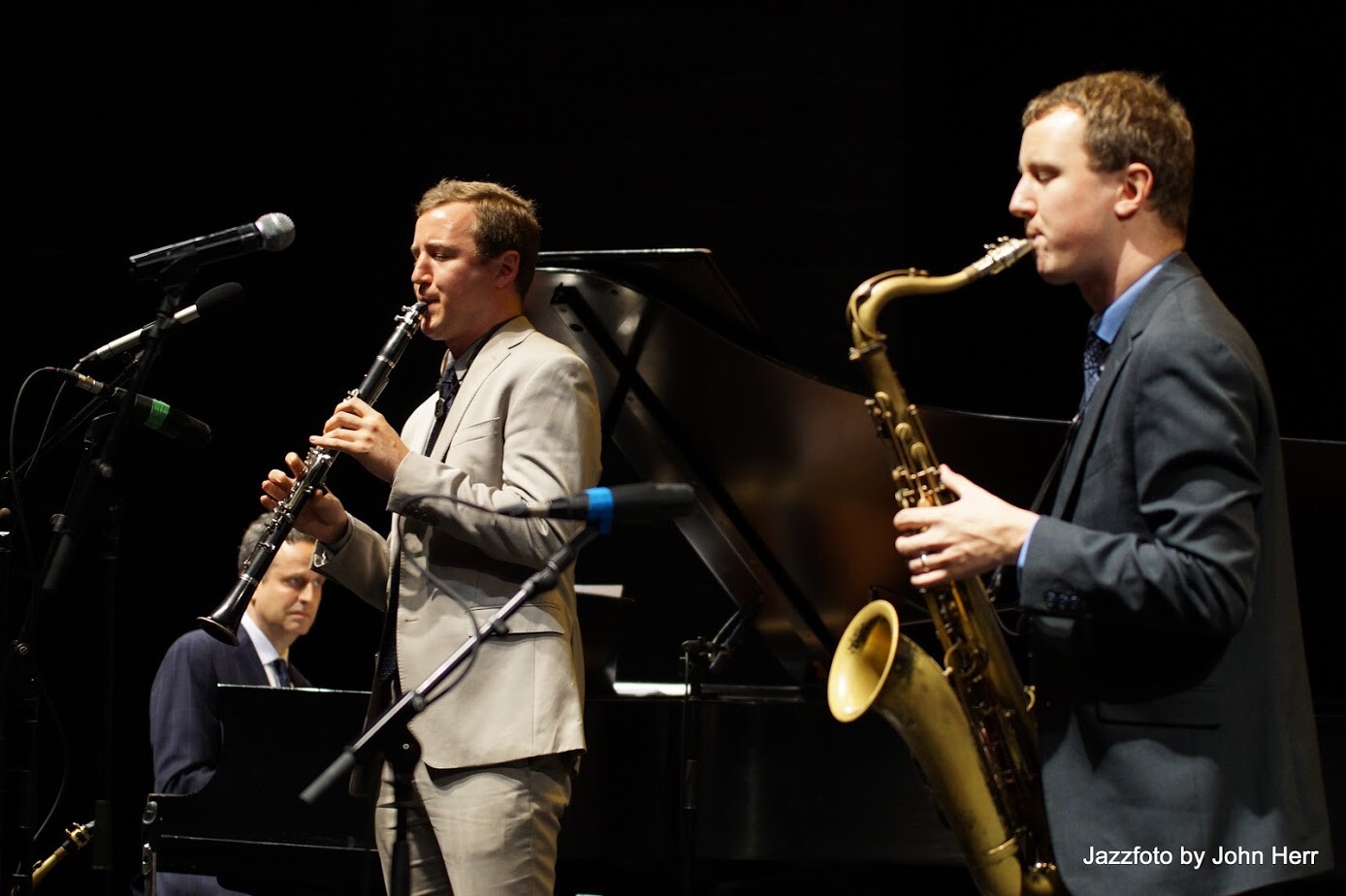 Pete and Will Anderson also have a Patreon page and have been doing podcasts. So google your favorite artist or check YouTube. It's not the same as a live performance, but these on-line concerts help to fill the void.
♫ ♫ ♫ ♫
According to the Recording Industry Association (the trade organization representing record labels and distributors responsible for 85% of all legally sold recorded music), US revenues grew 5.6% to $5.7 billion at retail value in the first half of 2020. Streaming music amounted to 85% of the market, compared with 80% the prior year. Paid subscription revenues increased 14% to $3.8 billion, accounting for 67% of total revenues. While representing only a small portion of total revenue, sales of physical products (i.e. records, albums, etc.) were down 23% year-to-year, and sales of vinyl recordings exceeded CDs for the first time since 1980.
♫ ♫ ♫ ♫
The Louis Armstrong House Museum Archives are the largest of any jazz musician and one of the most significant of any Black musician. Thanks to a grant from the Fund II foundation, the archives are now accessible online to anyone around the world at any time.
♫ ♫ ♫ ♫
When not leading the Stan Kenton Legacy Band or giving a clinic, you're apt to find Mike Vax indulging in his favorite pastimes: RV/Off-roading in the back roads of Arizona and photography.
♫ ♫ ♫ ♫
Dr. Anthony Fauci, the director of the National Institute of Allergy & Infectious Diseases and a voice of reason in these tumultuous days of the Pandemic, let it be known that he loves to dance, especially with his wife. Describing himself as a Lindy Hop-type dancer, he says his wife "is very good at Latin-American dances, you know, mambo, tango, that kind of thing."
♫ ♫ ♫ ♫
During challenging times, we turn to music as a stress reliever, a reminder of what is beautiful and uplifting, a way to share and connect. Music is important to our health and well-being. Music matters—now more than ever.