Two individuals who have long championed the legacy of Leon "Bix" Beiderbecke are the recipients of the 2020 Bix Lives Award, chosen by the Board of Directors of the Bix Beiderbecke Museum & Archive Collection in Davenport, Iowa. The recipients are drummer-bandleader-historian Josh Duffee and Carol Schaefer, who was a key player in the creation of the Bix Museum.
Duffee is a professional musician who for many years was music director for the Bix Beiderbecke Memorial Jazz Festival, which this summer for the first time in its 49 years, was held virtually due to COVID-19. The Moline native, now living in Davenport, has spent his career keeping Quad-Cities' musical heritage alive. He has also served on the Jazz Society Board and is known for his commitment to supporting music education in the area through music scholarships and teaching drum lessons.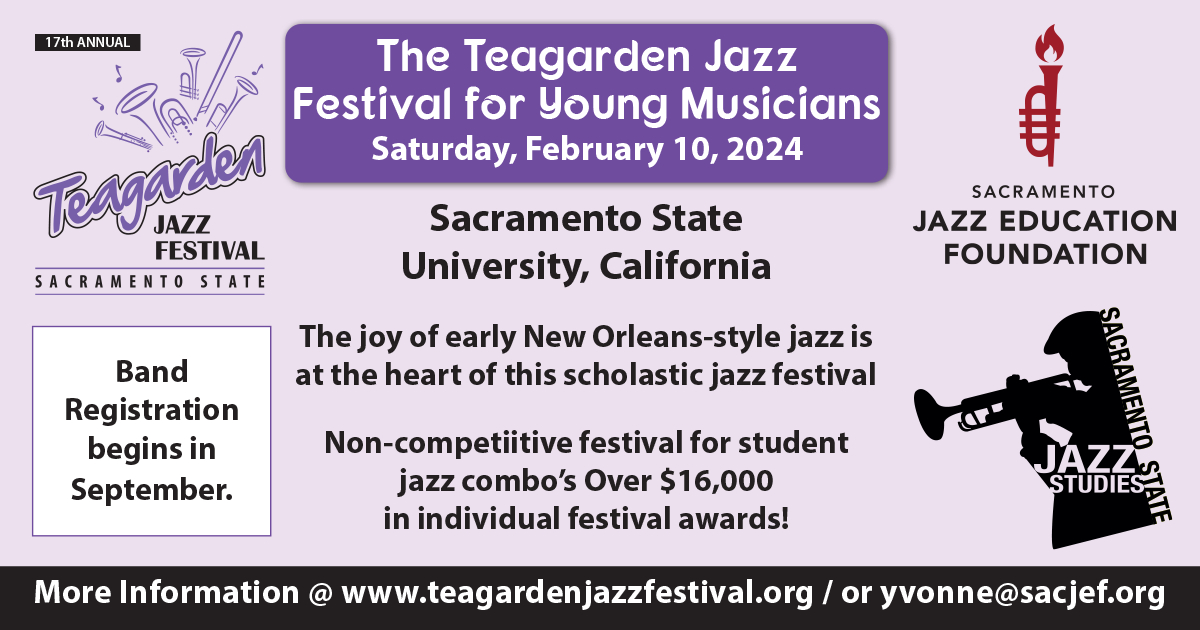 A lifelong Bix fan, Schaefer dedicated the past four years to getting the Museum to what it is today, from supervising the construction to spending countless hours fundraising and helping operate the museum. He spearheaded the search and hiring of Nathaniel Kraft, the Museum's first director, who has a Master's degree in museum studies from Western Illinois University-Quad Cities. Since retiring from the Board, Schaefer has taken on an advisor role and continues to help the Museum with projects.
Historical Resource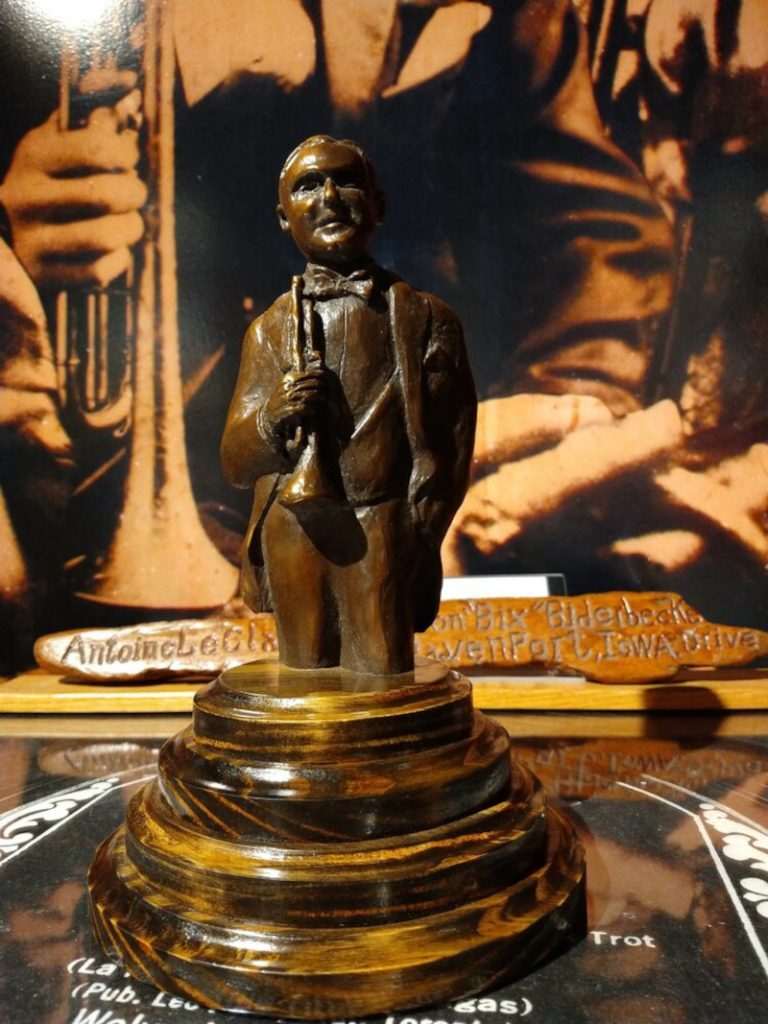 Opening in August 2017 on the lower level of the historic Redstone Building, the home of the River Music Experience, at the corner of Main and Second Streets, the Bix Museum was established for the purpose of collecting, preserving, and exhibiting material related to the life and career of the legendary cornetist and composer, who was a Davenport native. Featuring many original artifacts related to Beiderbecke and his colleagues, the Museum takes visitors chronologically through his life, and his music is featured throughout the Museum, along with videos, interactive displays and photos.
The cornerstone of the Museum is a collection of materials from the Beiderbecke family that include photos of Bix as a youth (some never seen before), letters he wrote to his family, and documents pertaining to his early years in Davenport. Among the major exhibits on display are Bix's horn, the last piano he owned from his Queens, New York, apartment, a replica of the Hudson Lake Resort stage in New Carlisle, Indiana, where he played in the summer of 1926, and instruments owned by Frank Trumbauer, Bill Rank, Eddie Condon, Pee Wee Russell, Chauncey Morehouse, Spiegle Willcox, and Don Murray, all of whom had some association with Bix.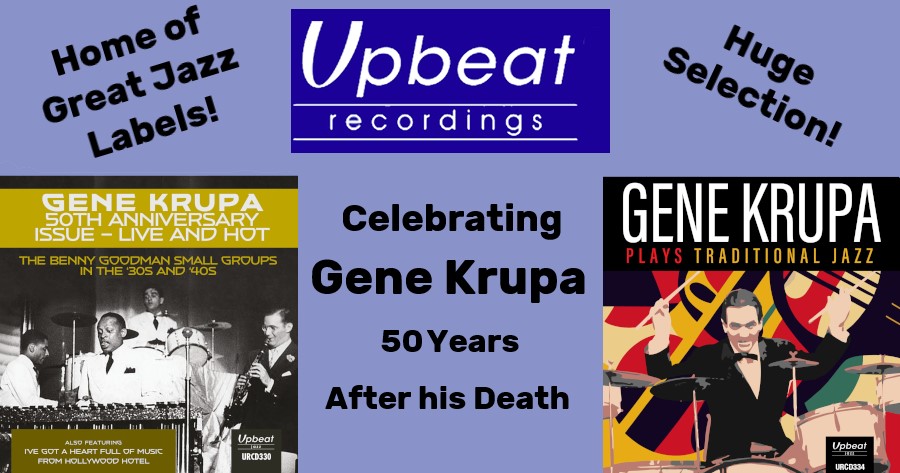 The Museum is open Monday through Friday 10 am to 5 pm, and Saturday by appointment only. For more information, visit www.bixmuseum.org. The 50th anniversary of the Beiderbecke Festival is tentatively scheduled for August 5-7, 2021 at the Rhythm City Casino's events center in North Davenport. The dates are significant because August 6 will mark the 90th anniversary of Bix's death in 1931.