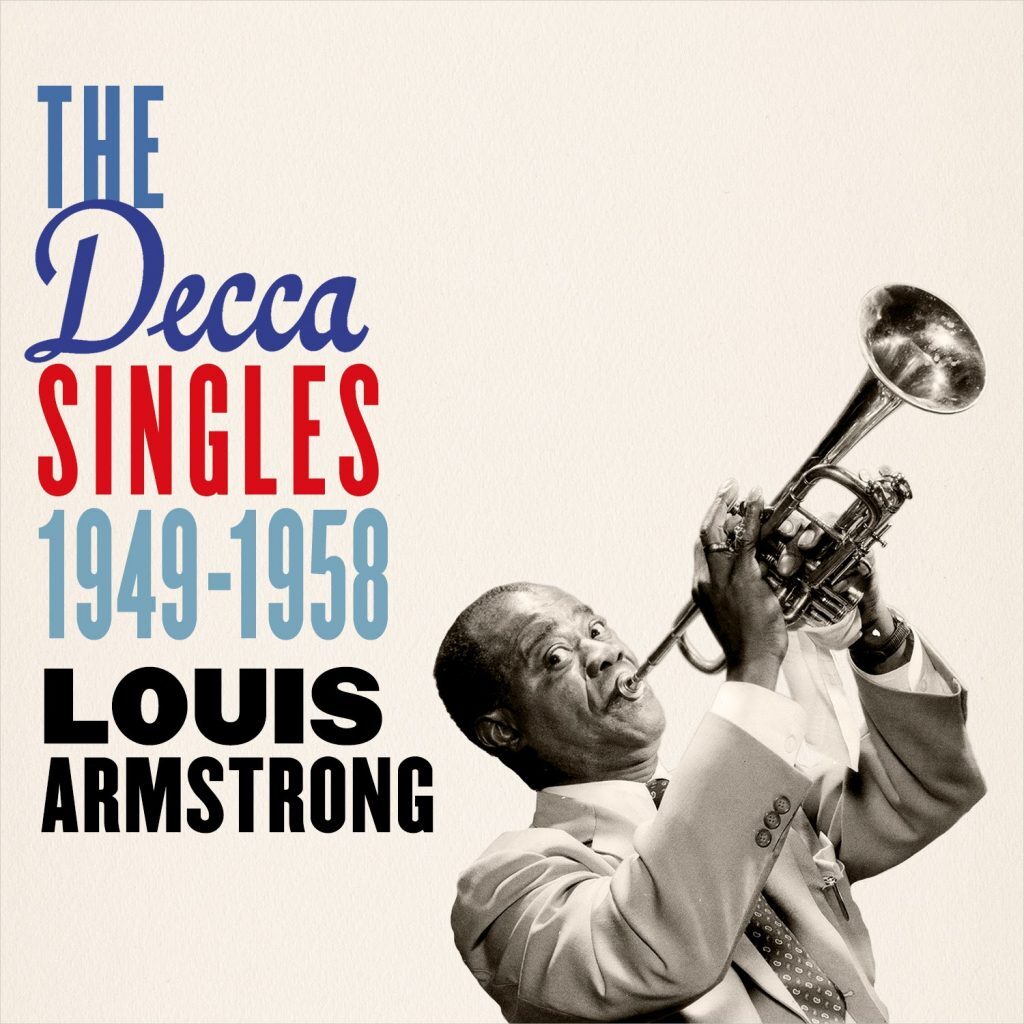 46 years after his death, Louis Armstrong is still the most famous, beloved and influential figure in jazz history. As an innovative trumpeter, singer and comedic personality, his influence can be heard (at least indirectly) on a countless number of performers today.
Armstrong's recordings from the 1923-28 period, which include his work with King Oliver's Creole Jazz Band, the Fletcher Henderson's Orchestra, and his own Hot Five, Hot Seven, and Savoy Ballroom Five groups are universally acclaimed. His brilliant sound, chance taking solos and ability to "tell a story" in his improvisations (often with a beginning, middle and end) changed jazz. Armstrong's singing, which used similar phrasing as his horn but with his own very distinctive voice, showed other vocalists how to swing lyrics even when they are not scatting. Satch's early big band recordings (particularly those of 1929-31) are also highly rated.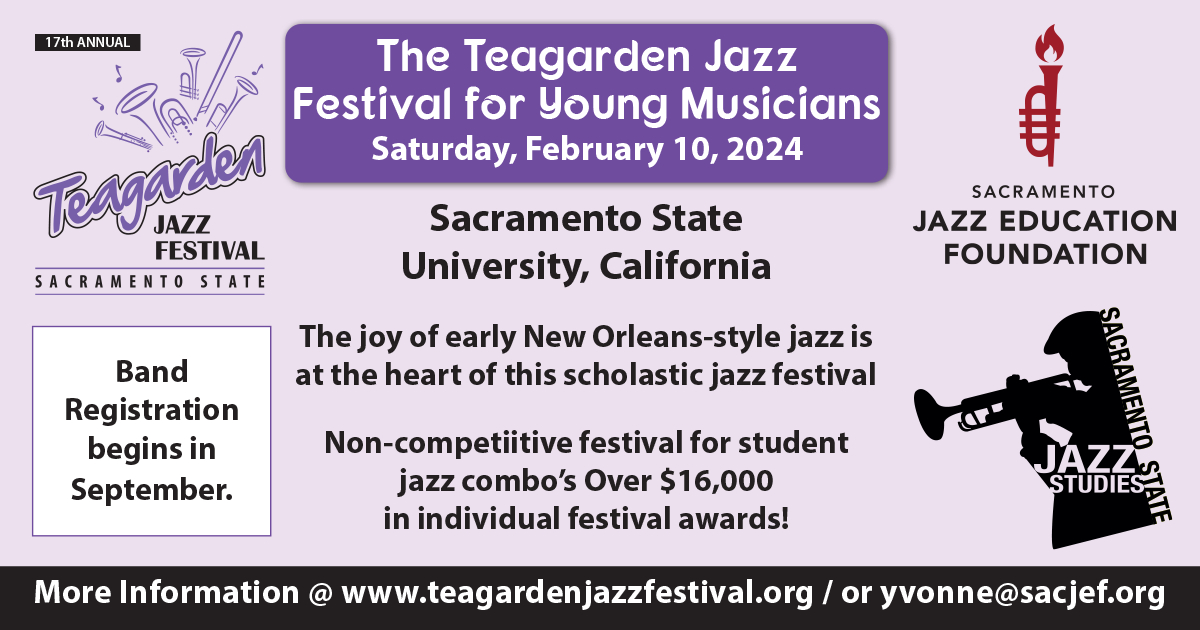 While continuing to be famous during the Swing Era, Louis Armstrong was a bit overshadowed by other bandleaders (including Benny Goodman, Duke Ellington, and Count Basie), and his own orchestra mostly functioned as a backdrop for his singing and playing. However, after he broke up his big band and formed the Louis Armstrong All-Stars in 1947, his popularity and fame grew year-by-year. Armstrong may have no longer been the most modern pacesetter in jazz, but few could deny the beauty of his tone, his swinging phrasing, and the joy that he always conveyed in his music.
While there would be criticism of Louis Armstrong in the 1950s for some of his set solos and his onstage joking, his playing and singing were actually very much at their prime. On record, it is easy to divide Armstrong's work of the era into two overlapping categories.
His performances with his All-Stars ranged from the predictable to the inspired, falling between New Orleans jazz/Dixieland and Swing.  At the same time for the Decca label, Armstrong often recorded pop songs with orchestras, having several hits including "That Lucky Old Sun," "Blueberry Hill," "Cést Si Bon," "La Vie En Rose," and "A Kiss To Build A Dream On."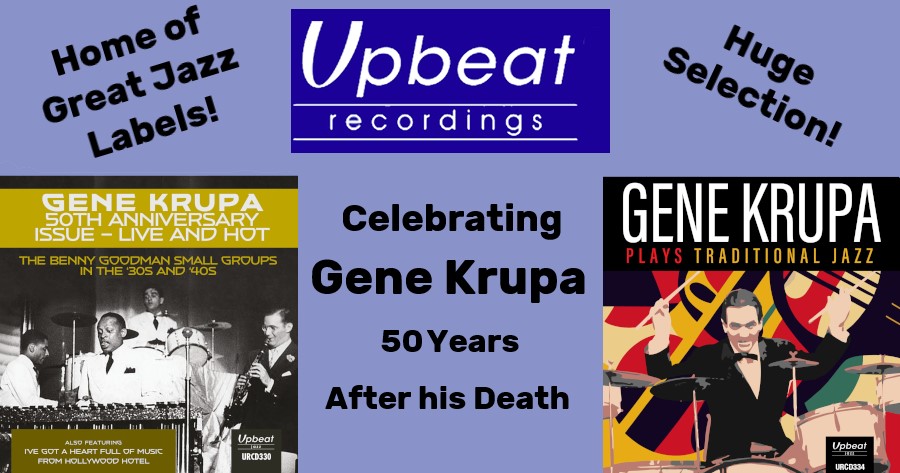 While the latter performances were sometimes scorned by jazz fans, they almost always contained bits of jazz, particularly in Armstrong's phrasing and his brief trumpet solos. And the most popular of his orchestral records eventually found their way into Armstrong's repertoire with his All-Stars. Truth is, he had become a musical institution, one who could co-exist with jazz and pop performers alike, always stealing the show. Satch was famous and influential in areas that few other jazz musicians could ever reach.
Louis Armstrong's The Decca Singles 1949-58 contains all 95 of his singles for the label, the first time they have ever been fully collected in one collection. It is unfortunately only available as a download although hopefully someday this music will come out as a three-CD set.
Ricky Riccardi, the author of What A Wonderful World: The Magic Of Louis Armstrong's Later Years (Penguin/Random House) and a champion in reassessing Armstrong's work of the 1950s, helped persuade those in charge at Universal to release all of the singles together. Riccardi contributed very extensive and definitive liner notes which number over 50,000 words. His notes are available separately as a free download at www.dippermouth.blogspot.com
The recordings contain 21 selections by the Armstrong All-Stars, 34 songs on which Satch is joined by an orchestra arranged by Sy Oliver (including two duets apiece with Billie Holiday and Ella Fitzgerald), 17 numbers with the Gordon Jenkins Orchestra (which sometimes includes strings and background singers), a duet ("Gone Fishin') with Bing Crosby, several with Gary Crosby, four additional collaborations with Ella (arranged by Dave Barbour), two with Louis Jordan's Tympany Five, and a variety of selections arranged by Toots Camarata, Benny Carter, Sonny Burke and Jack Pleis.
While some of the numbers from 1956-58 were originally part of album projects, most of the earlier selections were performed during two or four-song sessions designed specifically to be released as 45's.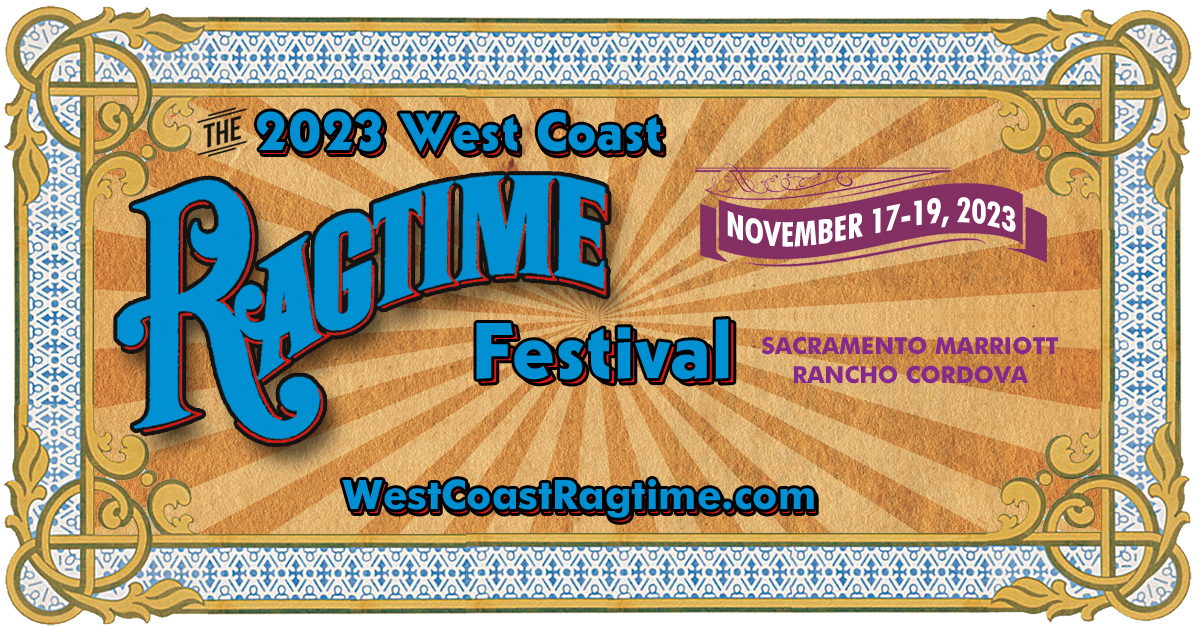 On tunes ranging from "Panama" to "Dream A Little Dream Of Me," Christmas songs and covers of pop hits (including "Your Cheatin' Heart") to "The Dummy Song," "The Younger Generation," and "Struttin' With Some Barbecue," Louis Armstrong displays his versatility and consistency throughout the intriguing package.
While not every performance is a classic, they all have their moments of interest and many are memorable. Any true Louis Armstrong fan, particularly those already owning his most essential recordings, will want to acquire The Decca Singles 1949-58.
The Decca Singles 1949-58 (Universal Classics, 95 selections, TT = approximately 5 hours)