Michael Gamble and the Rhythm Serenaders
MICHAEL GAMBLE AND THE RHYTHM SERENADERS
Do you enjoy hot small-group swing? Then Michael Gamble and the Rhythm Serenaders' self-titled CD is definitely for you. Bassist Gamble utilizes an octet or a nonet on a set of swing standards and obscurities, sometimes bringing back the memory of the Benny Goodman Sextet of 1940, a group with trumpeter Cootie Williams, tenor-saxophonist Georgie Auld and guitarist Charlie Christian that was actually a seven-piece group. Melodic solos are often backed by riffing horns, the solos sound very much of the period, and the ensembles are consistently exciting. Goodman's group is not the only role model for one also hears tributes to Duke Ellington, Lester Young, Artie Shaw's Gramercy Five, Count Basie and Billie Holiday. Laura Windley does a fine job in the Lady Day role, taking four vocals while drummer Russ Wilson does effective singing on two Eddie Condon-style jams.
But even with the references to earlier jazz greats, the musicians never merely copy the past. While guitarist Jonathan Stout does a very good job of capturing Charlie Christian's sound, the soloists generally solo in their own voices. Keenan McKenzie and Paul Cosentino take clarinet and tenor solos (I wish that it was identified who plays what where), Gordon Au and Noah Hocker alternate on trumpets, Lucian Cobb and David Wilken take turns on trombones, and Craig Gildner and James Posedel both prove to be excellent swing/stride pianists.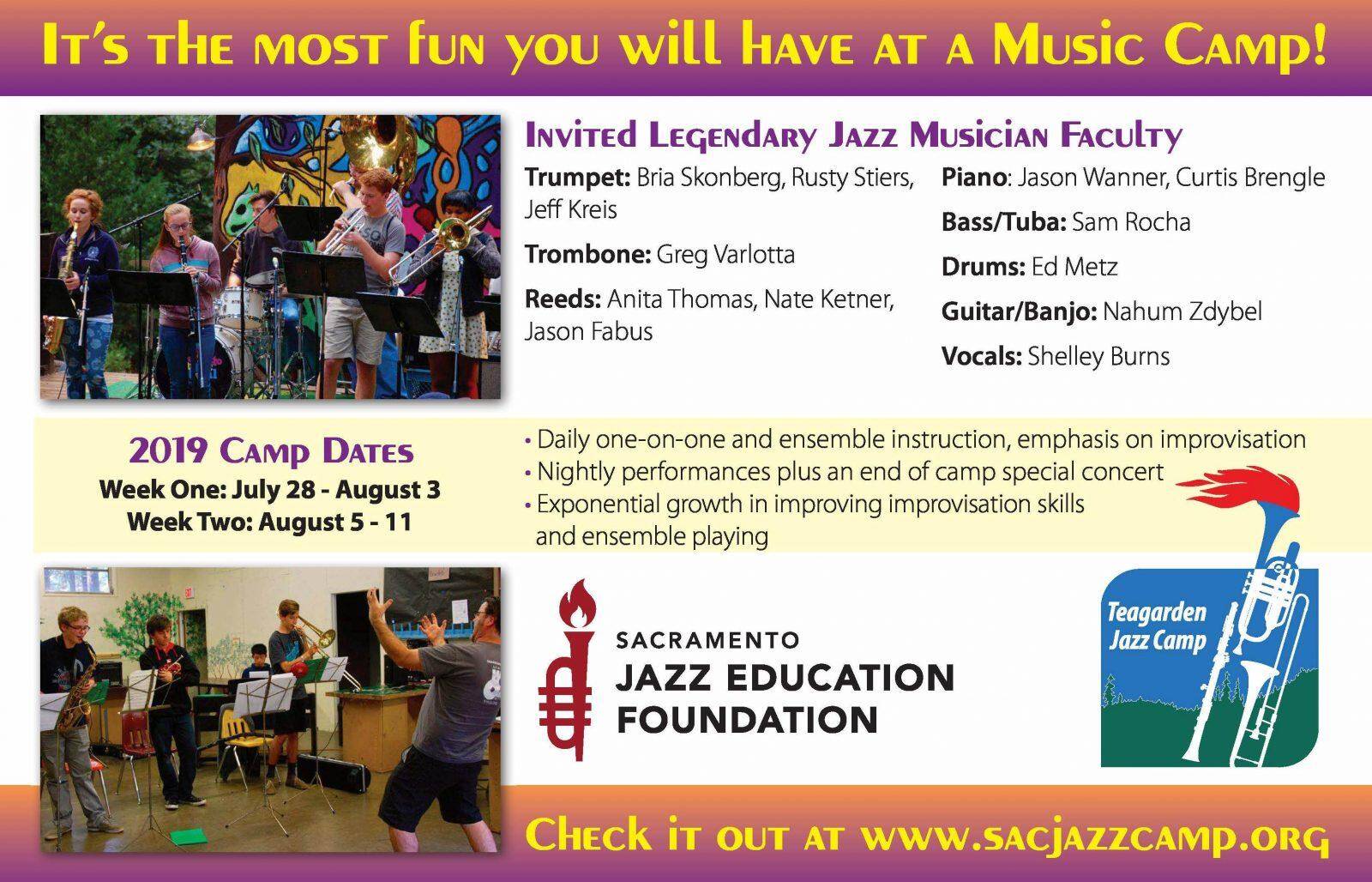 However it is the sound of the full band in their stirring riff-filled ensembles that really make this CD a delight, both for listeners and swing dancers alike.
Michael Gamble and the Rhythm Serenaders (Organic Records OR16552, 18 selections, TT = 62:42)
 
---
This review initially appeared in our print edition as part of the Nights at the Turntable column from December 2016. Scott Yanow reviewed this album again in October 2018, read that here: Michael Gamble and the Rhythm Serenaders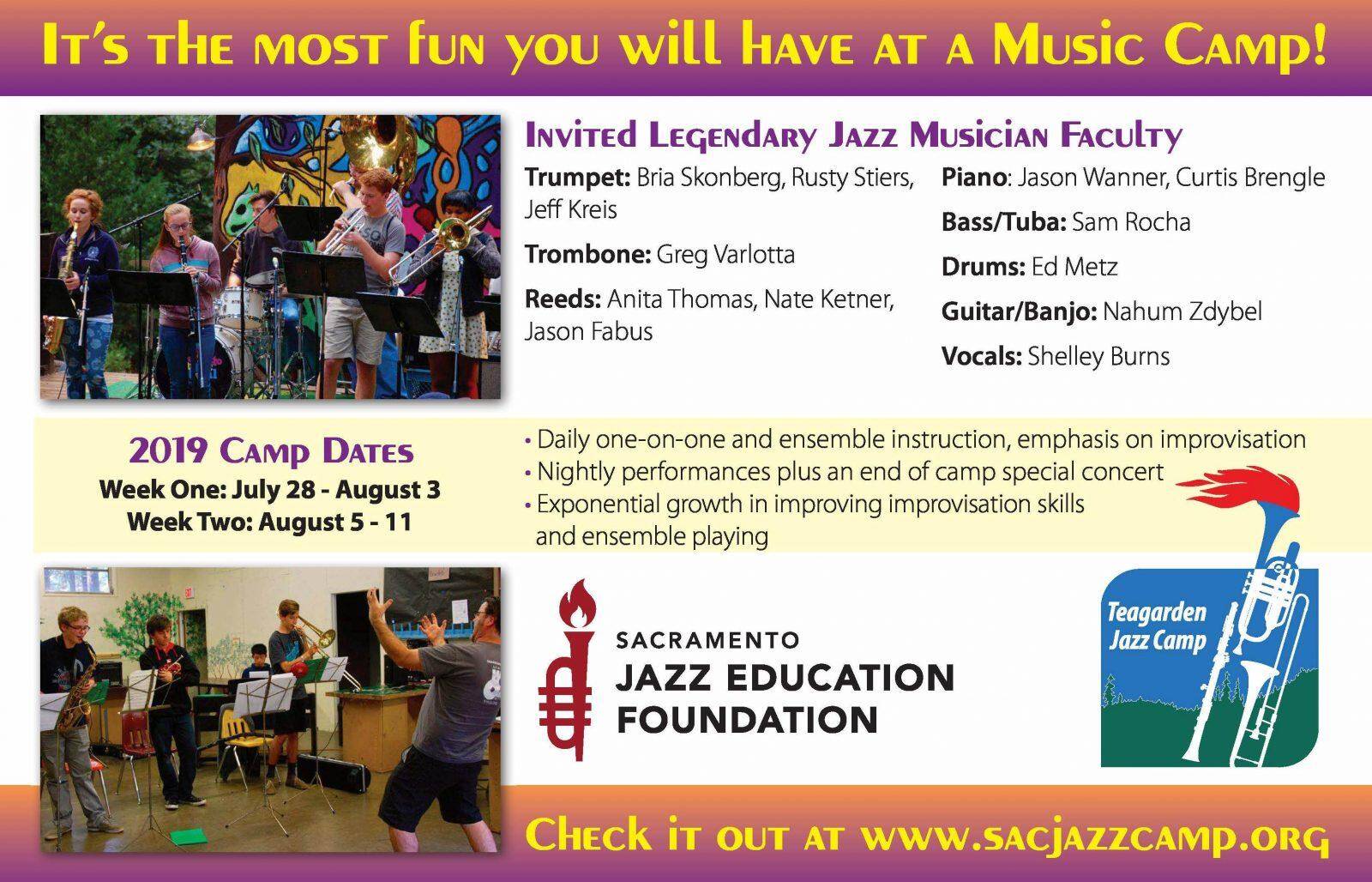 ---
Where we can link directly to an artist, publisher, or record label when mentioning an item we do so. For items where this is not possible, we link to Amazon. "As an Amazon Associate I earn from qualifying purchases."