Nights at the Turntable December 2018
TOMMY DORSEY'S CLAMBAKE SEVEN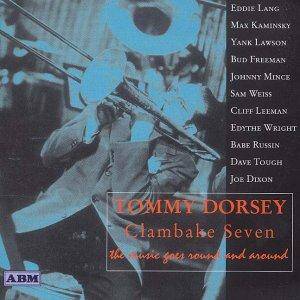 During the swing era, many of the more jazz-oriented big band leaders enjoyed playing occasional songs with small combos drawn out of their orchestra, a setting that allowed them to cut loose a bit. Benny Goodman started the trend with his trio and (by 1936) quartet, Bob Crosby's Bobcats were the most prolific, and there were also Artie Shaw's Gramercy Five and small units from Duke Ellington and Count Basie's bands that did not have special names.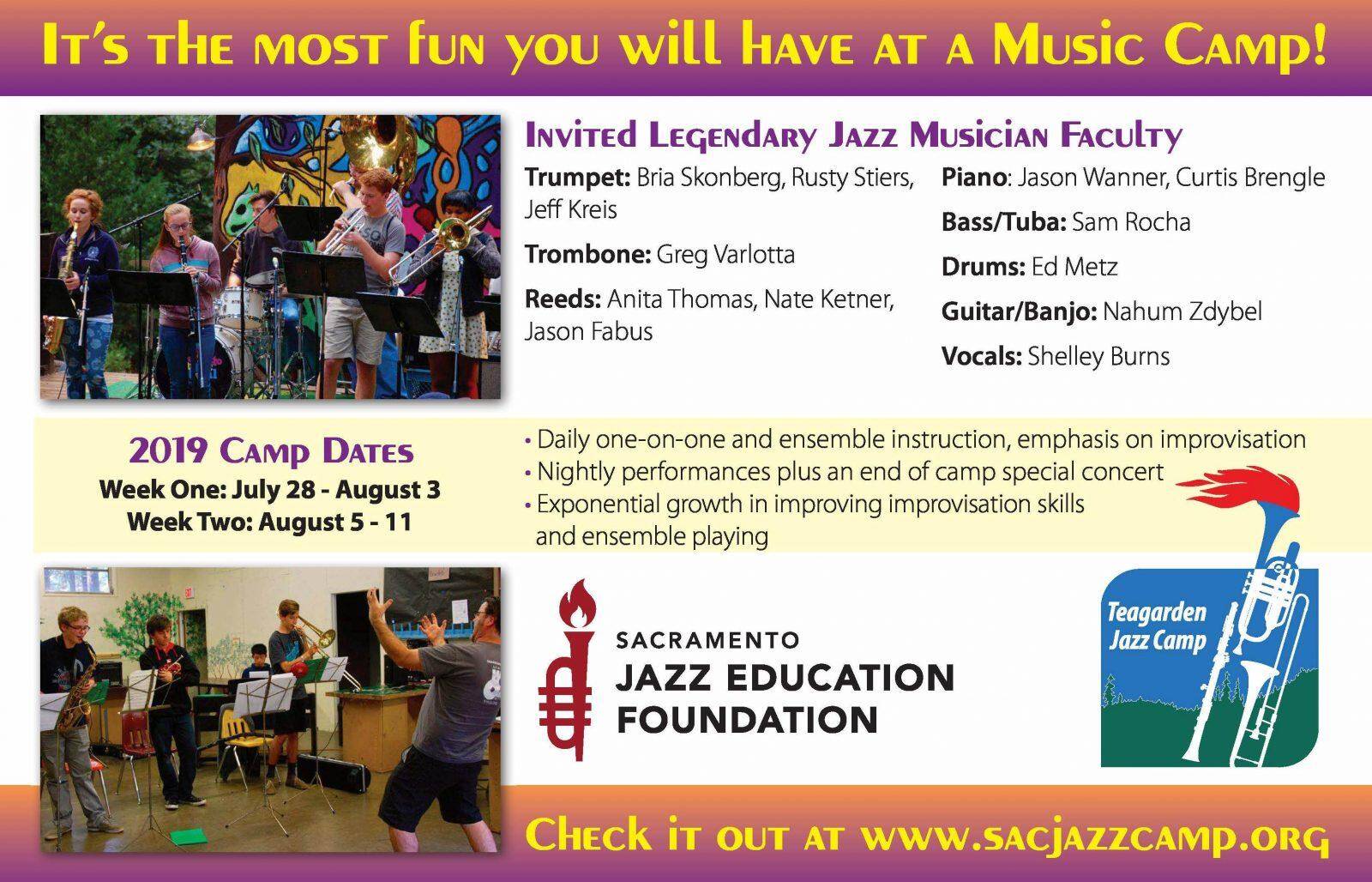 One of the first of these units was Tommy Dorsey's Clambake Seven. The trombonist had split from his brother in mid-1935, leaving the Dorsey Brothers Orchestra and forming the Tommy Dorsey Orchestra out of a big band formerly led by Joe Haymes. On only his sixth session since the breakup, he debuted the Clambake Seven on December 9, 1935, having a hit with his version of "The Music Goes Round And Round." Dorsey's small group tended to be Dixieland-oriented, particularly in its early days. The Clambake Seven only recorded a total of six songs during 1935-36 before becoming a regular feature, cutting 24 titles in 1937 and 14 in 1938. By 1939, which just had a single five-song session, the Clambake Seven was slipping away into history. Dorsey would revive the Clambake Seven name for two songs in 1946, three in 1947, eight in 1950 and a final two in 1952. Its entire legacy (not counting broadcasts) resulted in 64 titles.
A CD from the Acrobat label, The Music Goes Round And Round, has 23 of the 49 Clambake Seven titles from 1935-39 plus a ringer. "Tiger Rag" from 1928 has Dorsey (on trumpet) jamming with a quartet that includes guitarist Eddie Lang. Otherwise the contents of the CD stick to the Clambake Seven with the highlights including the title cut, "At The Codfish Ball" (featuring tenor-saxophonist Bud Freeman), "The Milkman's Matinee," "The Lady Is A Tramp," "When The Midnight Choo-Choo Leaves For Alabam'," "Chinatown, My Chinatown," "The Shiek Of Araby," and "You Must Have Been A Beautiful Baby."
Among the key sidemen on many of the titles are Yank Lawson, Max Kaminsky, Pee Wee Erwin or Sterling Bose on trumpet, clarinetist Johnny Mince, and drummer Dave Tough in addition to Freeman. Singer Edythe Wright (virtually her entire career was with Dorsey's band) is an asset on half of the titles. Dorsey clearly had a good time jamming with the band. Unfortunately Bunny Berigan (who was with Dorsey for part of 1937) missed being on these sessions but plenty of hot moments are provided by the trumpeters.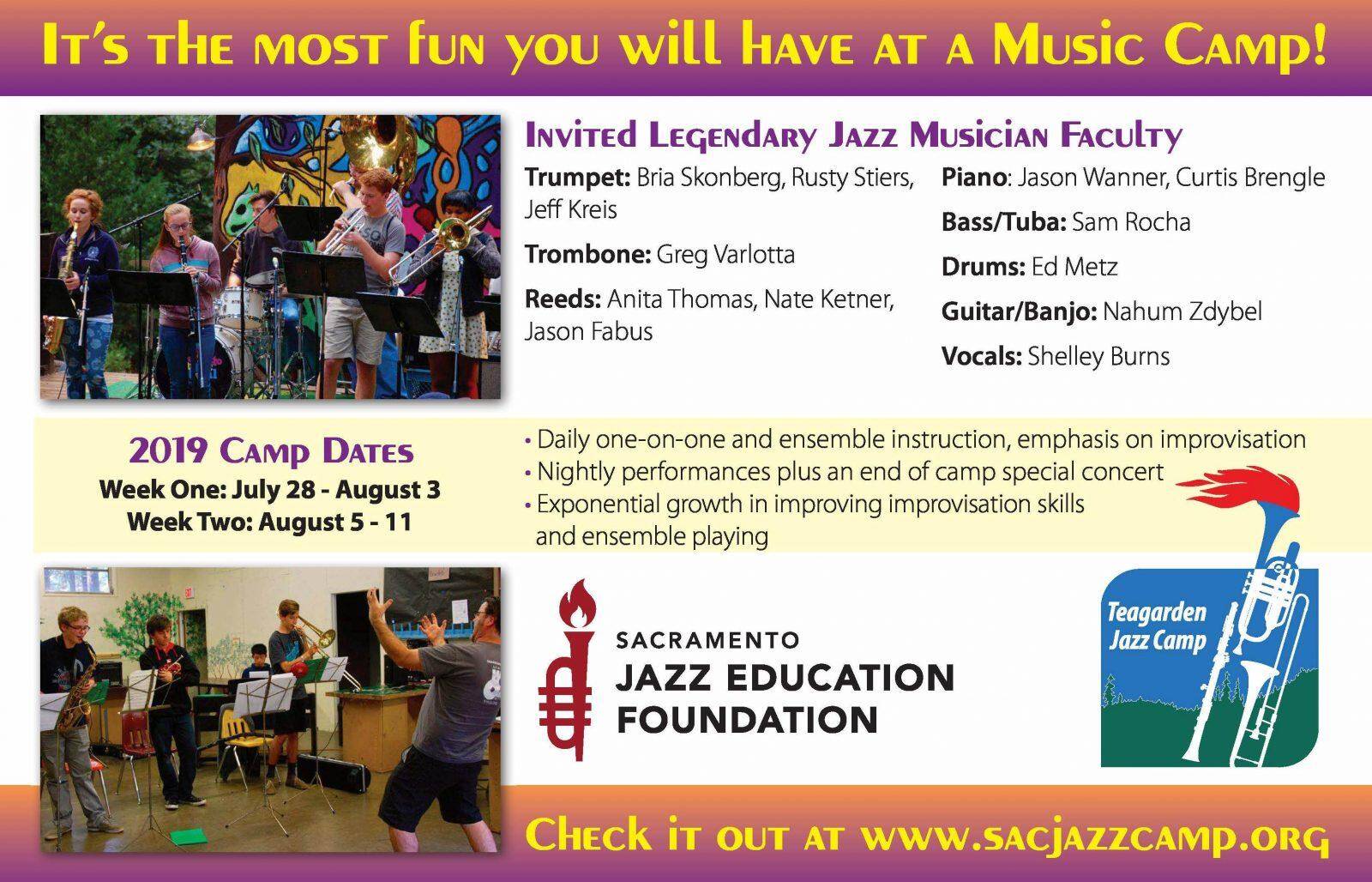 A word should be said about the flawed packaging of the Acrobat CD. While 25 selections are listed, two "(Twilight In Turkey" and "He's A Gypsy From Poughkeepsie") are missing. Actually the entire output of TD's Clambake Seven would make for two great CDs someday; hopefully some label will get around to that idea. In the meantime, the Acrobat release serves as an excellent introduction to the spirited band.
The Music Goes Round & Round (Acrobat ARCD159, 23 selections, TT = 74:38) 
View and Share as a Single Post
---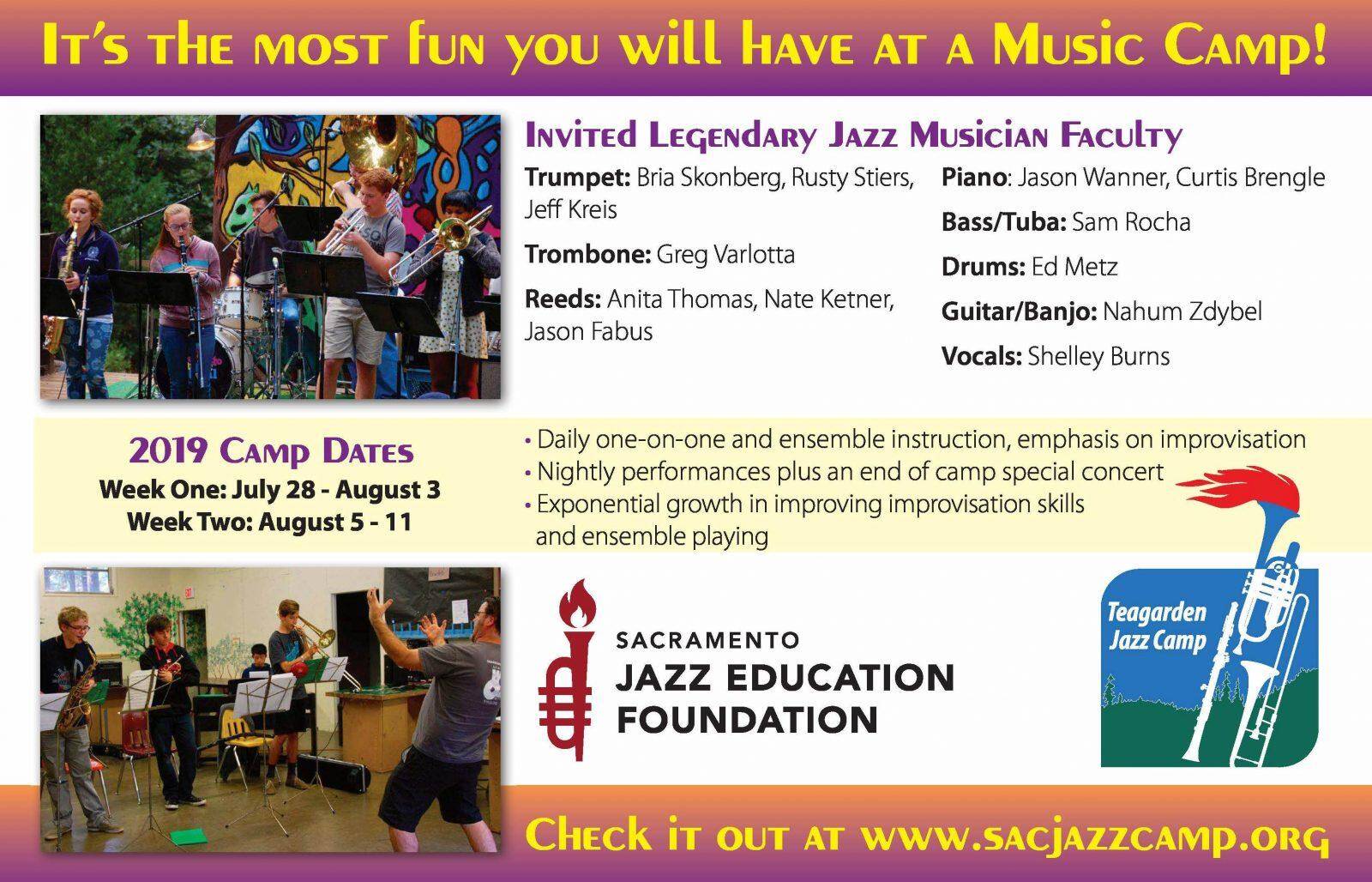 PETRA VAN NUIS & DENNIS LUXION
Petra van Nuis, a subtle and inviting jazz singer who is based in Chicago, often teams up with her husband guitarist Andy Brown. However, her most recent recording, Because We Are Night People, is an often-exquisite set of duets (recorded live) performed with the sensitive and inventive pianist Dennis Luxion. As one can guess from its title, most of the selections have something to do with the night, the moon, or nightlife in general.
The majority of the performances, which include such titles as "While My Lover Sleeps," "Small Day Tomorrow," and "The Night We Called It A Day," are ballads although a few (such as "Moonlight Saving Time" and "No Moon At All") are taken at slightly faster tempos. The singer usually sticks to the lyrics and the melody while improvising through her phrasing. Luxion is quietly supportive but also takes excellent solos and comes up with a few surprising ideas that inspire the vocalist.
None of the 13 songs in their repertoire (except possibly "Black Coffee") has been overdone through the years with a few ("Night People," Meredith D'Ambrosio's "The Piano Player," and "Shadows Of Paris") being rarely ever performed elsewhere. All in all, the result is a warm ballad date that even sounds good in the middle of the day.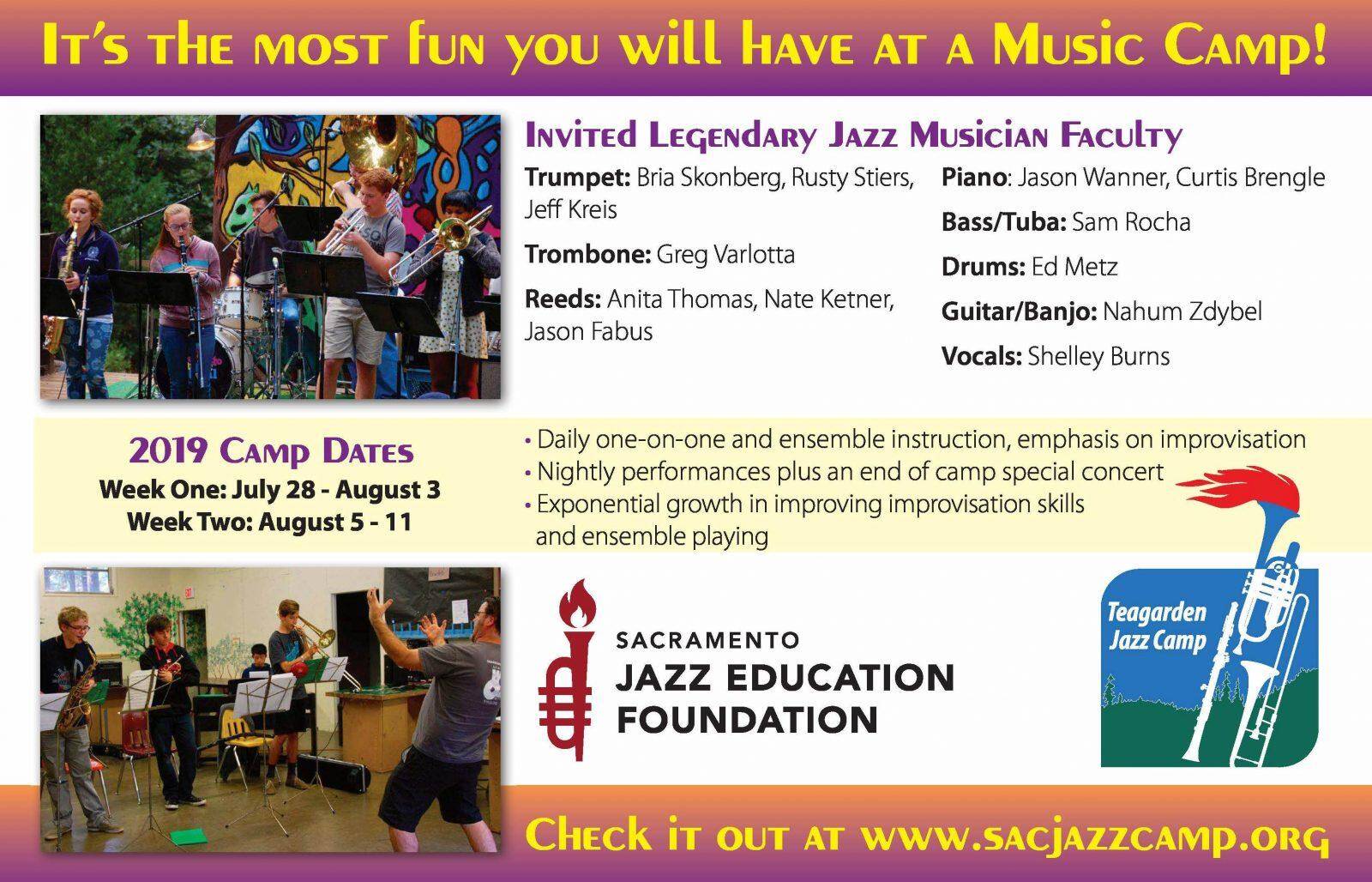 Because We're Night People (String Damper Records SDR 2136, 13 selections, TT = 59:46) www.petrasings.com
View and Share as a Single Post
---
TWO FROM THE LAKE LABEL
In this column, I regularly cover some of the more significant releases from the Lake label, the top record company in reissuing and compiling sessions from the glory years of the British traditional jazz movement along with sets by other related bands from the 1950s and '60s.
The Dutch Swing College Band, which was founded by Peter Schilperoort in 1945, is still in existence, having recorded as recently as 2015. The versatile Schilperoort, who played whatever instrument was needed (including clarinet, tenor, baritone, cornet, and guitar), kept the band busy up until his death in 1990 with a repertoire of Dixieland and 1920s standards, some obscurities, and occasional standards. Vol. 2 1950-52 documents the group's studio sessions from that period.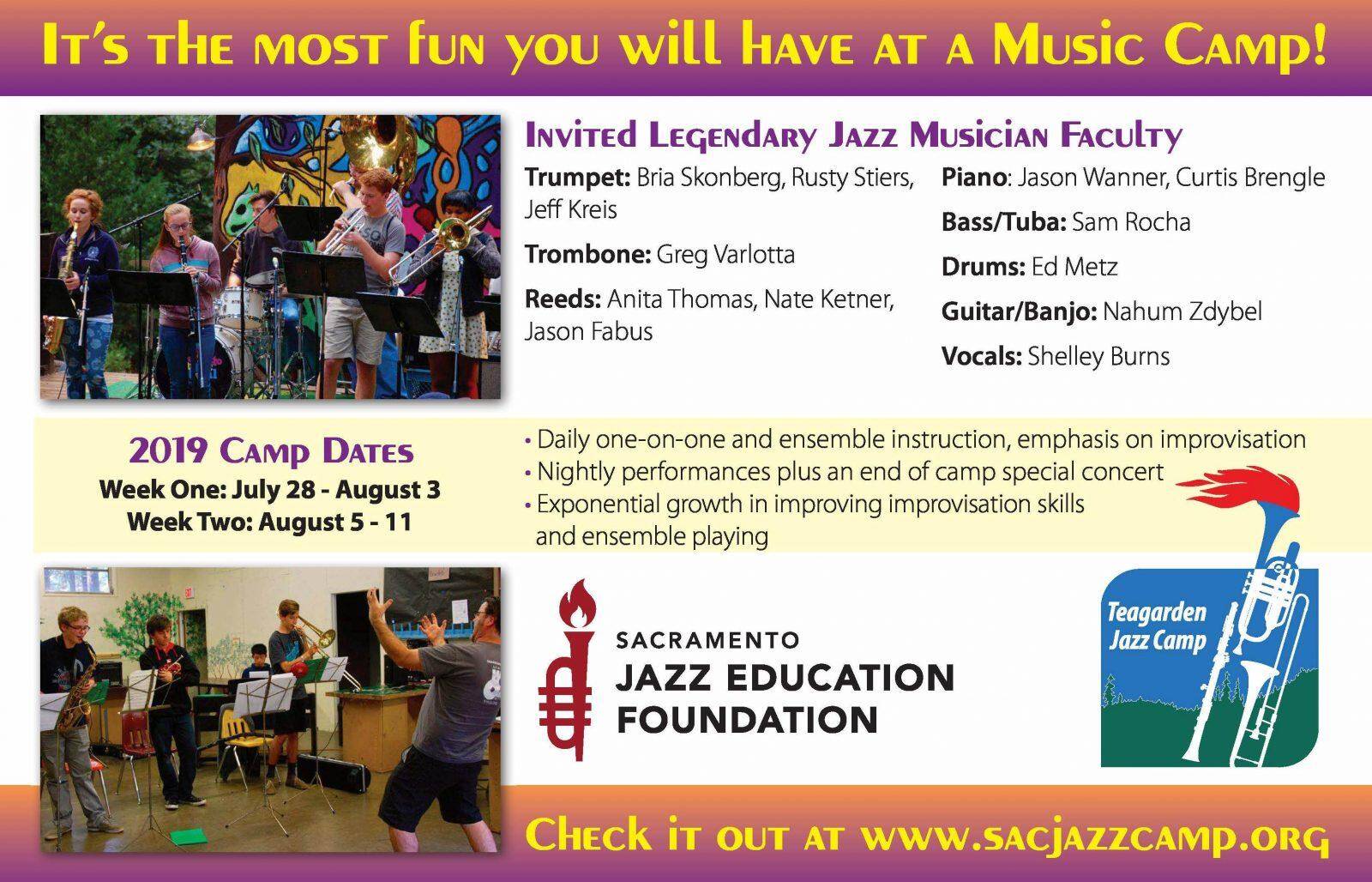 The octet of 1950-52 featured trumpeter Kees van Dorsser, trombonist Wim Kolstee, and clarinetist Dim Kesber in the frontline along with Schilperoort who helped out on clarinet, baritone, cornet, and even drums on one song. A special treat is hearing the great soprano-saxophonist Sidney Bechet as a guest with the group on "Dutch Swing College Blues" (which Bechet wrote) and "King Porter Stomp." Otherwise such songs as "Fidgety Feet," "High Society," "Original Dixieland One-Step," and "Them There Eyes" are among the many hot selections that are uplifted by this enjoyable band on this fine release.
Ken Colyer was an important force in British jazz for decades. Inspired by George Lewis and Bunk Johnson, his trumpet playing and his band were a bit more primitive than most British bands of the time but full of honest feeling and pretty adventurous within the genre's boundaries. Lonesome Road 1957-58 is a double CD that features Colyer in three very different settings. The first four numbers have his septet with clarinetist Ian Wheeler, trombonist Mac Duncan, and pianist Ray Fowley reviving four rarely-performed rags (including "Fig Leaf Rag" and "Kinklets") in credible if not flawless performances. However the band gets to cut loose on two jazz sessions, giving plenty of spirit to such numbers as "Gatemouth," 'Bill Bailey" (which includes the verse), "Swanee River," "Oh You Beautiful Doll," "Dinah," and unusual versions of "All Of Me" and "Over The Rainbow" (the latter taken uptempo). The ensembles are joyous and the solos display plenty of personality.
Colyer was one of the founders of the skiffle movement, occasionally singing blues, folk songs, and country blues while playing guitar with his rhythm section. He is featured in that format on seven songs including "Nobody Knows The Trouble I've Seen," "Midnight Hour Blues," and "This Train." In addition, the twofer concludes with an influential session by Ken Colyer's Omega Brass Band which is considered the first New Orleans style brass band recordings by a British group. The 11-piece band plays very much in the tradition on such numbers as "Panama," "Tiger Rag," "Over In Gloryland," and "Bugle Boy March" and the results are consistently exciting, wrapping up an excellent all-round overview of Ken Colyer during one of his peak periods.
Vintage Dutch Swing College Band Vol. 2 (Lake LACD 251, 26 selections, TT = 79:09) www.fellside.com
1957-58 Lonesome Road (Lake LACD 297, 33 selections, TT = 2:33:21) www.fellside.com
View and Share as a Single Post
---
OLD TIME RELIGION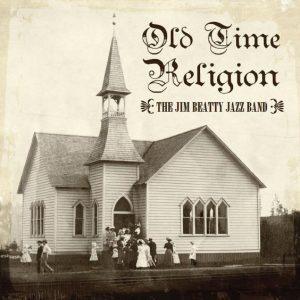 Veteran clarinetist Jim Beatty has had a long and colorful career which he fully outlined in his excellent memoirs Still Ramblin'. A few years ago he had a religious experience which inspired him to record Old Time Religion. Joined by pianist Reece Marshburn, banjoist Dave Johnson, bassist Dave Duthie, drummer Sam Foulger, and sometimes trombonist Pat O'Neal and singer Marianna Thielen, Beatty performs mostly lightly swinging versions of religious themes.
While some of the pieces are taken fairly straight, particularly a medley of two different "Ave Marias," some of the numbers (usually those that include O'Neal) are a bit less inhibited while still being tasteful. Among the melodies caressed by Beatty are "What A Friend We Have In Jesus," "Battle Of Jericho," "Precious Lord Take My Hand" and such New Orleans standbys as "Just A Closer Walk With Thee," "The Old Rugged Cross," and "Just A Little While To Stay Here."
Old Time Religion, which is probably Jim Beatty's final recording (he retired shortly after making the recording in 2013), is both reverent and swinging, a heartfelt statement from a great clarinetist.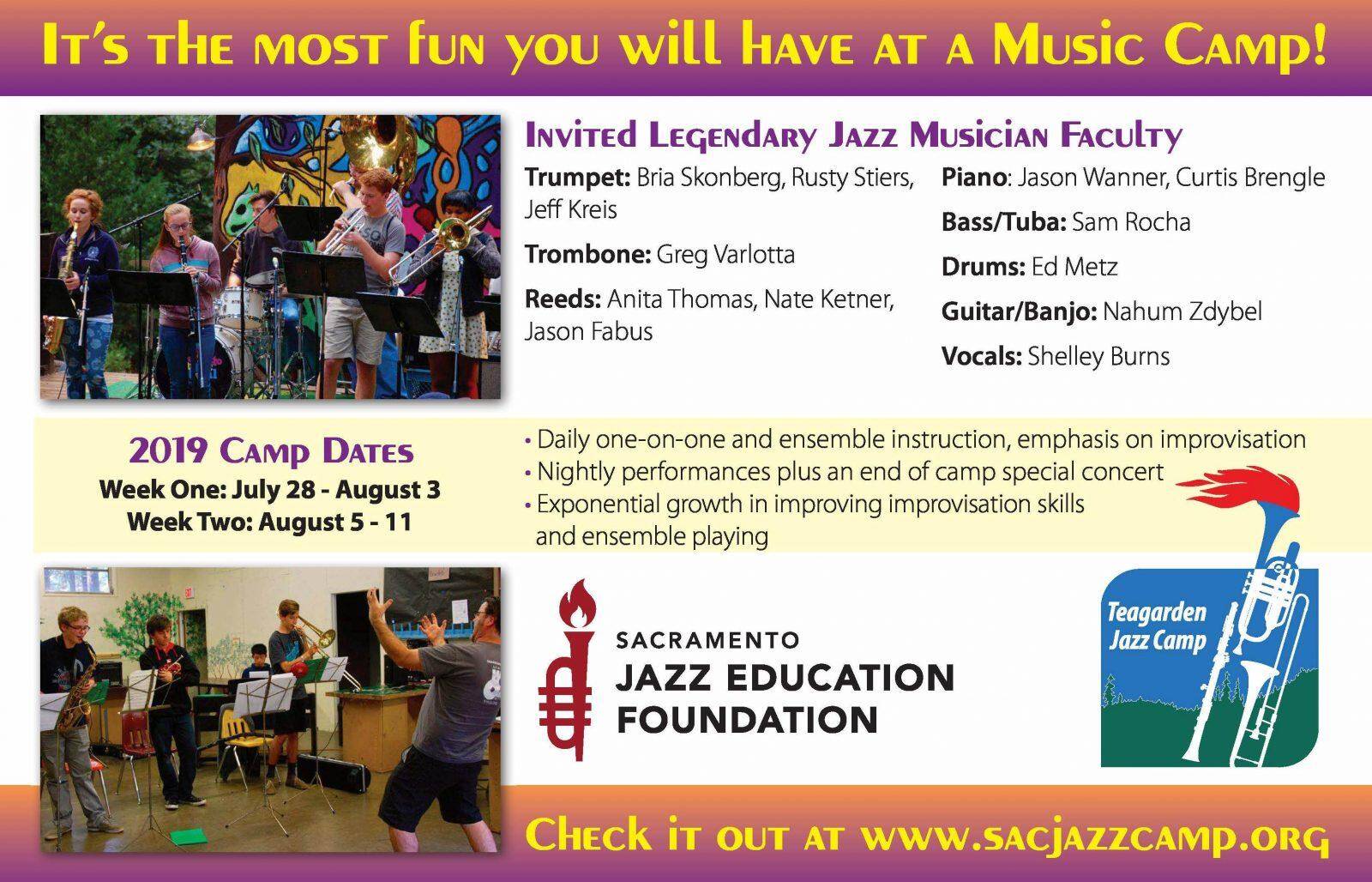 Old Time Religion (J.B. Records JB 17, 16 selections, TT = 62:53) www.jimbeattyjazz.com
View and Share as a Single Post
---
JAZZ CLASSIC OF THE MONTH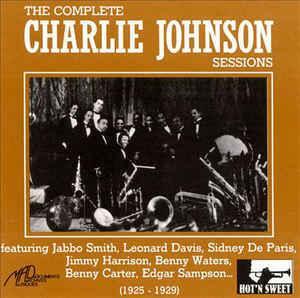 Pianist Charlie Johnson (1891-1959) is long forgotten today but he led five record dates during 1927-28 (and one in 1925) that rank with some of the best big band jazz of the era, close to that of Fletcher Henderson and Duke Ellington. His Paradise Ten (later known as the Paradise Orchestra) was based at Small's Paradise during 1925-35 and had quite a notable lineup of musicians at the time of the recording dates.
The Complete Charlie Johnson Sessions, which was released years ago by the French Hot 'N Sweet label, lives up to its name since it consists of Johnson's 14 selections plus 10 alternate takes. The two numbers from 1925 are decent for the period with the only major name in the band being arranger-saxophonist Edgar Sampson. But by the time of the 1927 session, Johnson's sidemen include both Jabbo Smith and Thomas Morris on trumpets, trombonist Charlie Irvis, and Benny Waters on alto and tenor, along with singer Monette Moore. "Don't You Leave Me Here" and "You Ain't The One" (both heard in two versions) are the highpoints as is every time Jabbo Smith gets to solo.
Johnson's band got even stronger by the time of its January 24, 1928 session with Sidney DeParis replacing Morris and Benny Carter (on alto and clarinet) making his recording debut. Carter helped Waters and Johnson with the arrangements. "Charleston Is The Best Dance After All" and three hot versions of "Walk That Thing" (from Sept. 19, 1928 with Jimmy Harrison on trombone) feature the Charlie Johnson Orchestra at its best. Two slightly later sessions with similar personnel are a bit anti-climactic but still worthwhile.
In the 1980s, Benny Carter, Benny Waters, and Jabbo Smith had occasional reunions and, even if Charlie Johnson (who retired in the 1940s) was now just a footnote in jazz history, his former sidemen had kind words for the bandleader who had helped each of them get their start.
The Complete Charlie Johnson Sessions (Sweet 'N Hot FDC 5110, 24 selections, TT = 78:13) 
---
In every issue of The Syncopated Times, Nights At The Turntable features reviews of CDs by classic jazz, 1920s and '30s, New Orleans Jazz, Swing, and Dixieland artists, covering both vintage greats and some of today's top musicians. Be sure to send a copy of your CDs to Scott Yanow, P.O. Box 1220, Lake Hughes, CA 93532 if you wish to have your recordings reviewed. If you are a musician and need liner notes, bios or press releases, feel free to drop me a line at [email protected]
---
Where we can link directly to an artist, publisher, or record label when mentioning an item we do so. For items where this is not possible, we link to Amazon. "As an Amazon Associate I earn from qualifying purchases."