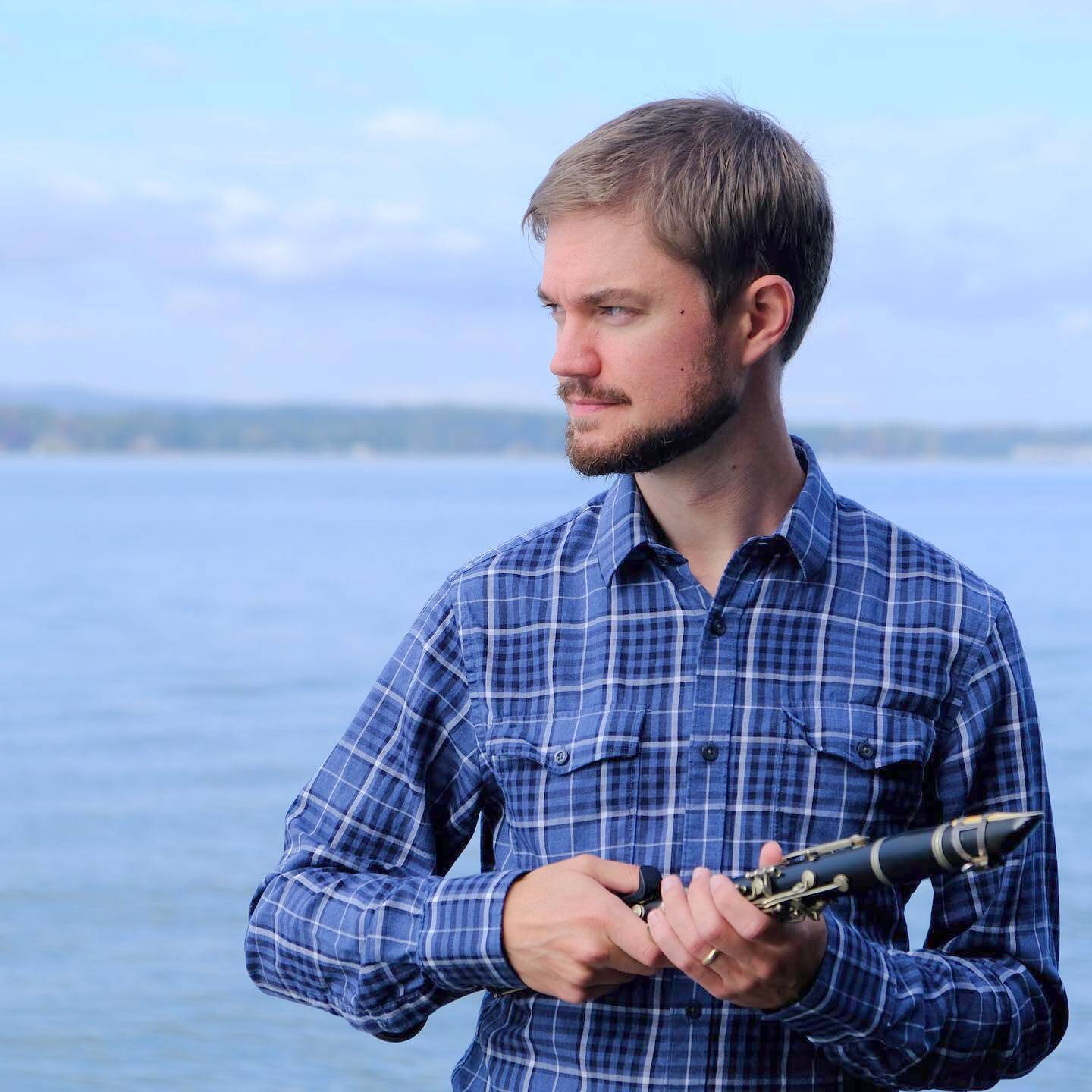 Keenan McKenzie has his own bands: the Riffers are a popular dance-oriented swing combo with a three-horn front line, while the Keenan McKenzie Orchestra is … well, a jazz orchestra organized by the man himself. But it's a good way into our long chat that any of this comes up—after he's told me all about his musical parents, his mentors and idols, esteemed colleagues, work for other groups, and dabblings in funk and folk—and even then, only referred to somewhat euphemistically as "my own projects." The point is, Keenan seems like a musician who craves the spotlight less than he craves opportunities to sit in and tag along—something he gets to do a lot of, with his playing and arranging talents. Asked about his professional highlights to date, his answer seems to support this inference: "Just the chance to travel and play events with some of my favorite musicians," he says.
He's not uniquely gracious, of course—plenty of sidemen had successful careers without leading bands. But Keenan has reason to be boastful, having achieved both. He features regularly in line-ups playing some of the biggest dance festivals in the US, Europe and Asia, and has the clout to assemble an all-star virtual band with members stretched "from Beijing to Los Angeles," with whom he has recorded two albums of original tunes. His projects have won thousands of fans worldwide, many of whom follow his every musical move through Facebook. They eagerly await his return to the live stage—but not as eagerly as he does.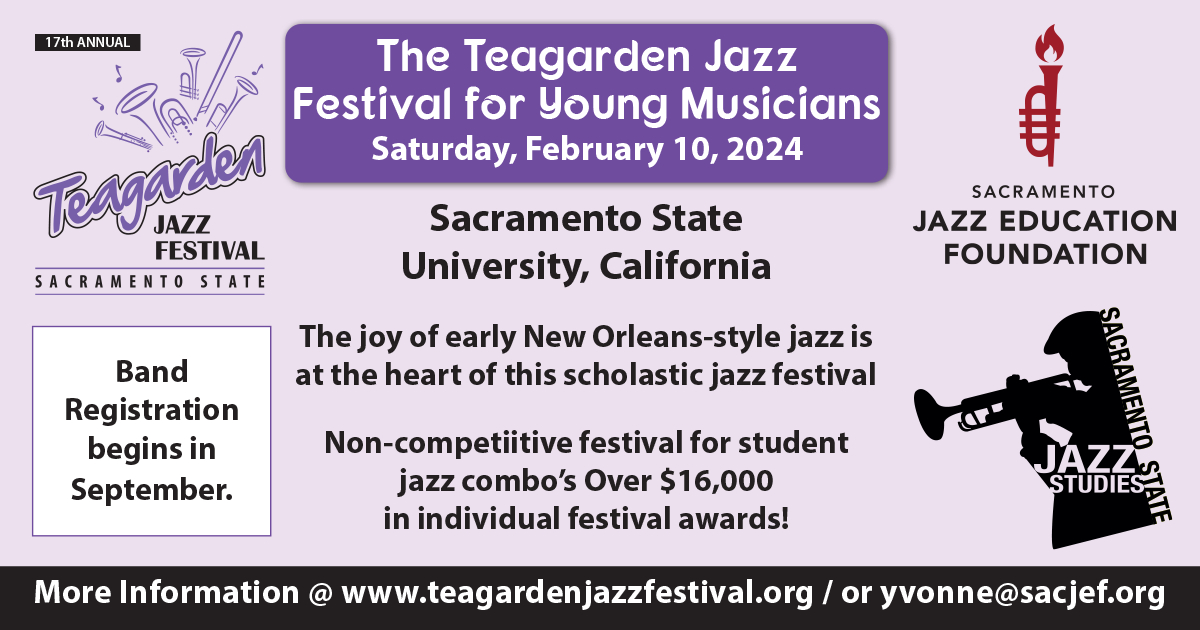 Keenan has been absorbing music for as long as he can remember. "The very beginning is my parents," says the reed man from Lynchburg, VA, who is now based in Durham, NC. "They always had day jobs, but since they retired they've been full-time musicians." Playing an eclectic mix of Celtic, Appalachian, and other folk genres, Keenan still sometimes joins them on stage. "I sometimes play contradances with them, as a Celtic folk trio, but I don't consider myself a folk musician," he says. "They've recorded fifty-two new waltzes, just during the pandemic. So I've always been around music as long as I remember." Independent of his rootsy parents, Keenan's early passions included boogie woogie and rock 'n' roll. "A lot of those recordings have great sax solos, but at that time I was drawn to the piano," he explains. "And of course those styles are connected to blues and jazz, which I came to later on." Like many musicians, the piano was a gateway through which Keenan found his preferred instrument—although comfort at the keys would be crucial, later on.
But why sax? "I can't really say, specifically," he admits. "I remember they had sign-ups for middle school band, and I just really wanted to play sax. I don't know why—it was just the cool instrument." Did a particular artist inspire him? Not really. "There's just a mystique about sax—there's a great book about the instrument called The Devil's Horn," he says. Looking back, it was a good choice for someone who now composes his own swing hits. "It sounds close to the voice and, when I write, I often start by humming or singing the tune," he adds. "I think that maybe lends itself naturally to a sax line."
Back in middle school, Keenan's ambitions were small. "I had my own group," he says. "We played in a seventh-grade talent show and I tried to put together an arrangement of 'When the Saints Come Marching In.'" Having learned it on the piano, he split up the chords and shared out the notes amongst his bandmates. "I just took each note and ascribed it to a wind instrument, and hoped it would work," he says. "And it kind of did—although it wasn't a very popular act." While his arrangements have come a long way, his primary tool has remained the same. "I still use the piano a lot for arranging now," he explains. "I'm a very visual person and like to see everything arranged on the keyboard."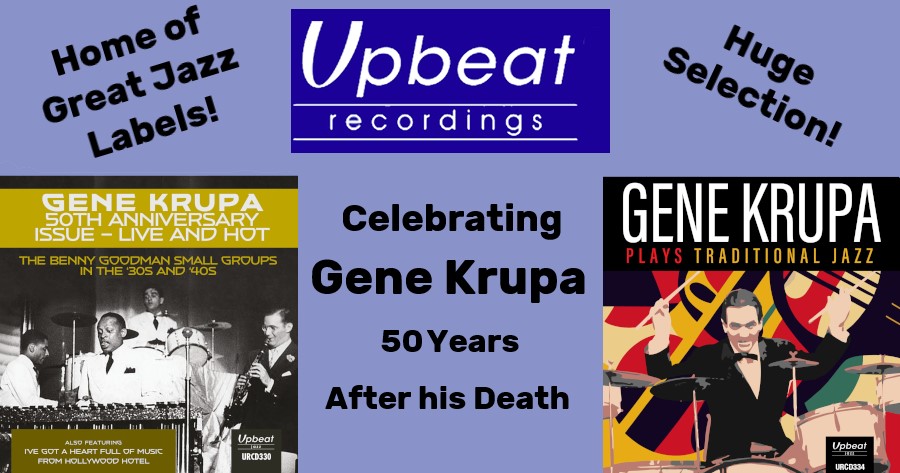 In high school he joined the jazz band, deciding there that music was the profession for him. Two degrees (B.M. and M.M.) at North Carolina Central University were as eye-opening as they were challenging. "My undergrad sax professor, Chad Eby, threw a Lester Young solo at me during my first week," he says. "With Prez solos, Ben Webster and so on, there was definitely an emphasis on the roots of jazz sax." Exposure to the Swing Era sound shaped Keenan's musical direction. "I'm thankful that my education wasn't focused completely on modern stuff," he says, "even if it was centered on a more straight-ahead style. It's certainly prepared me for now, when I've done a lot more of that style independently."
College gave Keenan the arranging tools he lacked at high school. "They had us go from two-part harmony to big band arrangements in two semesters," he explains, "and then the school's big band would perform our charts—if they were good enough." It was a "nerve wracking" prospect. "The first time a band tries to sight-read something you've sweated over for weeks—that can go one of two ways," he says. "But I didn't think of myself as a writer or arranger until much later." College also got Keenan swing dancing, which would provide both a pastime and later a profession. "A group of us would go to the local dance on weekends," he says. "I wasn't very serious about it at the time—it was just a hobby, and I liked the music they played." Between degrees, he spent two years teaching private music lessons and attending a lot more dances, both on stage and off: as well as taking Lindy hop lessons, he began playing local socials with small combos.
Postgraduate study boosted Keenan's confidence as a musician and arranger, as well as bringing some life-changing opportunities. He was invited to play with and write charts for the Mint Julep Jazz Band—another favorite amongst swing dancers, led by fellow Durhamites Lucian Cobb and Laura Windley. ("Lucian arranges most of what you hear from them," Keenan is keen to point out.) It was a great chance to write for a four-horn line-up and get his arrangements played for dancers. Keenan's original contributions to Mint Julep include "The Dwindling Light by the Sea," his first to include lyrics. "That was an important moment," he says, because it's one thing to write instrumentals but when you add lyrics, it's a different challenge." But the tune was well received, prompting him to keep writing both music and vocals.
With Mint Julep invited to play dance camps nationwide, Keenan started to realize the scale—and the professional potential—of the scene. "Mint Julep exposed me to the broader national and global dance community," he says. "Laura and Lucian are also how I got connected with [Lindy Focus co-founder] Michael Gamble." Keenan's first gig at Lindy Focus—the Asheville, NC camp drawing thousands of dancers from around the world—was "a big turning point," he says. "I'd never been around that much dancing for a whole week, and they employ some really high caliber musicians." How did he get the job? "I knew Michael, was in driving distance, and could bring three saxes and a clarinet," he adds, modestly.
Soon afterwards, Keenan was invited to sit in with Michael's Rhythm Serenaders, as well as the Jonathan Stout Orchestra, with dance camp gigs in Italy, South Korea, Slovenia, and France. "Pretty much the first time I got to play for dancers, I decided I wanted to do more of that," he explains. "There's not much better than a crowd of people dancing to the music you're playing."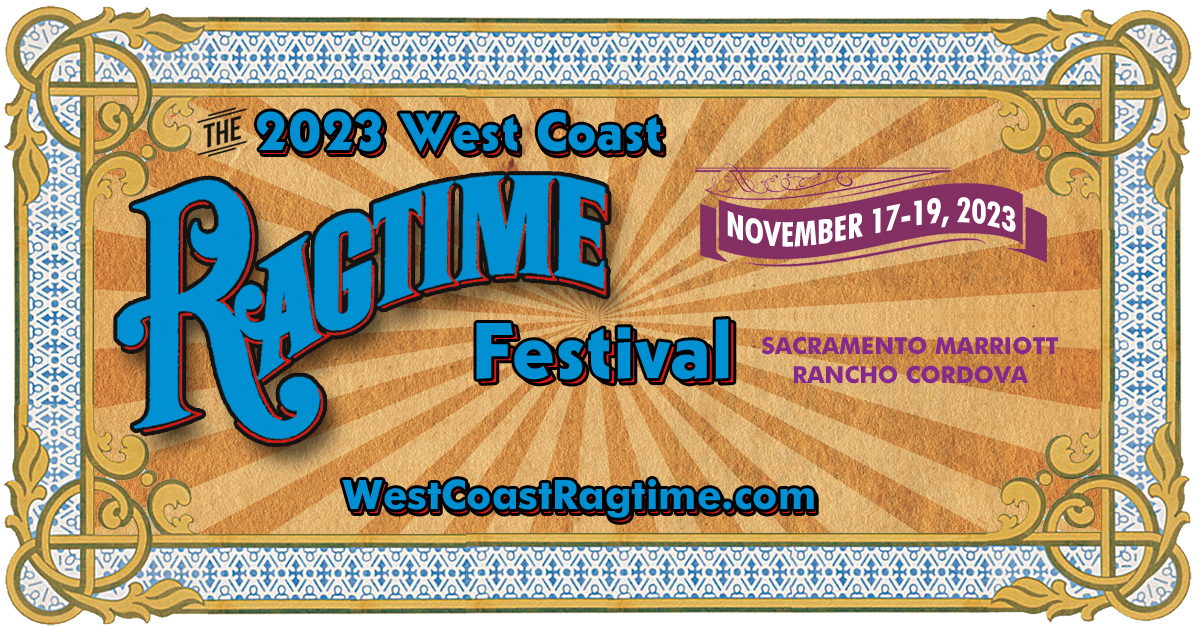 And so, finally, to Keenan's own bands. "My own projects came in later," he says. "I was pretty content to be a sideman, and I still mostly am: someone else has the responsibility, and you get to play in a great band." Even so, 2017 saw him release his first album of original songs: Forged in Rhythm, featuring Lucian and Laura alongside trumpeter Gordon Au, guitarist Jonathan Stout, pianist Chris Dawon, bassist Seth Ford-Young, and drummer Josh Collazo—big names, for a sideman's band. Two years later, Keenan had an orchestra. His sophomore album Bull City Holiday featured thirty musicians, in all. "I just got more and more connected," he shrugs. His music has since been bought by TV and movie producers, but this hasn't gone to his head. "I don't have huge ambitions for that to be a full-time thing—I enjoy playing in lots of different groups," he explains.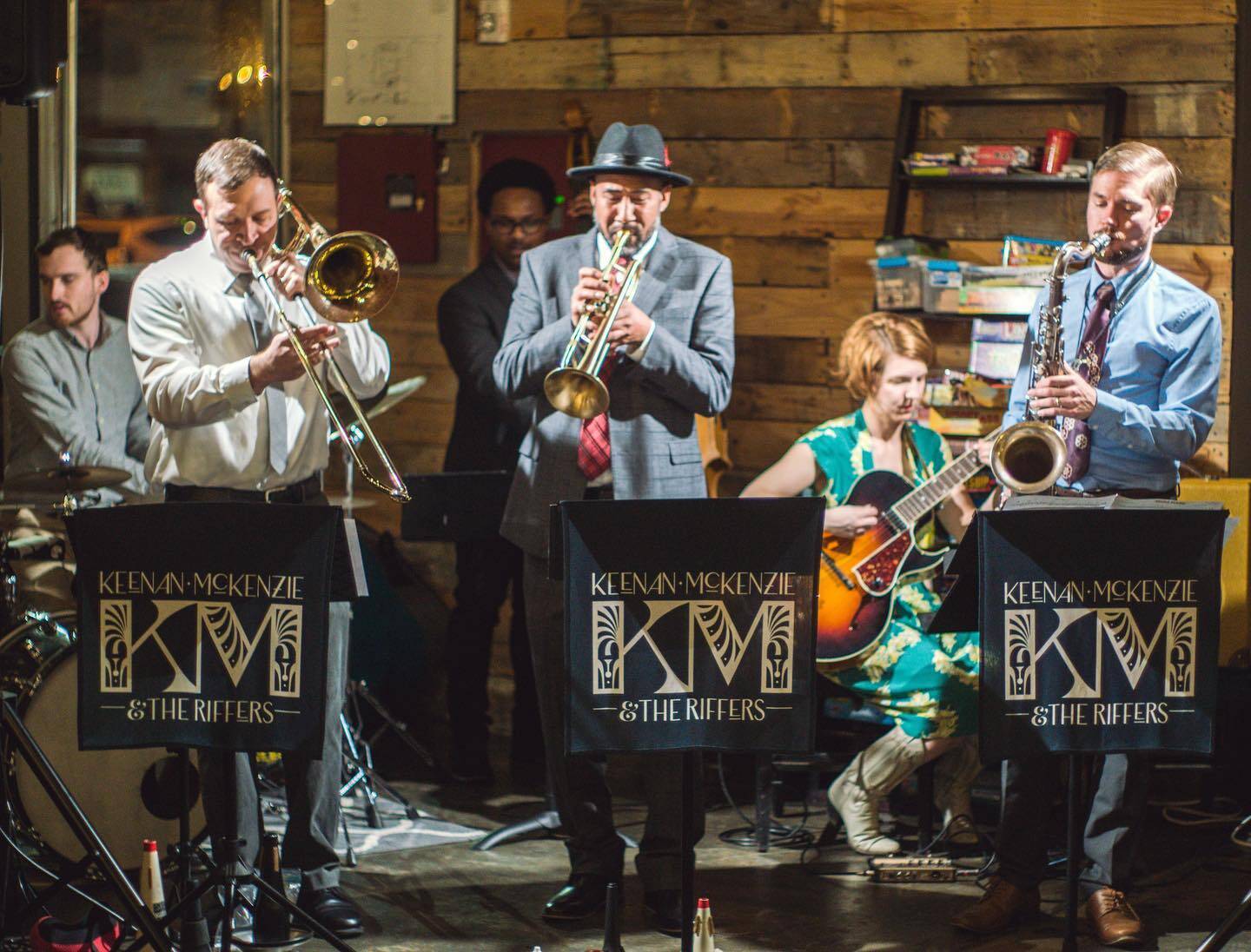 Those "groups" include the straight-ahead North Carolina Jazz Repertory Orchestra, but most of Keenan's work swings. "Anything I've put out has been intended to be danceable," he says. What makes it so? "It's hard to describe the very specific elements," he replies. "Some elements are a little bit intuitive—having played so much music which works well for that." Other things are more conscious, like his approach to phrasing. "The A section of a tune's AABA might have an eight-count riff which repeats three times, then a contrasting idea for the final eight," he explains. "That's something that's probably going to work for dancers, most of the time." The capable dancer even tests his tunes as he writes them. "When I'm writing, a lot of the time I'm walking around the room, pacing and bouncing," he says, "trying to feel how a dancer might move to the rhythms. I don't consider myself the most dedicated dancer at this point, but I have an intuition of what would feel good."
Keenan has done enough arranging and transcribing to know how a dance hit works, including for the Heritage Sounds Project. This crowdfunded wonder is churning out dance-friendly charts by bandleaders whose music existed only on phonograph records, enhancing dance band repertoires worldwide. Keenan's contribution is about thirty charts, so far. "It's one of the most challenging things I've ever taken on," he admits. "There's the size of the big band, then the recordings tend not to be the most hi-fi—certain things are really hard to hear." The weeks before Lindy Focus, where charts are often debuted, involve some late nights. "Trying to transcribe nine or ten charts while making sure my playing is in shape, there are lots of nights working until three in the morning with the headphones, listening again and again at the piano, trying to pick apart what the saxes were doing at this one spot or get the exact bassline—trying to piece everything together like a giant puzzle," he says.
It isn't always straightforward. "When the recording is just so crackly you can't hear, you have to make an educated guess, based on what you know about the style," Keenan explains. And the stakes are high: when the charts are finally played, it's by a band of experts to an audience of connoisseurs. "These musicians have listened very deeply to the material," he says. "And thousands of people have donated money to make it happen, so it's pretty easy to get intimidated by how high that bar has been set." That being said, Keenan loves the work. "I'm really thankful to have been asked, because you learn a lot about writing and arranging," he says. "And then sitting in the band, getting to hear the charts played live, and seeing the reaction of the audience as these things come back to life in a new way—that's definitely right up there in satisfaction, for me." The project's Chick Webb charts were received particularly well. "When we played 'The Dipsy Doodle,' and there was the largest Tranky Doo stroll I've ever seen, was where the whole week peaked for me. I really had to focus back on the chart and not get swept away with the energy."
Without any such events to look forward to during 2020, Keenan kept busy with remote recording projects. He took part in fundraiser Rhythm Relief, and released two Riffers albums—Remote Riffing volumes one and two—the latter of which soundtracked the CalBal Live online Balboa festival. "Everybody's tried to get through this the best they can," he says. "It's been great to stay connected with other musicians, play with people I'd met while travelling, and even collaborate with people for the first time, bringing together different combos that might otherwise happen, and to have a musical project that can still get out and connect with people—even if it's not the same as playing live. Plus it's been great to throw even a tiny amount of work to some friends, trying to make something out of nothing—that's what we're all trying to do."
He formed the Little Riffers combo for a one-off, socially distant, livestreamed gig from the porch of a country house. "While a bassist or pianist can play in a mask, a reed player can't," he explains. "And a sax is all holes, so if you're worried about aerosols, that's a problem." Things are starting to look up, though, and Keenan is due to play an outdoor concert with Mint Julep at Durham, NC's Orchard Park in June. "There are some gigs coming back," he says, "but it's certainly not an every-weekend thing. And before the pandemic, a lot of my work was dance weekends—and those are still much further away." Still, he's cautiously optimistic for 2021. "I've had my second vaccine," he adds, "so I hope there will be a chance to travel and play with other vaccinated musicians in the coming months. And if that doesn't come back, well I went out on a high."
Check out Keenan's Bandcamp page, as well as Mint Julep's Bandcamp page, and do your bit to make sure that America's top dance bands are still there when the dance halls reopen, hopefully in the not-too-distant future.