Tony Pringle was a founding member, cornetist, vocalist, and musical leader of the Boston-based New Black Eagle Jazz Band. Originally from Liverpool, England, he was first attracted to jazz at the age of 18 when he heard a friend's recording of "Original Jelly Roll Blues." He formed the Druids JB, that became the resident band at The Caverns (later to become the home base of The Beatles) in the late 1950s and early 1960s. He immigrated to the United States in 1967 to work for computer companies in research and development.
Within two weeks after his arrival in the United States, he was working with the two Stans—Vincent and McDonald—in the Exit JB. He played with Tommy Sancton's Black Eagle JB before the NBEJB had its first official gig aboard a retired steamship in Boston Harbor in September of 1971.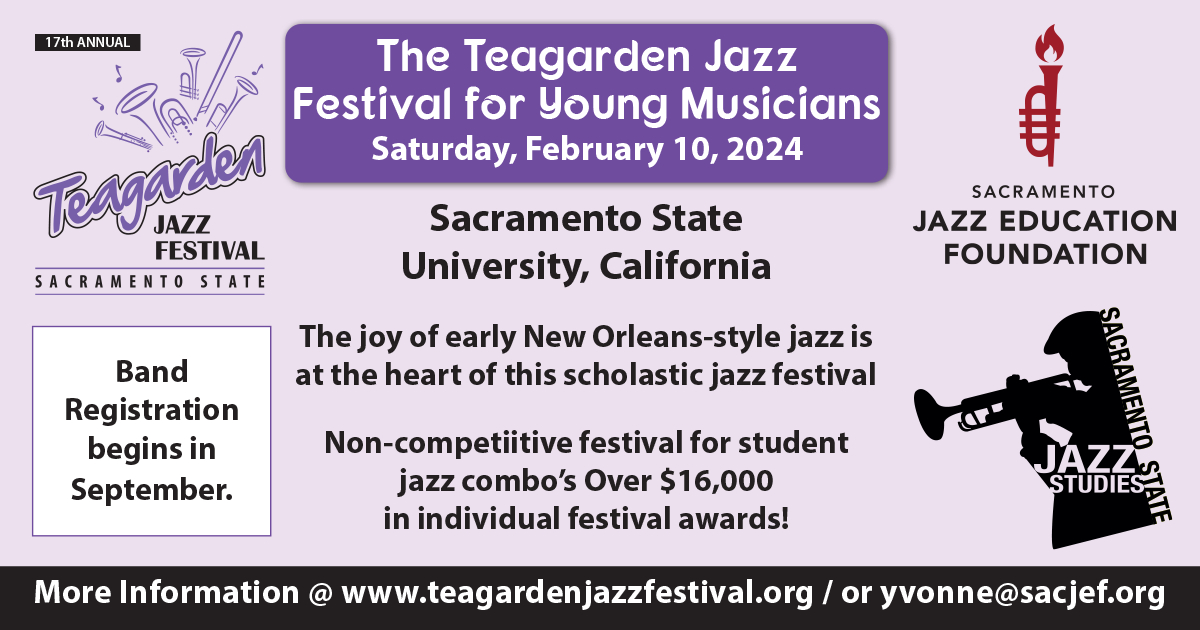 For 20 years, the band had a weekly engagement at the Sticky Wicket in Hopkinton, Massachusetts, where it is estimated the group collectively played there for something over 1,000 days and performed more than 2,000 tunes. Reminiscent of a typical English pub, a special room was designated "Black Eagles Hall" where Tony could always imbibe in his favorite draught Bass.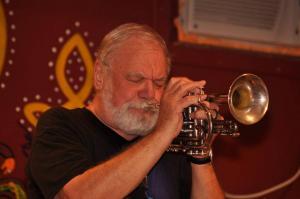 Over the past 47 years, the band made more than 60 recordings, and during their most active days were able to accept only half of the 250 booking requests they received. The Eagles have charts for over 650 tunes covering a wide range of classic jazz from early New Orleans, Chicago-style small-band jazz from the 1930s, the Dixieland revival of the 40s and 50s, rags, blues, spirituals and original numbers written by band members, including Tony.
As Tex Wyndham pointed out, "When the New Black Eagle Jazz Band burst on the scene, no other band sounded like them, and their material and style became known as 'the Black Eagle sound.' They have demonstrated that the best jazz is receptive to a broad range of musical ideas, and they have been able to blend those ideas into something truly special."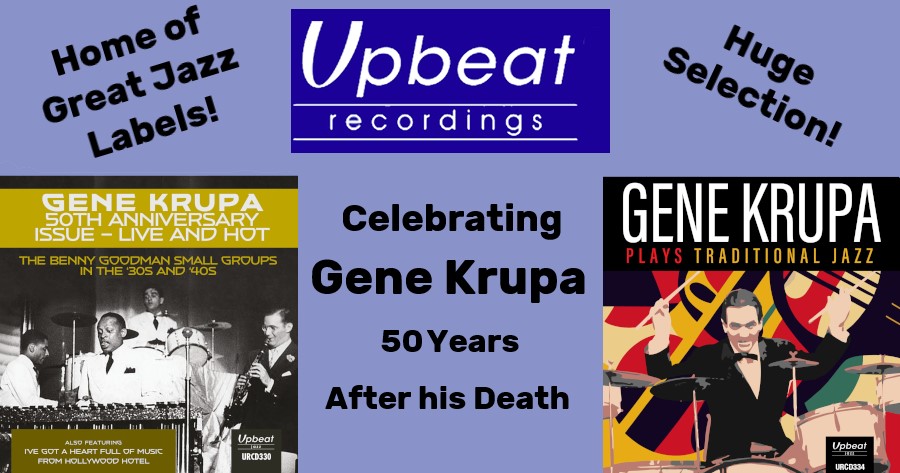 As musical director, Tony was quoted as saying, "We refuse to slavishly copy earlier jazz performances note-for-note, but are always aware of the legacy and influence of such legendary New Orleans musicians as George Lewis, Kid Ory, Paul Barbarin, Sidney Bechet, and of course, the Preservation Hall Jazz Band. We also have a good selection of Ellington and ragtime tunes to spice the pot. We have a great sense of dynamics and ensemble interplay, with heavy emphasis on group improvisation."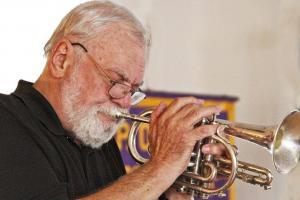 Butch Thompson gave his slant, "The band defies classification in any of the normal ways. It is its own kind of repertory company, borrowing freely from every aspect of the classic jazz tradition and preserving the spirit of the music by presenting it in the most non-dogmatic, unformulated way possible."
Tony Pringle cited King Oliver as a major inspiration with a nod to George Mitchell of the Red Hot Peppers, Kid Howard, and Henry "Red" Allen. Along with his infectious laugh and amusing, off-hand commentaries, his style was easily recognizable for that distinctive, plaintive, growly-tone that smacked of Mutt Carey in the 1940s.