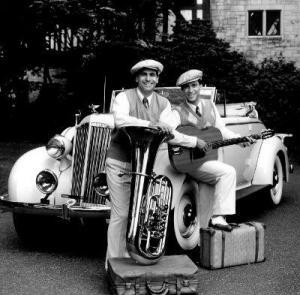 Sam Pilafian, who was a tubist with a wide ranging performing career and a professor at several respected universities died of colon cancer April 5th at age 69.
He added his tuba virtuosity to genres from classical to pop. He played or recorded with the Boston Symphony, Pink Floyd, the Metropolitan Opera, the New York Philharmonic, the Duke Ellington Orchestra, the Orchestra of St. Luke, Summit Brass, actress/singer Bernadette Peters, and was the founding member of Empire Brass Quintet. Pilafian was in a jazz duo with guitarist Frank Vignola called Travelin' Light. He also had a six piece Dixieland band, experimental projects covering the likes of Captain Beefheart, and was a past president and board member of T.U.B.A. (the Tubists' Universal Brotherhood Association)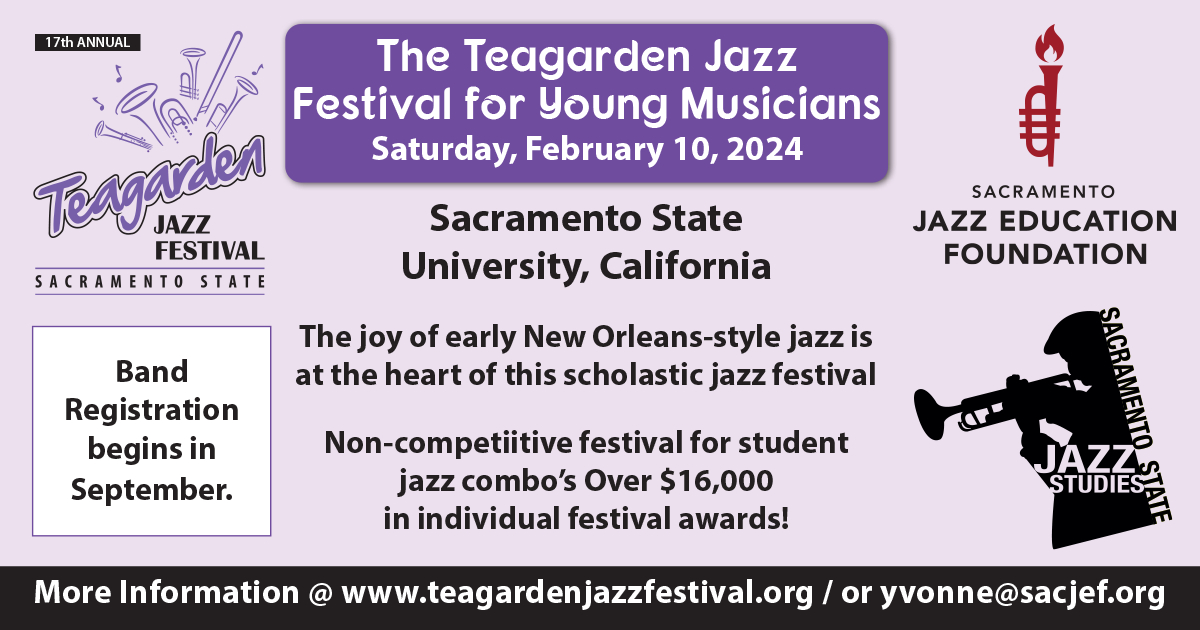 In 1967 he won the Concerto Competition at Interlochen, only the second tuba soloist in 50 years to do so. In 1971 he performed in the first production of Bernstein's Mass at the Kennedy Center.
He was a professor at Boston University and the Boston University Tanglewood Institute, the University of Miami Frost School of Music, and Arizona State University.