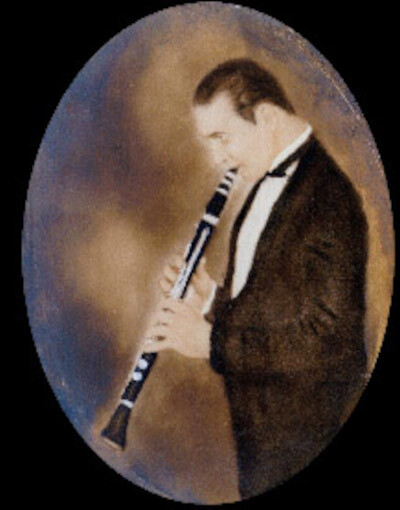 Clarinetist
Sidney Arodin
(March 29, 1901 – February 6, 1948)is best remembered to today as the writer of the song "
Lazy River
". Oddly enough, although he appeared on a great many recordings, he never recorded the tune himself.
On the numerous versions which were recorded he usually shared credit for the composition with Hoagy Carmichael. Lazy River was based on a common Jazz chord progression that Arodin would use as a clarinet exercise to "warm up" before a gig. He simply slowed the pace of his warm up and added words (which were modified by Hoagy Carmichael) and the song was accepted for publication.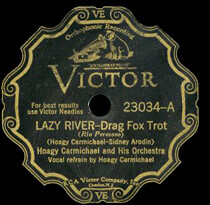 He got his start in music working on the Mississippi River boats, he went on to play in New York with Johnny Stein's New Orleans Jazz Band between 1922 and 1925 with Jimmy Durante.
Arodin returned to the south where he played with Wingy Manone, and Sharkey Bonano. In the 1930s Arodin played in Louis Prima's band and with Wingy Manone in a revival version of the New Orleans Rhythm Kings.
After 1941 he became seriously ill and made only occasional musical appearances.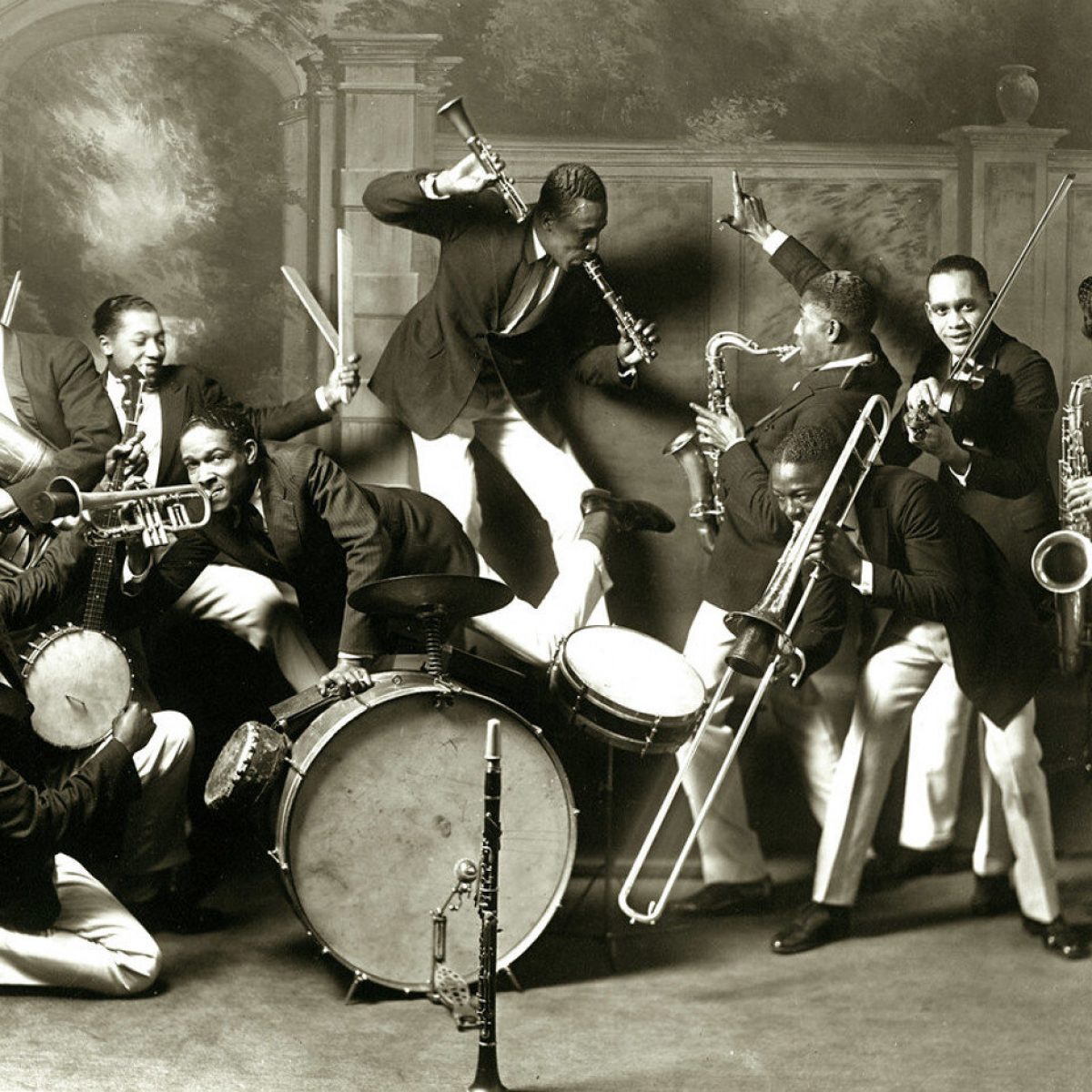 Redhotjazz.com was a pioneering website during the "Information wants to be Free" era of the 1990s. In that spirit we are recovering the lost data from the now defunct site and sharing it with you.
Most of the music in the archive is in the form of MP3s hosted on Archive.org or the French servers of Jazz-on-line.com where this music is all in the public domain.
Files unavailable from those sources we host ourselves. They were made from original 78 RPM records in the hands of private collectors in the 1990s who contributed to the original redhotjazz.com. They were hosted as .ra files originally and we have converted them into the more modern MP3 format. They are of inferior quality to what is available commercially and are intended for reference purposes only. In some cases a Real Audio (.ra) file from Archive.org will download. Don't be scared! Those files will play in many music programs, but not Windows Media Player.