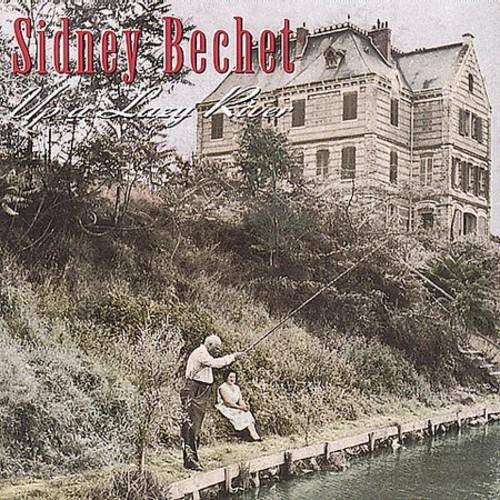 Sidney Bechet was not only the first significant soprano-saxophonist in jazz but the most significant one during his lifetime. Arguably one of the two top horn players to emerge from New Orleans during the first half of the 20th century (along with Louis Armstrong), Bechet always had a powerful and personal tone, whether playing soprano or clarinet.
Up A Lazy River contains Bechet performances from two different periods. In 1940 he recorded eight selections in a pianoless drumless quartet with cornetist Muggsy Spanier, guitarist Carmen Mastren, and bassist Wellman Braud. Bechet's interplay with Spanier on such numbers as "China Boy," "That's A Plenty," and "Sweet Sue" is full of fireworks and excitement.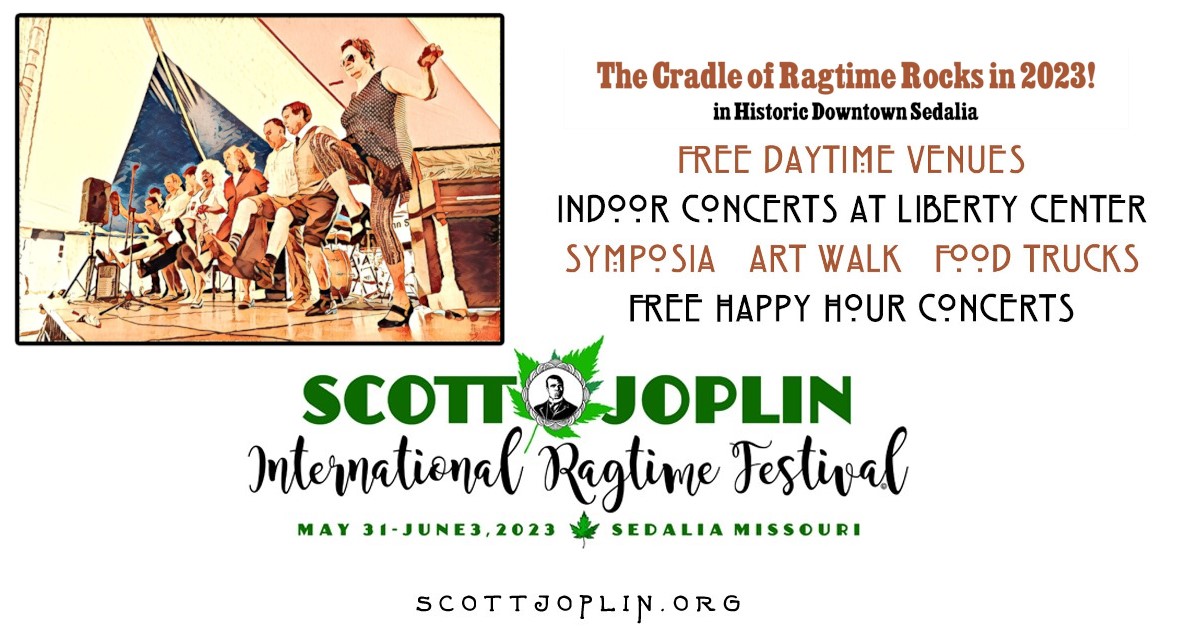 When times were a bit hard in the mid-1940s, Bechet opened up his own music school. However he was only able to attract one serious student, Bob Wilber, who eventually became a major clarinetist and soprano-saxophonist himself. In 1947 Bechet brought Wilber to one of Rudi Blesh's This Is Jazz radio broadcasts and he also recorded with a group under Wilber's name two years later.
That music, along with two tunes from another broadcast without Wilber and Bechet's four-song session with his Circle Seven, are also included on this CD. Among the other featured sidemen are clarinetists Buster Bailey and Albert Nicholas, pianist James P. Johnson, and drummer Baby Dodds. Highlights include "September Song," "Polka Dot Stomp," and "Kansas City Man Blues". While not as well known as Bechet's Victor sessions, this consistently stirring CD is well worth looking for.
Up A Lazy River (Good Time Jazz GTJCD-12064, 21 selections, TT = 74:30)