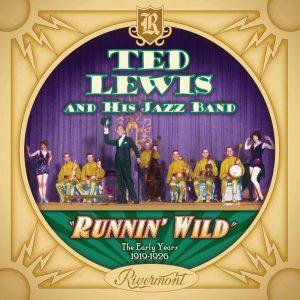 Ted Lewis occupies a unique place in jazz history. On the one hand, he became famous for his overly sentimental singing (which looked back nostalgically to a time period that never really existed) and his cornball clarinet and C-melody sax solos. On the other side, he often featured top-notch jazz musicians in his late 1920s/early '30s recordings including cornetist Muggsy Spanier, clarinetists Benny Goodman, Frankie Teschemacher and Jimmy Dorsey, and even Fats Waller.
However Runnin' Wild, The Early Years 1919-1926 casts a different light on Lewis and his music. Other than trombonist George Brunies, who does not appear until the 19th selection, there are no all-stars to be heard and Lewis only takes seven vocals. The emphasis is on his band (which ranged from six to ten pieces) and the leader's playing in the ensembles and as a soloist.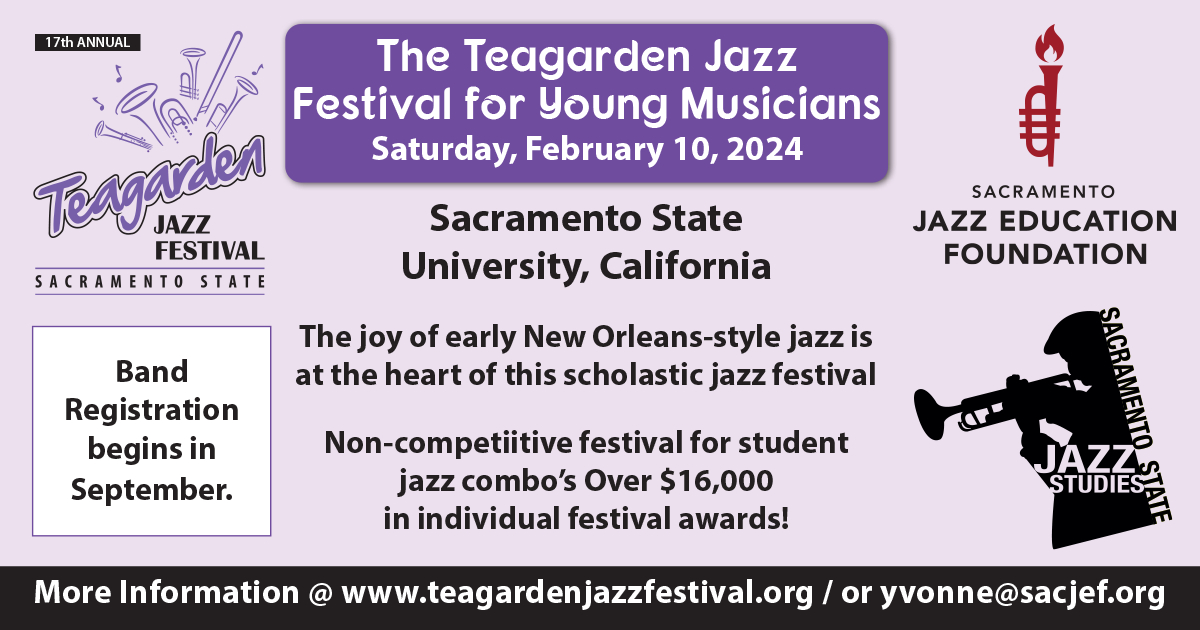 Many of these early performances will surprise those who have stereotyped Ted Lewis. While there are some rambunctious outbursts, his playing much of the time fits in comfortably with the hot dance music of the early 1920s. This was very much his time period and he fares quite well on such numbers as "The Hula Blues," "Queen Of Sheba," "Hot Lips," "Runnin' Wild" and "Tiger Rag." The program also includes Lewis' earliest versions of his signature song "When My Baby Smiles At Me" and "Blues My Naughty Sweetie Gives To Me." A bonus is the six previously unreleased performances that were formerly in Lewis' private collection. One comes away from this valuable "best of" collection with the conclusion that Ted Lewis was actually a better and more jazz-oriented musician in his early years than one would expect.
Runnin' Wild: The Early Years 1919-1926 (Rivermont BSW-1164, 27 selections, TT = 80:08)