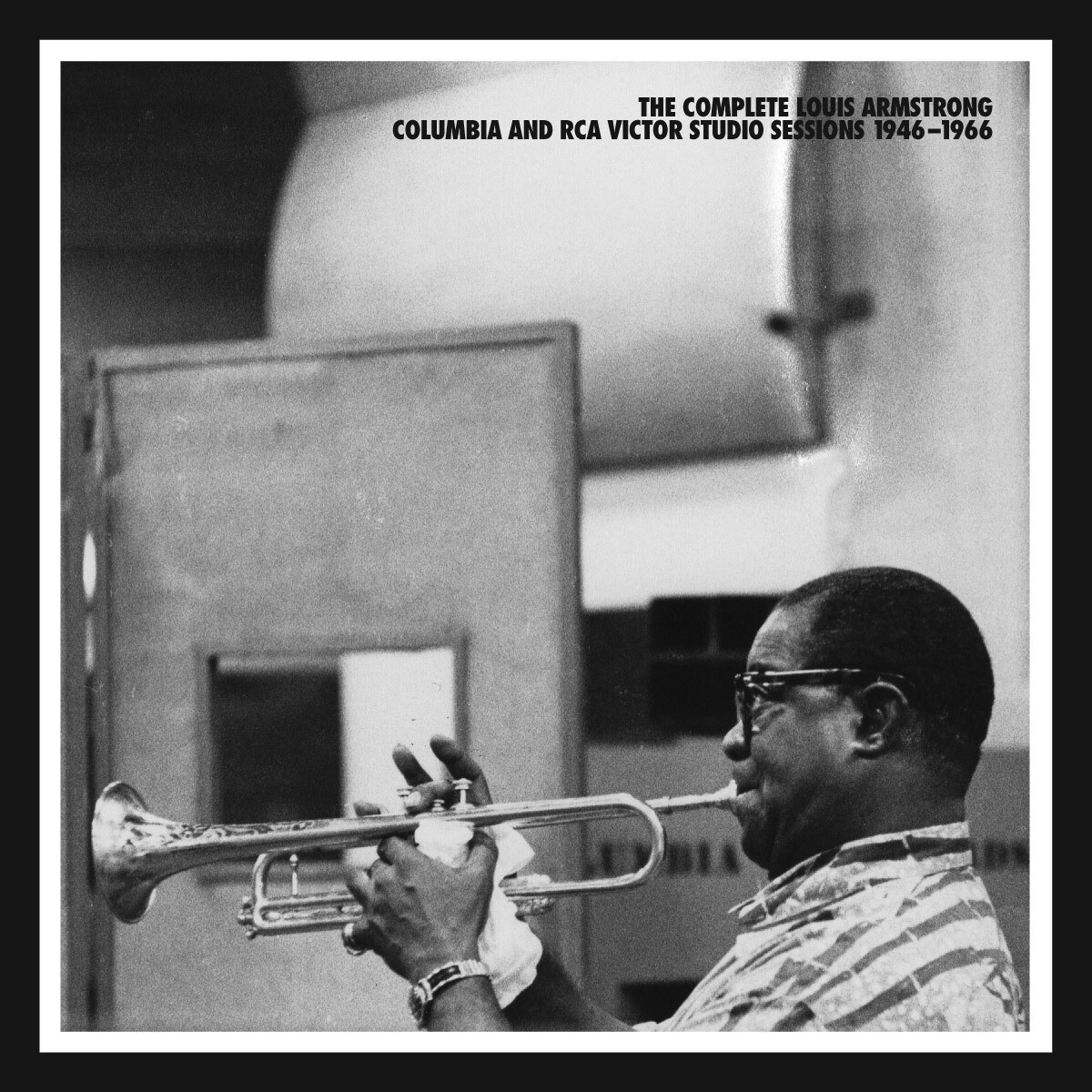 Louis Armstrong entered a new and lucrative phase of his career in 1947 when he broke up his big band and formed his All-Stars. While he was no longer considered the most "modern" jazz trumpeter, and there were others who could play faster, louder and higher, he remained a very important musical force. In the 1950s Satch's tone was as beautiful as always, he took consistently powerful solos, and he blossomed even more than earlier as an entertainer and a singer. He remained at the top of his field.
Many jazz critics of the period complained about Armstrong's live performances since they contained some set solos, bits of his bawdy humor, and (even as his repertoire evolved over time) a certain amount of predictability. There were always some inspired moments if fewer surprises during his shows than one might wish. However audiences loved Satchmo, his irresistible personality, and his brilliant horn playing. And even his detractors praised his two finest albums of the decade: Louis Armstrong Plays W.C. Handy and Satch Plays Fats.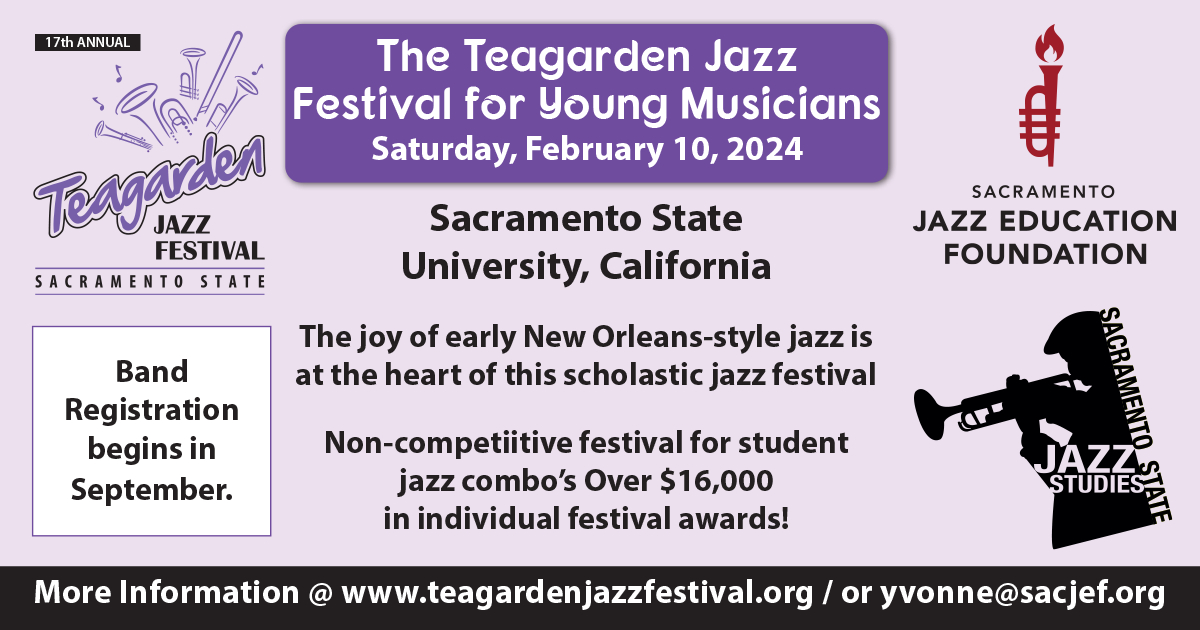 Ricky Riccardi, who has long championed the later years of Louis Armstrong (most notably in his superb book What A Wonderful World), persuaded the staff at Mosaic that reissuing Armstrong's studio recordings made for the Columbia and RCA Victor labels was a logical follow-up to their 2014 nine-CD box set Columbia and RCA Victor Live Recordings of Louis Armstrong and the All-Stars. The new seven-CD limited-edition box mostly focuses on Satch's RCA sides of 1946-47 and three later albums plus a few miscellaneous items.
The first two CDs have the "Singles" from the 1946-66 period. Of course, before the rise of the LP in 1949-50, all recordings were singles, even if some were also released together in a multi-78 album. Twelve of the selections from this period are the final recordings of the Louis Armstrong Orchestra. Those sides from 1946-47 are quite listenable but easily topped by the small-group dates. "Long Long Journey" and the slightly boppish "Snafu" have Armstrong with the Esquire All-American 1946 Award Winners, playing next to Duke Ellington (in their only joint recording until 1961), altoist Johnny Hodges and other swing greats. Four songs from Sept. 6, 1946 have Armstrong, trombonist Vic Dickenson and clarinetist Barney Bigard in a septet playing a pair of blues along with charming versions of "I Want A Little Girl" and "Sugar." The Oct. 17, 1946 date has Armstrong, who was filming New Orleans, playing three numbers from the film (including the earliest version of "Do You Know What It Means To Miss New Orleans") with Bigard and trombonist Kid Ory.
By the time of his June 10, 1947 set, Satch was on the way to forming his All-Stars. Teamed with trombonist-singer Jack Teagarden, clarinetist Peanuts Hucko, pianist Johnny Guarnieri, and cornetist Bobby Hackett, Louis Armstrong is heard in exuberant form. On "Jack-Armstrong Blues," he takes what was arguably his finest recorded solo of the 1940s, five perfect and exhilarating choruses. He shares the spotlight with Teagarden on "Rockin' Chair" and "Fifty-Fifty Blues," and introduces his "Someday You'll Be Sorry." The Oct. 16, 1947 date was the first studio session by his new All-Stars with Teagarden, Bigard, pianist Dick Cary, bassist Arvell Shaw, and drummer Sid Catlett, resulting in memorable versions of four songs that oddly enough never became a part of his repertoire: "A Song Was Born," "Please Stop Playing Those Blues, Boys," "Before Long," and "Lovely Weather We're Having."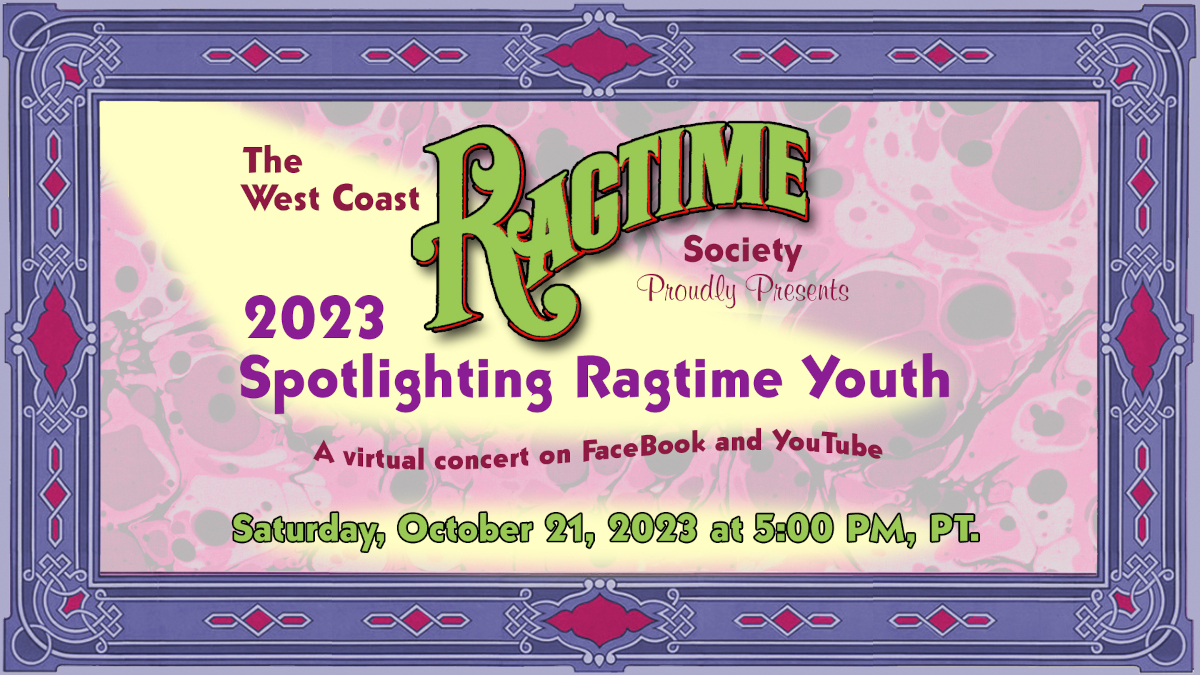 All of those performances have been out before, but on the Mosaic set that situation changes on the second CD. Jumping to 1955, trombonist Trummy Young sings and is featured on an obscure but rewarding version of "'Tain't What You Do." "Back O'Town Blues" was originally released as the flip side of "Mack The Knife" and is given a definitive treatment. The hit version of "Mack The Knife" and another recording that has Armstrong sharing the vocal with Lotte Lenya precede two so-so big band numbers from 1956. A real oddity is "Music To Shave By," a medley of three songs from 1959 featuring Satch ("Ain't Misbehavin'"), Bing Crosby, and Rosemary Clooney. Also included are the 1966 recordings of "Cabaret" (which includes strings) and "Canal Street Blues" which come across fine for late period Louis. After all of the master versions, there are plenty of alternate takes including seven of the two recordings of "Mack The Knife."
The final five CDs on this box set greatly expand the music released on three albums. Unknown at the time of their original release, Louis Armstrong Plays W.C. Handy and Satch Plays Fats had producer George Avakian often splicing together the best parts of several takes. "St. Louis Blues," which leads off the former album, was arguably Satch's greatest recording of the 1950s, a magnificent and very powerful version that was actually a combination of two different recordings. Some of the other performances give hints of the splicing that took place with Armstrong occasionally accompanying his vocal on trumpet, quite a trick!
While Avakian originally helped put together these two masterpieces, when they were first reissued in the CD era around 1986, the release was a complete mess. For reasons never really explained, producer Michael Brooks substituted many of the weaker takes for the original ones, completely screwing up these gems and confusing many who made the mistake of purchasing those CDs. There was really no excuse for this mishap. Fortunately, later versions of the Handy and Waller tributes went back to the originally released versions.
Mosaic straightens it all out. First, one gets the original program, and then the alternate material. Ricky Riccardi in his very thorough liner notes explains what came from where and listeners get to hear rehearsal versions, alternate renditions, and sometimes incomplete performances that were played to fix errors. The 11 selections on the W.C. Handy set (which include wonderful versions of "Loveless Love," "Beale Street Blues" and a rollicking "Ole Miss Blues") are joined by 19 additional tracks including at least one alternates of each of the songs.
Satch Plays Fats, which starts off with the nine originally released pieces including "Honeysuckle Rose," a dramatic "Blue Turning Grey Over You," the joyful "I'm Crazy 'Bout My Baby," and a memorable "Black And Blue," has 15 alternates and rehearsal versions, also including at least a different version for each of the numbers. Dating from 1954-55, both of the albums feature Armstrong, trombonist Trummy Young, clarinetist Barney Bigard, pianist Billy Kyle, bassist Arvell Shaw, drummer Barrett Deems, and occasionally Velma Middleton (heard at her best) on vocals. Bigard, who had been with the All-Stars for nearly eight years, sounds a bit bored, particularly on the Waller set, and would soon be succeeded by Edmond Hall. It is a pity that Hall did not join the group a few months earlier. But in contrast, Young sounds consistently inspired by the fresh material.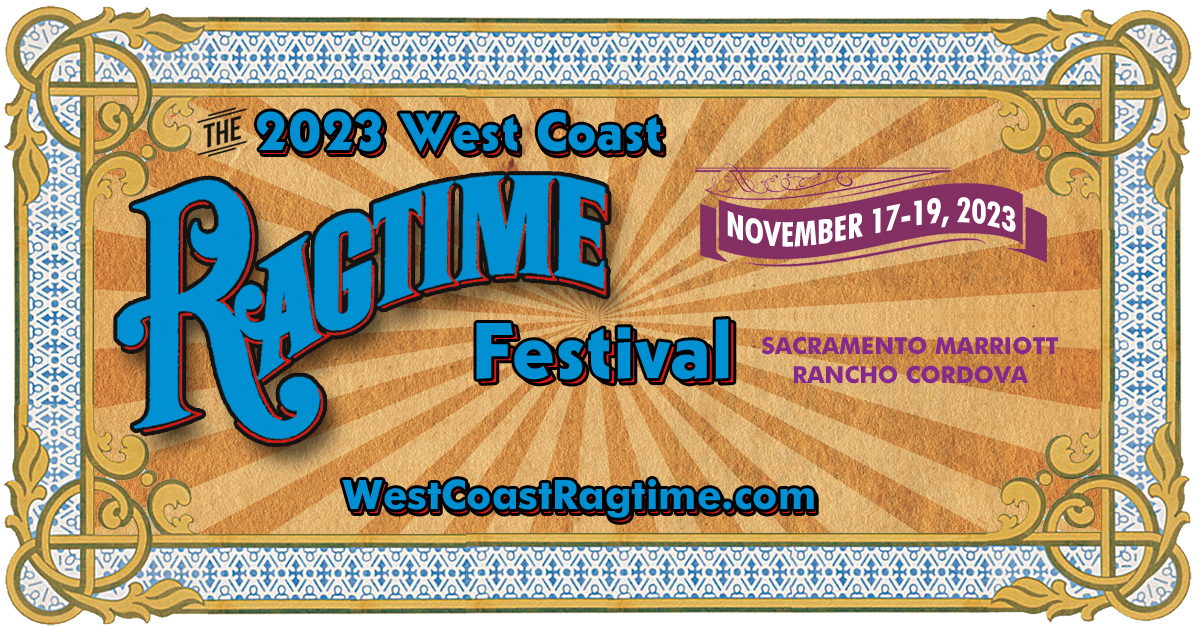 Also on the Mosaic box is 1961's The Real Ambassadors. Written by Dave and Iola Brubeck, this unique work was meant to be a show but it was only performed once with Armstrong, at that year's Monterey Jazz Festival. The main point of the often-witty narrative was stating that the best ambassadors for the United States are the jazz musicians, particularly the king of them all, Louis Armstrong. The lyrics are sometimes political and definitely anti-racist, managing to be both topical and timeless.
The show gave Armstrong an opportunity to stretch himself, learn material, and to play a role not that dissimilar from what he was going through in his real life. Various selections utilize his All-Stars (with Trummy Young and clarinetist Joe Darensbourg), pianist Dave Brubeck, bassist Eugene Wright, drummer Joe Morello, singer Carmen McRae, and the vocal trio of Dave Lambert, Jon Hendricks and Annie Ross. Of the 15 songs, the most memorable is "Summer Song" which has a touching vocal by Armstrong. While this collection should have included the solo numbers that McRae recorded with Brubeck but without Armstrong at a different session, some of which were originally included on The Real Ambassadors, when one considers that there is a full CD of alternate and rehearsal takes plus two additional selections, it is difficult to complain!
Needless to say, The Complete Louis Armstrong Columbia and RCA Victor Studio Sessions 1946-1966 (a limited-edition box set that is available from www.mosaicrecords.com) is essential for all Louis Armstrong collectors, even those who have the three albums and the earlier RCA sessions. The alternate versions add to one's understanding and enjoyment of Louis Armstrong and his music.