I haven't done anywhere near as much social dancing as I expected to, lately. When social distancing prevented it, I thought I would die without it. But when the rules were finally relaxed, I was still so wary of new variants (and latterly of winter colds and flu, which always knock me absolutely flat) that I haven't really jumped back in. Michael Gamble is someone else somewhat reluctant to give up the "new normal," as his recent remotely-produced records attest.
But the bassist from North Carolina isn't paranoid like me—he actually likes stitching tracks together from his bandmates' isolated performances. He became an expert during lockdown, assembling virtual bands for projects like Balboa festival CalBal Live 2021. But, far from producing second-rate records, these LEGO-set tracks actually have a sound he really likes. Plus, while gigging has resumed in the wake of the pandemic, he reports that it isn't quite at the level it used to be.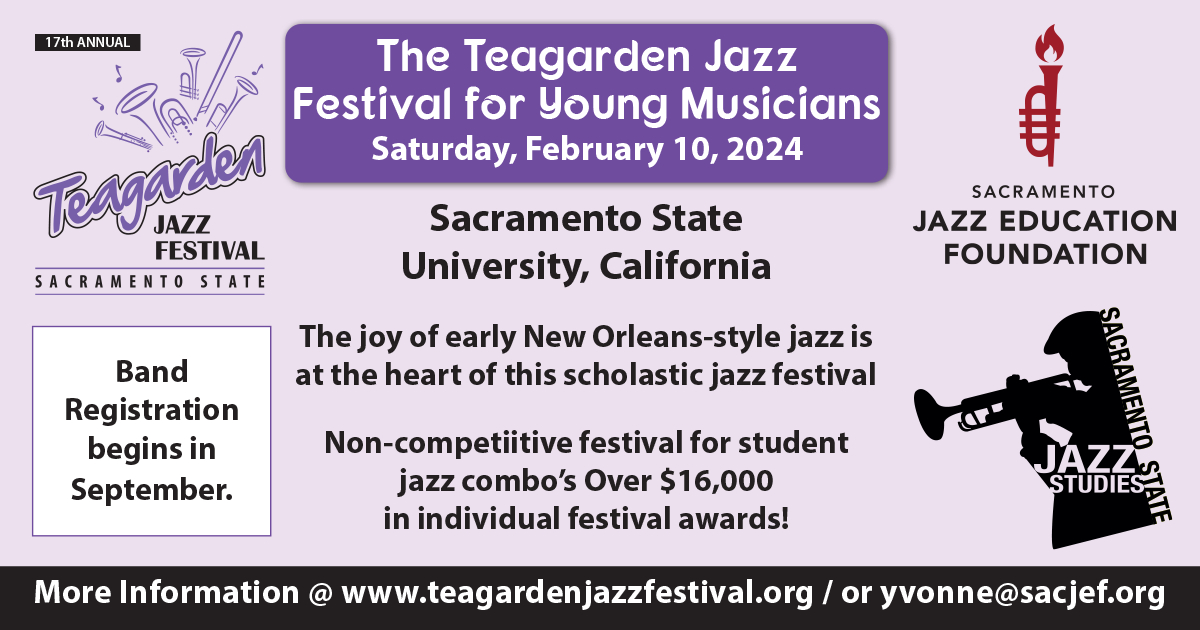 Hence we have two EPs from Gamble and his Very Swinging Friends—including frequent collaborators Jonathan Stout (guitar), Lucian Cobb (trombone), and Hal Smith (drums)—which form the finale of his "2022 Isolation Sessions". Each features seven tracks of small-group swing, adorned with the delightful vocal stylings of Laura Windley. All are highly listenable and very much danceable, proving Gamble's point that the product of a remote recording session can sound every bit as good as a live one.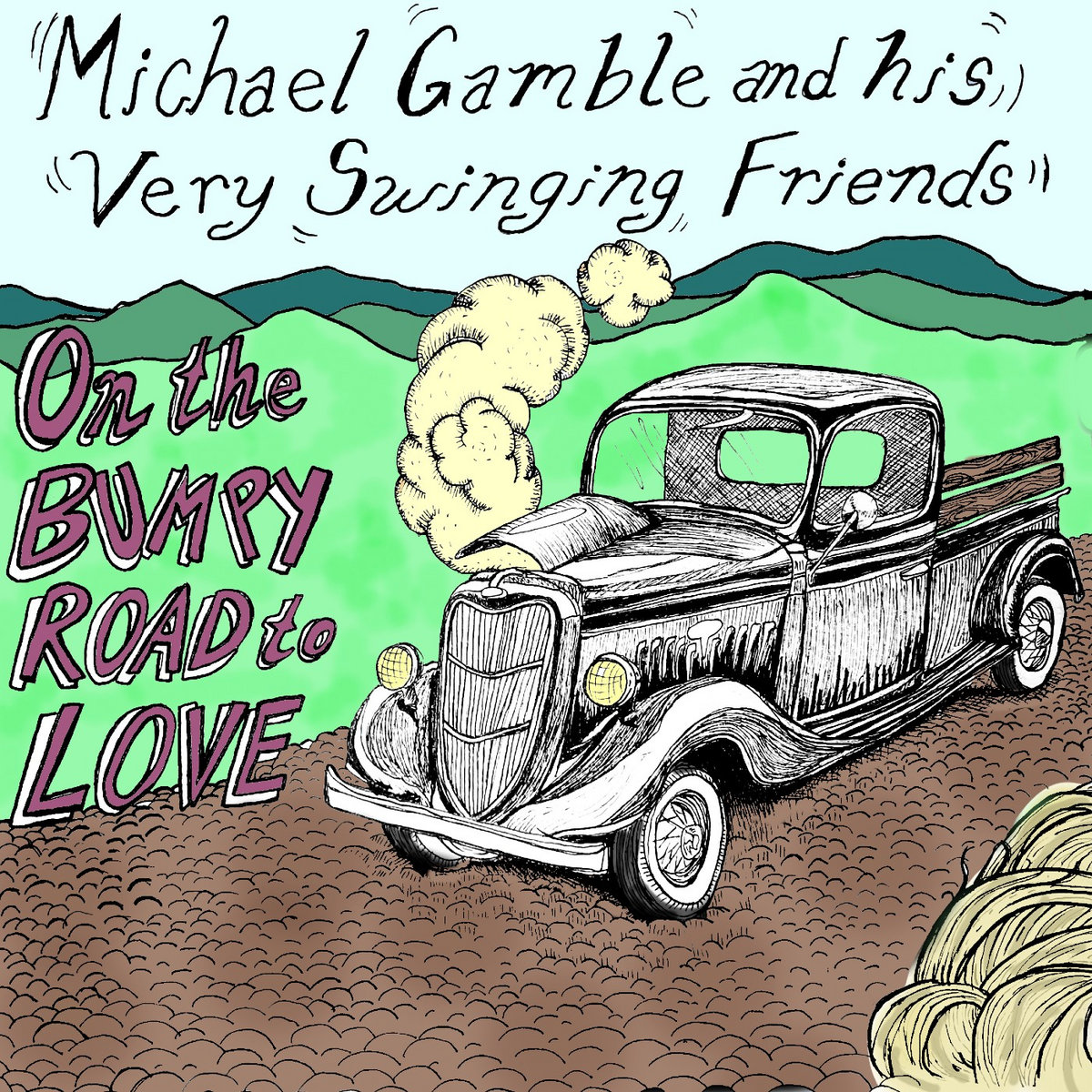 He's obviously got his musicians well trained in the dark arts of remote recording, now—he once confessed to me that early efforts were blighted by his collaborators' sometimes crummy equipment and home acoustics. But I could hear nothing to suggest that any of this compilation's component parts were suboptimal, even when listening through my high-quality cans. (That word has another meaning over there, doesn't it?)
Amongst the toe-tapping tracks featured on Bumpy are Holiday classic "Now They Call It Swing," Ellington standard "In a Mellow Tone," and the title track, as sung by Judy Garland. But it also boasts some lesser-known instrumental sides, like "Thrust and Parry" by Welsh bandleader Harry Parry. All are reproduced with a maximum of talent and a minimum of fluff—what these recordings perhaps lack in the mold-breaking and the mind-blowing, they make up for in sublimely solid swing.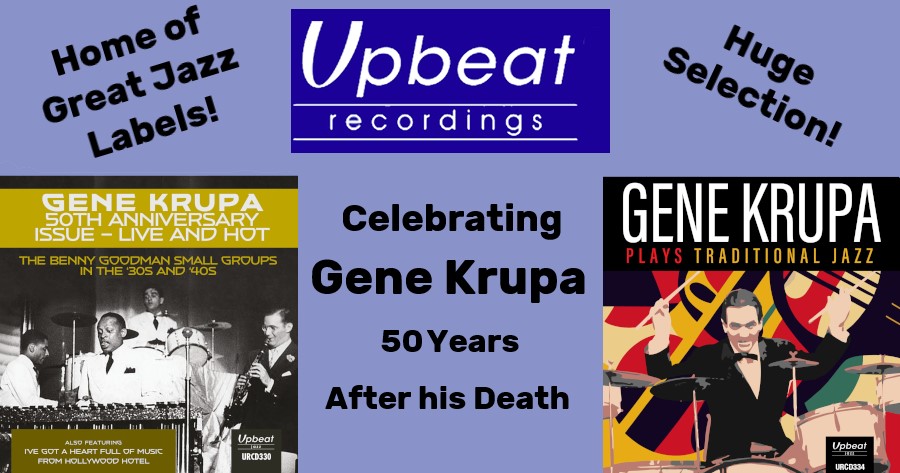 The same goes for Sailboat, which swaps out a few of the players but keeps very much to the same format. Windley remains, thankfully—her sweet, softly drawling voice is one of my absolute favorites on the scene today (and she's entirely self-taught, would you believe). Tunes include Whiteman's "Wang Wang Blues," "Who Loves You?" and the title track—the last two also famously sung by Holiday.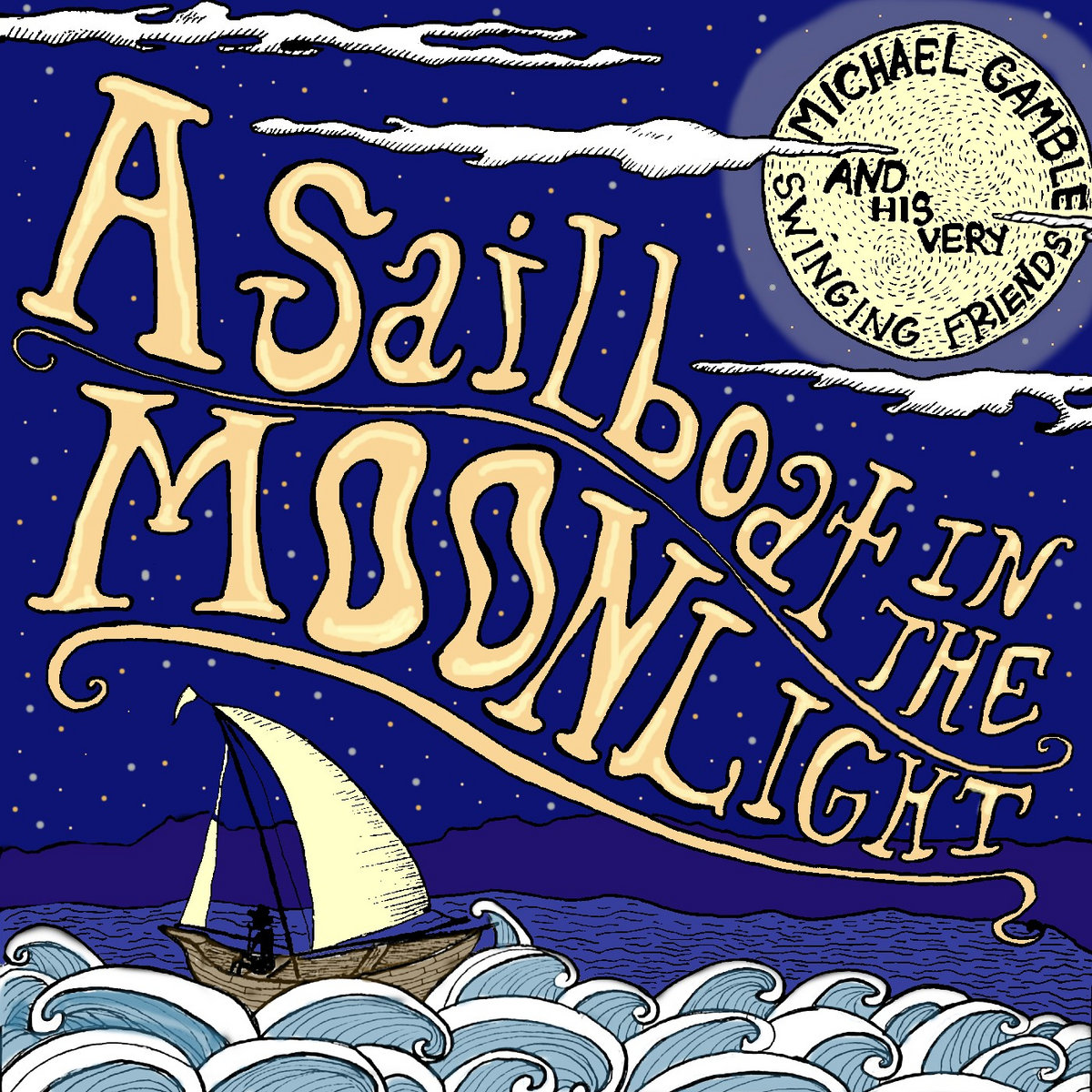 Windley once told me that Lady Day was an early and enduring influence, but these versions don't simply mimic the old records. They are often quicker and a little less laid back, with Windley's notes falling squarely on the beats rather than dragging languidly behind them as in Holiday's sensuously bluesy way. There's a bit of this somnambulist styling on "Laughing at Life," but it's a brief homage rather than a sustained pastiche.
The remote recording process allows Gamble ultimate freedom to fade musicians in and out at will—as well as, presumably, picking the best of several submitted takes—so every solo is flawless and no one ever sounds overshadowed by anyone else… almost. Windley's singing on "A Sailboat in the Moonlight" sounds a bit crowded out by simultaneous sax, clarinet, and trombone countermelodies which should perhaps have been mixed a little lower, I feel.
As ever, it's pianists Rob Reich and Alex Guilbert (on Bumpy and Sailboat respectively) who impress me the most—perhaps because, as a wannabe pianist I have a better understanding of their technique than I do Jon-Erik Kellso's (trumpet), Charlie Halloran's (trombone), Ricky Alexander's (sax/clarinet), Nick Rossi's (guitar) or Jay Rattman's (sax/clarinet). But Reich's multi-octave arpeggios and Guilbert's sparkling riffs—all executed while sustaining a pounding stride pattern with the left hand—just float my boat.
The final tracks of each EP, both instrumentals, are where the players really let fly. On Bumpy it's "Lester's Riffs," while on Sailboat it's "Indiana"—the ODJB classic with which Armstrong opened his gigs for years. Like Armstrong's "Indiana," Gamble's is a head-spinning roller coaster which won't get any but the bravest souls dancing, but which closes out this sublime selection with real panache.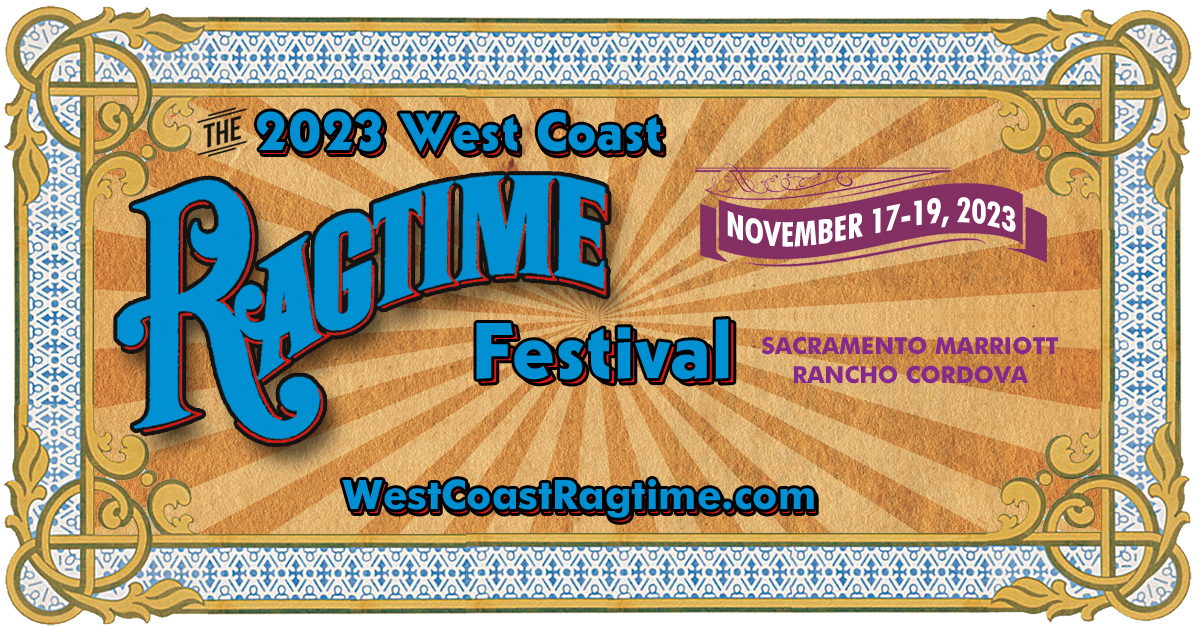 Gamble explains in his online liner notes that these EPs were intended to be the "last and best" remote recording efforts by him and his all-star outfit. But there's absolutely no reason that they should kick remote recording to the curb, when it produces material like this. "We began to feel that there was value, quality, and even excitement in this recording method that went beyond making the best of a bad situation," Gamble explains in those liner notes. He's right—check out Bumpy and Sailboat on his Bandcamp and hear it for yourself.