A superior up-and-coming jazz pianist, Kris Tokarski is developing his own style which includes aspects of Jelly Roll Morton, Teddy Wilson, and the top stride pianists. A pair of very different trio albums team him with drummer Hal Smith and either cornetist-clarinetist Andy Schumm or bassist Cassidy Holden.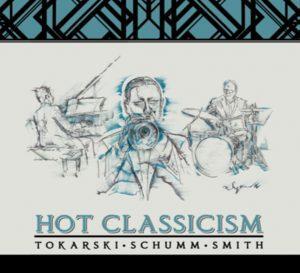 Hot Classicism has Tokarski, Schumm, and Smith exploring 13 vintage pieces from the 1920s. Andy Schumm has been involved in some very interesting Bix Beiderbecke projects lately. However on Hot Classicism, he is featured on a repertoire that, with the exception of "Nobody's Sweetheart Now" (on which he plays his Frank Teschemacher-inspired clarinet) and "Riverboat Shuffle," are songs not associated with Bix.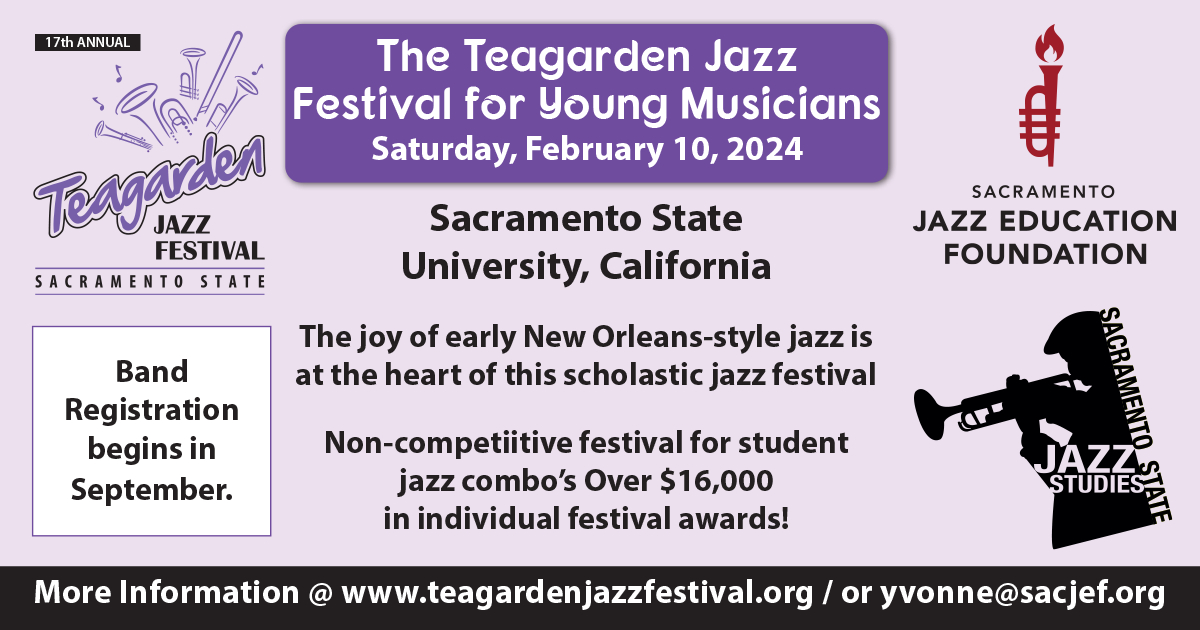 Schumm stretches himself throughout, even emulating Freddie Keppard a bit on "Here Comes The Hot Tamale Man" while coming closer to Bobby Hackett on "She's Funny That Way." A few of the numbers have Schumm on clarinet where, in addition to Tesch, he sometimes recalls Pee Wee Russell in his earliest days.
Hal Smith, who I have often thought of as the perfect 1936 drummer and a latter-day extension of Dave Tough and early Gene Krupa, gets to show his versatility throughout the set and always keeps the music swinging. Kris Tokarski has a few pieces in which he pays tribute to Jelly Roll Morton with "Mister Joe" sounding like a Morton/King Oliver collaboration. But as with the other musicians, Tokarski is creative within the early styles and ultimately sounds very much like himself. Other highlights of this highly enjoyable set include "The Chant," the obscure "Parkway Stomp," Tiny Parham's exotic "Conga Love Song," and heated versions of "Riverboat Shuffle" and "Stomp Off, Let's Go."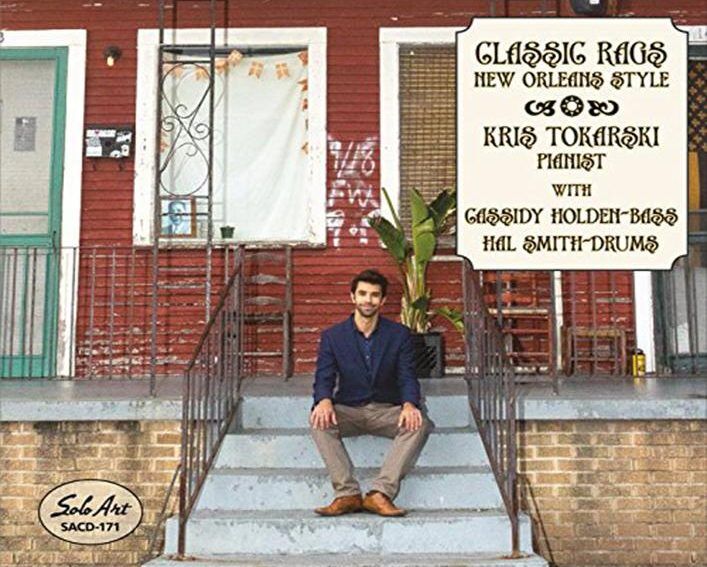 Back in 1938 when he recorded an extensive series of songs for the Library of Congress, Jelly Roll Morton included two versions of "Maple Leaf Rag." He demonstrated how he transformed Scott Joplin's most famous piece from ragtime into swinging jazz. Classic Rags New Orleans Style builds on the concept, imagining what it would have sounded like if Morton had given a similar treatment to 14 other rags.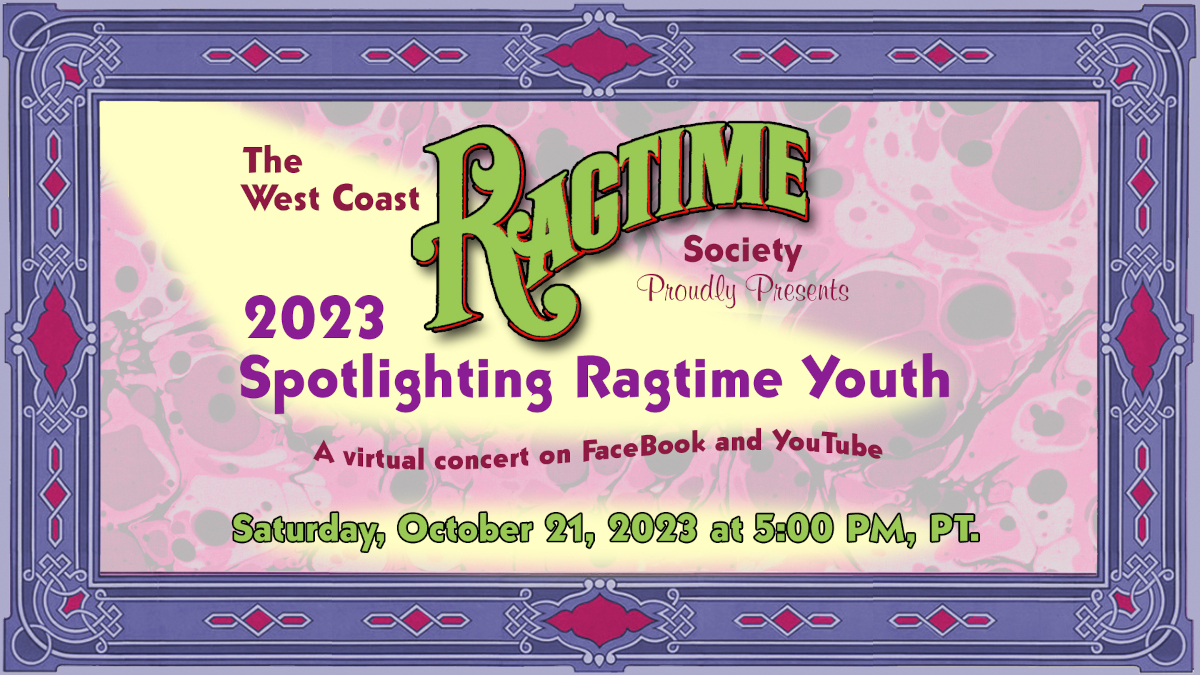 Kris Tokarski performs eight Joplin pieces plus a rag apiece by Artie Matthews, Arthur Marshall, Joseph Lamb, Tom Turpin, James Scott, and Robert Hampton. While ragtime purists may not be completely pleased, Tokarski shows respect for the original melodies and frameworks while opening up the music. With bassist Holden and drummer Smith giving him steady and mostly quiet support, Tokarski digs into the pieces and moves them forward into the 1920s and even '30s. Among the songs that he uplifts are "Pastime Rag No. 3," "Heliotrope Bouquet," "Elite Syncopations," "Sunflower Slow Drag" and "The Easy Winners." Everything works quite well.
Hot Classicism (Self-released, 13 selections, TT = 50:52) www.kristokarski.com
Classic Rags – New Orleans Style (Solo Art SACD-171, 14 selections, TT = 54:17) www.jazzology.com
---
This review initially appeared in the September 2016 Nights at the Turntable Column.