Scott Yanow's Jazz Classis of the month.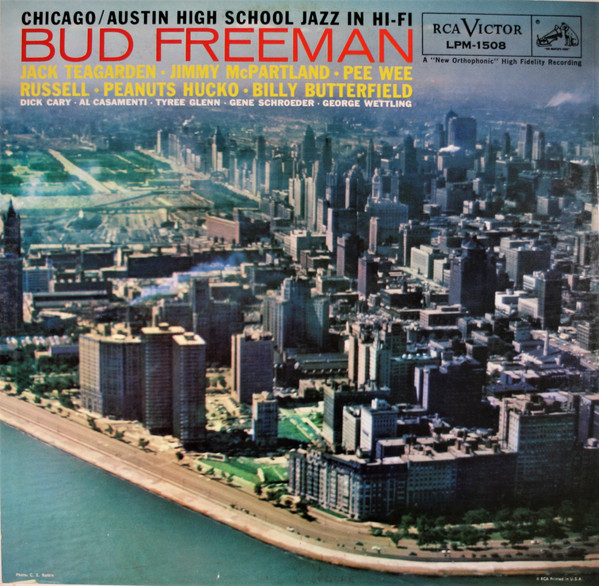 In 1928, a very influential record date by the McKenzie-Condon Chicagoans helped launch the Chicago jazz movement, one of the main influences on Dixieland of the 1930s and beyond. The four-song session featured the recording debuts of tenor-saxophonist Bud Freeman, rhythm guitarist Eddie Condon (heard on banjo), pianist Joe Sullivan, bassist Jim Lannigan, drummer Gene Krupa, and clarinetist Frankie Teschemacher. Cornetist Jimmy McPartland, who was also on the date, was the only participant to have recorded earlier. 29 years later, the RCA album Austin High School Jazz In Hi-Fi celebrated that fact with new recordings of the four songs along with selections from Bud Freeman's Summe Cum Laude Orchestra of 1939-40, an all-star band.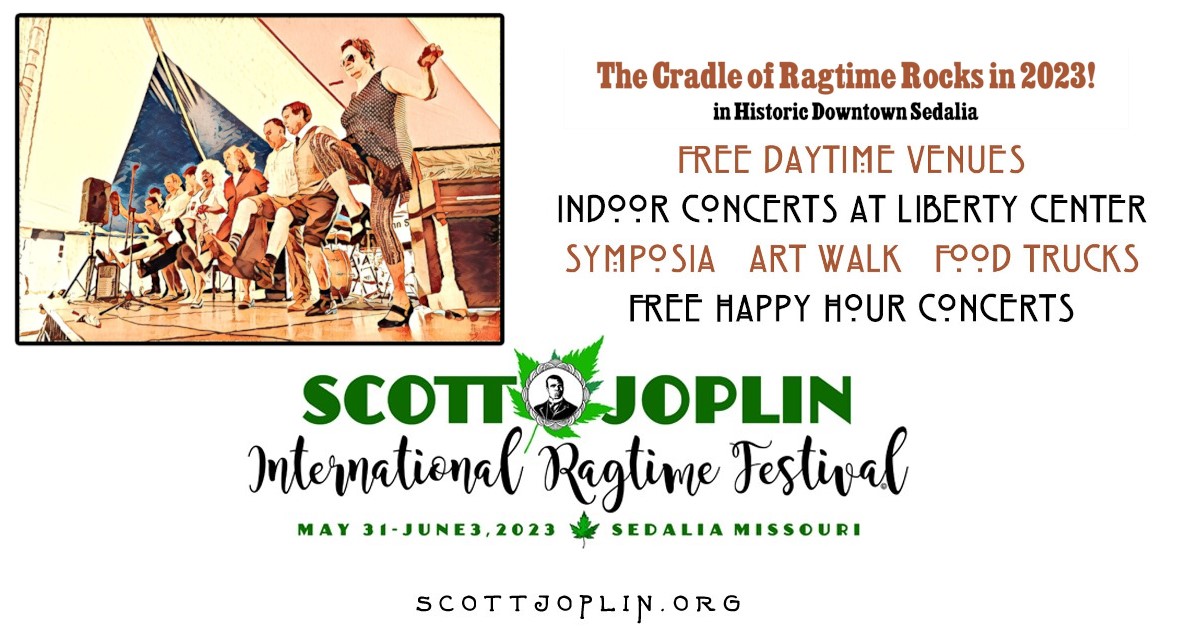 Only Freeman and McPartland from the Chicagoans are on the 1957 album but the three overlapping groups (two septets and an octet) are certainly not short on star power. Such giants as trumpeter Billy Butterfield, trombonists Jack Teagarden (who takes some vocals) and Tyree Glenn, clarinetists Pee Wee Russell and Peanuts Hucko, pianists Gene Schroeder and Dick Cary, and drummer George Wettling are among those in the cast. With such songs as "Nobody's Sweetheart," "China Boy," "Chicago," and "There'll Be Some Changes Made" being jammed and all of the musicians still being very much in their prime, this album is as great as one would hope.
Austin High School Jazz In Hi-Fi
RCA Victor LPM 1508