The Cotton Club Orchestra was the name that the
Missourians
 used when playing at the Cotton Club which was located on the second floor of 644 Lexington at the corner of West 142nd Street in New York. The band would go on to be paired with Cab Calloway and ultimately they became Calloway's band.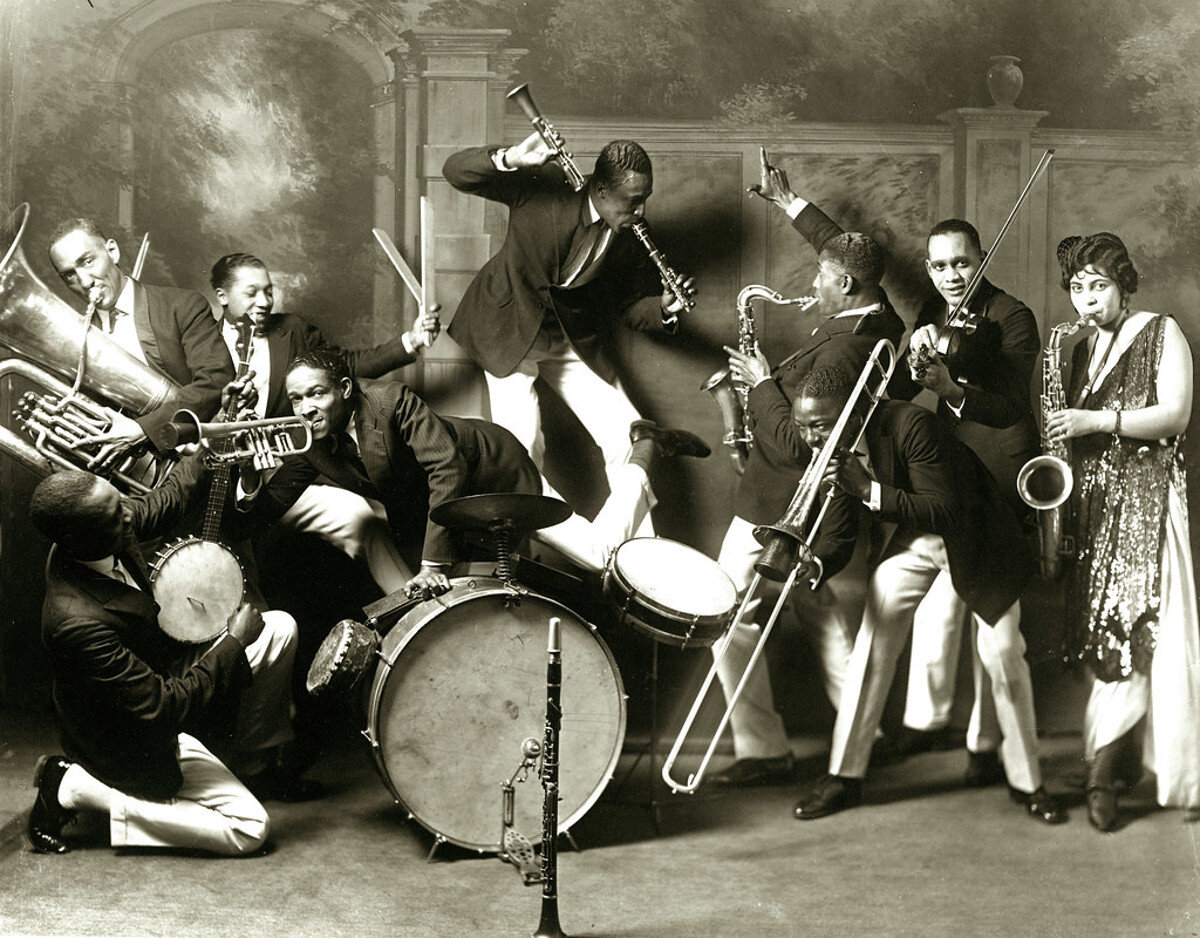 When Andy Preer died in 1927 the Cotton Club sought a replacement band. King Oliver was first offered the gig but turned it down, and the engagement was then offered to Duke Ellington. One additional record was released by the Cotton Club Orchestra as Andy Preer and the Cotton Club Orchestra.
A special thanks to James Gallup for his help with the recordings on this page.


| | |
| --- | --- |
| Artist | Instrument |
| Andrew Brown | Clarinet, Tenor Saxophone |
| Harry Cooper | Trumpet |
| Sidney de Paris | Trumpet |
| R.Q. Dickerson | Trumpet |
| David Jones | Alto Saxophone |
| Eli Logan | Alto Saxophone |
| Leroy Maxey | Drums |
| Louis Metcalf | Trumpet |
| Andy Preer | Violin Leader |
| Earres Prince | Piano |
| Jimmy Smith | Bass Brass |
| Charlie Stamps | Banjo |
| Walter Thomas | Alto Saxophone |
| DePriest Wheeler | Trombone |