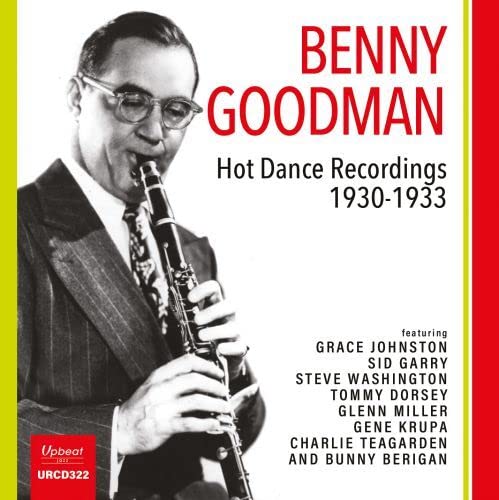 Benny Goodman became the "King of Swing" when his big band caused a sensation at Los Angeles' Palomar Ballroom on Aug. 21, 1935, launching the Swing era. The clarinetist was 26 at the time and already had nine years of significant music behind him. [Suggested Reading: Benny Goodman's Kingdom of Swing, Pt 1: The Early Years]
Goodman began playing the clarinet when he was ten, he developed quickly, and within a year was playing professionally. After freelancing in Chicago, in 1925 the 16-year old became not only a member of the Ben Pollack Orchestra but one of its top soloists. He made his recording debut with Pollack in late 1926 and spent four years in the band which also included trombonists Glenn Miller and Jack Teagarden, and cornetist Jimmy McPartland. After leaving Pollack in 1929, Goodman became a very busy New York studio musician, riding out the worst years of the Depression. While much of the music that he played during the period was in anonymous studio orchestras and on the radio (primarily dance music with just a rare jazz session), he was able to make a lucrative living. Eventually in 1934, Goodman's desire to play big band jazz led him to taking the first steps towards leading his own orchestra.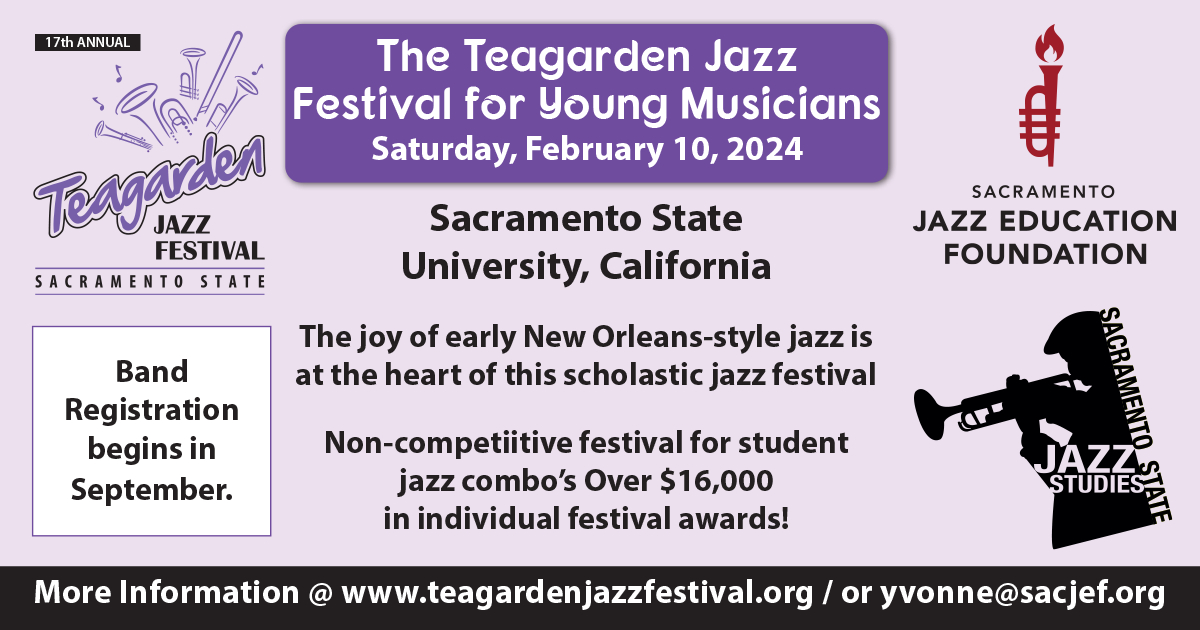 Benny Goodman had led four recording sessions of his own in Chicago during 1928-29, including a couple of trio numbers and a set that also featured trumpeter Wingy Manone and tenor-saxophonist Bud Freeman. After he relocated to New York and went into the studios, he led six recording dates during 1930-31 that resulted in 24 selections. Those are quite a bit different than his earlier sessions.
Hot Dance Recordings 1930-33 (Upbeat) has the first five of the 1930-31 sessions plus two songs led by singer Grace Johnston, one by vocalist Sid Garry, and a four-song 1933 date headed by singer Steve Washington. While there are some brief hot solos along the way, one should not expect the music on this CD to resemble Goodman's later big band recordings. The first two sessions are essentially melodic dance music that is dominated by the singing of Scrappy Lambert and Paul Small. Goodman is barely heard from on some of the selections and, with the exception of "Falling In Love Again" (a version that pales next to Marlene Dietrich's), the tunes are all obscure. However the playing is first-rate (Tommy Dorsey, Glenn Miller, tenor-saxophonist Larry Binyon, and guitarist Dick McDonough are among the sidemen) and the music is certainly listenable if unadventurous. The Johnston and Garry sides are similar in tone.
The other Goodman sessions from 1931, while still having plenty of vocals by Paul Small and Johnny Morris, are generally a bit more jazz-oriented. Trumpeters Bunny Berigan and Charlie Teagarden are on one date apiece (playing restrained but effective solos) and Gene Krupa sometimes appears on drums. "When Your Lover Has Gone," "Mine Yesterday – His Today," "What Have We Got To Do But Dance," "Pardon Me Pretty Baby," and even "99 Out Of Hundred Wanna Be Loved" contain some heated moments and a bit more is heard from the clarinetist than on the first two dates. The final Steve Washington set is enjoyable enough but nothing compared to what was to come.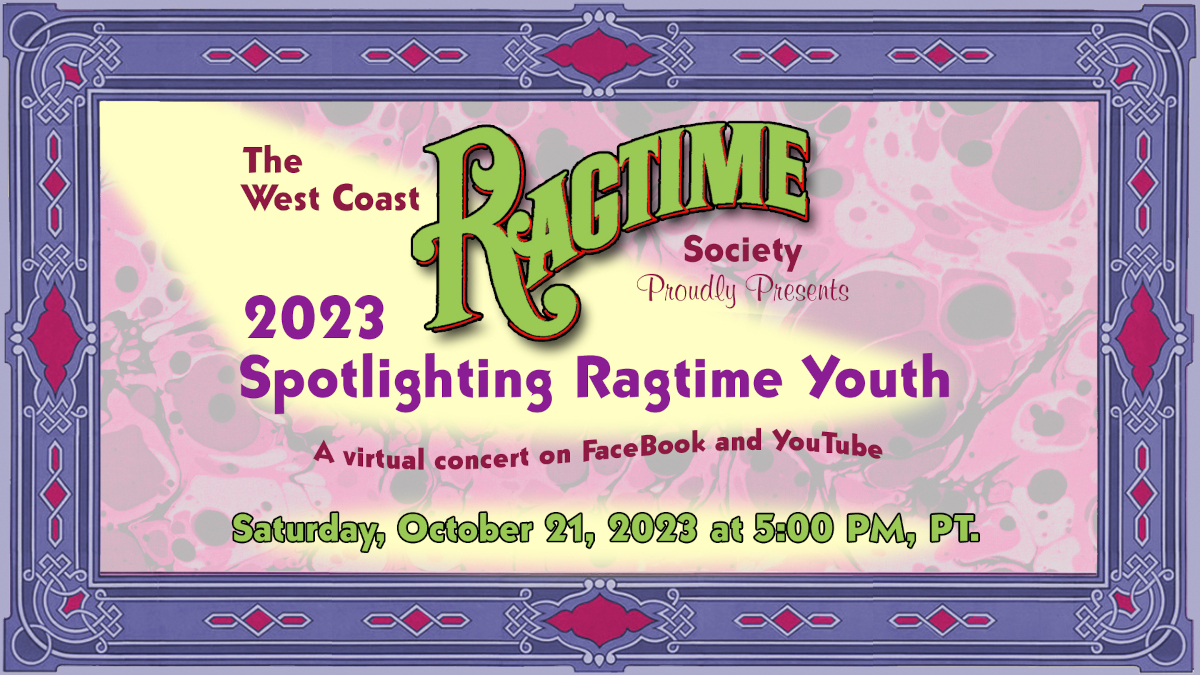 Hot Dance Recordings gives listeners an opportunity to hear the future King of Swing doing his best to uplift the pop music of the early Depression years.
Benny Goodman • Hot Dance Recordings 1930-1933
Upbeat URCD322
www.upbeatmailorder.co.uk