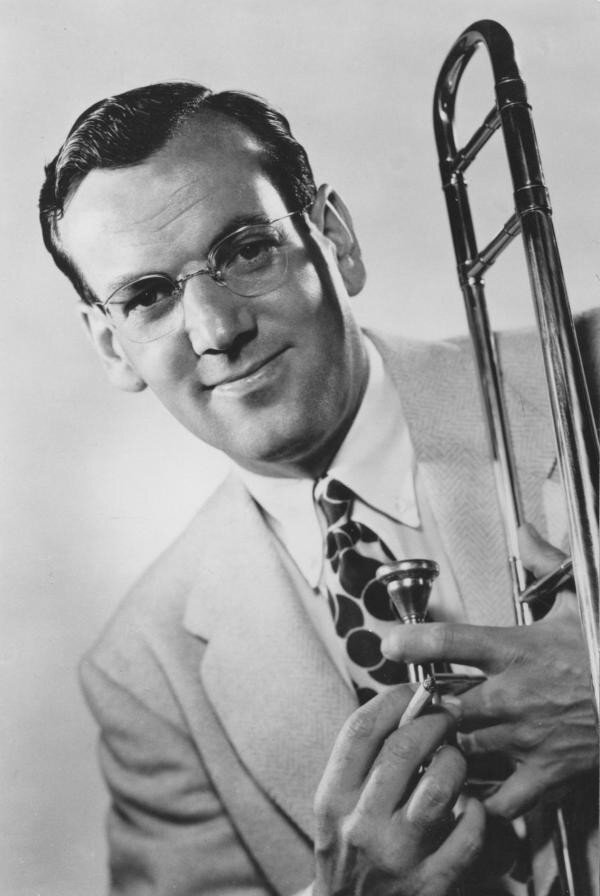 Of all of the swing era bandleaders, Glenn Miller had more hit records than anyone else in the jazz world, more than Benny Goodman, Artie Shaw, Count Basie, Jimmie Lunceford and Harry James put together. In fact, Miller had 16 records that were #1 on the charts and 69 that made it to the top ten. The Glenn Miller big band was so popular that to a large extent its music served as the soundtrack for the years of World War II. and for an entire generation. And yet its leader was not a virtuoso soloist, a major composer, or an outgoing personality, and his reign at the top of the swing world lasted just 3 ½ years.
Alton Glen Miller was born March 1, 1904, in Clarinda, Iowa. Throughout his life he went by his middle name, adding a second N to it. He grew up in Nebraska, Missouri, and Colorado, living on family farms. In 1916, the 12-year old Miller bought his first trombone with money that he earned from milking cows. By then he had played a little bit of cornet and mandolin in a local orchestra, instruments he soon gave up in favor of the trombone. By his senior year in high school, he was so interested in dance bands that he formed his first band with some fellow students. Miller began to play with other groups and had to miss his own high school graduation ceremonies in 1921 because he was playing a gig in a different city. While he enrolled at the University of Colorado at Boulder, he became so busy playing music that he soon dropped out.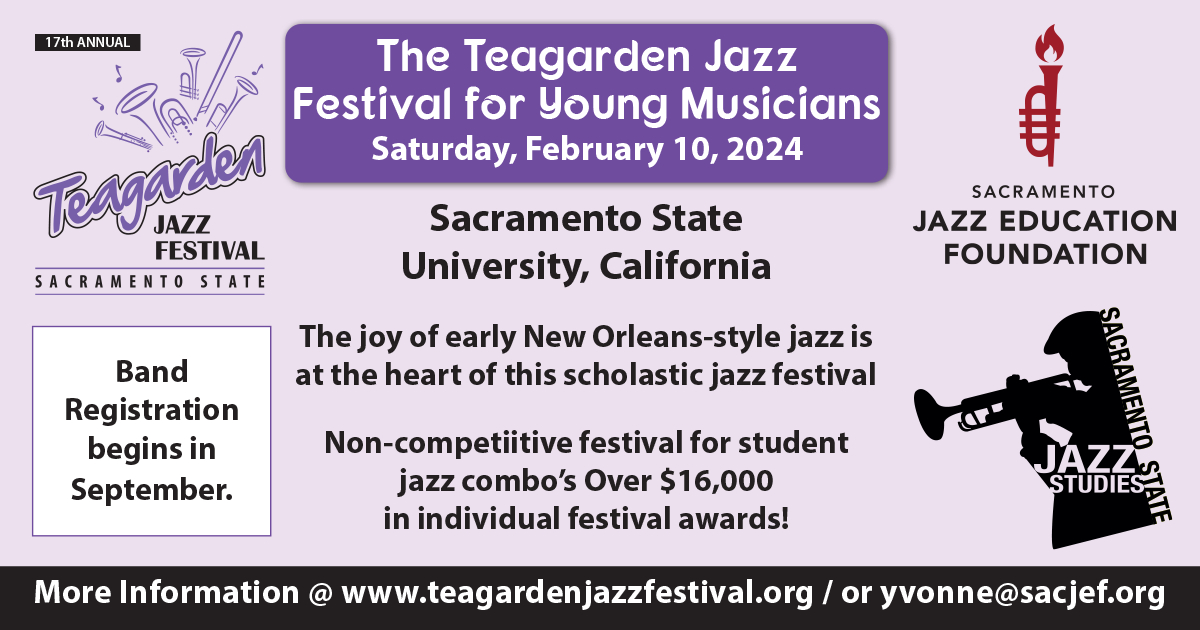 Miller freelanced with a variety of bands in the Midwest during 1921-26 including Boyd Senter's group. His first big break was joining Ben Pollack's orchestra in 1926 as both the trombone soloist and arranger, giving him an opportunity to play opposite clarinetist Benny Goodman and (by late 1927) cornetist Jimmy McPartland. Miller made his recording debut with Pollack, taking his first recorded solo on Dec. 17, 1926, during "He's The Last Word." He contributed an arrangement to a Red Nichols record date ("Make My Cot Where The Cot-Cot-Cotton Grows" on Oct. 26, 1927), wrote some charts for Pollack, and in 1928 recorded on dates led by Pollack, Benny Goodman (including contributing "Room 1411" to the June 4 session), Sam Lanin, the All Star Orchestra (an ensemble that included McPartland, Goodman, Tommy Dorsey, and Joe Venuti), Joe Candullo, Mendello and his Five Gee-Gees, the Dorsey Brothers Orchestra, and Irving Mills. Miller was a solid trombonist who displayed potential, but he was in for a rude awakening. In mid-1928, the recently arrived Jack Teagarden was becoming the talk of the jazz world and after Teagarden joined Ben Pollack's orchestra, Miller had few opportunities to solo with the group.
With Teagarden's arrival, Glenn Miller realized that he would never be on his level as a soloist, and he began to de-emphasize his playing in favor of arranging. In 1929 he left Pollack and became a busy freelance studio musician in New York. That year he recorded with the Dorsey Brothers Orchestra (including on some selections featuring Bing Crosby), Red Nichols' Five Pennies and Orchestra, the Cotton Pickers, Dick Robertson, Jack Pettis and his Pets, the California Ramblers, the Louisiana Rhythm Kings, Irving Brodsky, Annette Hanshaw and, most notably, the Mound City Blue Blowers. The latter session, from Nov. 14, 1929, has arguably Glenn Miller's finest jazz trombone solo on "Hello Lola." He holds his own with clarinetist Pee Wee Russell and tenor-saxophonist Coleman Hawkins and shows that he could play hot jazz.
But although Miller was still utilized for occasional jazz sessions on trombone, particularly by Red Nichols during 1930-31, it was as an arranger and a section player that he kept busy during the Depression years. By 1932 there were relatively few chances for him to play jazz as he toiled anonymously in the studios while working in large orchestras and often behind singers.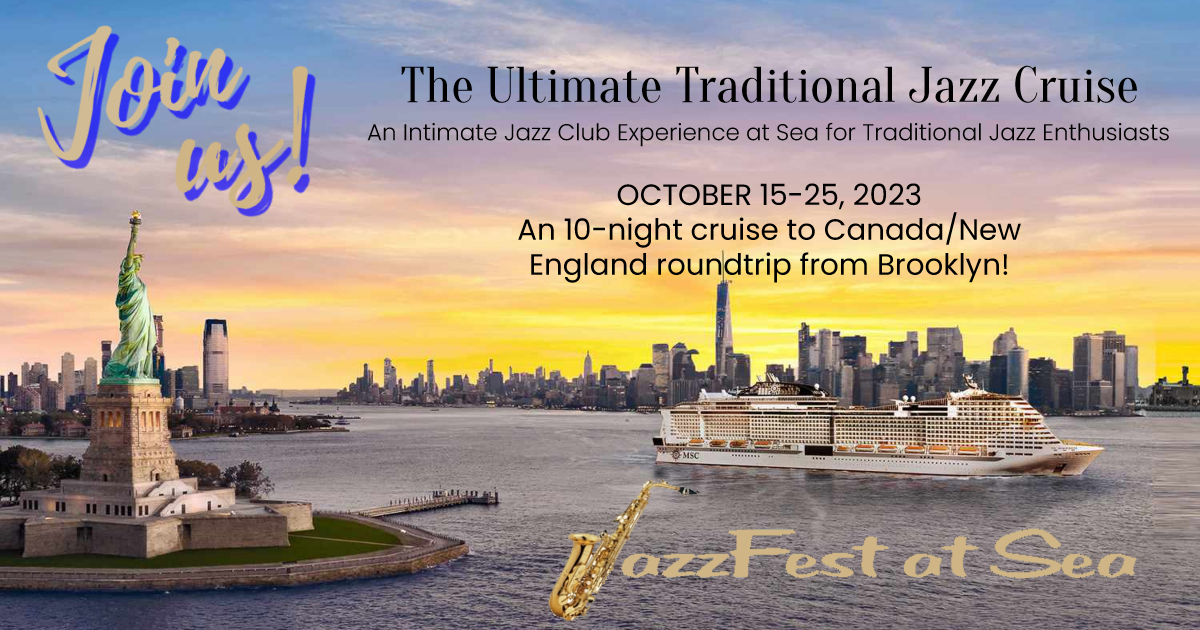 During 1934-35, Miller was a member of the Dorsey Brothers Orchestra, playing trombone in the section (Tommy Dorsey naturally had all of the trombone solos) and contributing arrangements. He learned important lessons from watching the Dorseys and how they balanced jazz with dance music. In early 1935 Miller left the group to organize Ray Noble's first American band, hiring a strong contingent of jazz players including trombonist Will Bradley, clarinetist Johnny Mince, Bud Freeman on tenor, and pianist Claude Thornhill. That year Miller led his first record date, four songs that included trumpeter Bunny Berigan, trombonist Jack Jenney, and tenor-saxophonist Eddie Miller, plus Mince, Thornhill, and a string quartet. Best are "In A Little Spanish Town" and "Solo Hop."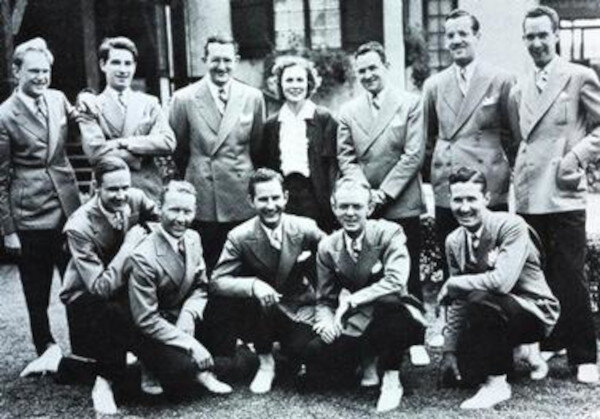 Glenn Miller remained with Noble into 1936, rejoined Ben Pollack, and then took the plunge and formed his own big band in 1937. However that venture lasted only a year. Miller, who was already 33, was virtually unknown to the general public, his orchestra faced quite a bit of competition, and his band did not have its own musical personality. While the music that they recorded on four sessions in 1937 for Decca and Brunswick was pleasing middle-of-the-road swing (including "Peg Of My Heart," "Moonlight Bay," "I Got Rhythm," and "Community Swing"), there was little to distinguish the orchestra from dozens of other promising bands. Miller was very discouraged and broke up the band when it failed to create much of a stir.
After a few months off the scene, Glenn Miller tried again. By having a clarinetist doubling the melody an octave above the saxophonists, he had come up with a trademark sound for his orchestra, one that could be used no matter what the song or tempo. Following the examples of the Dorsey Brothers and Paul Whiteman in the 1920s, Miller decided that instead of trying to compete with the jazz-oriented swing bands, he would use jazz as an ingredient in a well-rounded program that included dance music, romantic vocal ballads, and novelties. He devised a formula in which repetition of catchy riffs, a bit of choreography (with the trombonists swinging their horns), and an expert use of dynamics (with his musicians played quieter and quieter until an explosive final chorus) were part of the performances. Individual jazz soloists were less significant than the easily identifiable ensemble sound of the orchestra. If something worked well, it stayed in the repertoire as long as it held the audience's attention.
Even then, it took some time for the Glenn Miller Orchestra to catch on. Its first record date on May 23, 1938, included such regulars as clarinetist-altoist Wilbur Schwartz, Tex Beneke on tenor (he would soon become the band's good-humored vocalist), pianist Chummy MacGregor, and ballad singer Ray Eberle, but nothing much happened sales-wise. The orchestra worked steadily during 1938 and signed with the Bluebird label but they were still largely unknown. Their personnel was solidifying in early 1939 when they added the cheerful singer Marion Hutton, but their first recording session of the year (Feb. 6) generated four forgettable titles including "Cuckoo In The Clock" and "How I'd Like To Be With You In Bermuda." Radio broadcasts from the period found the band greeted by quiet and indifferent audiences. But then things began to change.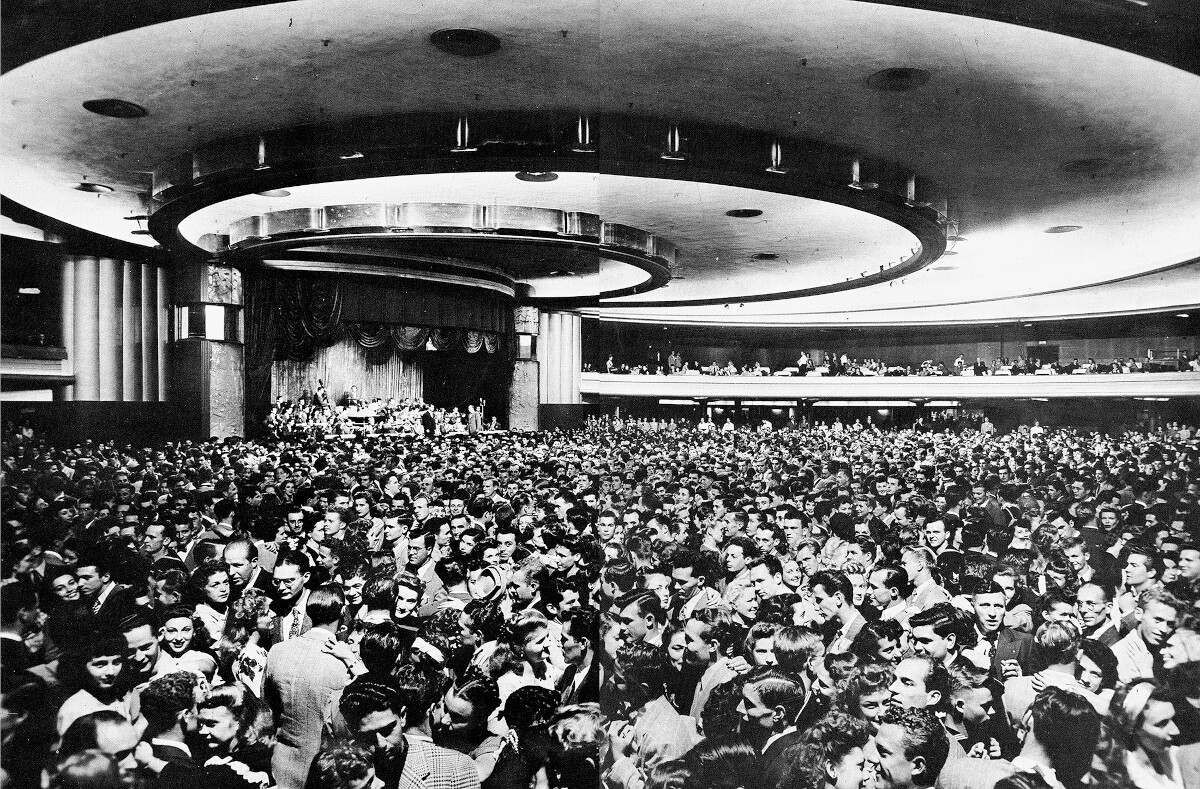 On Apr. 4, 1939, in addition to three soon-forgotten titles, the Glenn Miller Orchestra recorded their theme song which they had been using for a year, Miller's beautiful ballad "Moonlight Serenade." On April 10 they waxed their first hit, "Little Brown Jug," along with the popular "Sunrise Serenade." And in May they began several months of appearing and broadcasting from the Glen Island Casino in New Rochelle, New York. Suddenly the Glenn Miller Orchestra was not only catching on but they were turning into a sensation, something one can hear in the audience's reaction to the music.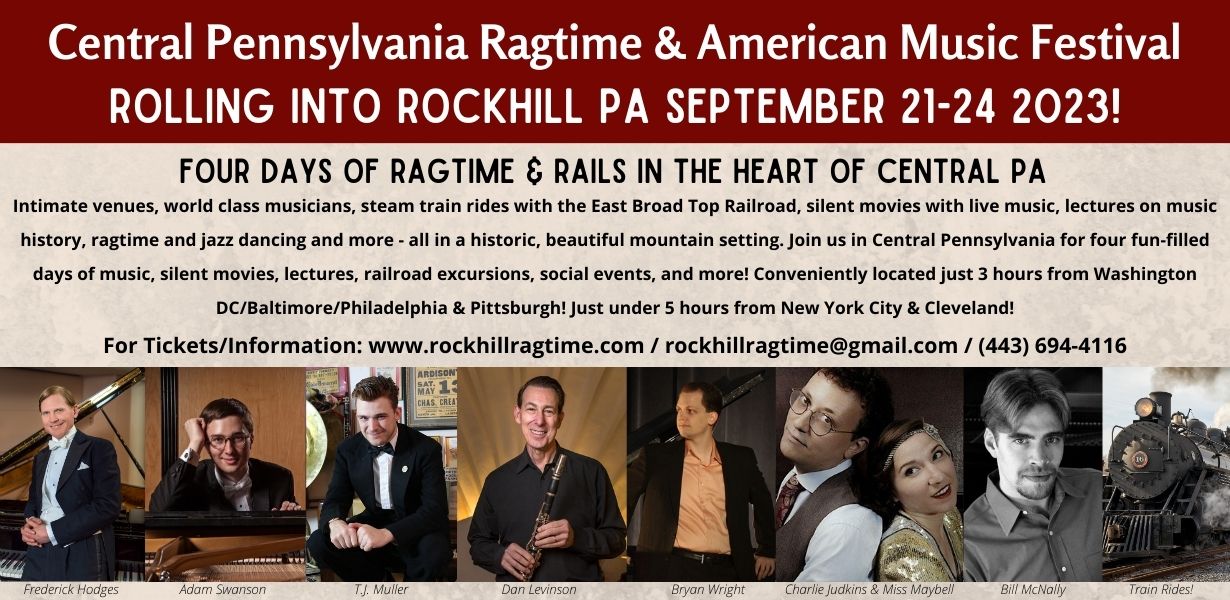 While not every song that the orchestra recorded became a hit (does anyone remember "Rendezvous Time In Paree," "Wanna Hat With Cherries," or "The Man With The Mandolin"?), Glenn Miller's music was suddenly becoming extremely popular. Within months, Glenn Miller was not only becoming a household name but challenging Benny Goodman, Tommy Dorsey and Artie Shaw as the most popular swing band. By the end of the year (after Shaw broke up his orchestra), particularly after recording "In The Mood" (one of several important pieces arranged by Eddie Durham) on Aug. 1, Miller was at the top of the swing world. While he had strong soloists in trumpeter Clyde Hurley (who took the famous solo on "In The Mood"), altoist Hal McIntyre and tenor-saxophonist Al Klink, their roles were actually relatively minor compared to the band's real stars: Tex Beneke, Marion Hutton, Ray Eberle, the sound of the reed section, and the infectious ensembles. In fact Hurley departed the following year, frustrated by his lack of solo space and the band's tight arrangements.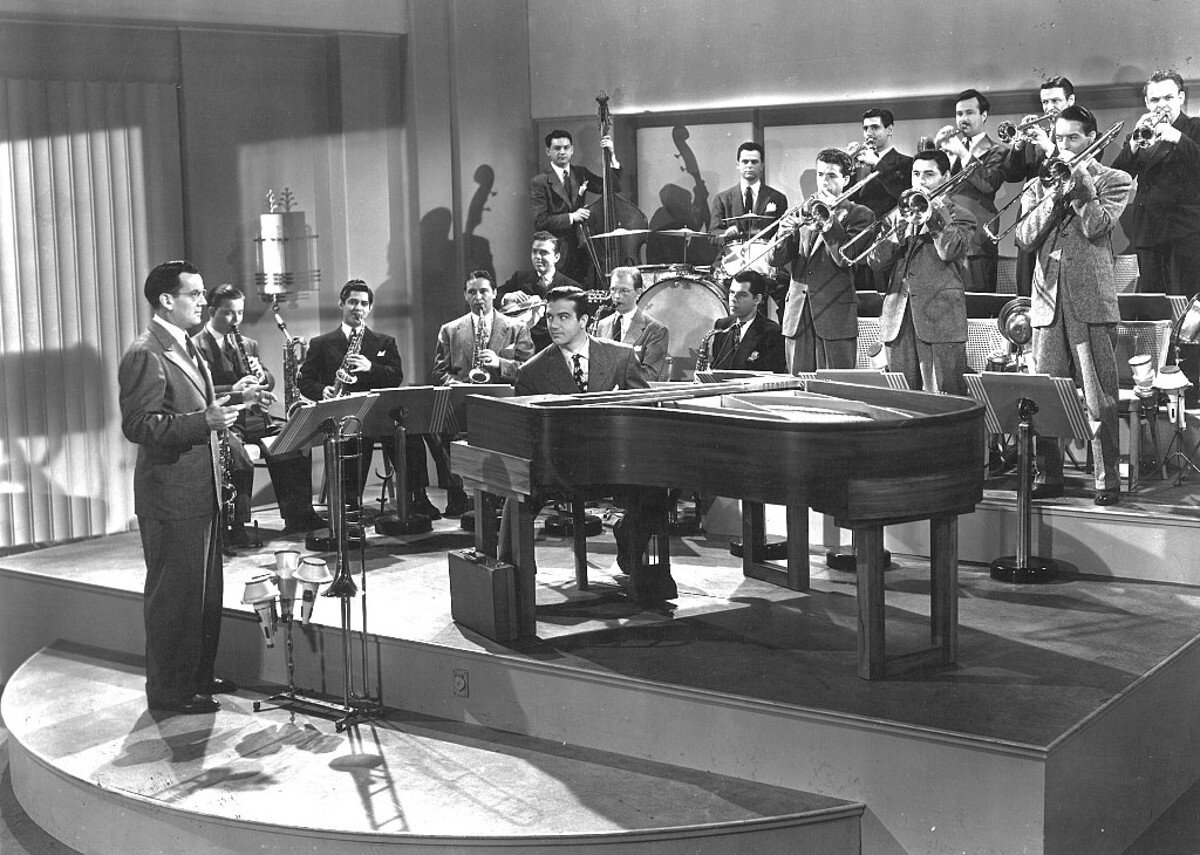 But that defection did not matter because Glenn Miller was not trying to compete with Count Basie or Benny Goodman in the swing department. He wanted flawless and enthusiastic ensembles, enough unpredictability and variety to keep audiences happy, danceable tempos, romantic ballads, and a family atmosphere.
1939 had been quite a year for Glenn Miller, going from obscurity to worldwide fame. 1940 and 1941 would be even better. "Tuxedo Junction" (originally recorded by Erskine Hawkins) and "Pennsylvania 6-5000" were big sellers in 1940 while 1941 brought "Song Of The Volga Boatmen" (one of the band's hottest jazz numbers), "Perfidia," "Chattanooga Choo Choo," "I Know Why," "Elmer's Tune," "String Of Pearls" (which included a famous chorus by cornetist Bobby Hackett), and "Moonlight Cocktail." At the time Miller's trumpet section included its main soloist Johnny Best, Billy May (who was also contributing arrangements), and Ray Anthony while baritonist Ernie Caceres was featured occasionally on a good-humored vocal and the arrangers included Bill Finegan.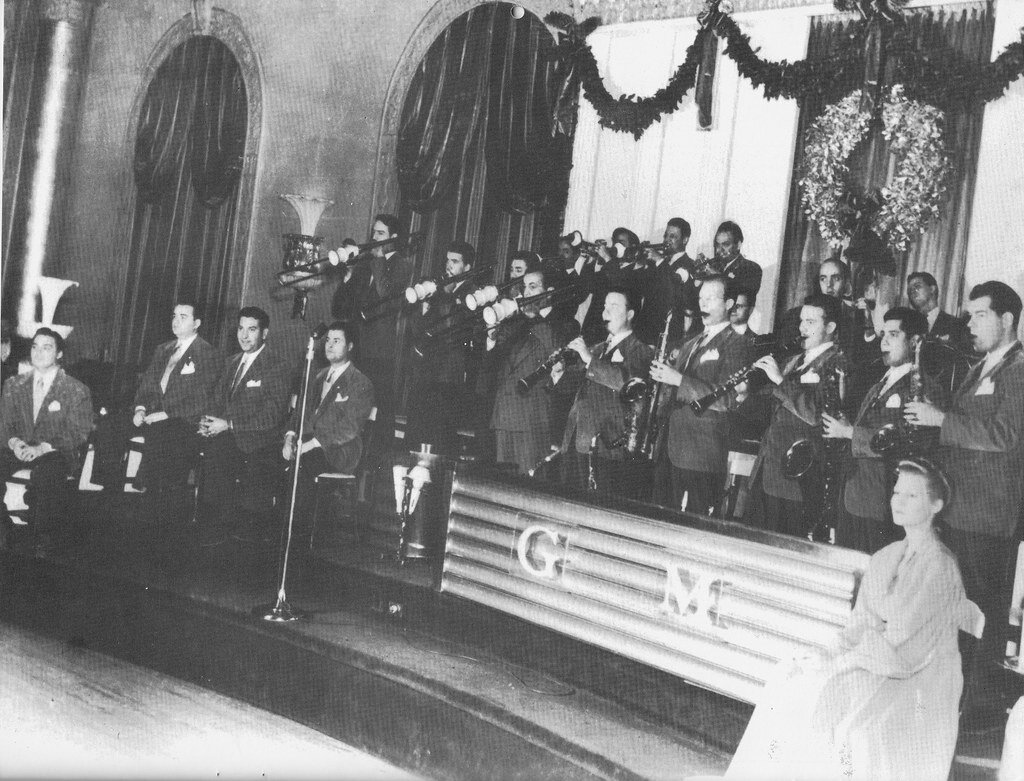 The band, which was a constant on the radio (an endless number of radio broadcasts were later released on LPs and CDs), was such a sensation that they were prominently featured in the film Sun Valley Serenade. While they performed such numbers as "In The Mood," "I Know Why," and "It Happened In Sun Valley," the musical highpoint was a definitive and extended version of "Chattanooga Choo Choo" that was topped off by a remarkable dance sequence by the Nicholas Brothers (assisted in the early part by Dorothy Dandridge).
Throughout this period and the decades to follow, Glenn Miller's music would often be criticized as not being jazz-oriented enough, being rigid with its set routines, and for featuring too many Ray Eberle ballads (with the arrangements sometimes being too high for his voice). Miller did not really care what the jazz critics said because he knew that his music was pleasing a large audience. While he was always quick to praise the great jazz artists (particularly Louis Armstrong) and he remained friends with his early jazz associates, Miller was performing the mixture of music that he loved.
Glenn Miller's commercial success probably would have continued for more years, but World War II had begun. The shadow of the war can be felt throughout his band's performances in 1942 even while the orchestra enjoyed even greater acclaim than earlier. "Don't Sit Under The Apple Tree" and "American Patrol" were wartime hits and other best-sellers included "Skylark," "Serenade In Blue," "At Last," and "Jukebox Saturday Night." In addition to the recordings, live appearances, and radio broadcasts, Miller and his band starred in a second Hollywood movie, Orchestra Wives, which was highlighted by "I've Got A Gal In Kalamazoo" again featuring the Nicholas Brothers.
At 38, long married and needing glasses, Glenn Miller could have avoided military service. However he was patriotic and chose to break up his band at the peak of his fame and join the Army Air Force. His civilian orchestra's last performance was on Sept. 27, 1942, a very emotional affair.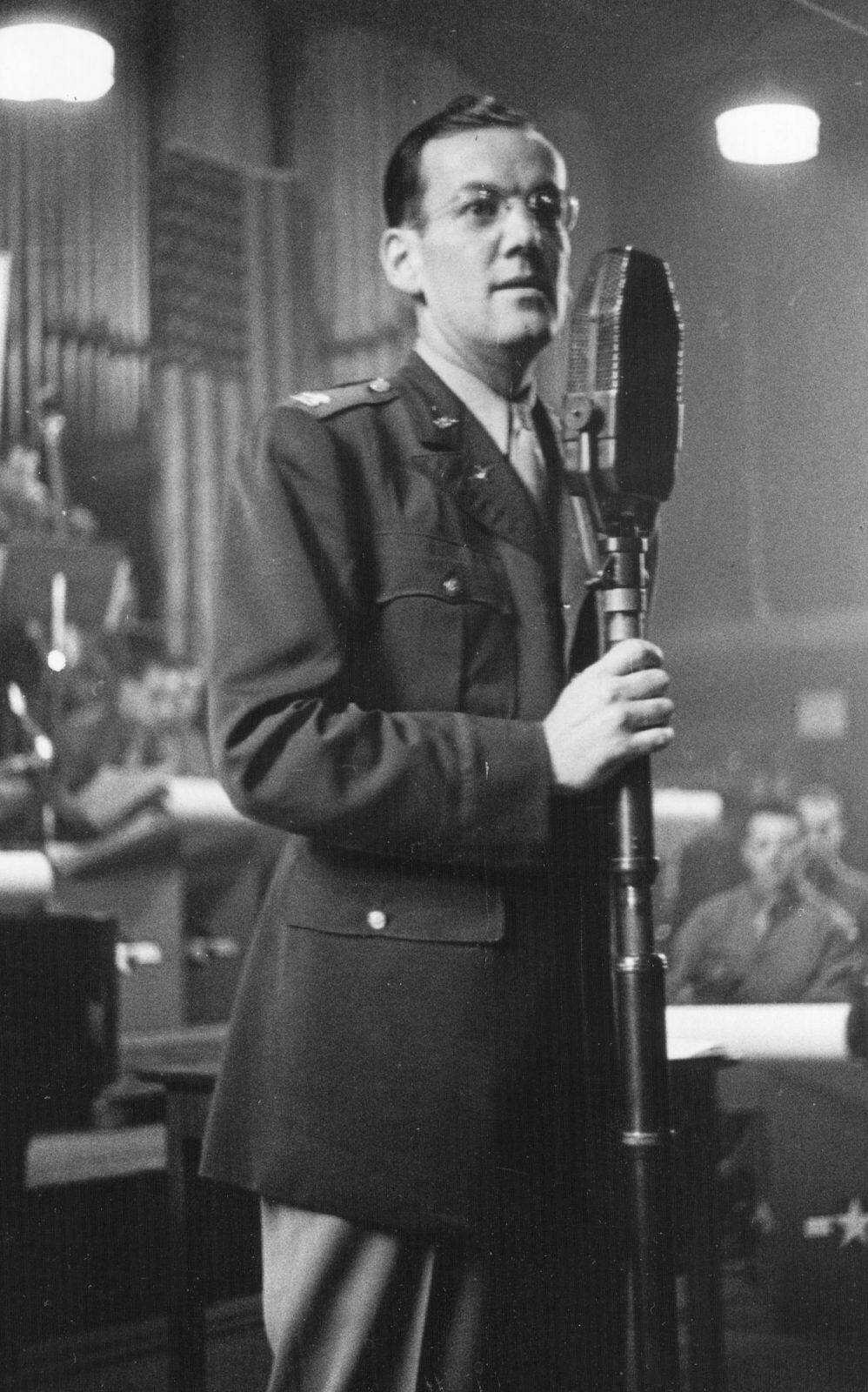 It was Miller's goal to modernize the music played by military bands and, after battling bureaucracies and conservatives, by March 1943 he was able to put together a remarkable military orchestra of his own, a huge ensemble (sometimes as many as 36 pieces not counting vocalists) that included a string section, singer Johnny Desmond and such jazz artists as clarinetist Peanuts Hucko, the young trumpeter Bobby Nichols, and drummer-singer Ray McKinley. Featured on the "I Sustain The Wings" radio broadcasts which were carried in Europe starting in July, 1943, most popular were his renditions of "The St. Louis Blues March" and "Blues In The Night."
Miller's broadcasts generally included some out-and-out swinging jazz, ballads for the classical string section, new versions of his hits, vocals, dance music, and his "something old, something new, something borrowed and something blue" medleys. While the music of Glenn Miller's Army Air Force Band, which was based in England, went largely unheard in the United States, fortunately many of its radio broadcasts were saved and have been released by a variety of labels. They show that this was Miller's greatest orchestra, one that allowed him to achieve many of his musical dreams.
One of his hopes was to perform in liberated France and throughout Europe. On Dec. 15, 1944, while flying across the English Channel with plans to set up performances in France, Glenn Miller's plane was shot down, possibly by unintentional friendly fire. The plane was never found. Glenn Miller was 40.
Without its founder, the Glenn Miller Army Air Force Band (led by Jerry Gray) did fulfill his hope of performing throughout Europe. They stayed active until later in 1945. Glenn Miller's music has been heard constantly ever since, whether played by his ghost band which still tours today, on his recordings, or on the many radio broadcasts that have surfaced through the decades.
For the best book on the bandleader, I recommend George T. Simon's Glenn Miller & His Orchestra (Da Capo Press). 78 years after his death, Glenn Miller is still a household name.