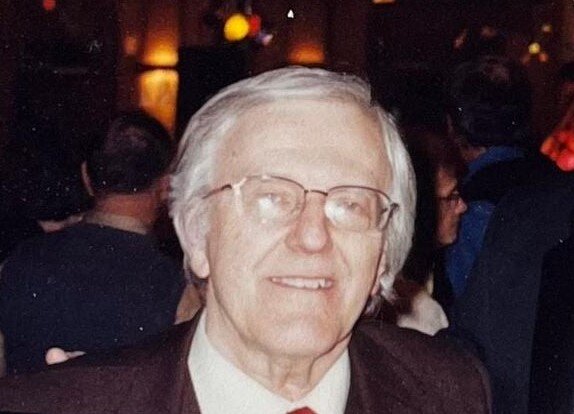 There is something about legendary people and particularly about those legendary people who died young. Perhaps it is the thoughts of what could have been. No doubt for many it is a search for the question of why did they die so soon. The legend attracts many people with different and discordant ideas and theories which further propels the legend. In the case of the legendary Bix Beiderbecke, the world lost one of those people. A man who for many years celebrated Bix in a very unique yet down to earth way once a year for the 31 years. That would be the creator of "Tribute To Bix," held most recently in Racine, Wisconsin. That was Phil Pospychala.
Phil was a Chicagoan, growing up in the era when Chicago was burying its streetcars, building skyscrapers, and spreading its suburbs. An era when "new" was "better" and when much of the culture of the city—in particular the days that it nursed a new musical sensation called "Jazz"—was disappearing. Phil had an attraction for what was being erased. In particular, the wonderful music he loved so much.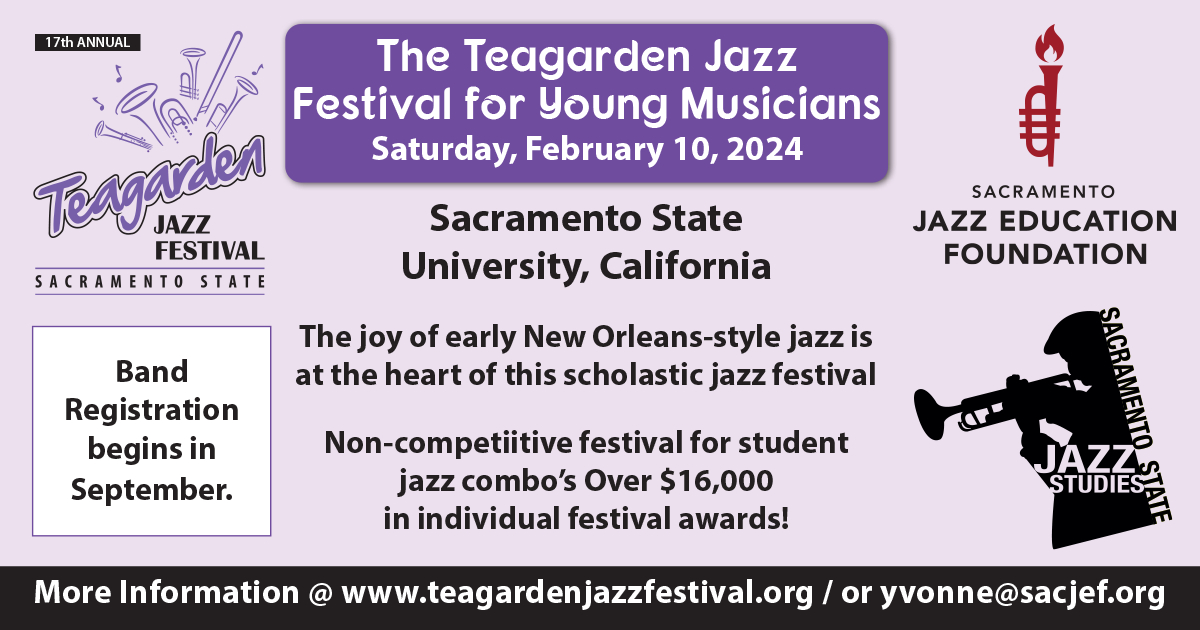 Like many of us, Phil's exposure to the music was from records. Shellac 78s he gathered from the dingy basements during those days. While others his age were rocking and rolling, Phil was seeking out the location of the original Friar's Inn, the Savoy Ballroom, and other establishments that, while still operating, often had a seedy and unsavory crowd as patrons.
For all of us it all started in Libertyville, Illinois, when he rented a room and hired a jazz band to play on Bix's Birthday. The year was 1989. Finding enough musicians who even knew of Bix was a challenge. Luckily Chicago still had several "elder statesmen" of the jazz age who played often. Ikey Robinson, Franz Jackson, Jabbo Smith, as well as some younger fans of theirs who started their own bands—namely The Salty Dogs and The West End Jazz Band.
Phil always focused on an experience. You weren't just sitting listening to music—this wasn't "Jazz At The Philharmonic." He incorporated movies, records, photographs and eventually a day long tour billed as "The Bus Trip To Hell."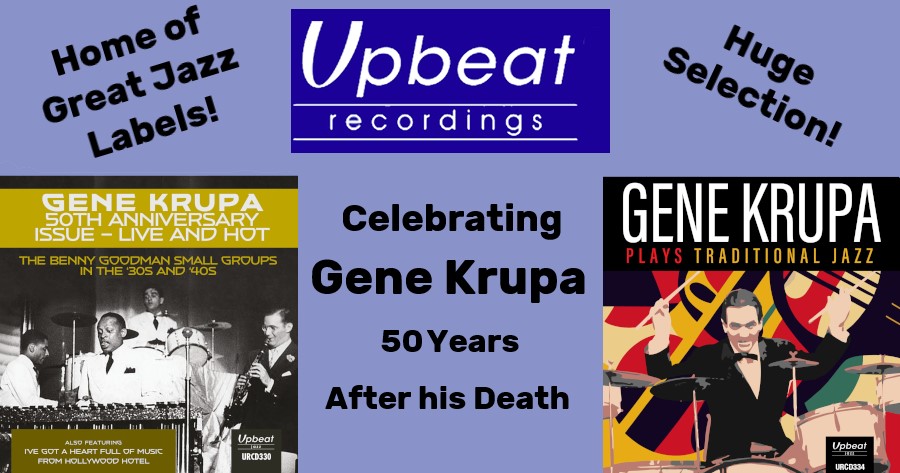 To Phil, this music had a beginning. It had roots. And to really appreciate it you had to go see that. Often the bus would stop on a street corner on the South Side of Chicago and Phil would point out an old building and proclaim—"That's the building Black Swan recorded their Chicago sides—right on the second floor." or "See that parking lot next to the Wendy's? In 1922 there was a building there that had a dance hall on the second floor and Bix played there on April 6th." And usually—true to the legend that Bootleg booze and speakeasies gave rise to jazz—a stop at a neighborhood bar was next. I am euphemizing—the bars were always dives. But the beer was always cheap. In later years he would bring musicians to play at these bars usually drawing patient stares and smiles from the patrons who were usually older.
What set Phil's festival apart from others was the attitude that jazz was all about a good time. It was as much about the cultural aspects as it was about the technical ones. Phil encouraged people to bring their records. Sell them. Trade Them. Play them. And they did. Noted collectors often attended to see what arcane issue or side they could score, as well as those who just discovered the music. That latter group was small at first but steadily grew. Well known 78 dealers made the trip to Racine. Jim Prohaska, Ed Smith, and others often would bring a U-Haul full of 78s to sell. Sheet music and books were plentiful as well. CD and LP reissues were sold for many years by the late Bob Koester of the Jazz Record Mart in Chicago and more recently by Bryan Wright from Rivermont Records.
The headlining acts for the concerts varied, but Phil spared no expense bring the best he could. This included groups from Germany, The Netherlands, England, and Canada but also well-known groups from both coasts and from New Orleans. In addition to Chicago's Salty Dogs, West End Jazz Band, The Fat Babies, and the Chicago Cellar Boys, often Phil would have Tuba Skinny, Marla Dixon's Shot Gun Jazz Band, Janet Klein and Her Parlor Boys, and Vince Giordano's Nighthawks. Still other bands were put together on site with musicians available and featuring diverse talent as Dan Levinson, Dave Boeddinghaus, the late Mike Walbridge, Barbara Rosene, and others. The quality of the music was never lacking.
Naturally a jam session would start after hours…and those would draw sometimes 20 musicians and want to be musicians in to blow, strum, or pick a chorus of a classic tune. Established well-known musicians would play alongside those learning—the ultimate music lesson in a form of music not taught seriously anywhere else.
Mostly Phil was a fan of Bix. The final event every festival was the cutting of Bix's Birthday Cakes. Usually there were several round cakes made up as records—often with re-creations of the labels of well known Bix sides on them in marzipan. Phil found the only bakery in Racine that could make an 18 inch round cake ("…because who ever heard of a square record?"). Usually 6 of these cakes would be sliced up. Attendees never went away hungry from Racine.
Tribute To Bix in Racine became a must for me and I was proud to be there 10 years. The very last one held on March 11, 2020, was ending just as the COVID shutdown started around America. All of us who were there were happy to have made it. Though we didn't know it at the time, it would be our last with Phil. Thank you, my friend. I raise my Bix Lives shot glass, filled with Old Crow in your memory.