Back in my disc jockey days in the '90s, when I read about jazz in Chicago, one name kept appearing: Franz Jackson (November 1, 1912 – May 6, 2008). Eventually, when our daughters were on their own, we managed to spend some time watching and listening to live jazz in Chicago. When we saw that Franz played with his group, The Jazz Entertainers, at Andy's as well as at concerts sponsored by Illiana Club of Traditional Jazz, we were hooked. Illiana held monthly concerts so we joined, hoping to catch Franz there. We managed to see and hear him both places and came home more than pleased. He played his tenor sax like he'd been playing it for decades…and he had.
Franz's experience with jazz began at an early age; in fact he had his first paying gig as a musician with Albert Ammons when he was just 16. He had moved to Chicago as a young boy and the city was accepting jazz and promoting it. In the '20s, the guys in the Austin High jazz group were still in Chicago and Franz got some ideas from them. The New Orleans bands were coming up the river to Chicago—great musicians like Louis Armstrong. Two major media industries also propelled the interest in jazz: radio and recording.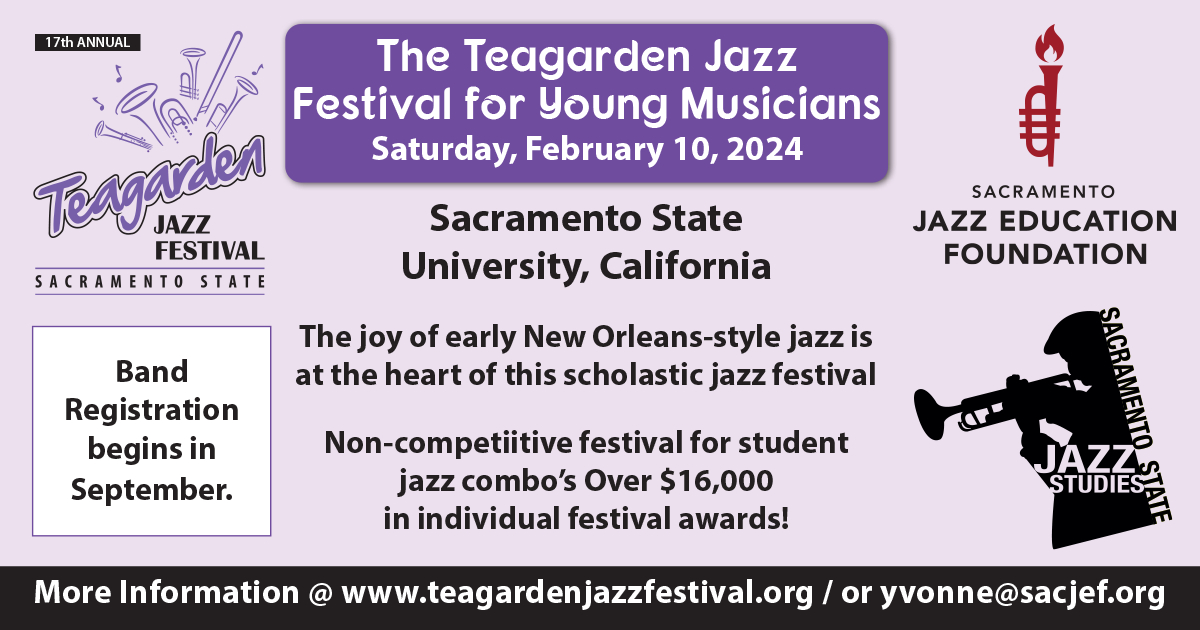 Franz was pleased to be in Chicago at that time, that's where the action was. He took his first lessons on saxophone from Jerome Don Pasquall while still a boy and practiced playing along to records from his favorite musicians. Throughout his life whenever he became curious about anything, he found his answers and put them to work.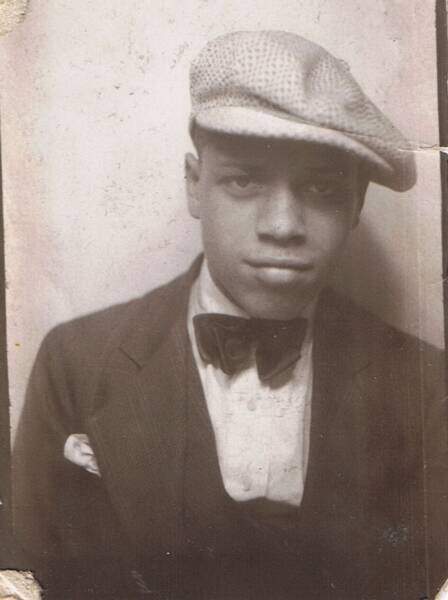 Franz' efforts paid off. During the late '20s and thereafter, Franz was rated as the best jazz saxophonist in Chicago. The evidence showed up at most of his gigs…big crowds. Over the years, he picked up several honors, especially in his later years. In 1996, he received the Midwest Arts Jazz Master Grant. Studs Terkel interviewed Franz for Steppenwolf Theater's Traffic series in 1997. He appeared on the Prairie Home Companion with Garrison Keillor in 2002 and was featured on the Chicago Jazz Magazine's cover in 2004.
The next honor's a doozy. Some groups credited him during 2006 as being one of the last survivors of a long-vanished era in American music and he was honored in 2005 as one of the five world's greatest living jazz saxophonists by the American Heritage Jazz Series. The Jazz Institute of Chicago gave him the Walter Dyett Lifetime Achievement Award in 2006. He received a nomination for the 2007 National Endowment for the Arts Jazz Masters Fellowship and was featured at the 2007 New Orleans Jazz and Heritage Festival.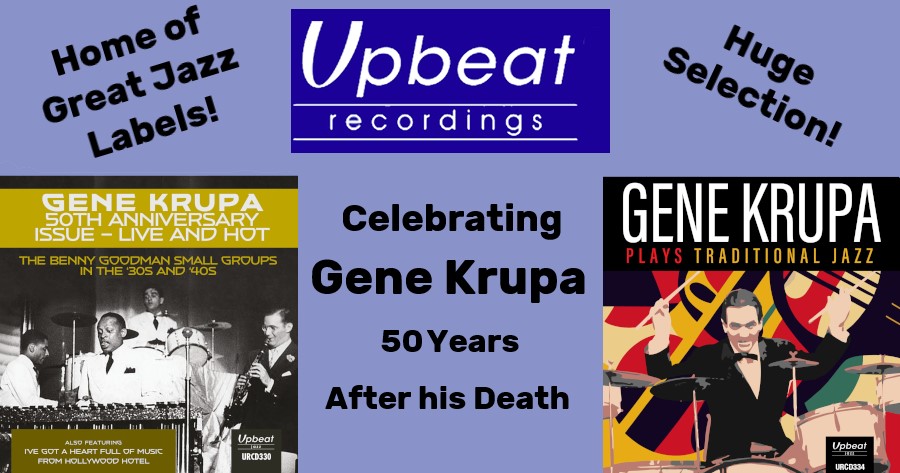 In 2008, after he passed, he was posthumously awarded the Making History Award from the Chicago History Museum as a history-making Chicagoan. Franz's award was introduced and presented by the legendary jazz pianist Ramsey Lewis. Chicago and his fans are very proud of him. In November 2007, his family arranged a concert in honor of his 95th birthday featuring musicians from across the country. This would morph into an annual event in Franz's honor—the Franz Jackson Jazz Celebration – which ran from 2008 through 2012.
Now that we know he was fully recognized for his contributions to jazz, what did he do and what did he think about it? He did prepare with a good teacher, constantly practicing and seeking out musicians to jam with and learn from. Through the depression and World War II, he spent a lot of time touring with big bands. He also made several trips abroad with both small groups and big bands. Denied enlistment because he was flat-footed, Franz formed a USO band to perform for the troops.
He not only played his trio of saxophone, clarinet and soprano saxophone, he enjoyed composing and arranging. He had discovered during his time with the big bands that most musicians didn't know how to write music or arrange, so he made a point of enrolling in Chicago Music College to learn composition and arrangement to not only improve his own playing, but increase his value to bandleaders.
His career continued through the '30s and '40s with such jazz luminaries as Albert Ammons, Carroll Dickerson, Jimmy Noone, Walter Barnes, Roy Eldridge, Fletcher Henderson, Benny Carter, Earl Hines, Fats Waller, Cab Calloway, and James P. Johnson. He once replaced icon Ben Webster in Henderson's and Eldridge's bands and also won attention for big band compositions and arrangements for Benny Goodman and Cab Calloway.
In 1957, he successfully formed his own band, the Original Jass All-Stars, made up of Chicagoans for the most part. Together, they had nearly a century of musical experience and held a 10-year stint at the Red Arrow nightclub in Stickney, Illinois, on the west side of Chicago. At that time and far into his future, he had one of the most popular bands in Chicago.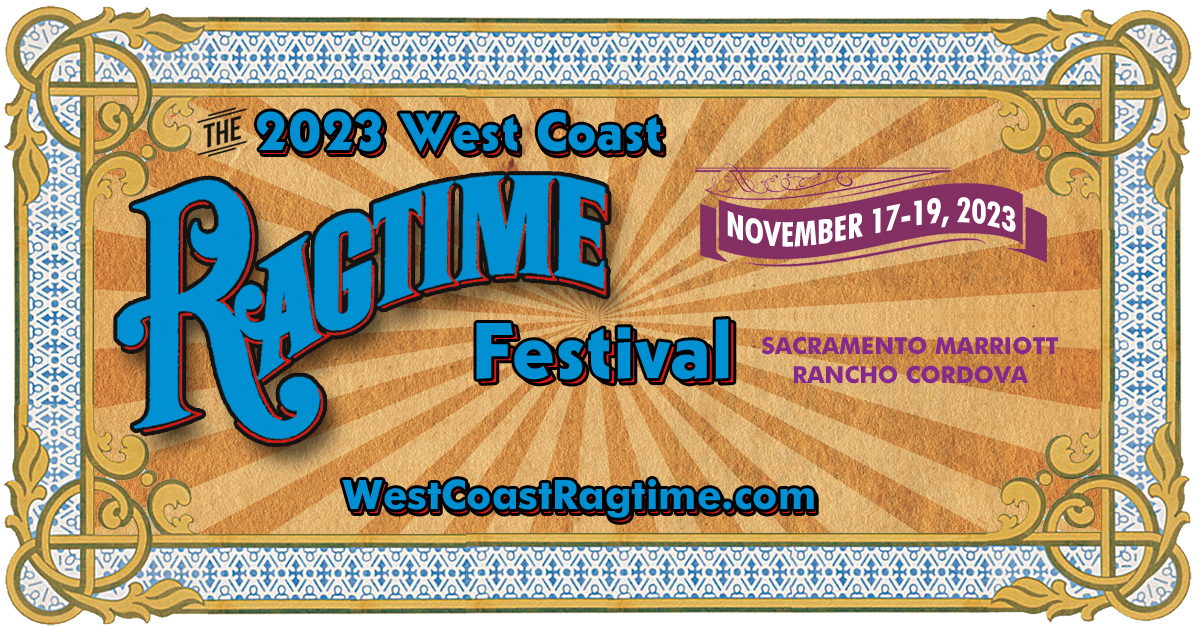 The Jass All-Stars made several recordings on his personal record label, Pinnacle Recordings. His popularity carried over to several world tours. Later, he formed another band, the Jazz Entertainers that he used through the '80s and into the '90s. He continued to appear as an all-star at venues and festivals in Chicago, throughout the Midwest and abroad well into his '90s.
I knew Franz enjoyed talking with the young folks. I lined him up with some talks about his career, mostly at universities and colleges in a 100-mile radius. We also discovered the young folks in high school were interested, especially the ones in the high school jazz band. Franz spoke at over a dozen universities and colleges and a few high schools.
I joined Franz at Notre Dame for his talk with their jazz band and several interested students. At that time, Notre Dame did not have a music major program but they found Father Weiskirkan who had a high school jazz band in Niles, Illinois. During his years at ND, he had a first-rate jazz festival that featured college jazz bands. He asked me to hire about five judges who could also play at the festival for the windup show.
Father Weiskirkan thought Franz did a bang-up job with his talk. We left and while walking along in the Commons, he stopped in front of the book store. At his request we entered and he asked for the manager. Franz told him about the talk he had just presented and suggested that the book store buy several of his CDs and they did. A consummate businessman, as well as a musician, he never turned his back on a good opportunity.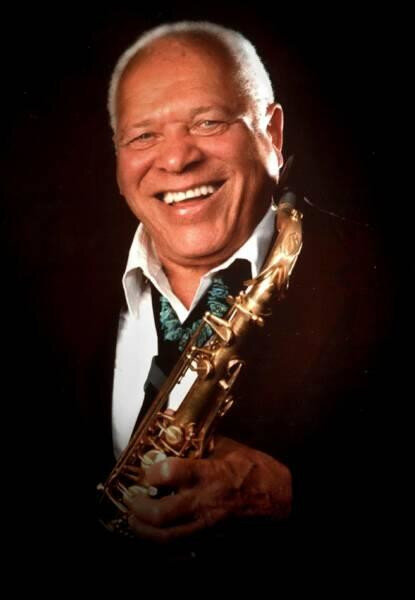 Shortly after his 2007 birthday concert, at age 95, Franz stopped playing after a fall that resulted in a broken hip. His jazz career had developed along with the development of jazz. He was one of the last, if not the last survivor of the pre-Swing era. During his last years, some jazz folks related to him as a jazz treasure. As a friend, I know he was a treasure, but mainly for just being Franz Jackson. How many 76 year-old guys earn a black belt in Tae Kwon Do? He loved reading about Eastern philosophy and then sharing it with his friends. I like one line he used a lot: "People like what I'm doing and nothing's really old if it's done well." I'd like to think he was correct.
Franz left us on May 6, 2008, a few years after his wife Virginia passed. His son, Robert, still lives near Dowagiac in the Jackson family home. I stay in touch with his daughter, Michelle, who contributed some of the information for this article and provided some editing. He was a great man and had a great family. After a dozen years, we do still miss Franz.
Michelle Jewell maintains the official Franz Jackson website, www.franzjackson.com. We are deeply grateful for her help in preparing this article.