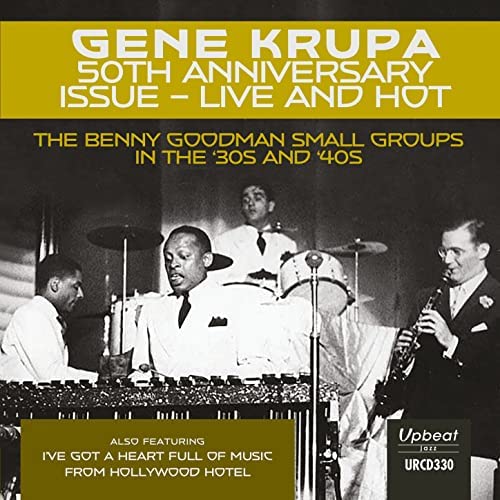 Benny Goodman and Gene Krupa first recorded together back in 1929 with Red Nichols. In 1927, Krupa was the first percussionist to use a full drum kit on records. Goodman always liked the way he played along with the excitement that he usually brought to sessions. The two would record together now and then during 1929-32 including on more Nichols dates, and on sessions led by Irving Mills, Hoagy Carmichael, Bix Beiderbecke (the "I'll Be A Friend With Pleasure" date), and the Charleston Chasers. Goodman used the drummer on one of his 1931 sessions and regularly on his jazz dates starting from Oct. 18, 1933. In 1934, when the clarinetist formed his first big band for the Let's Dance radio series, Krupa was his drummer. They were inseparable musically until they had a falling-out shortly after Goodman's famous Carnegie Hall concert of Jan. 12, 1938. Krupa's playing had become increasingly more assertive during 1937 and Goodman was not pleased. However after a little time, they resumed becoming friends and had occasional reunions up until the drummer's death in 1973.
Released a half-century after his death, Gene Krupa's 50th Anniversary Issue – Live And Hot is an Upbeat CD that mostly draws its material from Goodman's radio broadcasts of 1937. With a few exceptions, all of the performances are by the Benny Goodman Trio (with pianist Teddy Wilson) or Quartet (which adds vibraphonist Lionel Hampton). There is also an appearance by trumpeter Harry James on "Twilight In Turkey," Goodman's big band is helps out on "Avalon," "I've Got A Heart Full Of Rhythm" is taken from the soundtrack of the movie Hollywood Hotel, and there are two selections from 1943 when Krupa was briefly back with Goodman. The latter consists of a trio number with pianist Jess Stacy and a version of "Three Little Words" that also has rhythm guitar and bass.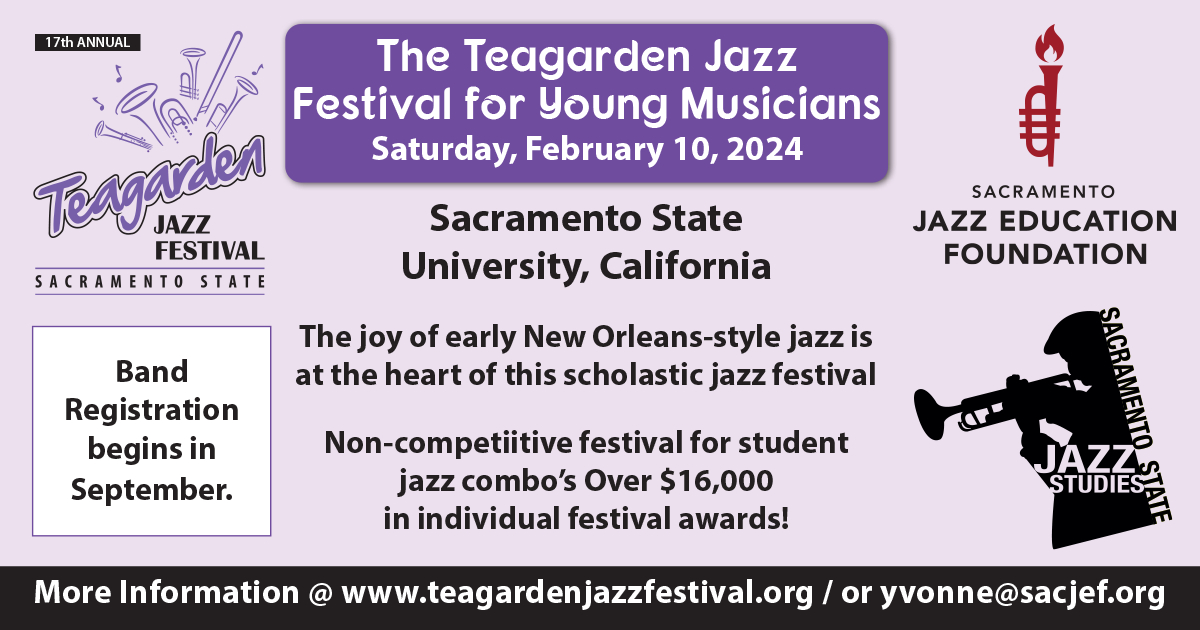 While many of the performances were previously put out on Sunbeam LPs, some come from other sources and much of the music is fairly rare. 1937 was a prime year for both Goodman and his superstar drummer and, with many fine solos from Wilson, this CD is full of classic swing with an emphasis on cooking "killer dillers" including "Everybody Loves My Baby," "Liza," two versions of "Limehouse Blues," "I'm A Ding Dong Daddy," and "Handful Of Keys." Krupa's occasional solos are brief but he is always a potent force in driving Goodman's groups.
Gene Krupa • 50th Anniversary Issue – Live And Hot
Upbeat URCD330
www.upbeatmailorder.co.uk