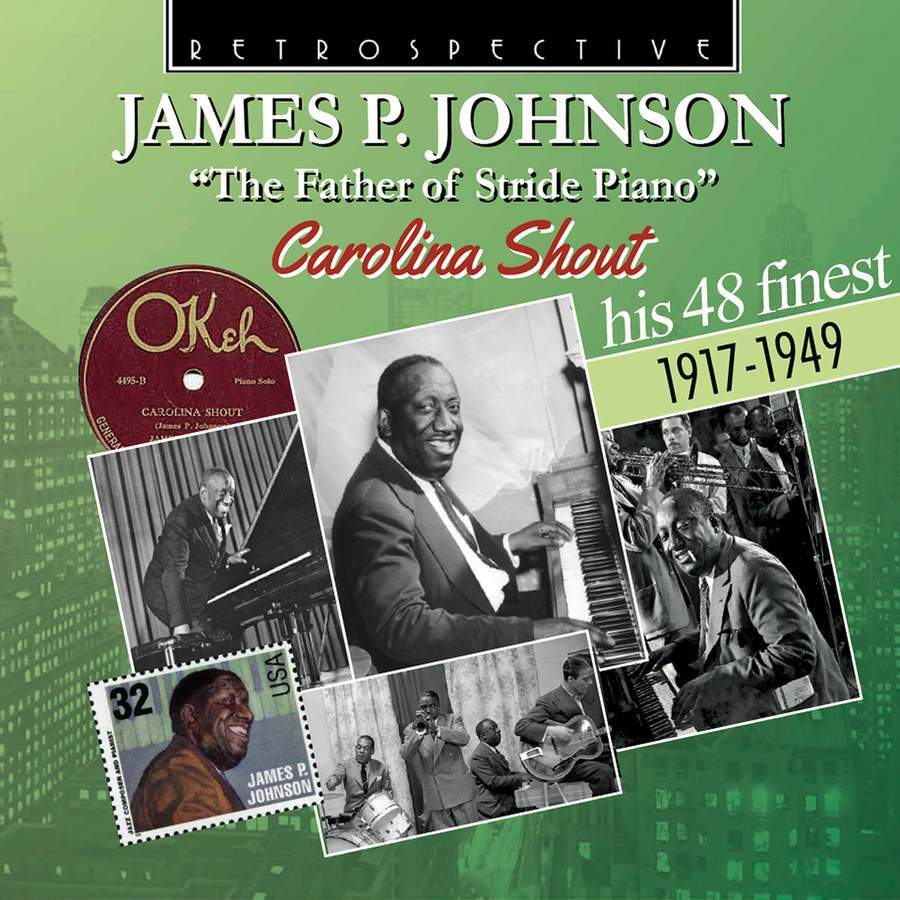 James P. Johnson, along with Jelly Roll Morton, was the first significant jazz pianist and a major figure in moving jazz piano beyond ragtime. Johnson is justifiably called "the father of stride piano" because he was its first master. In addition to being a virtuoso pianist, he was a skilled songwriter who composed "Carolina Shout" (a challenge for all jazz pianists of the 1920s), "Old Fashioned Love," "If I Could Be With You One Hour Tonight," and the trademark piece of the decade, "The Charleston."
Carolina Shout, a two-CD set in the Retrospective series, says that it includes Johnson's "48 finest 1917-1949." With a subtitle like that, it begs the question "what is missing?" Selections that it must have been difficult to leave out include the 1921 version of "Carolina Shout" (although the better-recorded 1944 rendition leads off the twofer), "How Could I Be Blue?" (which has Johnson engaging in some humorous dialogue with Clarence Williams), "Rosetta" from a date led by trumpeter Frankie Newton (although two other fine numbers from that session are here), and possibly the extended "Yamecraw" from 1944.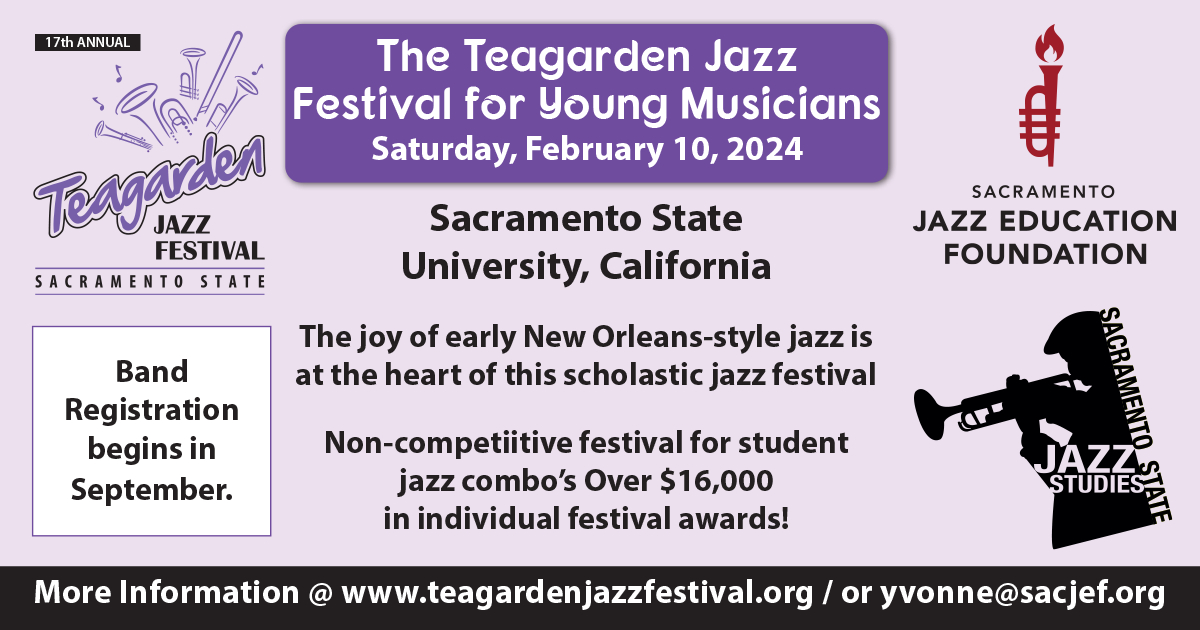 But that is a pretty brief list considering that this collection sums up Johnson's entire career. Only two of its recordings (the 1917 piano roll of "Over The Bars" and his 1923 piano solo "Bleeding Hearted Blues") are from before 1927 and just "September Song" with Sidney Bechet dates from after 1947, so this set concentrates on a 20-year period with the second disc beginning in 1943. James P. is heard as a solo pianist, a bandleader, and a sideman. Just a few of the highlights include Bessie Smith's "Backwater Blues," Ethel Waters' "My Handy Man," "Dinah" with Pee Wee Russell," "The World Is Waiting For the Sunrise" with Frankie Newton, Anna Robinson's singing on "Hungry Blues," and Johnson's superb solo piano recordings of "Riffs," "You've Got To Be Modernistic," "Jingles," "If Dreams Come True," and "Liza."
Although collectors will eventually want all of his other recordings, Carolina Shout serves as a perfect introduction to James P. Johnson's musical brilliance.
James P. Johnson • Carolina Shout
Retrospective RTS 4388
retrospective-records.co.uk