James P. Johnson may not have been the very first stride pianist in history but he was the most influential and the pacesetter of the 1920s. Rather than playing blues, an early version of boogie-woogie, or strict ragtime, Johnson developed the technique of striding back and forth with his left hand between bass notes and chords while his right created melodic variations. His playing was at least an indirect influence on a countless number of pianists of the 1920-45 period ranging from his protégé Fats Waller and Teddy Wilson to Ralph Sutton and Thelonious Monk.
The Mosaic label has become famous in the jazz world for its LP-size limited-edition box sets that comprehensively reissue the music of many classic greats. Their James P. Johnson box not only contains six CDs but a very informative 28-page booklet.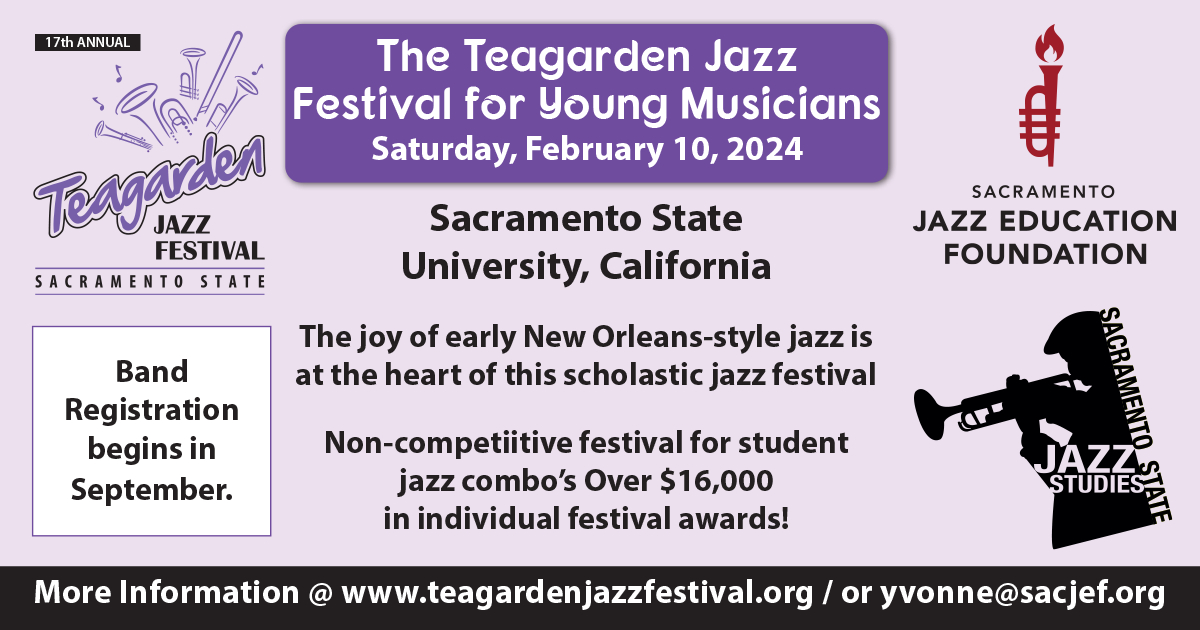 The Mosaic box contains all of James P. Johnson's dates as a leader for the labels owned by Sony (Bluebird, HMV, Okeh, Pathe, Perfect, Signature, Victor and Vocalion and later collector's labels) plus all of the sideman sessions where he takes a significant solo. Unfortunately this is not quite the complete James P. Johnson. Missing are his many piano rolls (which really fit into a different category), a September 1921 piano solo version of "The Harlem Strut" for Black Swan, a Trixie Smith date for Black Swan, two hot numbers with Johnny Dunn in 1928, a pair of songs with the Gulf Coast Seven, a few Clarence Williams titles where his role is minor, the 1938 sides with Pee Wee Russell's Rhythmakers, a session with Rosetta Crawford and, most seriously, the four piano solos from his January 21, 1930 date, including "You've Got To Be Modernistic" and "Jingles" (which are owned by Universal). Also absent are his sessions (from 1942-49) for Folkways, Blue Note, Decca, Signature, Asch, Commodore, Disc, Wax, and Circle.
That said, there are 158 performances on this Mosaic box and all are well worth hearing. James P. Johnson's other classic piano solos are here including "Carolina Shout," "Snowy Morning Blues," "Riffs," and "Blueberry Rhyme." A superb accompanist for classic blues singers (his striding never interfered with the vocalists), Johnson is perfect on a series of duets with Bessie Smith and he uplifts dates by Lavinia Turner, Sadie Jackson, Rosa Henderson, Martha Copeland, Clara Smith, Eva Taylor, Ethel Waters (one of her finest sessions), Ruby Smith, Ida Cox and even country singer Roy Evans.
He also leads a few combos and is on performances by the Original Jazz Hounds, the Louisiana Sugar Babes (playing next to Fats Waller's organ), Spencer Williams, Lonnie Johnson, Teddy Bunn, Mezz Mezzrow, Frankie Newton, the Great Day New Orleans Singers, and many dates by Clarence Williams. There are just a few unissued recordings (all alternate takes), mostly from an Ida Cox session in 1939 plus Frankie Newton's "The Blues My Baby Gave To Me" and Johnson's 1923 piano solo "Weeping Blues."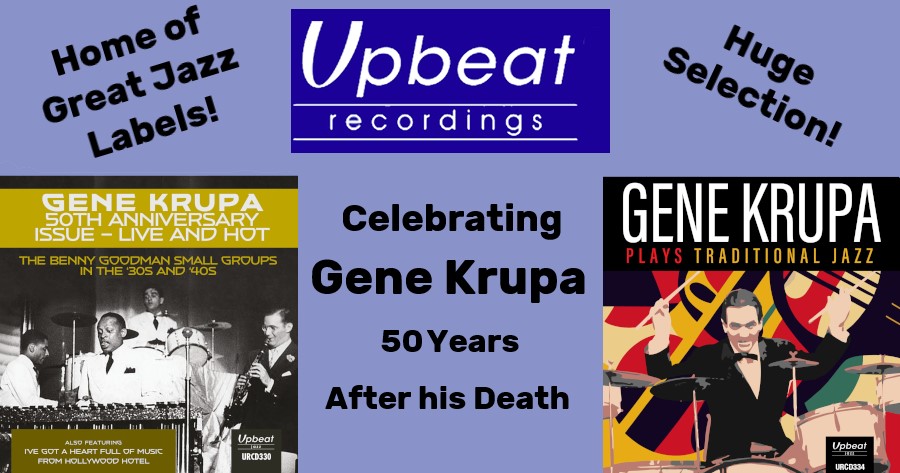 James P. Johnson was most prominent in the 1920s when he wrote for shows, ironically never recording his biggest hit, "The Charleston." He was the star of many rent parties and was a major force on the scene. During the early years of the Depression, Johnson had a lower profile, writing extended and ambitious works, most of which were eventually lost and undocumented. He came back after being one of the stars at John Hammond's From Spirituals to Swing concerts and had a renaissance in the 1940s before a serious stroke in 1949 ended his career, six years before his death in.1955 at the age of 61.
Even the most serious James P. Johnson and stride piano collectors will probably not already have all of these performances. Get this essential box set while it is still available!
Classic James P. Johnson Sessions 1921-1943 (Mosaic 6-262, 158 selections, TT = 6:03:24) www.mosaicrecords.com (Long Sold Out)