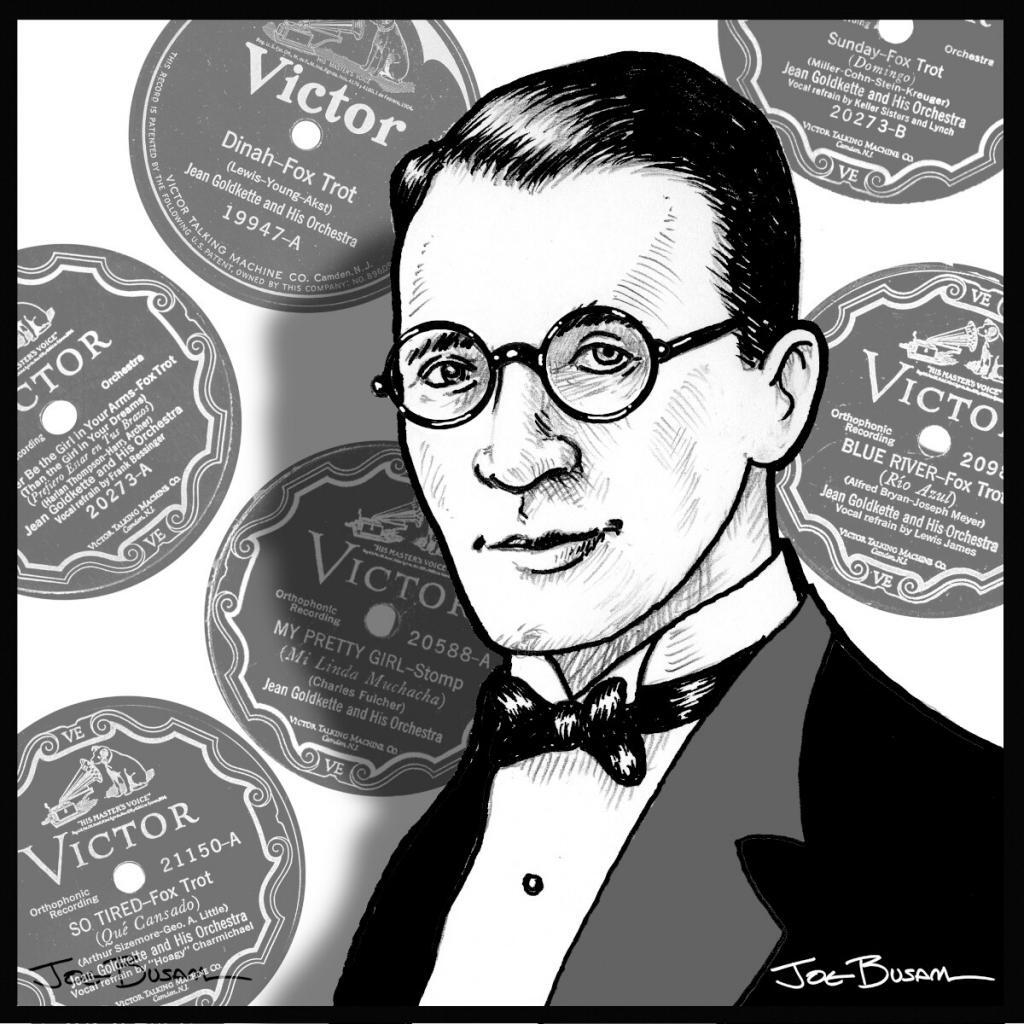 Jean Goldkette's date and place of birth remain a matter of conjecture. According to Wikipedia, he was born March 18, 1893, though May 18 of that year is the date he provided the US government. He also claimed 1894, 1897, and 1899. He may or may not have been the same person as Constantin Goldkette, born in Avignon in 1895. He gave his own birthplace as Valenciennes, France, though Patras, Greece, has also been suggested. His mother, Angelina Goldkette, was of Danish birth.
What is known that he entered the US in 1910 and applied for his AFM union card in 1911. Having trained as a classical pianist, he concentrated his talents on managing dance bands and dance venues. Goldkette arrived in Detroit in 1916, just as the city was experiencing the full flower of its prosperity with the automobile industry.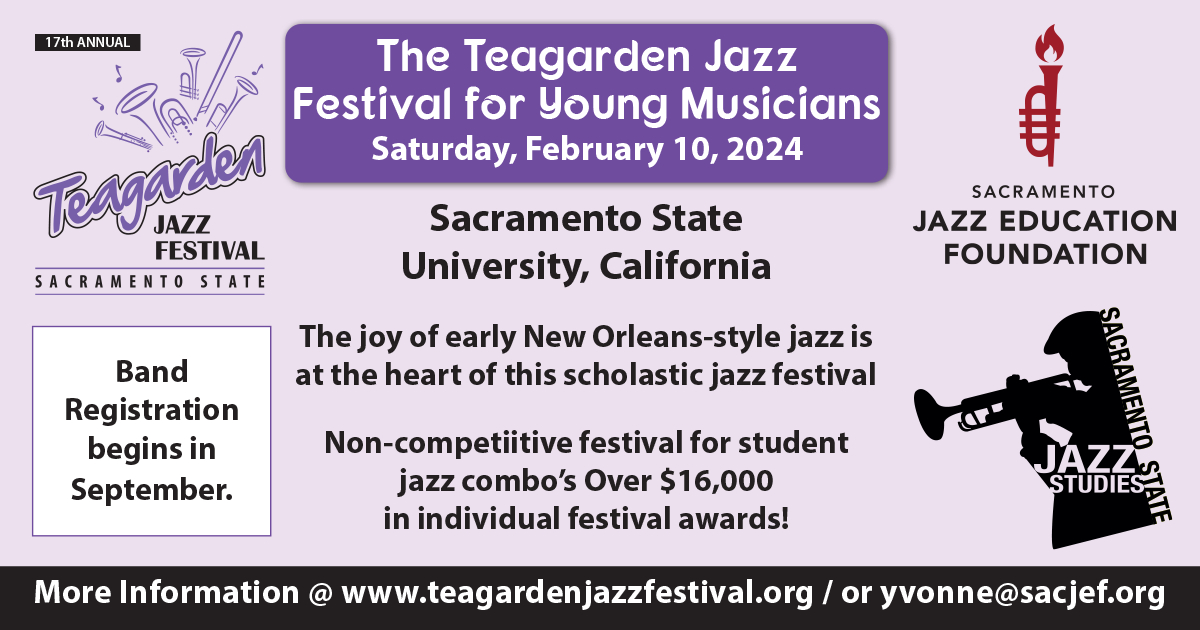 Goldkette was music director for the Detroit Athletic Club for over 20 years and co-owned the Graystone Ballroom in Detroit with Charles Horvath, who played drums on the earliest Goldkette Victor recordings. He owned his own entertainment company, Jean Goldkette's Orchestras and Attractions, working out of the Book-Cadillac Hotel in Detroit.
He managed twenty different touring ensembles, including the Eskimo Pie Orchestra, the Orange Blossoms (later known as the Casa Loma Orchestra), the Book-Cadillac Hotel Orchestra, and McKinney's Cotton Pickers. His greatest claim to fame is the Jean Goldkette Victor Recording Orchestra of 1926-'27, which boasted a lineup featuring such musicians as Bix Beiderbecke, Spiegle Willcox, Bill Rank, Don Murray, Frank Trumbauer, Joe Venuti, Eddie Lang, Steve Brown, and Chauncey Morehouse. Stellar arrangements were provided by Bill Challis.
Though the Goldkette orchestra was among the best of the period, even defeating Fletcher Henderson in a Battle of the Bands contest at the Roseland Ballroom, Goldkette was unable to meet payroll demands. The musicians were avidly hired by Paul Whiteman in 1927.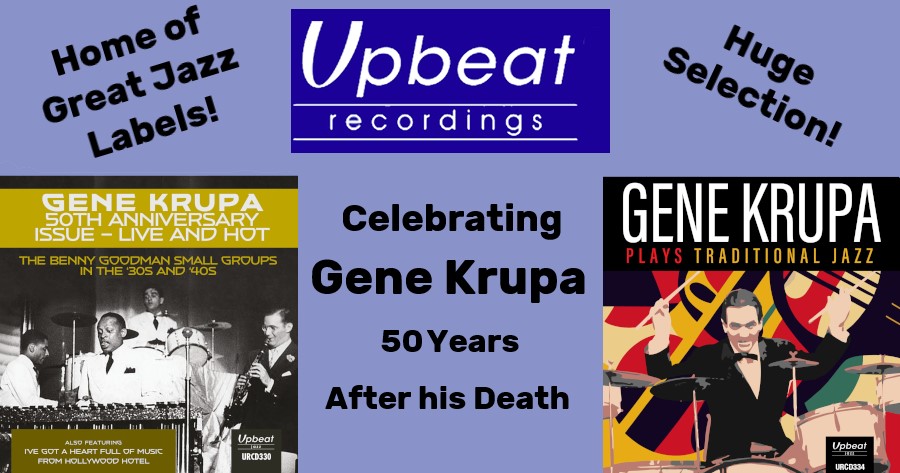 In 1959, Jean Goldkette reveled in his past glories one last time with Dance Hits of the '20s, issued on RCA Camden. The album featured old charts (by Challis) and new ones (by Sy Oliver), but the effect proved more nostalgia than hot jazz. Jean Goldkette died in Santa Barbara, California, on March 24, 1962.
---
For a longer biography and extensive discography with sound recordings please see: Jean Goldkette (1899-1962) in the Red Hot Jazz Archive.